Ananya will be headlining the film produced by Nikhil Dwivedi's company -Saffron. The cyber thriller recently went on floors and will be shot in a start to finish schedule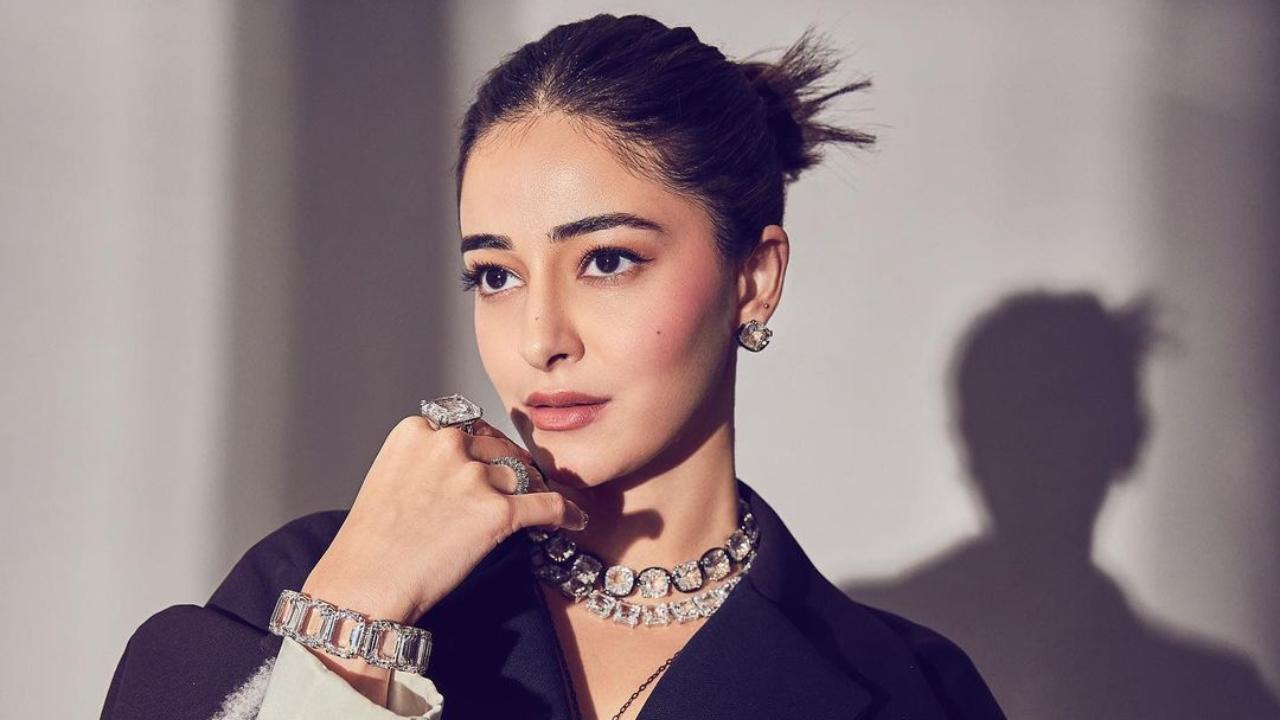 Ananya Panday. Pic/Instagram
Ananya Panday is all set to headline a cyber-thriller directed by celebrated filmmaker Vikramaditya Motwane and produced by Nikhil Dwivedi of Veere Di Wedding fame.
After winning praise for critically acclaimed movies like 'Udaan', 'Lootera', 'Bhavesh Joshi Superhero', and 'AK vs. AK', Vikramaditya Motwane is back in the director's seat for this gripping, edge-of-the-seat thriller. Produced by Nikhil Dwivedi's company -Saffron, the untitled film is a cyber thriller in which the young popular actress takes on a part she has never played before.
ADVERTISEMENT
Says Vikramaditya Motwane, "This is a thriller with modern-day appeal and very relevant to our times. It's going to be really interesting to see Ananya Panday in this role since it's something she hasn't attempted before."
Says Ananya Panday, "When Vikramaditya Motwane approached me with this story, I just knew I had to be part of it. As a filmmaker, he has been on my wish list for as long as I can remember and I feel really lucky to be working with him this early in my career."
Adds Producer Nikhil Dwivedi, "When Vikram shared the script with me to produce, it was one of the most interesting material I had laid my hands on in recent times and I decided within a few hours to participate in this. Ananya is a commendable artist and someone to watch out for in times to come. I am excited that she is in the film."
The cyber thriller recently went on floors and will be shot in a start to finish schedule.
Also Read: Fresh jodi alert: Ananya Panday and Pavail Gulati!