Ace fashion designer Anjali Phougat has always shared a great relationship with actor Ashmit Patela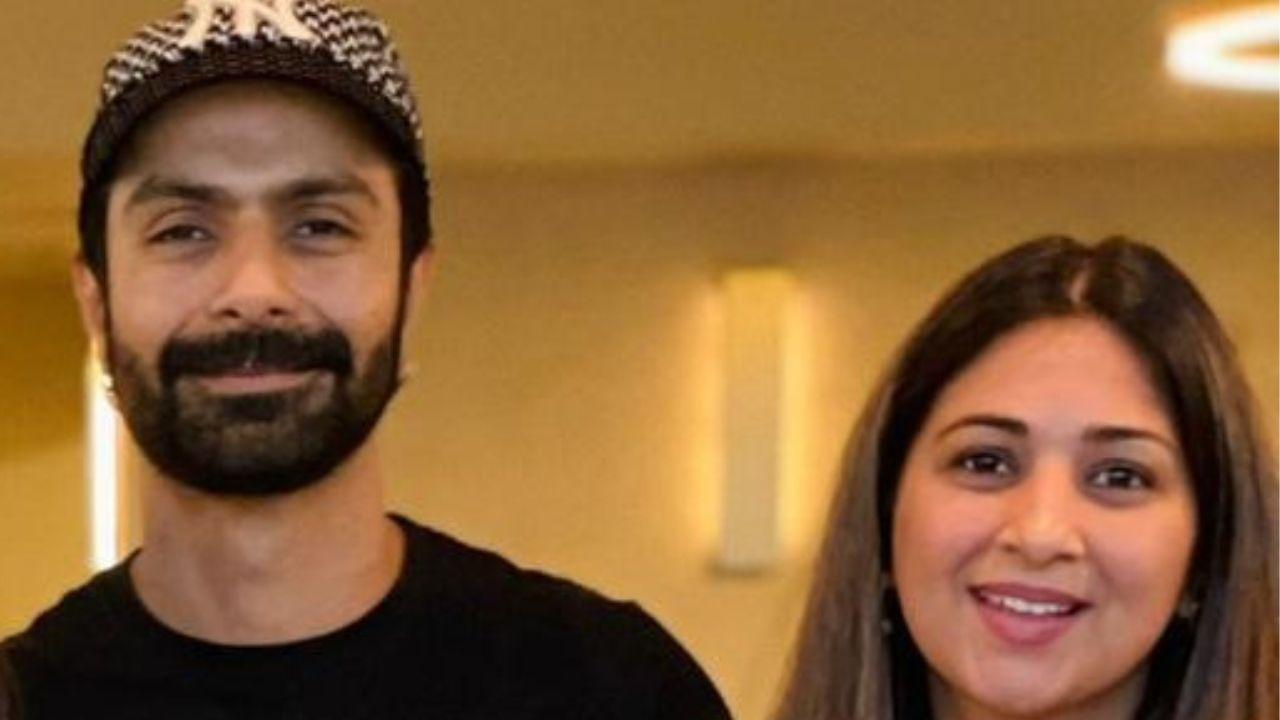 Pic Courtesy: PR
Ace fashion designer Anjali Phougat has always shared a great relationship with actor Ashmit Patel. The two worked together for a show organised to support the Save Soil mission started by Isha Foundation, Sadhguru team. They worked together brilliantly and hoped to get the chance to collaborate on something more in the future as well.
Also Read: Suhana Khan, Khushi Kapoor get shout out from 'The Archies' co-star Tara Sharma
"Ashmit is such a wonderful friend. I met him when he was in the US this year for one of his film and music album shoots and he came all the way to Ohio to support my mission to save soil. We had a fashion show about Save Soil awareness and I designed beautiful clothes for him but he decided to put on a save soil T-shirt designed by Isha Foundation Sadhguru team. That show was for a cause and to support the Sadhguru Save Soil mission. He was such a sweet person and he spoke about how he feels about the Save Soil mission," she says.
Also Read: Gajraj Rao: Ayushmann's choices inspire me
She adds, "We showed him around places and met some lovely people. When he came to the show, he was very friendly with everyone. We explored Ohio food and had a gala evening where he met a lot of my friends and shared his history, his thoughts about the film industry and about his parents.
Well, a lot more is in store, says Anjali, adding, "We are planning to do more work together. Our photos from the show got displayed on the Times Square Broadway billboard which was a big deal. It was a highlight and people gathered around and cheered Ashmit for how he came to Ohio all the way for this Save Soil mission. He turned vegan to support Save Soil. He doesn't use plastics and does things for the environment like recycling, not using plastic bottles and a lot of good stuff." Are you excited to watch Phone Bhoot?