Actor Ankit Gupta is often seen as calm and composed, he stands up strongly for his friends, and also for the issues he believes in, his friend, Dishita Chaudhary says that this is how he is in real life as well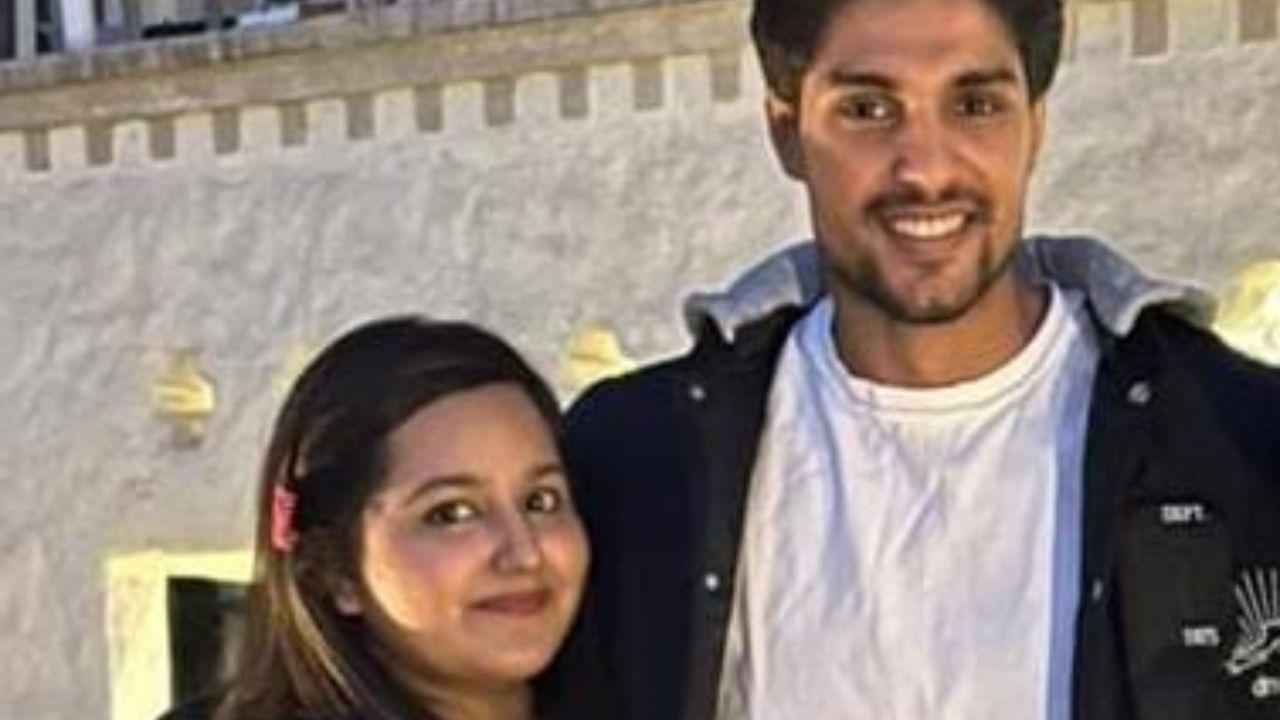 Pic Courtesy: PR
Actor Ankit Gupta, who is currently locked up in the Bigg Boss house, is indeed a unique player. While he is often seen as calm and composed, he stands up strongly for his friends, and also for the issues he believes in. His friend, Dishita Chaudhary says that this is how he is in real life as well. "Ankit is really doing a superb job inside. Plus, the main point is that he is absolutely the same in the outside world. No fake behaviour for content, he is pure, calm and composed," she says.
Also Read: Bigg Boss 16: Shiv Thakare makes a very tough yet appropriate decision of choosing to win back the prize money
ADVERTISEMENT
She adds, "He never does anything for content. The things he feels are correct, he is strongly opinionated about them. He is a long run player who's not going to end things too easily and too soon. Slowly and gradually, he is leading towards being the absolute king and winner. I started working with him two years back. Besides the work, we both share a very cute, sweet bond with each other. He is truly a gentleman and a gem of a person."
Ask her what she loves about his stay in the house, and she says, "The best part about Ankit is that he is super sensible and analyses things very accurately and minutely. He will never ever defame anyone for a game and will play with full dignity and responsibility. He is a true and strong player emotionally, mentally as well as physically. Bigg Boss, indeed, isn't something for him because you always need to vocalise yourself. But I must say Ankit is exploring himself as a person a lot in Bigg Boss."
Also Read: Bigg Boss 16 Day 64 Updates-Salman questions Ankit about the fight and Priyanka
Ankit has grown a lot, says Dishita, adding, "He has started vocalising his thoughts more which will in turn help him in the near future. He is loved by so many people. Stay the same Ankit. We love you!" Has Bigg Boss 16 lived up to your expectations?