He even got lauded by his co-contestants for the decision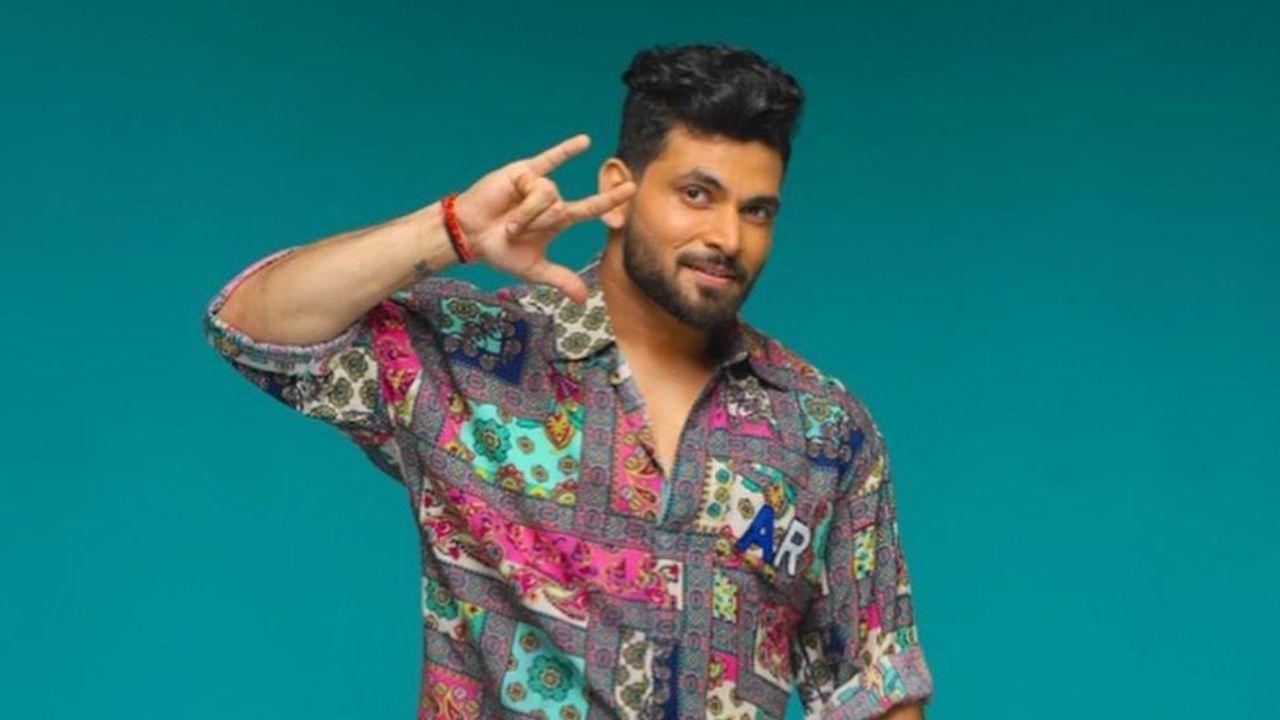 Official Instagram Account of Shiv Thakare
Shiv Thakare has been making headlines with his stint in the current season of 'Bigg Boss', which is being hosted by Salman Khan. With every new day passing by in the on-going season of the show, 'Bigg Boss' is known to bring in new twists and turns in the show and yesterday's episode was one of them.
Also Read: Bigg Boss 16: Shiv Thakare shuts Tina Datta for hurling abuses at the him unreasonably
ADVERTISEMENT
In the latest episode, Bigg Boss gave a very tough choice to all the contestants wherein they had to either choose ticket to captainship or the passcode to win back the 25 Lacs back to the prize money. But Bigg Boss being Bigg Boss had to make it to challenging, he kept strict terms that they will get the passcode only if 4 or more people choose passcode over ticket to captainship.
Also Read: Tina Datta on 14 years of 'Uttaran'
Out of the participating contestants, when everyone was choosing ticket to captainship, Shiv Thakare was the first one to choose to have the passcode over the ticket to captainship to win back the 25 lakhs From Archana Gautam to Soundarya Sharma, all the contestants appreciated Shiv's decision and was lauded for making such a tough choice. Has Bigg Boss 16 lived up to your expectations?