In his fifth collaboration with Anubhav Sinha, Bheed composer Anurag Saikia on employing folk music that can have a pan-India appeal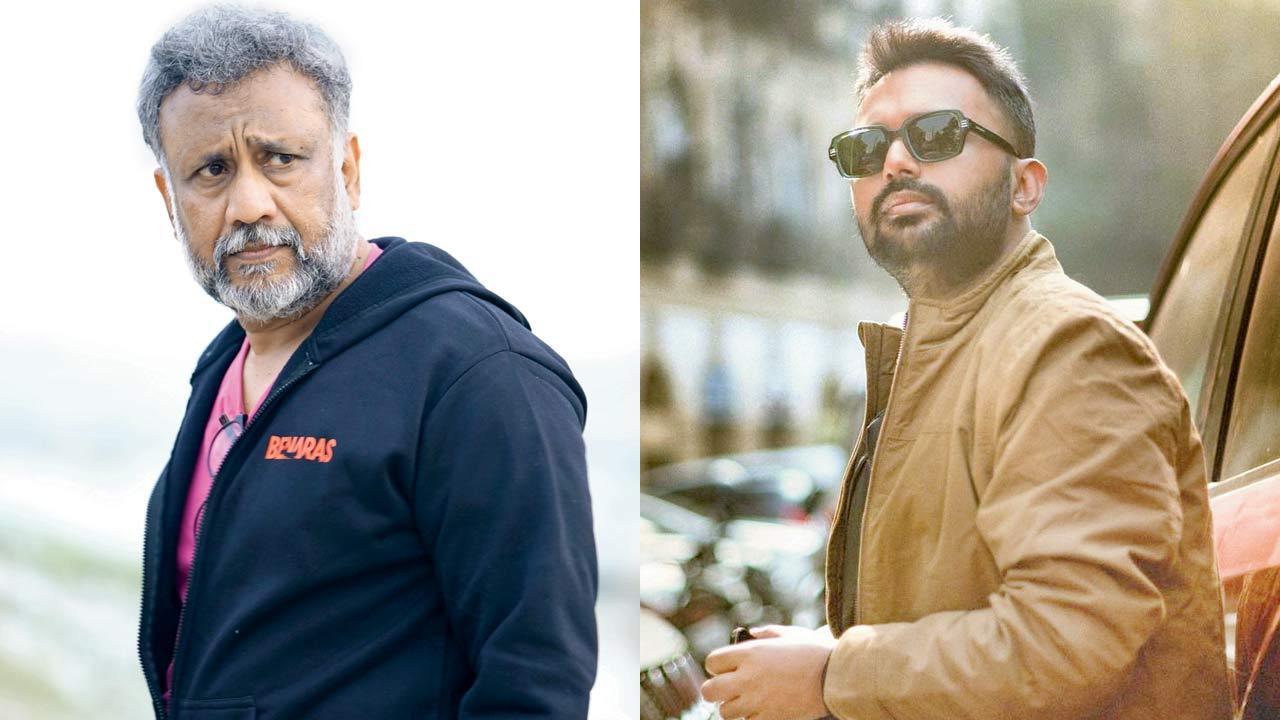 Anubhav Sinha and Anurag Saikia
Anubhav Sinha's upcoming drama inspired by the events that transpired during the pandemic, marks his fifth collaboration with composer Anurag Saikia. The Assamese musician, who has worked on Sinha's outings, including Thapad and Anek, calls the Bheed soundtrack an attempt to musically showcase the "help and love" that Indians got to witness from one another during one of the most trying times of our history. 
"There are two songs in this album, both of which are moving. One is a traditional song that has been sung for ages in Uttar Pradesh and Bihar. Both the numbers belong to the local language of the area this film is set in. The folk song is called Chanda mama, it is a traditional song, and we've added lyrics to align with the narrative. The sound is rooted in our culture and has minimal instrumentation. The idea was to keep things as real as we could. There's no unnecessary orchestration," he says, adding that the folk instrument employed has been created to appeal to a pan-India audience. 
ADVERTISEMENT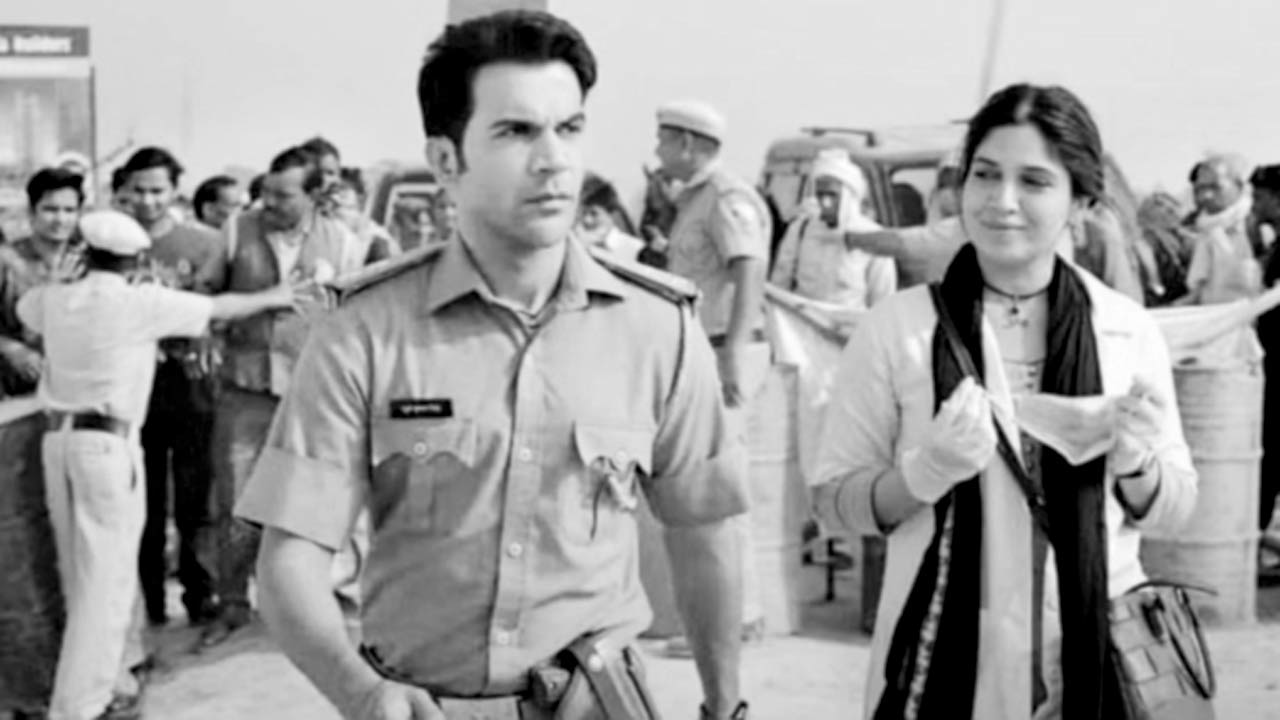 "I have been studying folk music for several years. You do not have to create music based on one [part of India] only because the film is set there. For example, for a film based in Africa, using Indian folk is also acceptable because folk music is rooted and will always find a way [to people's hearts]," he says of the track that has been sung by Romy. 
Bheed is a defining film for Saikia. The sonic quality, he says, is at odds with all of his past work. "I've worked on so many films with Anurag! Each time, he offers me something that will help me create music that's distanced from my past work. Musically, everything is possible when he is at the helm. Unlike filmmakers who simply tell a composer that they want a happy or a sad song, he has us read the script and see rushes. Because we have a sense of the set-up before we commence work on the film, we can create music aligned with the requirement. Also, he will discuss the story at length; he won't [bother] telling me about who the actor or actress is." 
The March 24 release features Rajkummar Rao, Pankaj Kapur and Bhumi Pednekar in pivotal roles, and is based on the struggles that individuals and migrant workers encountered when the lockdown was imposed in India in March 2020. 
Also Read: Anubhav Sinha: Promoting people with limited talent is unfair