Anushka Sharma talks about employing waste segregation on her film sets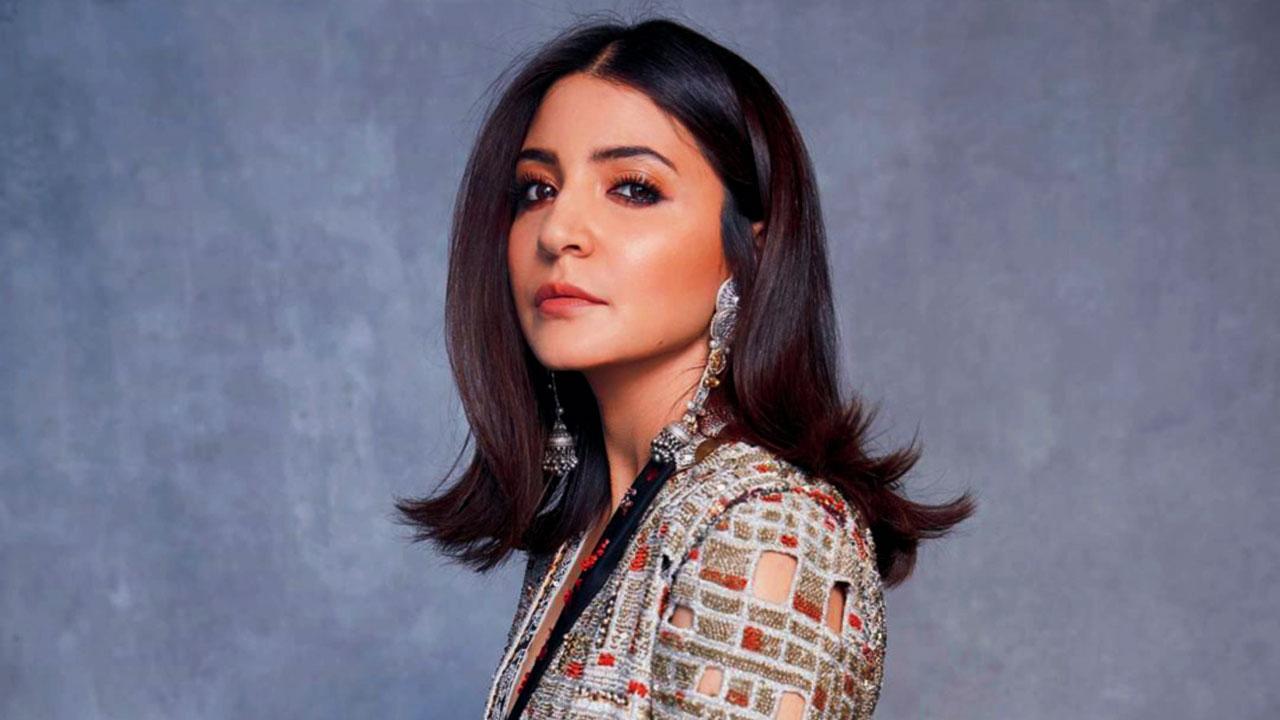 Anushka Sharma
In the fight against climate change and with the hope to reduce carbon footprint, Anushka Sharma has taken a firm stand in the practice of waste segregation. The actor-producer is the first of her kind to take the initiative - a role she took up actively during pregnancy - on the sets of the projects greenlit by her production house, Clean Slate Filmz.
"Protecting the environment is the need of the hour. Waste segregation at film shoots can make a world of difference. I'm glad that we could implement this on the sets of our production ventures even while we are in the middle of the pandemic," says the actor, who gave birth to a baby girl on January 11.

Karnesh Sharma
Crediting Anushka and brother Karnesh Ssharma for actively starting conversations surrounding waste management in the industry, Divya Ravichandran of Skrap Waste Management Solutions says, "It is important and necessary to manage waste properly to curb pollution caused during shoots. We laud Anushka and Karnesh for being forward thinkers and setting an example. Now, several other production houses have approached us to do the same. It is a welcome change."
Having started their production house with the intention to make a difference, Karnesh dived headfirst into the initiative. "We [always wanted] to focus on reducing waste on film sets. The industry is always open to incorporating the best practices from global filmmaking industries in the Indian setup. We can make small changes that lead to bigger and impactful alterations for the environment, thus creating a new norm," says Karnesh. Incidentally, Maya Kholie, producer of the Biswajeet Bora directorial, Aisa Yeh Jahan had incorporated the practice of reducing carbon footprint on film sets back in 2015.