The singer's rendition of 'Jhoome Jo Pathaan' was one of the many highlights of the memorable evening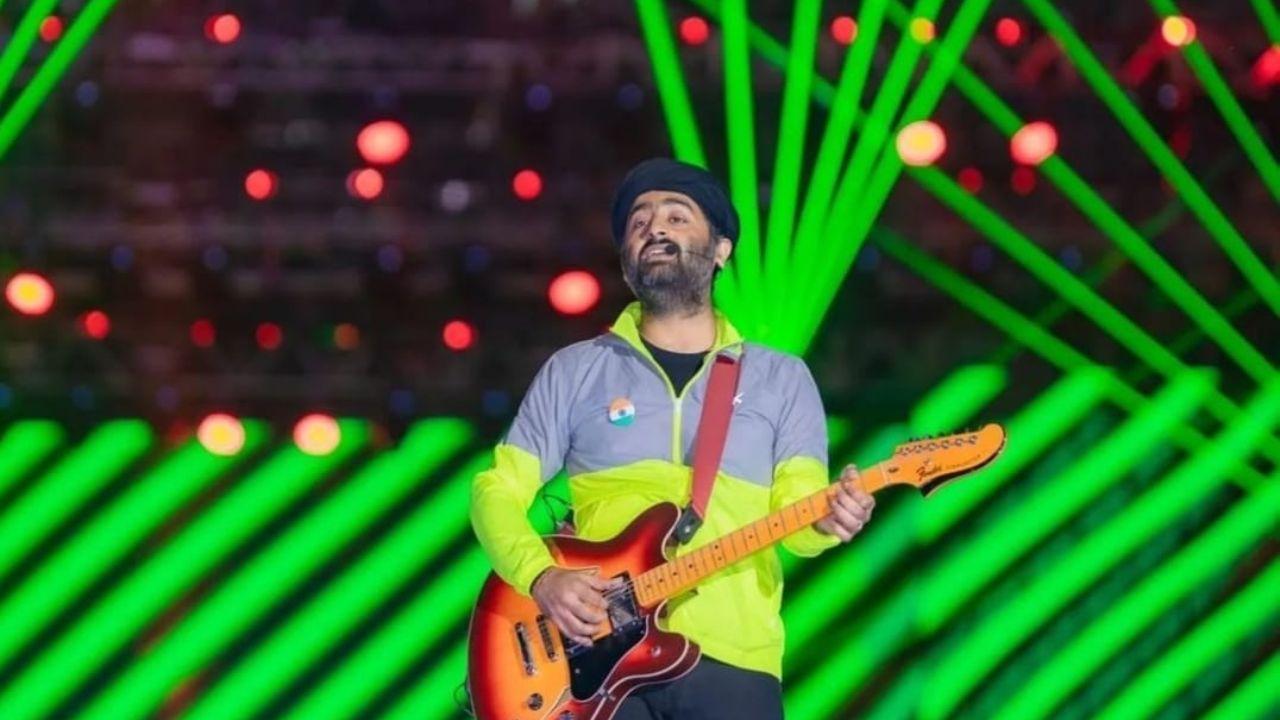 Pic Courtesy: PR
Singing sensation Arijit Singh is one of the best live performers in the country and his Pune concert was a testament to it. Arijit sang his most popular chart busters including the recent crowd favourite 'Jhoome Jo Pathaan' and wowed the large crowds in attendance.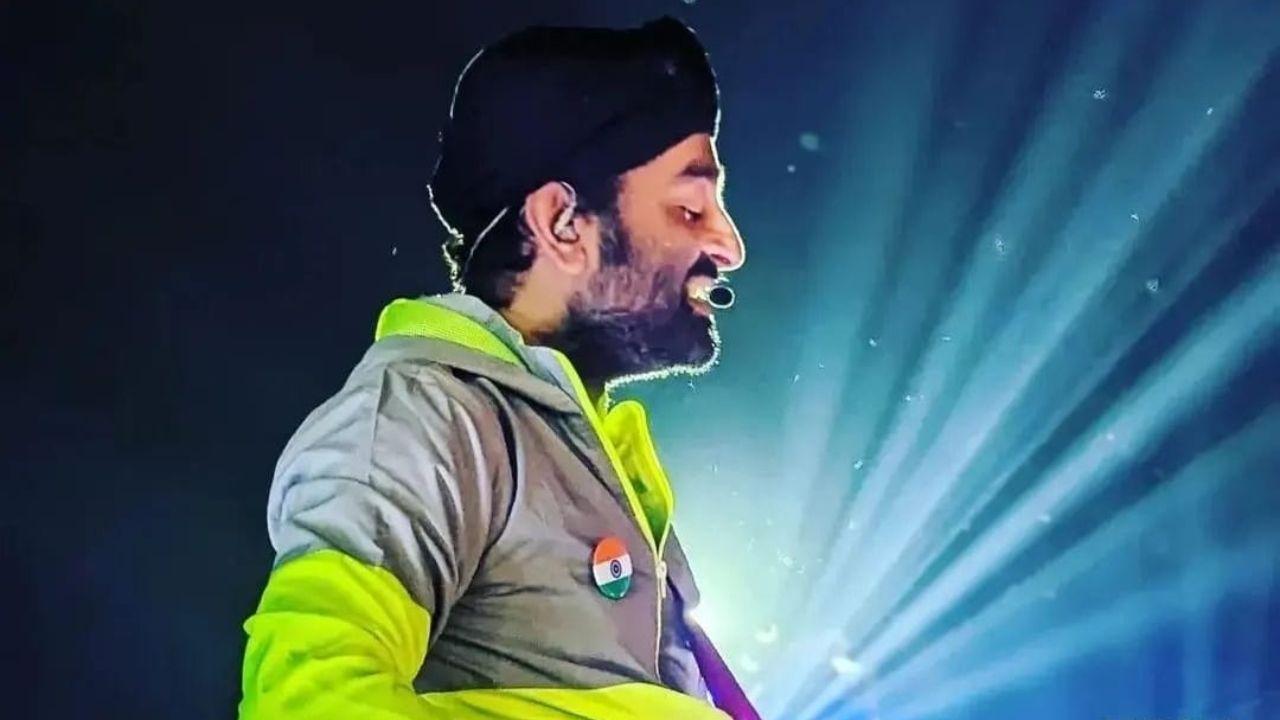 "Arijit, being the seasoned performer, he is, masterfully transitioned from one memorable track to another, all of which were met with loud cheers and applause. The show had the perfect mix of dance numbers and slow lilting tracks, that have now become synonymous with Arijit Singh. The singer, in his inimitable way, belted out tracks like 'Hawayein' to 'Muskurane ki Wajah tu ho' and also sang one of 2022's most popular tracks 'Pasoori'. During one segment of the show. he even played out a few tunes on the piano and created an unforgettable and surreal mood." says a source present at the venue.
Also Read: Lata Mangeshkar had a spiritual side to her singing: Arijit Singh
Arijit Singh, who has been an ardent fan and follower of the 'Nightingale Of India' (late) Lata Mangeshkar, had shared his thoughts and learnings from legendary playback singer Lata Mangeshkar, in an 'Arijit Singh Special Episode' on 'Naam Reh Jayegaa'. While speaking about the emotions that Lata's songs spark in him, Arijit shared "She is like Rabindranath Tagore. How he wrote everything and he wrote on every emotion no matter what book you pick up there is something that you find relatable. Lataji's songs are like that only, no matter any song you pick up, you will always find something that you can relate to, she has sung songs in every emotion you can think of. It's a blessing we have her".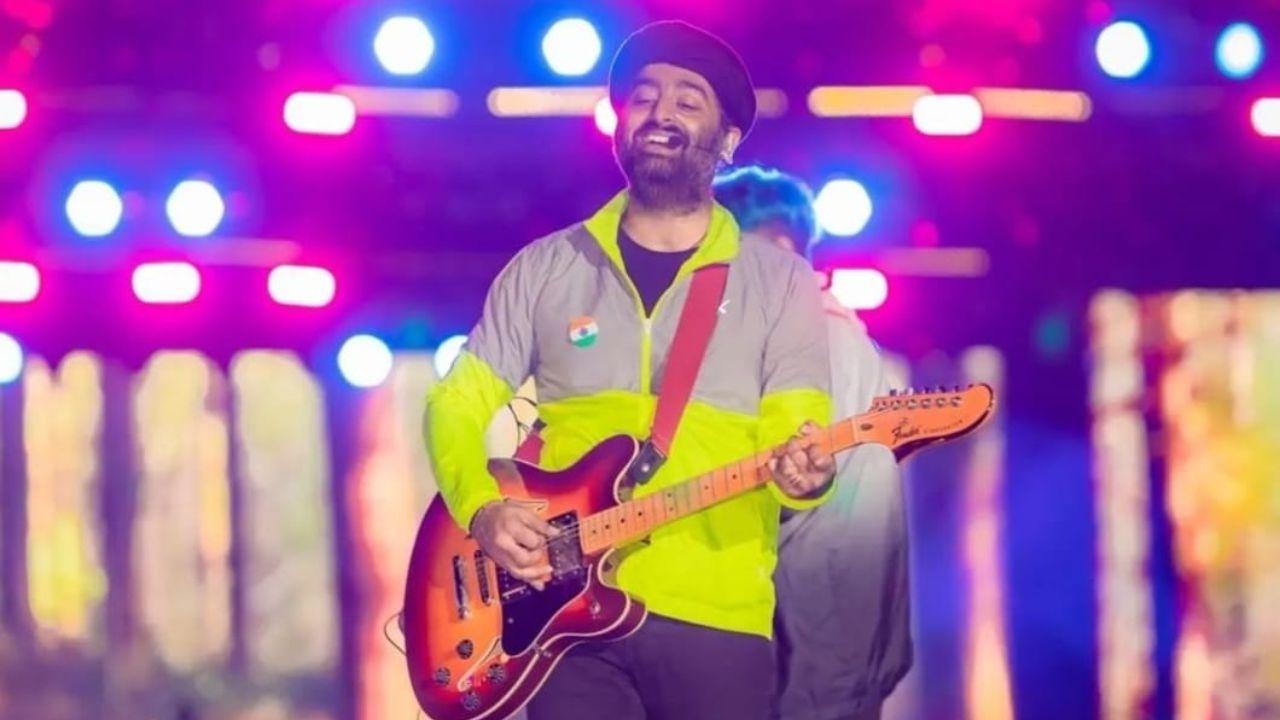 He added, "There is a lot you can learn from her songs. The spirituality that she has carried in her singing with utmost passion till the end, is truly a big learning. She used to sing complex songs with such ease that it is amazing. When you listen to the song it seems like it's such an easy song but when you try singing it then you realize how difficult it is. She never presented herself as a great singer, she always sang like a commoner. Technically there is a lot you can learn from her".
Also Read: Kriti Sanon wishes parents on marriage anniversary, shares adorable pictures
As for Arijit Singh, he is now slated to perform in Chennai on 4th February and has an upcoming track in 'Shehazada', which stars him in the lead role. Besides him, the film also stars Kriti Sanon Paresh Rawal, Manisha Koirala and Ronit Roy in pivotal roles. The film, which was earlier supposed to release in cinemas on February 10 but now, it'll release on February 17. Has Bigg Boss 16 lived up to your expectations?