From picking up Bundeli dialect to living in Chitrakoot forests, Arshad breaks down his prep to play north India's dreaded dacoit Dadua in Yash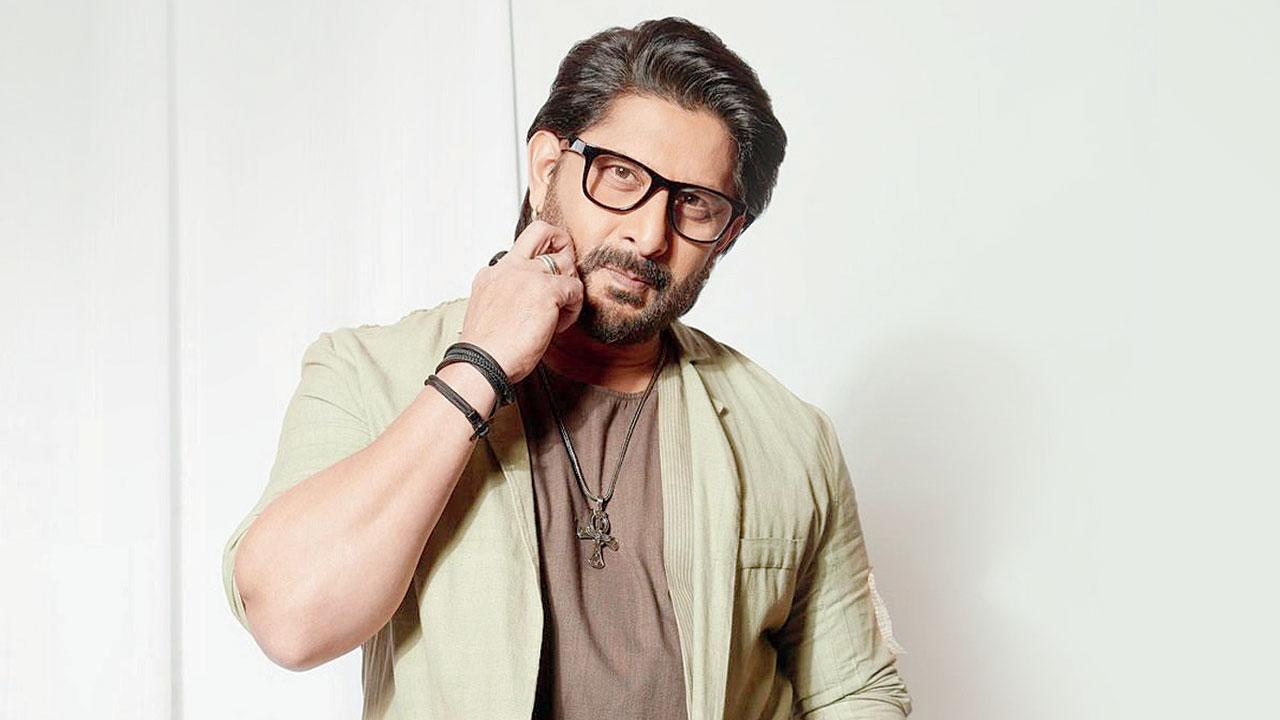 Pic/Instagram
A decade after helming Paan Singh Tomar (2012), another dacoit story has caught Tigmanshu Dhulia's attention. The director is neck-deep in prep for Yash, a crime thriller that will trace the life of dreaded dacoit Shiv Kumar Patel aka Dadua, leading up to the 2007 encounter that claimed him and many members of his gang. While Pratik Gandhi will step into the shoes of Special Task Force SSP Amitabh Yash, who spearheaded the 2007 encounter, Dhulia has found his Dadua in Arshad Warsi. Being cast against type gives Warsi — who has shone in comedy — the opportunity to sink his teeth into a role that is grey and gritty.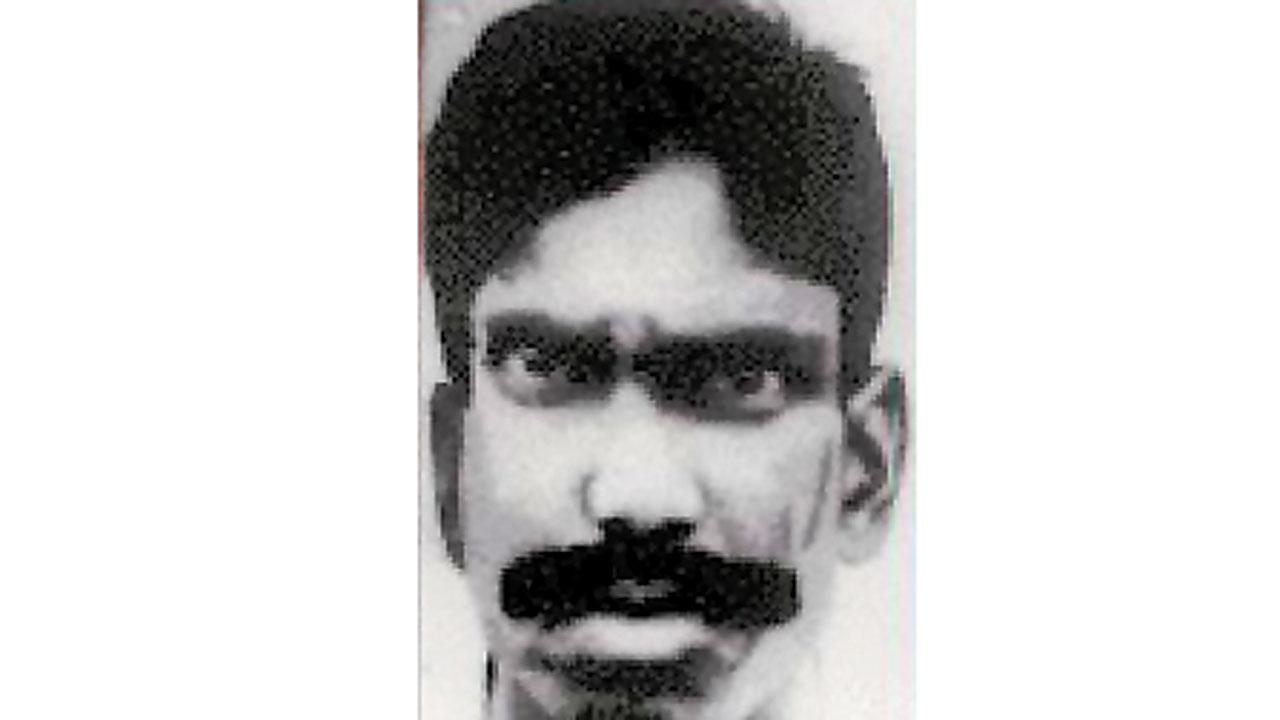 Dadua was killed in 2007
Becoming the dacoit, who operated in the ravines and forests on the borders of Uttar Pradesh and Madhya Pradesh, will require extensive homework. Rising to power in the '80s, Dadua ruled for three decades in Chitrakoot, as well as in Vindhya region of Madhya Pradesh. He exerted control over 10 assembly segments and 500 villages, spread across Fatehpur, Banda and Kaushambi districts of Uttar Pradesh and Rewa, Satna, and Panna districts of Madhya Pradesh. While he had multiple criminal charges against him, his family went on to join politics. Through the narrative, Dhulia will also examine the dacoit-politician nexus in the states. A source says, "As part of his prep, Arshad will have to pick up the local Bundeli dialect, besides perfecting the colloquial Hindi spoken in the UP villages. The actor also plans to stay in the forests of Chitrakoot to get a better understanding of his subject's surroundings."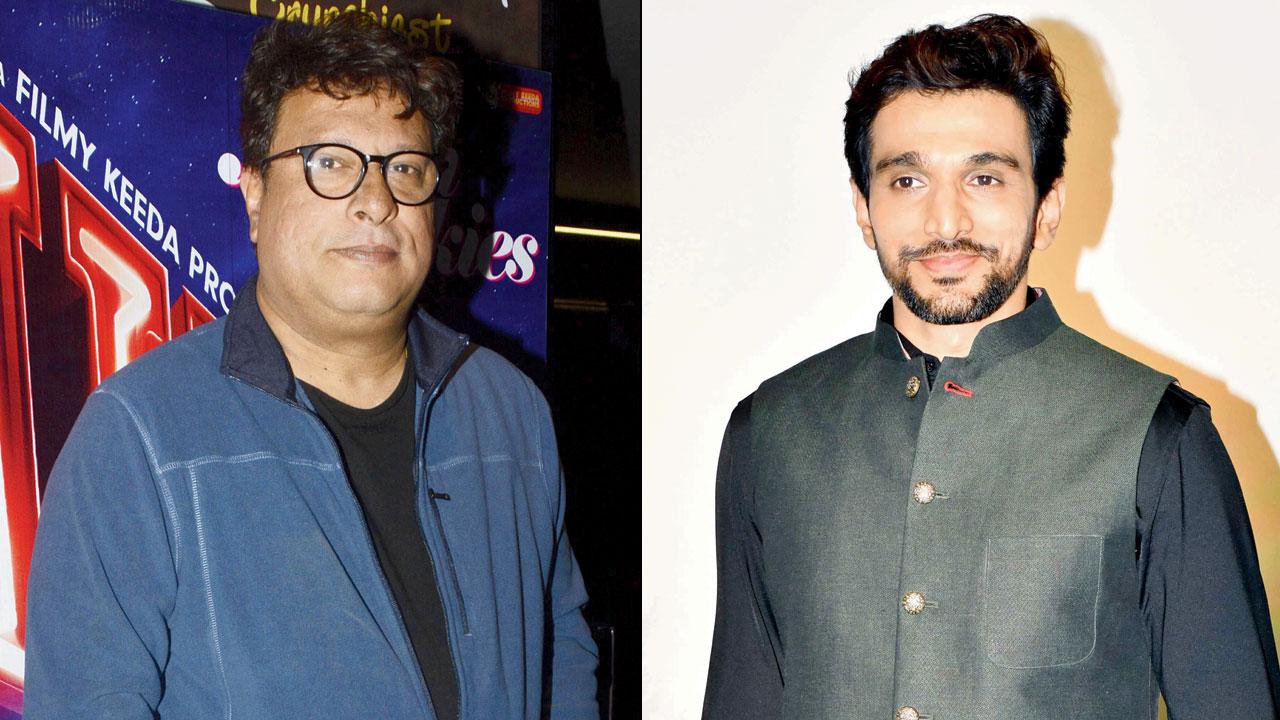 Tigmanshu Dhulia and Pratik Gandhi
Warsi, who is currently in Dubai with his family, says he will start prepping in November. "We plan to kick off the shoot in December 2022 or January 2023. It's a challenging character [in terms of the] look, language, and behaviour. I will have to live in a jungle for the project, and learn the Bundeli language," he says. Having appreciated Dhulia's work over the years, the actor is eager to collaborate with him. "Tigmanshu will guide me every step of the way."
Also Read: Arshad Warsi to play double role in a career first Do you feel that this Diwali will be profitable for Bollywood films?