Gori Nagori spoke to mid-day.com, minutes before entering the house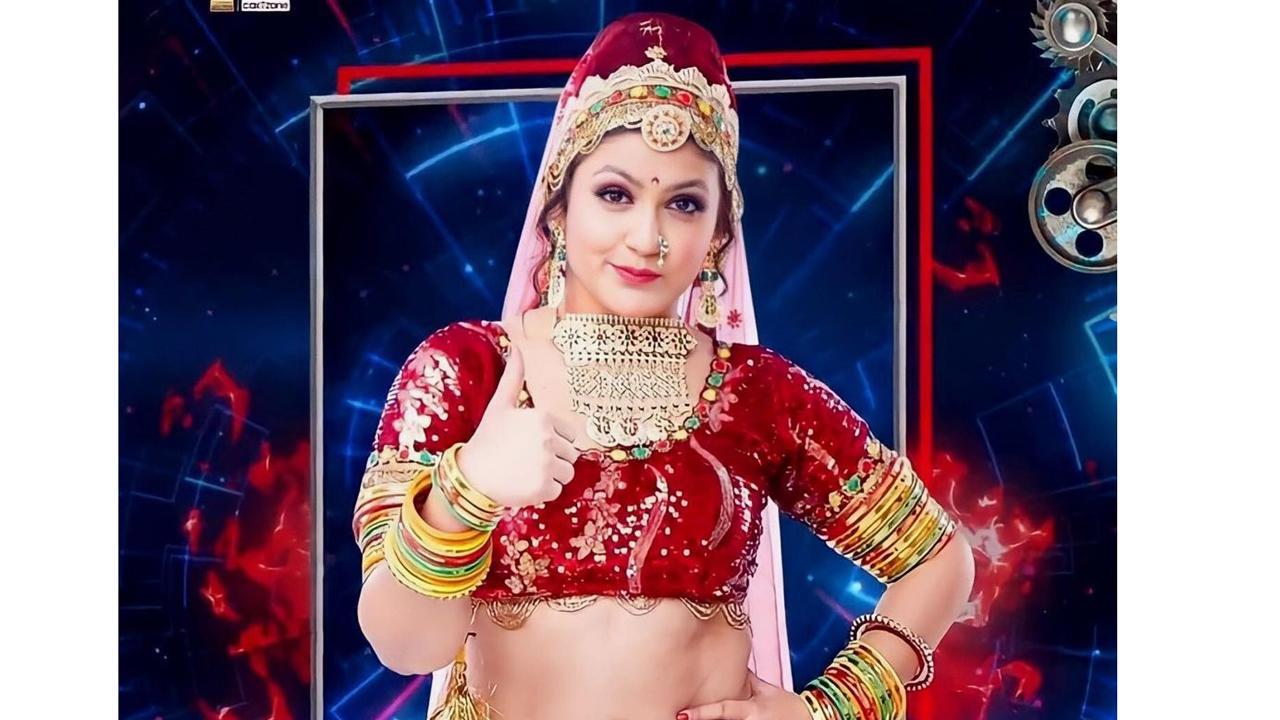 Gori Nagori/Instagram
Rajasthani dancer and stage performer, Gori Nagori is currently seen as a contestant on Salman Khan's 'Bigg Boss 16.' She grabbed eyeballs for her fight with Sreejita De, who turned out to be the first contestant to be eliminated from the house. She spoke to mid-day.com, minutes before entering the house. 
How were you approached for Bigg Boss 16?
ADVERTISEMENT
My friend Sunny Chaudhary, who manages my work got a call for me to participate in 'Bigg Boss' and I thought it's fake. It was only after two-three calls that I was convinced. 
Have you watched previous seasons of the show?
I have watched 'Bigg Boss' in parts, I only watched Manveer Gurjar's season (season 10)
How do you plan to entertain the audience?
I plan to promote Rajasthani culture through my costumes and behaviour. 
Are you ready for fights and controversies?
I have learnt to deal with people because of various life experiences.
The show has a lot of popular TV stars...
Their fans will convert into being my fans, so it's an advantage for me.
What will you miss when in the house?
I have spent most of my life travelling, I will miss my events and family, friends. Sunny Chaudhary is my only friend with whom I shares all my joys and sorrows so I will miss him the most.
Your thoughts about host Salman Khan?
He is right when he scolds contestants for misbehaviour. I loved him in 'Maine Pyar Kiya.'
Also Read: Bigg Boss 16 Exclusive! Shalin Bhanot: Bigg Boss was keen on having me on the show Did you like Varun Dhawan`s first look from `Bhediya`?