She spoke to mid-day.com, minutes before entering the house!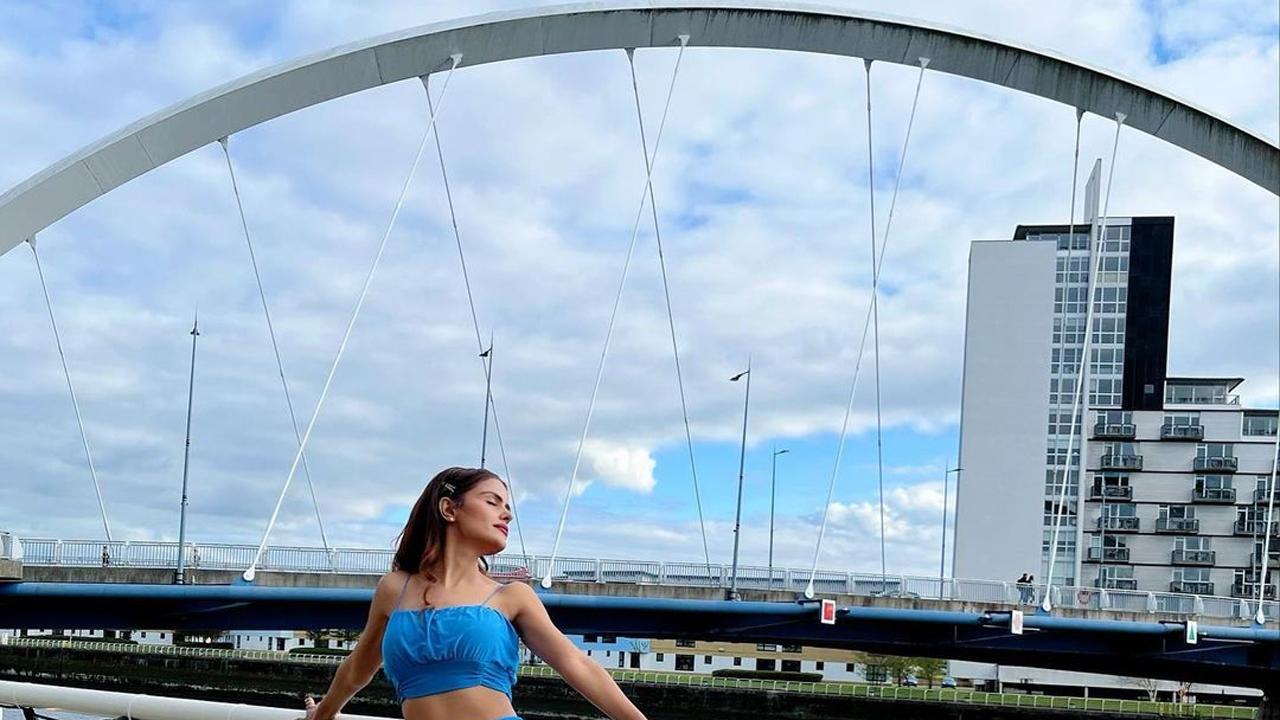 Priyanka Chahar Choudhary/Instagram
Priyanka Chahar Choudhary aka Tejo from Udaariyan is competing on 'Bigg Boss 16' with co-star Ankit Gupta, while fans are loving them together, we asked the actress if she is open to finding love. Priyanka spoke to mid-day.com, minutes before entering the house!
How have you been preparing for 'Bigg Boss 16?'
You can only prepare clothes and shoes for Bigg Boss, you cannot be mentally prepared. It's a platform where you can prepare for a month but ultimately your real personality shows. I'll be the same person that I am inside the house too. 
Your thoughts about host Salman Khan grilling the contestants on the show?
Salman is older than us and he has the right to scold contestants. I have been scolded by my parents when I was young so I'm used to it. I'm sure if he scolds me it will be with a valid reason, so I won't feel bad. If I'm wrong I have no issues accepting it and trying to change my behaviour.
Are you open to finding love in the house?
I'm totally open to it if I find someone I like. I'm very choosy when It comes to love but if I like someone then why not? 
Also Read: Bigg Boss 16 Exclusive! Priyanka Chahar Choudhary: Shehnaaz Gill and Sidharth Shukla were my favourites Are you planning to use makeup this Diwali?