With each passing episode, Shiv seems to be breaking record after records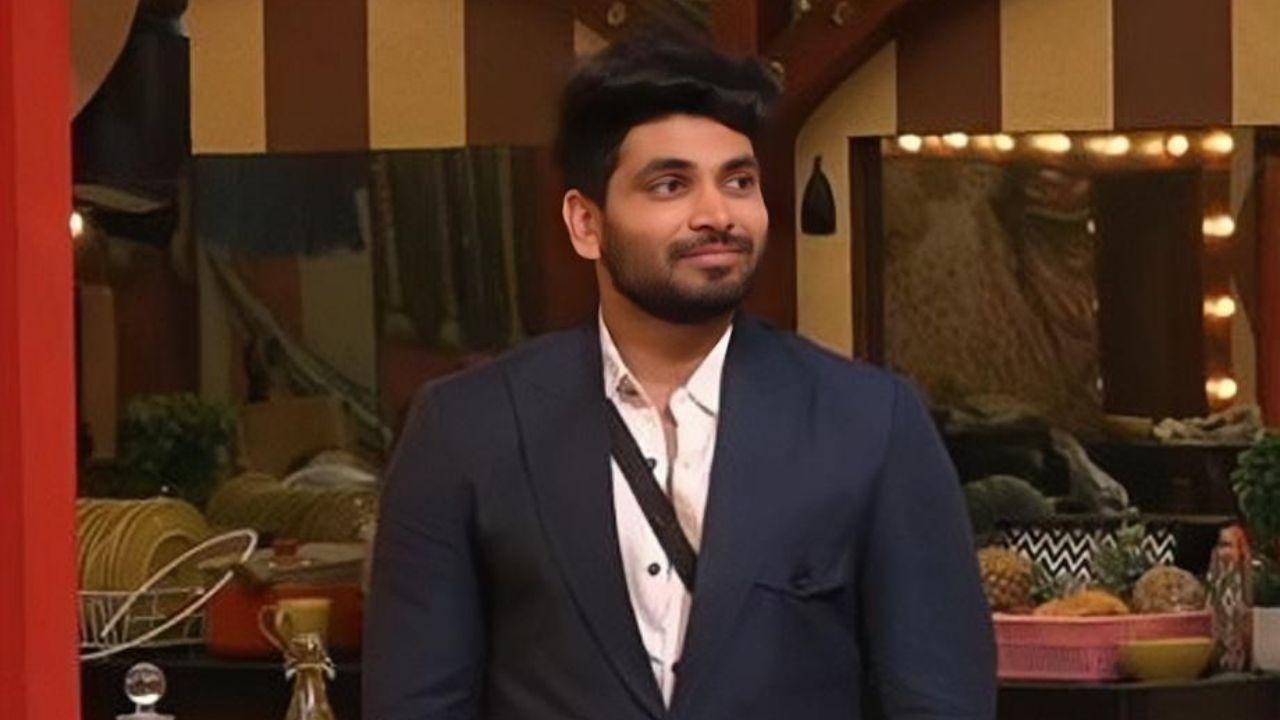 Pic Courtesy: PR
Shiv Thakare, known for winning the second season of 'Bigg Boss Marathi', is currently emerging as one of the most popular contestant of the latest season of 'Bigg Boss'. His dedication towards the game and his strong headed nature has led him to create a space for himself in the hearts of the audience.
Also Read: Bigg Boss 16: Shiv Thakare enters the list of Top 5 most loved personalities in the non-fiction space
ADVERTISEMENT
Ormax Characters India Loves: Top 5 most popular #BiggBoss16 contestants (Dec 17-23) #OrmaxCIL#AbduRozik #McStan #PriyankaChaharChoudhary @ShivThakare9 #AnkitGupta pic.twitter.com/ebzjmErDwf

— Ormax Media (@OrmaxMedia) December 24, 2022
Shiv Thakare and his 'habit' of breaking records does not seem to stop any time soon. From being the first ever 'Bigg Boss' contestant to hit 1 million tweets on Twitter to becoming one of the top non-fictional characters on television last week and now being in the top 5 Bigg Boss contestants this week, Shiv Thakare continues his record-breaking streak.
Also Read: Bigg Boss 16: Shiv Thakare's strong mental presence makes him the only contestant to win the ration basket in the recent episode
Earlier this week, Ormax Media, a online portal which keeps a tap on all the records being made my celebrities, posted a tweet of the most popular contestants of the ongoing season of Bigg Boss, wherein Shiv Thakare was seen on the 4th position of the list. Has Bigg Boss 16 lived up to your expectations?