After having started as everyone's favourite, Shalin kind of lost ground in between, but gained it soon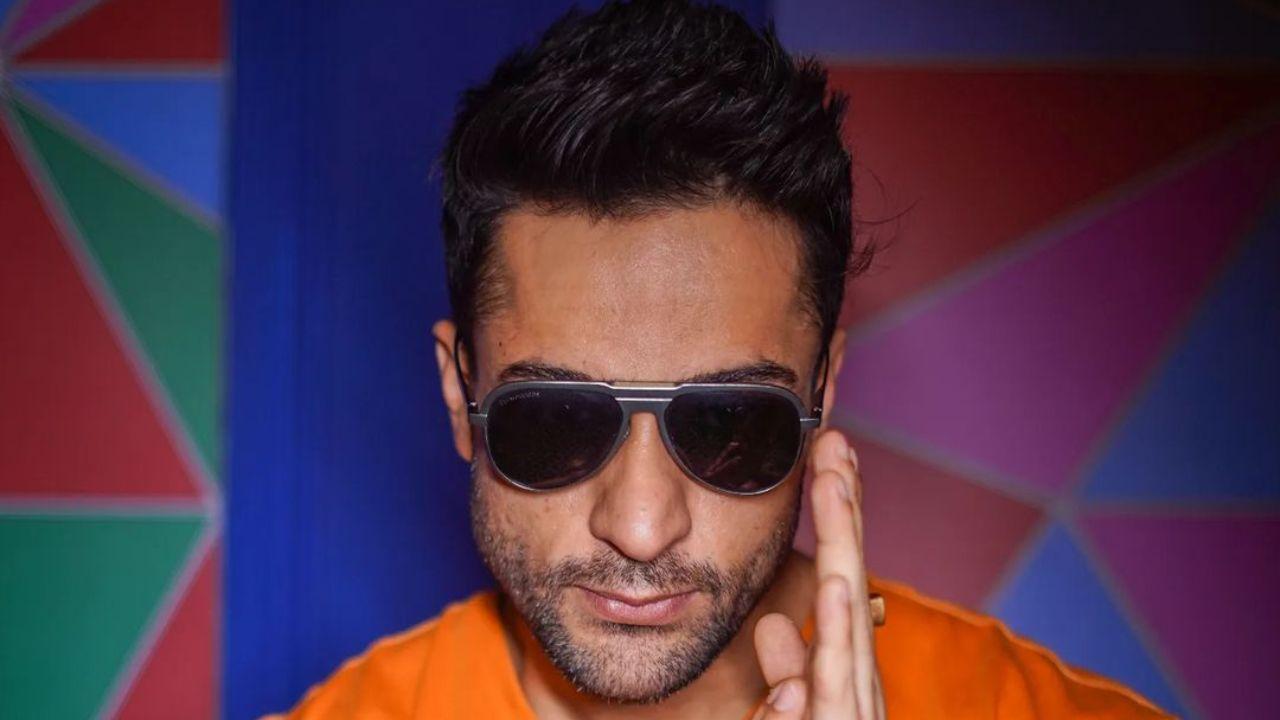 Official Instagram Account of Shalin Bhanot
When 'Bigg Boss' began this season, Shalin was quiet a ladies' favorite inside the house. His friendship with Sumbul was liked & also his flirty & funny bond with Soundarya & then happened Tina & things seem to turn around for the lover boy in the house. Of late, what we see is a different version of Shalin, one who is struggling to keep his relationship with Tina afloat despite Tina belittling him & disrespecting him time & again to an extent that even fans & inmates feel for him. While Shalin continues to face the noise, he's also receiving support from his other friends in the house & we often see a different happy side of him when he's seen in deep conversations with other housemates including Ankit, Priyanka, Soundarya.
Also Read: Amid backlash over his Shivaji Maharaj look, Akshay Kumar gets support from fans
While Shiv & Nimrit continually take a dig at Shalin as per their convenience, Ankit & Soundarya are the ones who are always honest to him. In a very cute conversation between them, Soundarya tried to tell Shalin that he was a nice man & also in the process took an indirect dig at Tina for failing to understand him. In unseen undekha Soundarya Sharma is complementing Shalin Bhanot, "Shalin aap bahut ache insaan hain." Shalin is confused, "arey bhai yeh kahan se nikla?" Soundarya then confirms, "kyun ache insaan nahin hain aap?" She then asks Ankit Gupta, "Ankit  hain Shalin ache insaan yaan nahin?" Ankit looks at Shalin and everyone laughs and Soundarya says, "Ankit sochra hai, sach bolu yaan kya bolun?"
Also Read: Neha Dhupia asks Malaika Arora if she ever planned doing stand-up shows
Sondarya asks Tina, "apko kya lagta hai?" Tina says, "mujhse matt puchiye." Shalin says, "inhe toh bilkul nahin pata hoga." Soundarya says, "itne time mein itna bhi nahin pata chala." Ankit jokes, "Bigg Boss ki awaz mein, Kitne sharam ki baat hai…" Everyone laughs and Soundarya says, "ki itne dino mein aap Shalin ko jaan bhi nahin payi."
Many of his fans feel that Shalin reconcile with his old friends in the house & make healthier connections. Has Bigg Boss 16 lived up to your expectations?