Kashika Kapoor spoke exclusively to Mid Day Online about her birthday plans and much more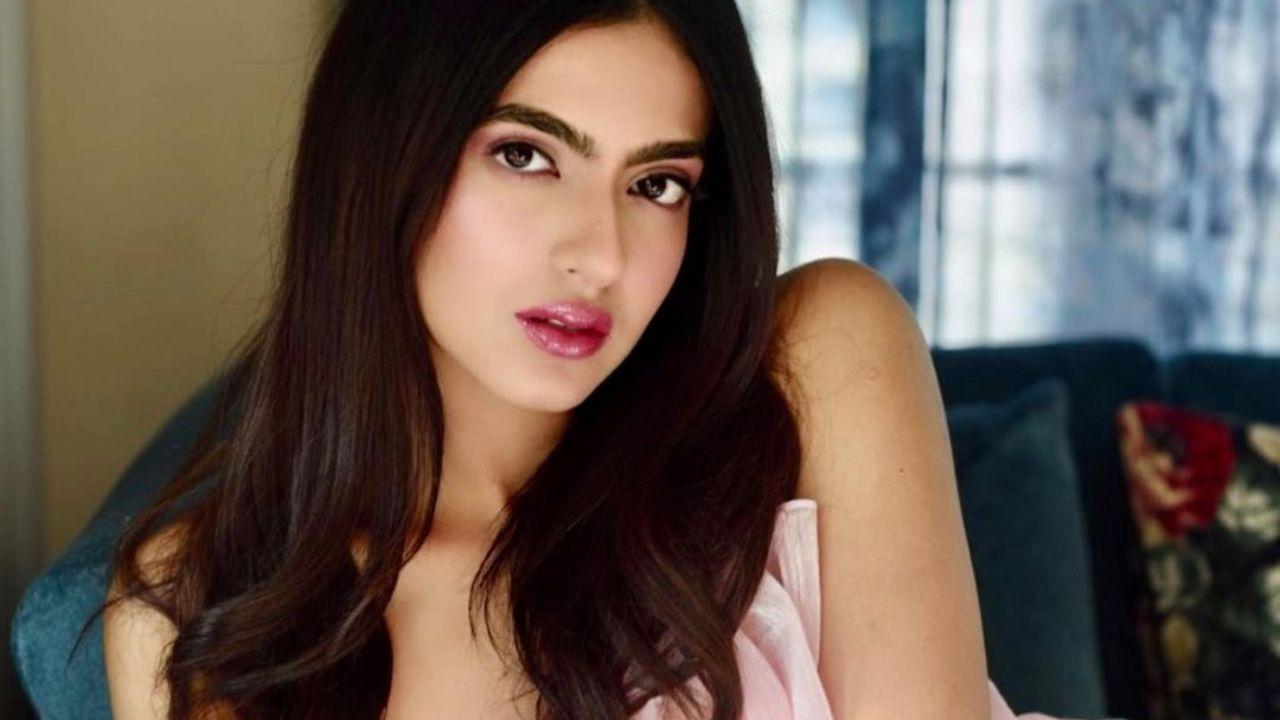 Pic Courtesy: PR
Hi Kashika! Happy Birthday! Can you tell us about your birthday plans?
This year, I am celebrating my birthday doing what I love the most… being in front of the camera! I am currently shooting for my movie in Varanasi. After the shoot, since my family is also here, we will all have a nice dinner with the entire cast and crew.
Also Read: 'The Vibe Hunters's Kashika Kapoor all set to make her Bollywood debut with Pradip Khairwar's rom-com
ADVERTISEMENT
With whom are you celebrating your birthday this year?
I am celebrating my birthday with my co-stars, Anuj Saini, Atul Srivasstava, Alka Amin as well as our director sir Prradip Khairwar along with the whole crew, cast and my team. My family is here too for my birthday. So, I am super excited. I just cannot express myself in words as to how excited I am.
Can you recall your best childhood birthday memory?
A huge bash with jumping jacks and many other games & of course just like every other girl, me dressing up as Barbie for it.
And… who gifted you that?
My parents.
Also Read: 'Gandhi Godse- Ek Yudh' actor Anuj Saini: Did not want to debut with a typical rom-com
Which has been your most memorable birthday gift and by whom?
My parents have always surprised me with the most wonderful and thoughtful gifts and surprise parties! The most memorable one was my sixth birthday, when they got me a whole princess outfit. It was simply awesome! Till date, I always cherish the gift!
Have you ever gifted anything to yourself on your birthday? If yes, then what?
I do not wait for any occasion to gift myself. I gift myself things all the time. I believe in gifting myself new achievements and doing things that make me happy and a better person.
What is keeping you busy these days?
Currently, I am filming for my untitled Bollywood film with Anuj Saini and director Prradeep Khairwar sir in Varanasi. Apart from that, I just can't stop watching FRIENDS (smiles).
Can you tell us the genre of the movie?
It's a rom-com with an ensemble cast. And we will very soon reveal the title of the film! Are you happy with MC Stan`s win on Bigg Boss 16?