Pratiksha Prashant, CEO of Kishandas and Co, joins mid-day.com's BTS Stars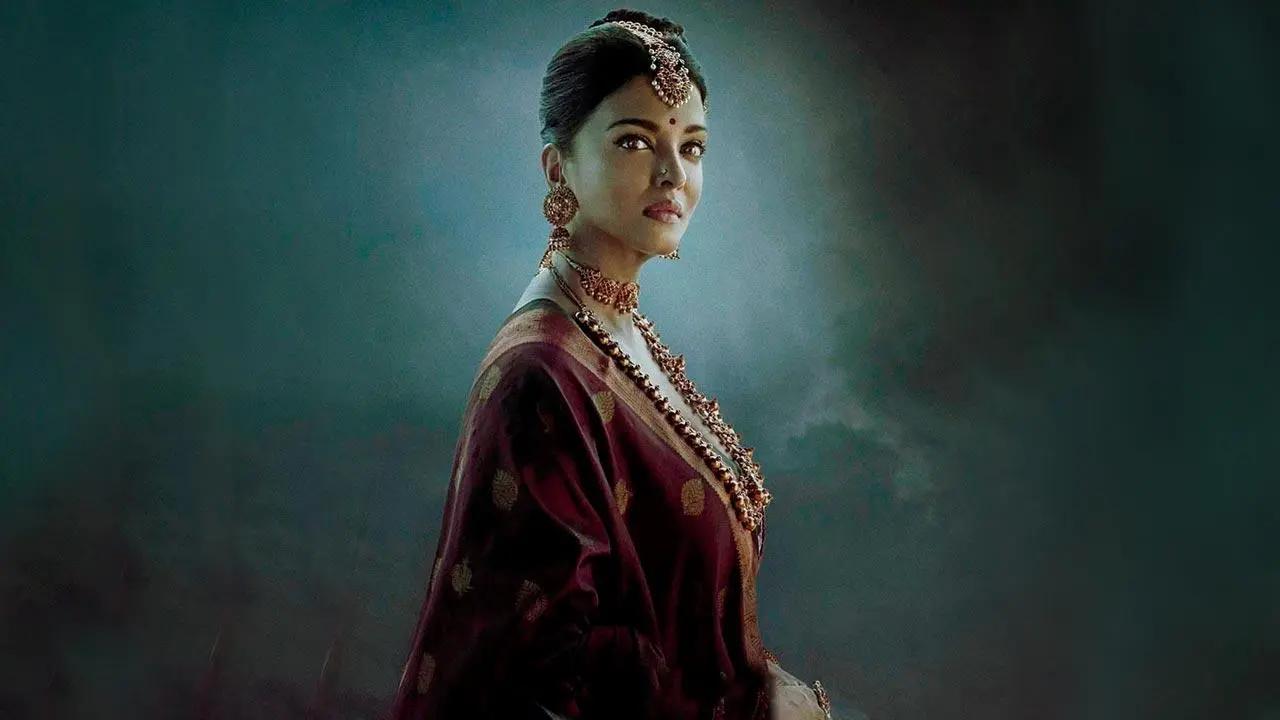 Aishwarya Rai in the film
The latest guest on mid-day.com's special series 'BTS Stars' is Pratiksha Prashant, CEO of Kishandas and Co, that is responsible for making the jewellery for Mani Ratnam's grand historical 'Ponniyin Selvan' or 'PS1.'
Pratiksha revealed, "Kundavai played by Trisha is born rich, she's empowered and has a say in the kingdom. She didn't have to wear three-four pieces (of jewellery) to show she is a princess so we gave her two-three statement pieces. This type of jewellery is inherited, it's not something you can take a bag of money and buy."
Watch video to know more!
Also Read: Have you heard? Kitne Don hain? Do you believe the buzz that BTS`s Taehyung and Blackpink`s Jennie are dating?