Stating that Konkona was obvious choice to lead The Rapist, National Award-winner Aparna says film probes what leads men to commit the heinous crime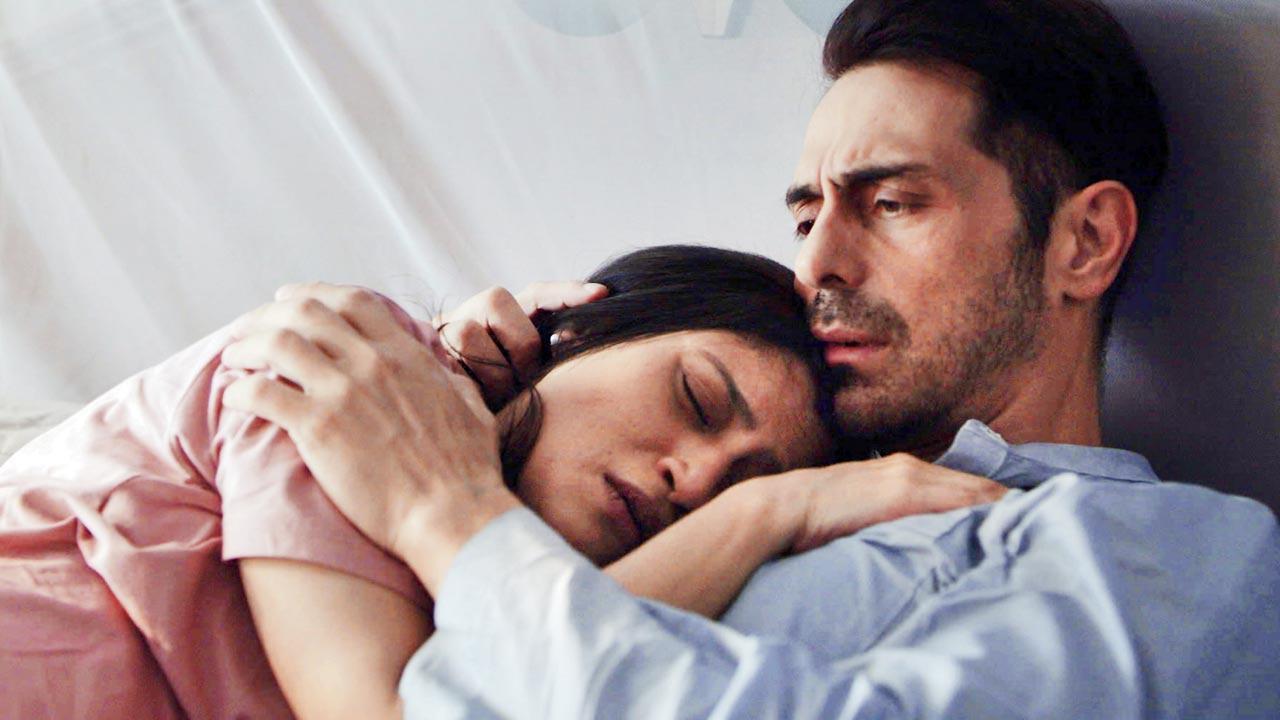 The Konkona Sen Sharma and Arjun Rampal starrer has won the Kim Jiseok Award
Aparna Sen was often haunted by a question: What is it that turns a man into a rapist? Her pursuit for an answer led her to make The Rapist, starring Konkona Sen Sharma and Arjun Rampal. "The film raises several questions. What turns a man into a rapist?  Because nobody is born as one! Is it his environment, or his insecurities? Rape is about power and not about sex. Could the need to assert power be because in a [patriarchal] society, men feel insecure as more women become successful? Is it because men know they can get away with rape as even now, so many women remain silent out of shame? I don't know the answer myself," begins Sen. 
The director has examined the subject by telling the story of three individuals whose lives change overnight due to the violent sexual crime. "I haven't justified rape, nor have I taken any sides. I haven't offered any solutions because I don't know what they are. I've tried to look into the psyches of these three people and expose the naked persons underneath. I've addressed the fact of shaming and humiliating the survivor, and the trauma that the survivor goes through."
ADVERTISEMENT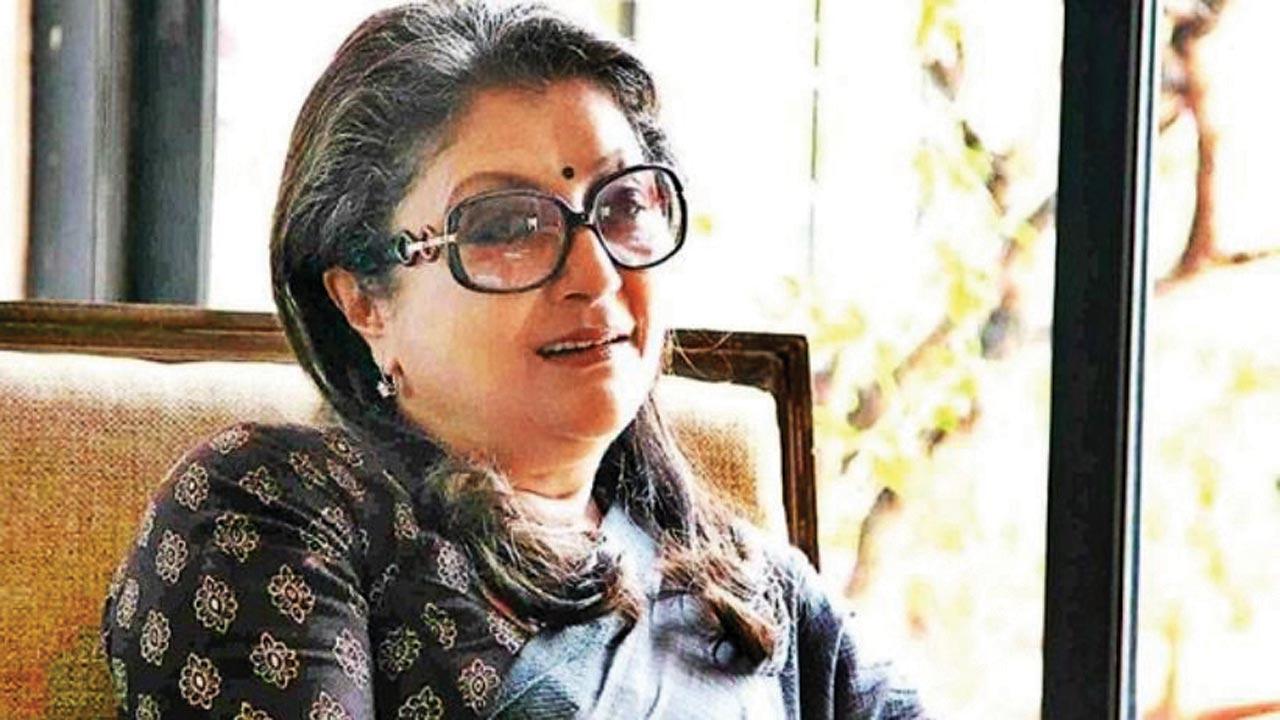 Aparna Sen
The Rapist marks her fifth collaboration with actor-daughter Konkona. The National Award-winning filmmaker admits that Konkona was an obvious choice for the role. "We have grown to trust each other implicitly in the actor-director relationship. Apart from having an impactful screen presence, Konkona has a fine sense of balance. Even in a dramatic scene, she knows where to draw the line and never goes over-the-top. I can always trust her to deliver. She can tell whether I am happy with a shot or dissatisfied, and she'll come and whisper in my ear, 'Mamma, take it again.' Similarly, I can tell whether she is happy or exhausted. I know when I can push her a little more."
The Applause Entertainment project has won the Kim Jiseok Award at the Busan International Film Festival. But the director hopes for a bigger reward ­— for the film to "initiate debates". "At the end of this film, the rapist behaves in a way I had not initially intended him to. That's when I [knew] the character has been dealt with truthfully. If there are a lot of discussions and debates [after the release], the film and I will be enriched by it."
Also Read: Bigg Boss 15 promo: Salman Khan grills Shamita Shetty while Ekta Kapoor brings a dramatic expose game
"Exciting news! Mid-day is now on WhatsApp Channels

Subscribe today by clicking the link and stay updated with the latest news!"
Click here!