Filmmaker-friend David Dhawan recollects how the veteran made his Deewana Mastana character iconic by reworking the lines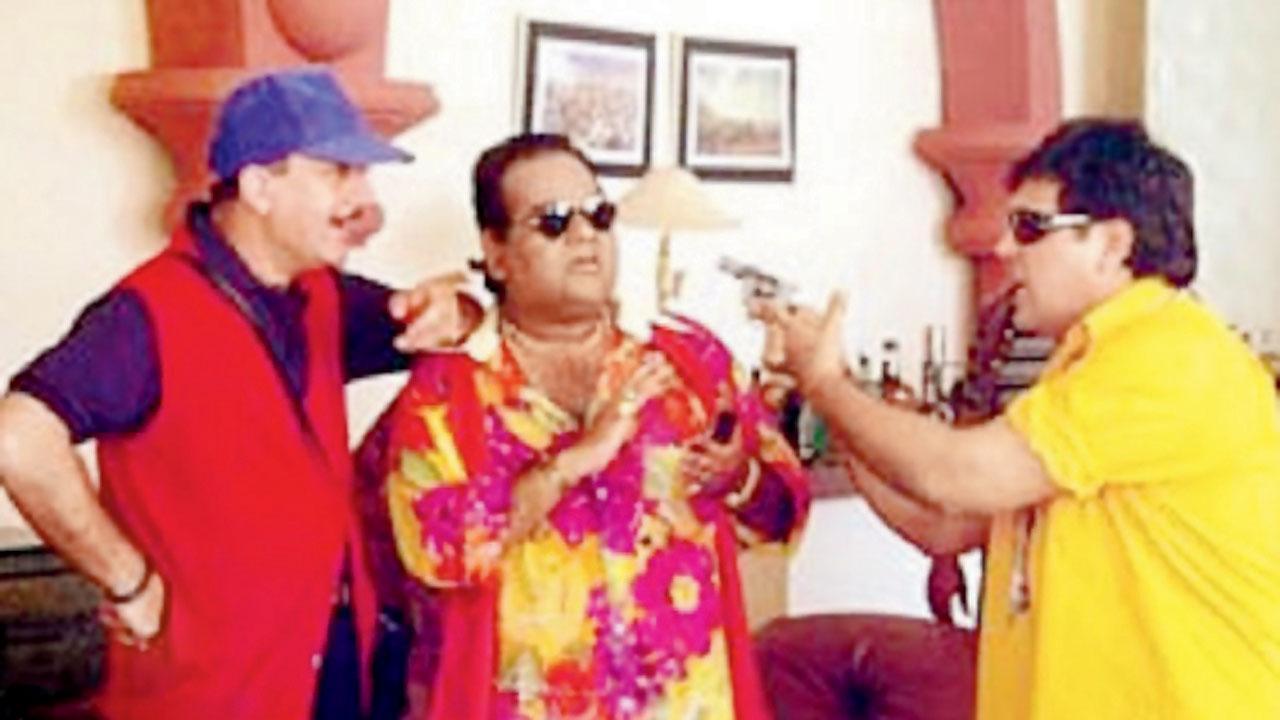 A still from 'Deewana Mastana'
My friendship with Satish (Kaushik) began on the set of Swarg (1990), our first film together. Since then, I cast him in practically all my films. It became a habit. He felt a [sense of] ownership over me. If I started a film and he wasn't starring in it, he would ask me, 'Why isn't my name included in this film? Are you not casting me?' We enjoyed such a comfort level that he would call and say, 'Tu ghar bulata nahin hai.' I would immediately tell him, 'Chal, aaja ghar pe.' He would frequently visit my house. He was a very jovial person, and would crack jokes. With him, time passed by in a flash — eating and drinking together, and talking about movies.
Having written Jaane Bhi Do Yaaro (1983) with Sudhir Mishra, he was an expert in [writing comedy]. He would write the dialogues of his characters, and narrate them to me. His dialogues inevitably took the characters a few notches higher.
ADVERTISEMENT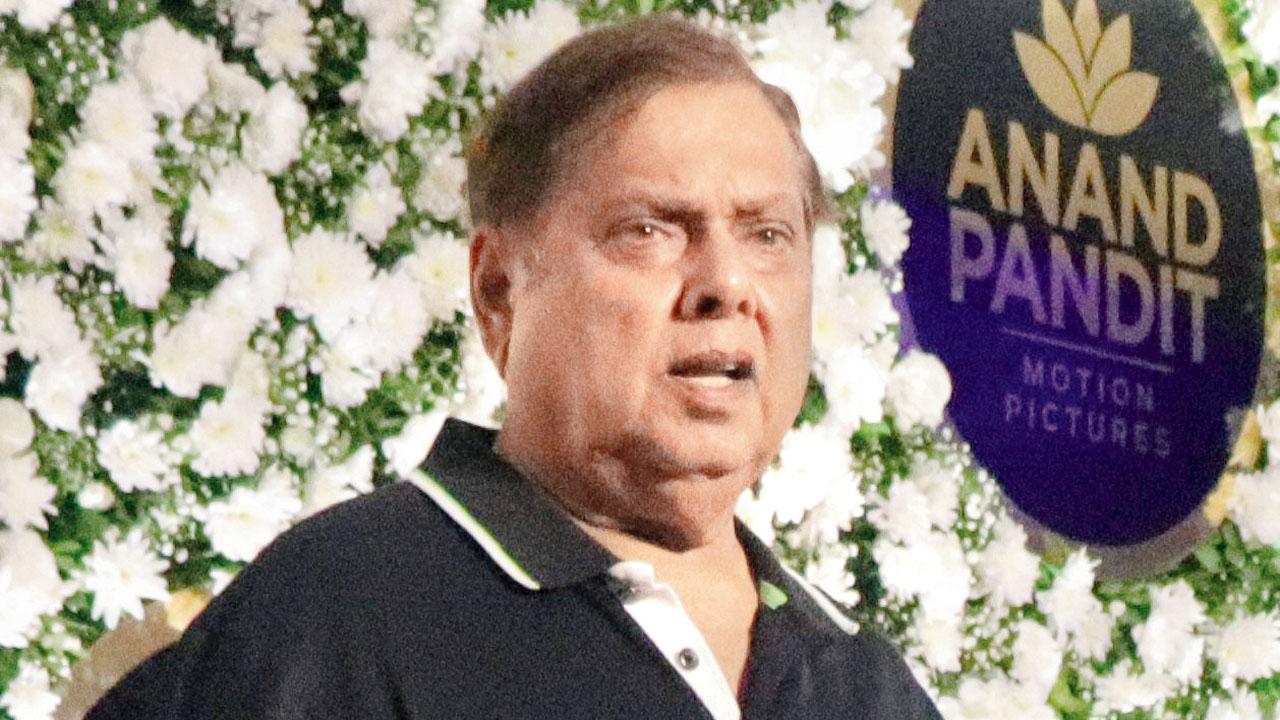 Pappu Pager [in Deewana Mastana, 1997] is one of Satish's most iconic roles. He was present in barely a few scenes, but he worked on the character, ensuring that it became memorable. I remember on the day we were to shoot his scenes in Hyderabad, he said, 'David yaar, mazaa nahin aa raha hai.' So, I cancelled that day's shoot. He promised, 'Dekh main kya karta hoon', [and reworked the lines]. Govinda also added his own lines with Satish. When we finally filmed those scenes in Mumbai, they created wonders together, and Pappu Pager's scenes became among the highlights of the film. When Anil Kapoor saw the scenes, he told Satish to write his dialogues too.
Also Read: The world has lost its Calendar: Govinda remembers Satish Kaushik
Whenever Satish came on the set, I was confident that the scenes would turn out fantastic. Govinda and he would rock it every time they faced the camera together. When Rohit [Dhawan, director-son] made his debut with Desi Boyz (2011), he cast Satish for the role of Mr Dhillon. Though he had only one scene with Akshay Kumar and John Abraham, he knocked it out of the park. Later, I suggested that Rohit use Satish, even if only as the voice of Qureshi in Dishoom (2016). I knew that he was so outstanding an actor that even with his voice, he would add value to the role. Satish was underrated as an actor, and deserved a lot more.