Govinda, who starred with Kaushik in seven films, remembers him as the actor who matched Big B and him, punchline for punchline, in comedy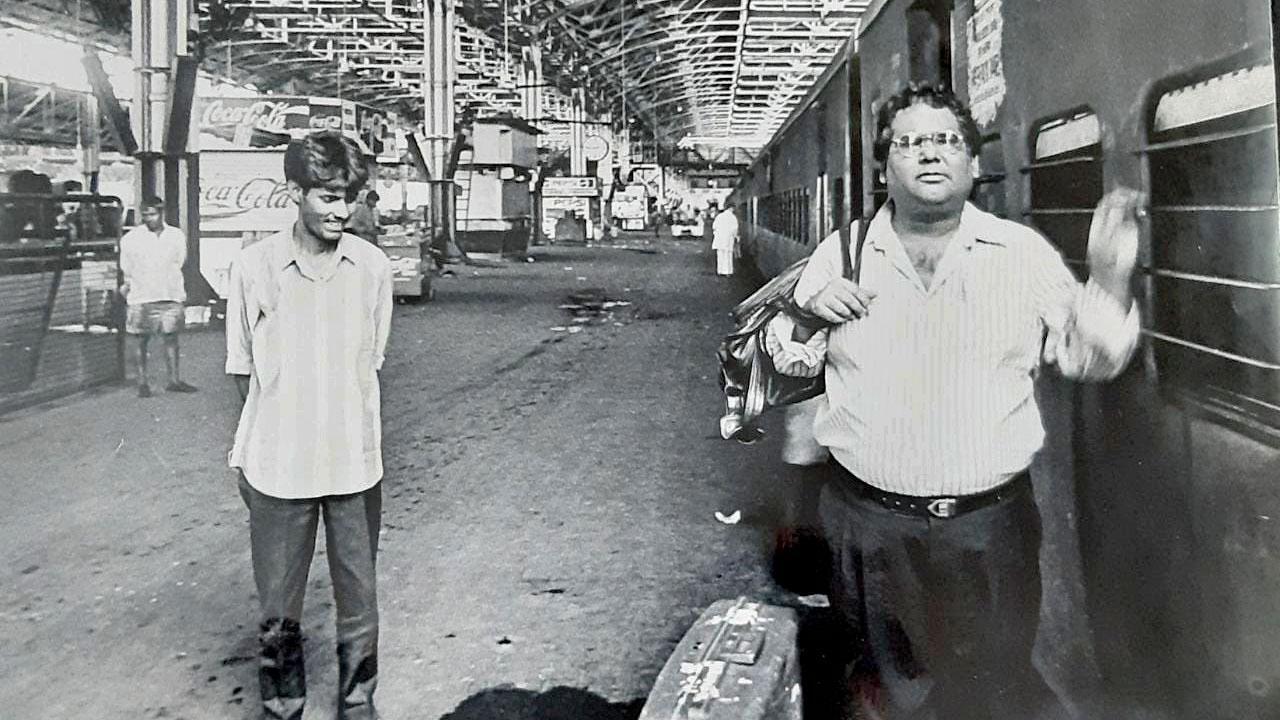 Satish Kaushik came to Bombay in August 1979 to become an actor. Pic/Twitter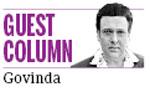 We did seven films together, and it's astounding that each character he played is remembered even today. From my friend Happy bhaiyya in Pardesi Babu (1998) to the contract killer Pappu Pager in Deewana Mastana (1997), and tabla player Mutthuswamy in Saajan Chale Sasural (1996) — whatever roles he played, he displayed great comic timing. The last movie we did together, Bade Miyan Chote Miyan (1998), had my favourite Satish Kaushik character. He played Sharafat Ali, a famous dealer in Chor Bazaar. Nobody can compete with Mr [Amitabh] Bachchan when it comes to acting. But, in Bade Miyan, Satish ji's comic timing with Bachchan ji and me was so on point, it almost seemed as if he was toying with us. His performance [and the way he wrote] the role was unparalleled.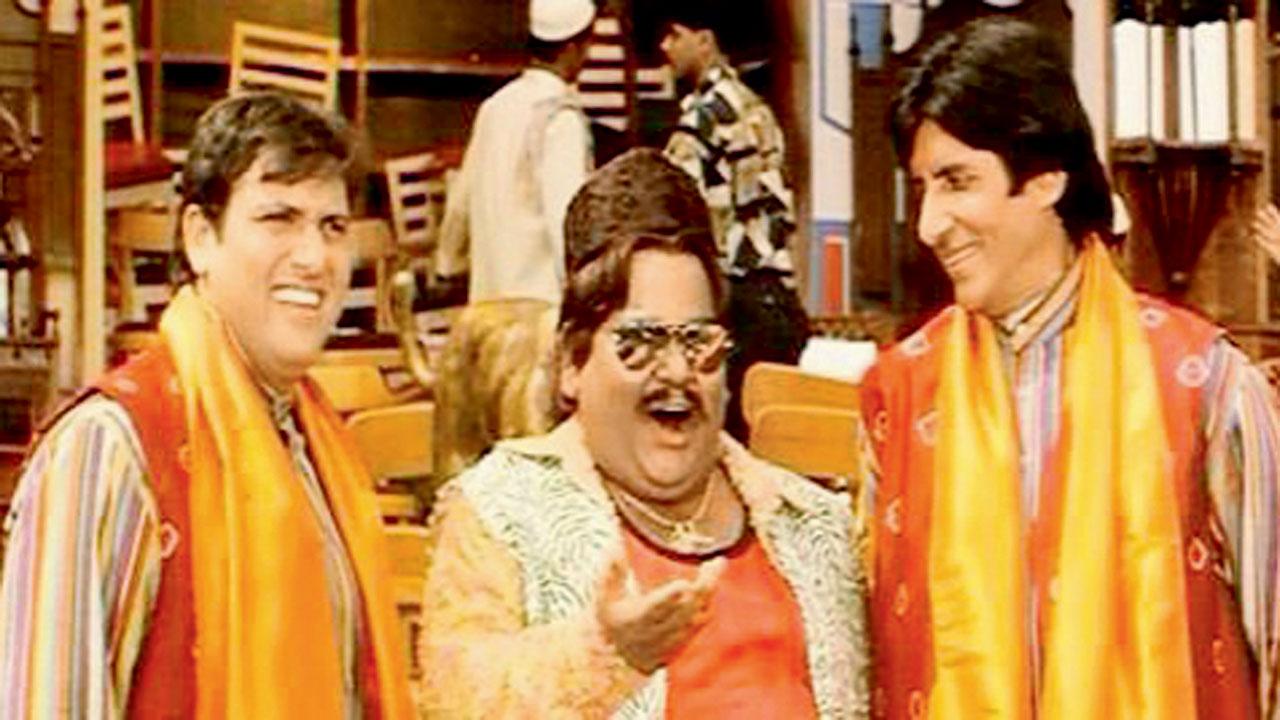 A still from Bade Miyan Chote Miyan
ADVERTISEMENT
Besides being a powerful actor, he was a very good writer, and wrote all his roles. He never interfered in other actors' parts. I remember during the shoot of Deewana Mastana (1997), he had written his own scenes and dialogues for Pappu Pager [his character], even before I had arrived on the set. When I joined them on the set, I said, 'This will not do, I will also add my lines [to my character].' He was surprised on seeing the dialogues I wrote. Satish ji respected that I wasn't just an ordinary actor, that I could go beyond acting to [elevate the scene with my dialogues]. There are very few actors like him, who have the power to make each role unforgettable.
Satish ji was also a director, and he wanted to focus more on direction in recent times. He had come to meet me, and asked what kind of [roles] I would like to play in his directorial ventures. Over the last few years, we lost touch, but our connection — that was born from the warmth and camaraderie that we shared on and off the sets — remained. I was heartbroken to hear about his passing away. I am still unable to process the fact that he is no more.
Also Read: Will remember him for the man he was: Salman Khan on Satish Kaushik's demise
Kaushik's kahaani in the movies
>> The NSD graduate initially worked as an office boy at a Mumbai textile mill. 
>>In the early '80s, Kaushik chased Shekhar Kapur, even landing up at the airport, to bag the position of an assistant on Masoom (1982).
>> He did a walk-on part in Woh Saat Din (1983) that marked the beginning of his long association with producer Boney Kapoor, whom he considered his mentor. Kapoor not only backed his directorial debut, but also entrusted him to launch his actor-brother Sanjay Kapoor in the movies with Prem (1995). 
>>Initially, Kaushik didn't want to work as an associate director on Mr India (1987). Producer Boney Kapoor and writer Javed Akhtar came over to narrate the script to him, and cajoled him into signing up. He also played the lovable Calendar in the sci-fi film. 
>> Kaushik made his directorial debut with Roop Ki Rani Choron Ka Raja (1993), the most expensive project in Hindi cinema at the time. By the time its nine-city premiere ended, he knew it was a flop.
>> His directorial venture Tere Naam (2003), which came after a string of flops from Salman Khan, revived the superstar's career. Khan backed the director's Kaagaz (2021).