Apurva is currently in the midst of it's first shooting schedule in Rajasthan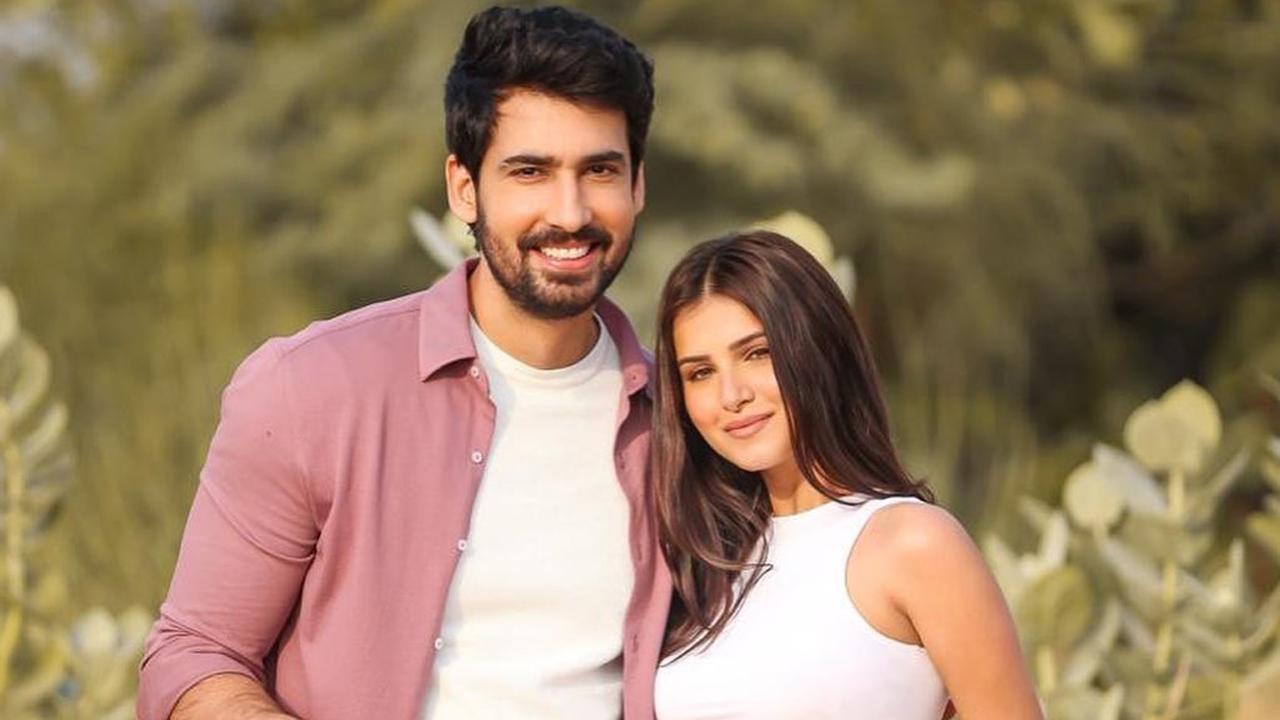 The team of 'Apurva'
Dhairya Karwa has joined the team of Star Studios and Cine1 Studios' edge of the seat thriller 'Apurva' starring the talented Tara Sutaria in the lead along with Abhishek Banerjee, Rajpal Yadav, Sumit Gulati and Aaditya Gupta.
Directed by Nikhil Nagesh Bhat, Apurva is currently in the midst of it's first shooting schedule in Rajasthan.
ADVERTISEMENT
Also Read: Ranveer Singh to conduct first acting masterclass at Marrakesh in the presence of cinematic icons like Oscar Isaac, Marion Cotillard and Tilda Swinton Did you like Janhvi Kapoor`s Mili?