'Bigg Boss 16' is one of the most popular shows amongst audiences and it has always gained everyone's attention whenever it is on air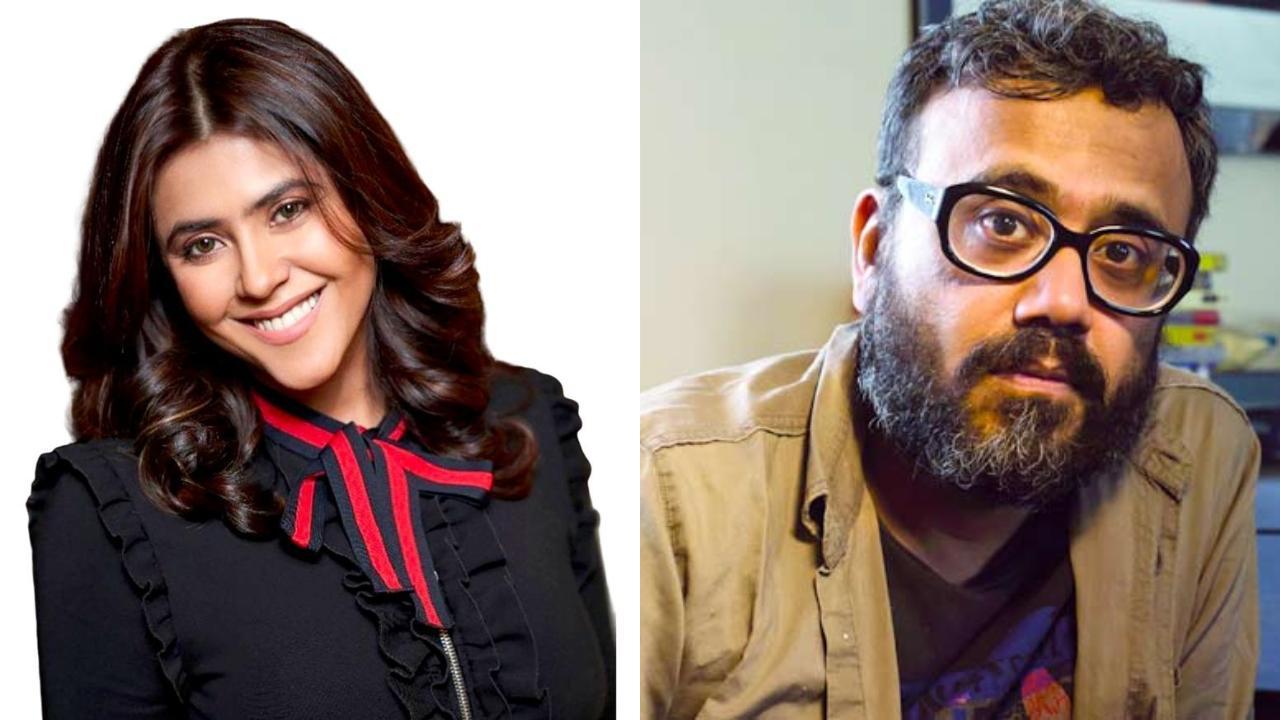 Ektaa Kapoor and Dibakar Banerjee
There has been news that Ektaa R Kapoor and Dibakar Banerjee are going to Bigg Boss 16 to announce the next installment of the cult classic LSD 'Love Sex aur Dhokha'. While that news has interested a lot of people, there are also a lot of speculations. The reason these two filmmakers are going to announce the film at a reality show like Bigg Boss 16 is that one of the stories in the anthology is based on a reality show which is similar to Bigg Boss?
It is a very rare phenomenon that the makers or the team of the film visit a reality show for announcing the film. In the past we have seen many actors promoting their film on the show but this time on the stage of Bigg Boss 16 a film will be announced in the presence of the makers. A close source revealed that "One of the story of 'Love Sex aur Dhokha 2' is about a reality show which is similar to Bigg Boss and hence announcing the film on Bigg Boss seems just right." While very less has been revealed about the film or its cast, we've also heard that Ektaa and Dibakar will be offering a role to one of the contestants who are currently in the Bigg Boss house.
'Bigg Boss 16' is one of the most popular shows amongst audiences and it has always gained everyone's attention whenever it is on air. With storyline similar to Bigg Boss being one of the stories in LSD 2, we can only imagine the kind of edge it is going to bring. Moreover, Balaji Telefilms has always been the flagbearer for different and new content that has always entertained the audience, having fulfilled their demand for good content. 
For now, only time will tell as National award-winning director Dibakar Banerjee teams up with producer Ektaa R Kapoor yet again in an attempt to take the legacy of breakthrough cinema ahead.
Also Read: Here's why Abdu Rozik thinks Shiv Thakare or MC Stan will win 'Bigg Boss 16'