The post also had photo of Emraan Hashmi with his 'Selfiee' co-star Akshay Kumar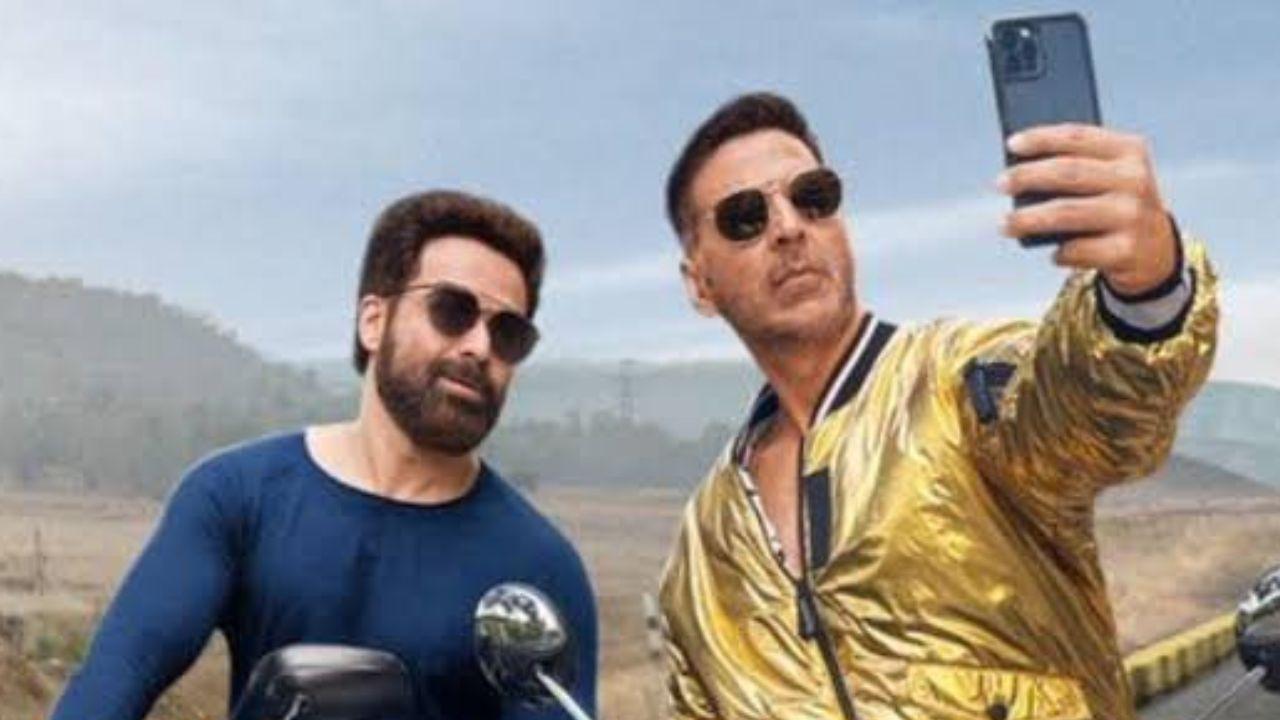 Official Instagram Account of Emraan Hashmi
Ever since the time the film 'Selfiee' got announced, it has been making news for all the right reasons. All the cinegoers are extremely excited about the film and are eagerly awaiting its release. The film sees the coming together of Emraan Hashmi and Akshay Kumar.
Also Read: Have you heard? A dangerous new mission for Emraan Hashmi
ADVERTISEMENT
Adding to the excitement and curiosity of the cinegoers was Emraan Hashmi, who posted a rather cryptic message on social media recently. The post had the film's still featuring Akshay Kumar and him, both are seated on their respective motorbikes and Akshay Kumar is taking their 'selfiee'.
Emraan Hashmi captioned the post stating, "Something is about to begin. and it's just around the corner #Selfiee". Beyond this, he did not mention anything and hence, left the audiences to 'decode' the message.
Also Read: Akshay Kumar: I'm not a race horse
Many of the social media users felt that Emraan was hinting at the recreation of the title song of 'Main Khiladi Tu Anari' alongwith Akshay Kumar (the original video featured Akshay Kumar with Saif Ali Khan). The netizens also had referred to Emraan's earlier message, which he had posted a few weeks back, which stated "28 years after the original .. The OG khiladi with the new Anari. This stare down led to a dance off . And what a dance off it was. (Haven't stopped icing my feet ever since ) #selfiee". Did you like the trailer of Kartik Aaryan-starrer Shehzada?