Anees Bazmee who celebrates his birthday today, speaks about casting Kartik Aaryan, Kiara Advani and Tabu in Bhool Bhulaiyaa 2, shooting amidst pandemic, working on OTT and more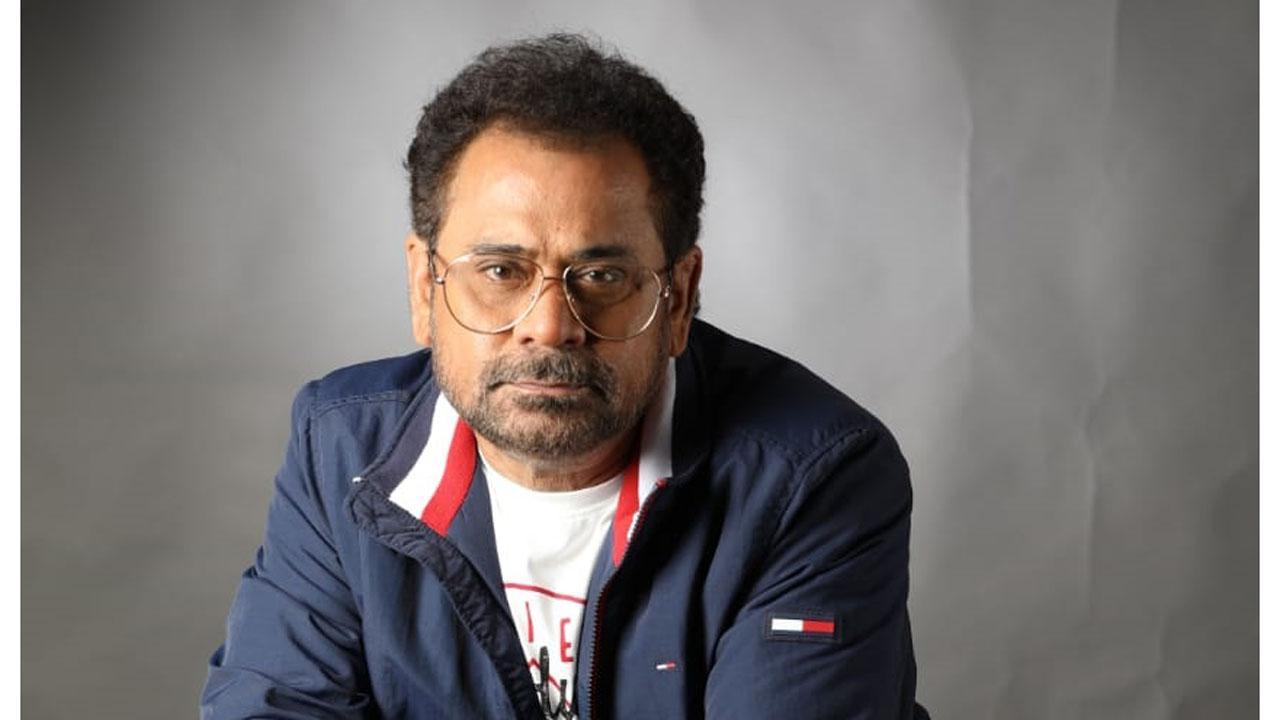 Anees Bazmee/PR image
Director, writer and producer Anees Bazmee, who rings in his birthday today, is looking forward to his next release Bhool Bhulaiyaa 2, starring Kartik Aaryan, Kiara Advani, Tabu and Amar Upadhyay among others. Bazmee discusses the horror-comedy, the reopening of theatres, working for OTT and more.
How will you be celebrating your birthday?
I've never thrown birthday parties. I like spending the day with my family and they bring  a cake. I never feel like it's a special day. If I'm shooting on my birthday, actors and technicians throw a party and of course it feels good.
What can the audience expect from Bhool Bhulaiyaa 2?
Making a film itself is challenging, but making part two of a film that the audience has loved so much, directed by a genius like Priyadarshan featuring stars like Akshay Kumar and Vidya Balan who extraordinary, is an added pressure. I kept in mind what people liked about part one, the horror element and comedy. I've tried to retain both in my film. However, you can't make it exactly like part one because people have already seen that. The first part was a psychological thriller, my film is a horror comedy.
 
How did you decide on the cast?
The star cast is completely new and Kartik Aaryan is someone whose work I had liked since his first film. If I like someone's work, it doesn't matter if the person knows me or not, I find their phone number and congratulate them. He was happy that 'Anees bhai ka phone aaya.' So we have always had that equation. We would meet at parties, at other times we would be shooting at London at the same time... so we would hang out at coffee shops. He loved the script of Bhool Bhulaiyaa 2. I had watched a lot of films featuring Kiara Advani, she is a good actress, although we had considered a lot of actresses for the part. Finally, we approached Kiara and she immediately agreed. Tabu and I had been wanting to work together since a long time, but we never got an opportunity. All three of them have done a wonderful job.
How did you pull off the shoot through the pandemic?
We were shooting in Lucknow when the lockdown was announced. We packed up on March 13th, though we had 15 days shoot left. I left for my Lonavala farmhouse with family and finally returned after 13 months. I have never had such a long break in my career, it was boring sitting idle but it was also important. Then some people from our team got Covid, so again the shoot was stalled. Of course, our budget had to be increased by 20-25 percent and we had to be careful about sanitising and other guidelines. I'm always running around and excited on set, so I really had to control myself and maintain distance.
Theatres have reopened in Maharashtra…
Some theatres have 80-100 percent occupancy, which is good because it's difficult to release your film with 50 percent occupancy. I hope Sooryavanshi gets a grand opening, the film also has my friends Akshay Kumar, Ajay Devgn, Rohit Shetty. I pray for everybody.
Any plans to work for OTT?
I'm working on a few subjects for OTT because a lot of people approached me. I'm already writing one project, the medium has given some fabulous artistes and technicians work.
Also Read: Anees Bazmee on 'Bhool Bhulaiyaa 2': Would've directed it differently if it was web film