Gautam Singh Vig, spoke to mid-day.com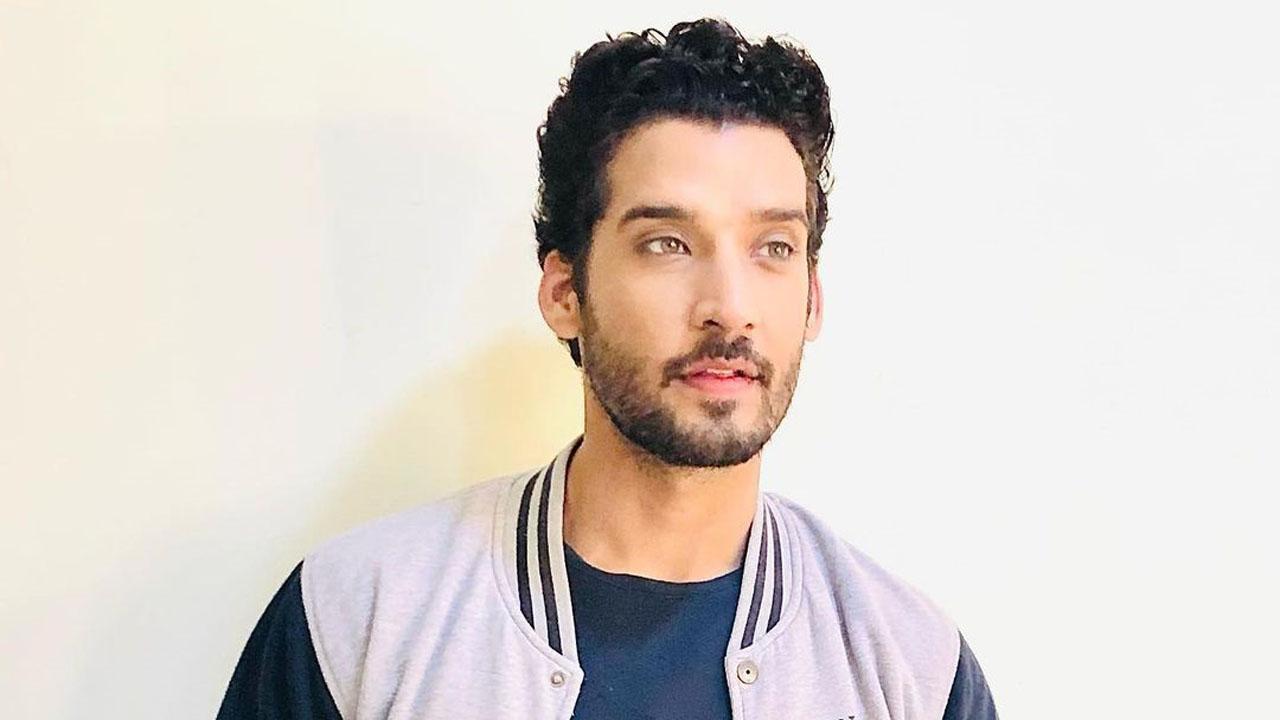 Gautam Vig/Instagram
The current captain of the 'Bigg Boss 16' house, actor Gautam Singh Vig, spoke to mid-day.com minutes before entering the reality show hosted by Salman Khan. Find out all about the actor who is also known to be Hrithik Roshan's doppelganger. 
How did you come aboard 'Bigg Boss 16?'
I got a call from the show's team and we spoke for 15-20 minutes. The next day I got a confirmation call. It was written in my destiny that I'm going to do 'Bigg Boss' this year and it just happened.
What will you miss when in the house?
I will miss my parents because I won't be able to talk to them for 105 days hopefully (laughs). When I come out from the house they will be the proudest parents. 
What are your thoughts about host Salman Khan?
I love that person, his aura, attitude and image. He's not into politics and I like people who are real, like he is.
How do you plan to deal with fights and controversies?
I will try to listen and only then react. I will try not to be blind. I will observe the situation and then do my chaal (move). 
Tell us about your journey into acting...
My journey has been full of ups and down. During school in Delhi, I used to play state level cricket, my parents didn't support my dreams so I had to leave. I went abroad where I worked for 10 years and completed Masters in Psychology and Bachelors in Psychology. I then worked in the HR department of a bank. O returned to Mumbai in 2016 and started my acting journey. 
Also Read: Bigg Boss 16 Exclusive! Nimrit Kaur Ahluwalia: Mum says 'It's like you are getting married and going away' Are you enjoying Shekhar Suman`s segment on Bigg Boss?