After having made a brief appearance in the film 'Run', the extremely talented actor Pankaj Tripathi went onto do an array of films and web series. In a short span of time, he got catapulted into league of most sought-after actors in the industry today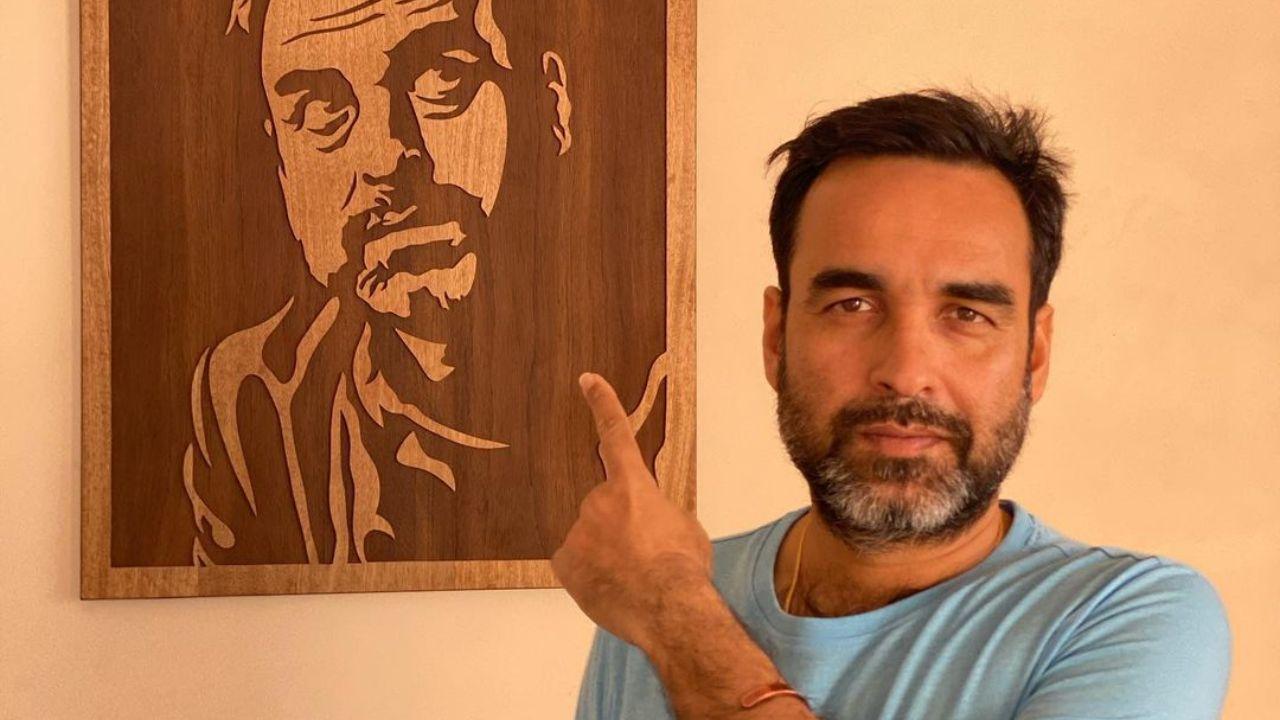 Official Instagram Account of Pankaj Tripathi
After having made a brief appearance in the film 'Run', the extremely talented actor Pankaj Tripathi went onto do an array of films and web series. In a short span of time, he got catapulted into league of most sought-after actors in the industry today.
On the occasion of 'Rashtriya Hindi Diwas', Mid-Day Online exclusively spoke to the actor about the significance of the language in his life and what role has globalization played in Hindi language's global reach.
Pankaj ji, what does 'Vishwa Hindi Diwas' mean to you?
It really means a lot to me. It was on this date that Hindi got the position of 'Rajbhaasha'. I am an actor of Hindi cinema, I have done my studies in Hindi, I can express myself the best in Hindi and also, I earn my livelihood through Hindi only. What more can I ask for!  
With the advent of digitization, do you think that Hindi has got a global positioning?
Definitely yes. Thanks to the globalization and digitization, our Hindi films are reaching to more than 200 countries!
While today (September 14) is 'National Hindi Day', whereas, 'World Hindi Day' is celebrated on January 10 every year. Do you think that both the 'days' should be combined as one?
I think that this can be best answered by those who are authority to this.

Also Read: We should use Hindi words in our day to day conversations to enhance the language, says Piyush Mishra
What do you think has been Hindi's contribution to the world?
Cent per cent yes. Whichever country, the Indians have kept their foot on, they have carried with them the Hindi language as well as Indian sanskruti (culture).
Do you think that Hindi should be officially declared as National language of India?
Hindi has already been given the status of being our country's 'Raajbhaasha'.
What's your message to everyone on the occasion of 'Vishwa Hindi Diwas 2022'?
At least, start writing in Hindi. One can even do messaging (SMS) in Hindi. This will be beneficial for everyone.
Play Quiz: How well do you know Akshay Kumar? Are you excited to watch Sunny Deol and Dulquer Salmaan-starrer `Chup: Revenge of the Artist`?