Mid-Day Online caught up with Chunky as he celebrates his birthday today, wherein he recalled his most craziest birthday party 'demand' that he had made during his childhood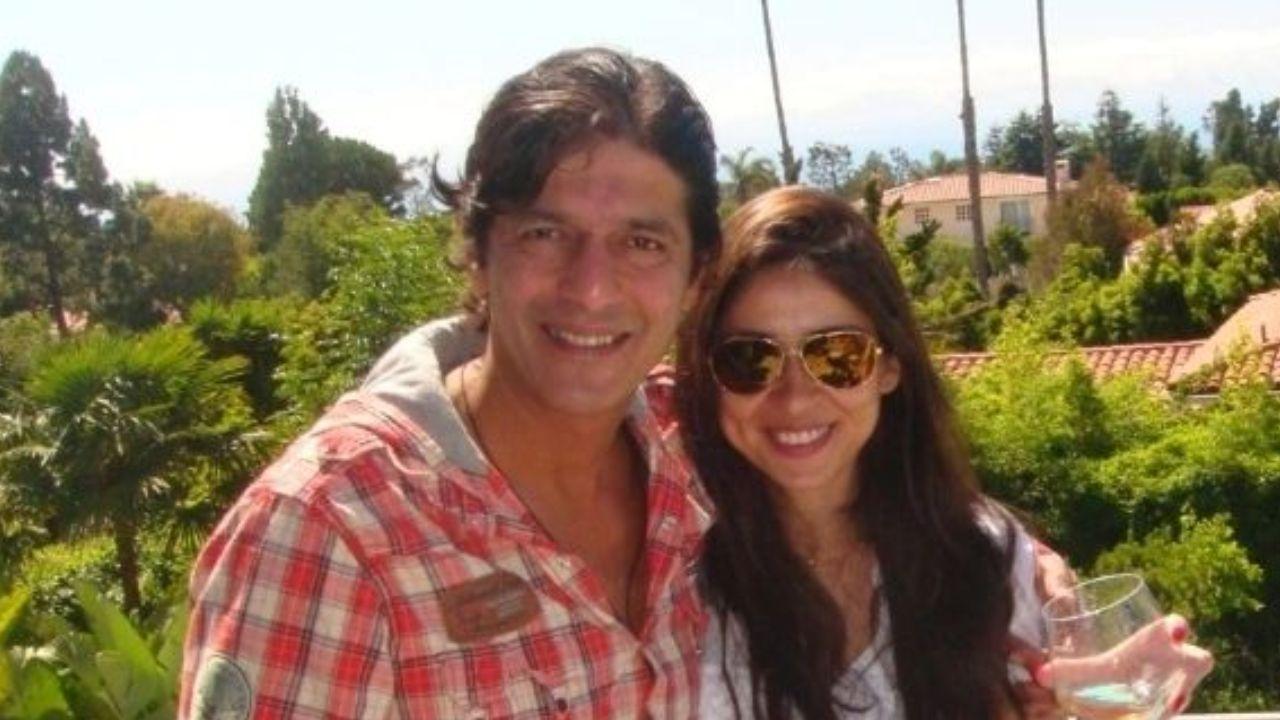 Official Instagram Account of Chunky Pandey
Best known for his whacky sense of humor, Chunky Pandey has been a part of many memorable films in Bollywood. Mid-Day Online caught up with Chunky as he celebrates his birthday today, wherein he recalled his most craziest birthday party 'demand' that he had made during his childhood. 
Chunky, can you share your birthday plans with us?
To tell you the truth, I already had a pre-birthday bash… or let me term it as 'advance birthday party'. Since, today is the first day of Navratri, I will be doing Mata Di's pooja, followed by many other auspicious things. I do not like to talk about it, but, still... let me tell you that I would be making donations to the needy people. Touch word… we are blessed by the Almighty. That's why I think, it's my duty to pass on these blessings to others needy people. And what better day than my birthday!
With whom are you celebrating your birthday this year?
I will be celebrating my birthday with my lovely wife.
What about your two daughters?
While my elder daughter Ananya is shooting in Goa, my other daughter is studying in the USA. 
Also Read: Tuesday Trivia: Did you know that Chunky Pandey hails from a family of doctors?
Oh! Such a proud father you must be…
Actually yaar… I am a very 'nervously proud' father (laughs). 
Can you recall the most memorable birthday incident/s during your childhood?
Before that… let me tell you that a funny incident during my childhood on birthday. I used to stand at my house door and not let anyone inside who did not have my birthday gift. I used to 'demand' gifts on my birthday (laughs).
Name that one birthday gift that you will always cherish? And, who gifted you that?
It was my parents. They gifted me the 'gift' of life.
On the work front, what is keeping you busy?
I have just finished shooting for a Tamil film. Besides that, I have wrapped up two web series and a Hindi film… all of these during this year. Very soon, I will be start shooting for a Hindi film. Let me tell you that, this film will see me playing a character which I have never ever done before in my entire career.
Also Read: Juhi Chawla: Hoped doorbell would keep ringing, but nobody came Are you excited to see Aishwarya Rai Bachchan in the Mani Ratnam's historic film 'Ponniyin Selvan 1'?