Nikhita Gandhi takes mid-day.com's 'Children's Day' rapid fire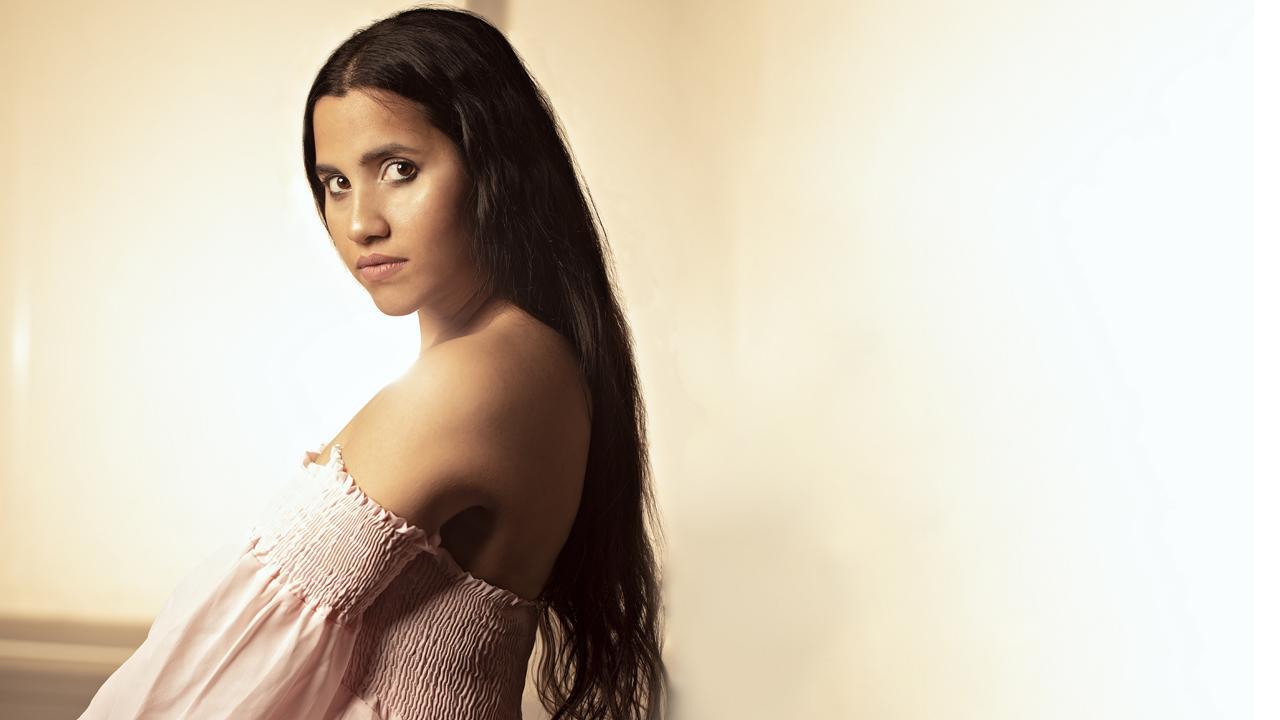 Nikhita Gandhi/PR image
Singer Nikhita Gandhi joins mid-day.com as she takes  a trip down memory lane on Children's Day.
What are your most precious memories as a child?
ADVERTISEMENT
I was an athlete right from junior school and was in Macaulay ( Yellow House) . So every sports day my parents would be there without fail and wear yellow to cheer me on! I think those were some of the biggest highlights of my childhood!
Things that you enjoyed as a child and miss now or would like to do again?
I used to go on a lot of treks from school. The Himalayas are one of my favourite places in the world and coincidentally after quite a few years I spent my birthday this year on a trek in Himachal 
What did you dream of becoming when you grew up?
I wanted to be a scientist. My grandparents had given me a kid's microscope and I would go around collecting random "specimens" and examine them under the lens. 
Also Read: Exclusive: 'Badshah is now a universal artiste,' says Nikhita Gandhi