Director-choreographer Remo D'Souza shares a unique memory from his school days with mid-day.com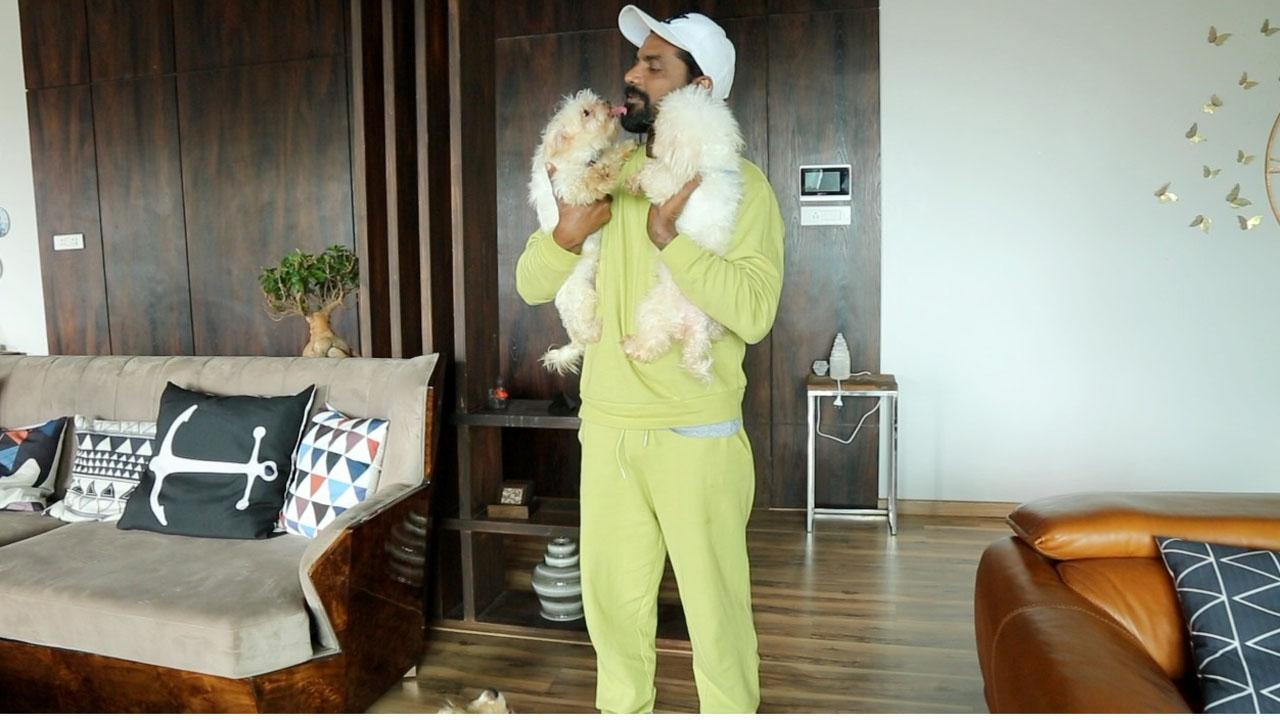 Remo D'souza
While director-choreographer Remo D'Souza is currently a pet parent with four dogs and two cats. He reveals he has always been fond of animals. Sharing an interesting incident, Remo shares with mid-day.com how he once brought home a fox thinking it's a dog!
"One day after returning from school I saw a lot of puppies and I decided I have to get one. I kept my bag and crawled into the nala, pulled one and got him in the house and gave him a bath. My dad came home in the evening and mom said, "Aapka beta kuch lekar aaya hai." Dad said, "Kya laya hai?" and I said it's a puppy. Mom said show the puppy, and my dad told me, "Yeh lomdi (fox) ka baccha hai!" Remo recalled.
ADVERTISEMENT
He went on to reveal he did keep his pet for a couple of years and looked after it till it grew up and they had to release him in the wild.
Currently Remo and wife Lizelle are pet parents to his pet tribe that includes four dogs - Ice, Snow, Crypto and Cooper and two cats.
Speaking about his pet babies Remo says, "Ice and Snow were the first ones in the house. Ice is very close to me and doesn't allow anyone to come near me, he's possessive. Snow is the motherly figure and very nice. Crypto is the naughtiest, running around and harassing everyone. Then came Cooper, who is loved by everyone, so he is the laadla."
Want to know more about Remo and his happy pet family? Watch video to know more!
Also Read: Celebrity Pet Parents: 'Cooper is the laadla of the house,' reveals Remo D'Souza Have you watched `Bheed` in the theatres?