Shreyas Talpade paid tribute to the actor who passed away on Saturday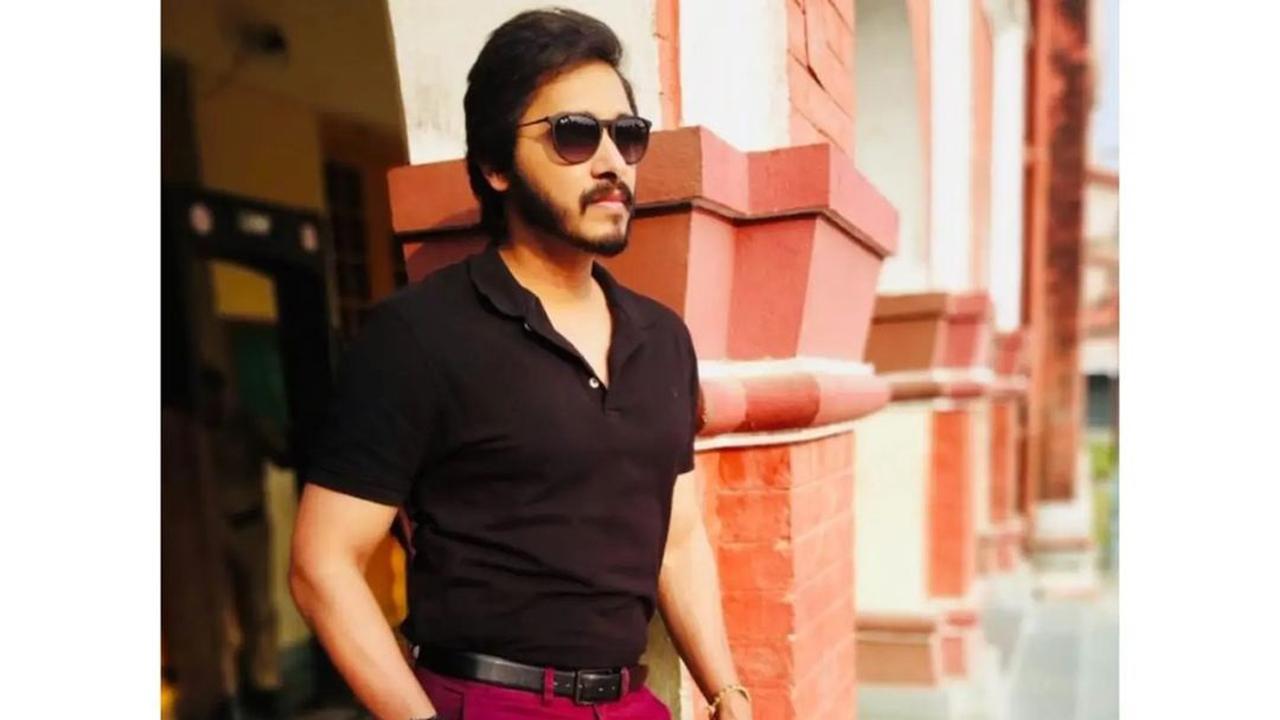 Shreyas Talpade/Instagram
Shreyas Talpade paid tribute to veteran film, television and stage actor Vikram Gokhale who died at a Pune hospital on Saturday, where he had been undergoing treatment for the last couple of weeks.
Recalling growing up as a fan and later industry colleague, Shreyas said, "I had known him for a long time and looked up to him while growing up and doing Marathi theatre. We worked on a show when I was really young but unfortunately we didn't have scenes together. I've seen him do theatre, TV and films but each time would be left in awe of his performance. He was known for his pauses that conveyed so much more than dialogues. That's something I tried to learn from him."
Sharing memories of their last meeting the actor added, "He was always full of life and wanted to keep working. I met him a year ago and he would always ask 'Kya chal raha hai, kaunsi film kar raha hai?' He would say I should do plays as well and then joke that 'mere liye bhi kaam dekhna.' Even though he was already doing great, he was never ashamed of asking for work and that's a great quality. He wanted to work with younger people and used to say that it keeps him young. His last film was my friend's 'Godavari.' My condolences to his family."
Also Read: Exclusive! Supriya Pilgaonkar: Vikram Gokhale will be remembered as one of the greatest actors Do you think Sidharth Malhotra and Kiara Advani will tie the wedding knot this December?