The director-writer opened up about having difficult conversations with his daughter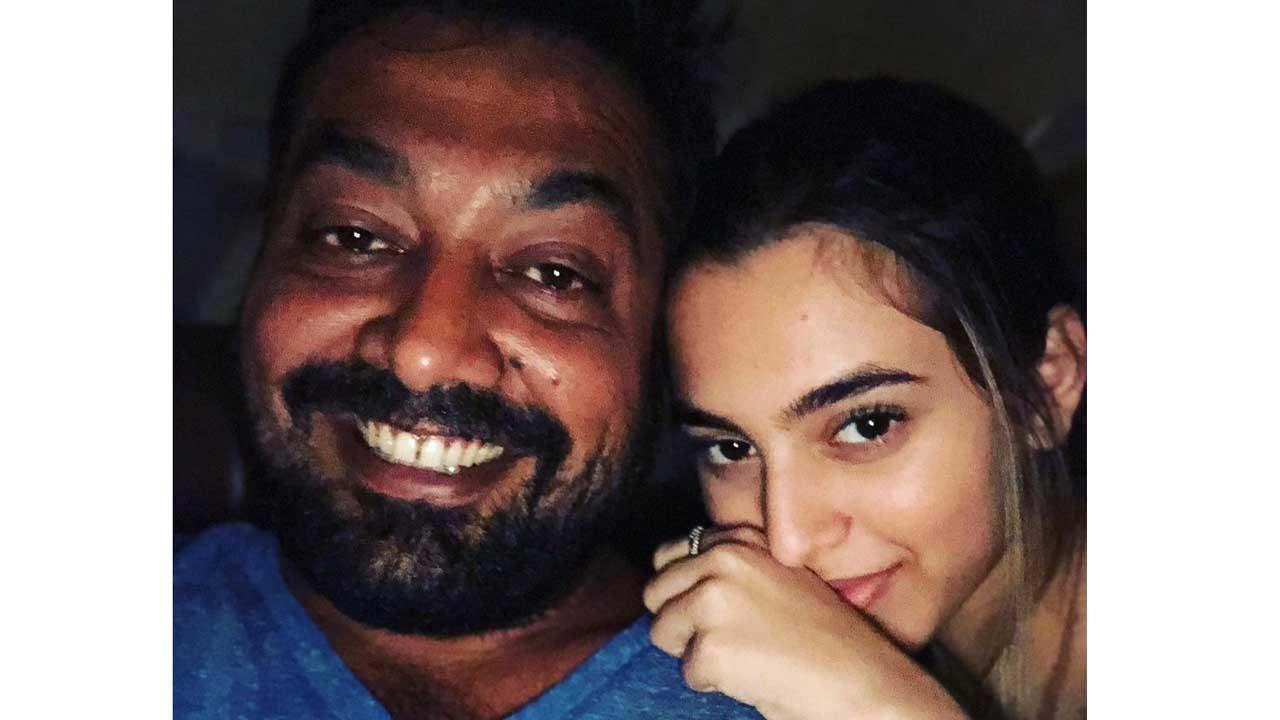 Anurag and Aaliyah/Instagram
Director-writer Anurag Kashyap has proudly embraced his new identity, being father to social media star Aaliyah Kashyap. In a conversation with mid-day.com he said, "I go to airports or anywhere, people walk up to me and say 'We are big fans of your daughter.' People who work in the field of mental health have reached out to me and said they are proud of what she is doing."
Kashyap added that he separated from his ex-wife and Aaliyah's mother when she was just 5 years old so his daughter had some difficult conversations with him because she wanted him to be more present in her life. He recalled, "She called me out and said 'I need to have a serious conversation with you.' The serious talk was a lot of things that I had to deal with from the past. She was 5 years old when her mother and I separated and was very attached to me but she never expressed it. She expressed it one day and told me how she needs me in her life and in what way. She said things like, 'I never know when you are in town and when you are not! I want you to make it a habit to tell me when you are leaving town-what date, which flight, when will you be back. I don't want to find out from other people." He adds that Aaliyah taught him to be a better father.
Speaking about how his daughter explained to him about how their struggles are different he said, "She taught me that our struggles are similar yet different. Similar because of what we want to do in life. Her struggle is with her anxiety and mental health that she puts out on Youtube and it heals her. She is speaking up for her generation."
The filmmaker adds that he has realised a lot of children don't know how to have these conversations with their parents because they feel judged. His daughter could do that and has now turned it into her profession.
The filmmakers next, Almost Pyaar with DJ Mohabbat releases in theatres in February.
Watch video to know more! Are you liking Farah Khan as host on Bigg Boss Weekend Ka Vaar?