Archana Gautam got into conversation with mid-day.com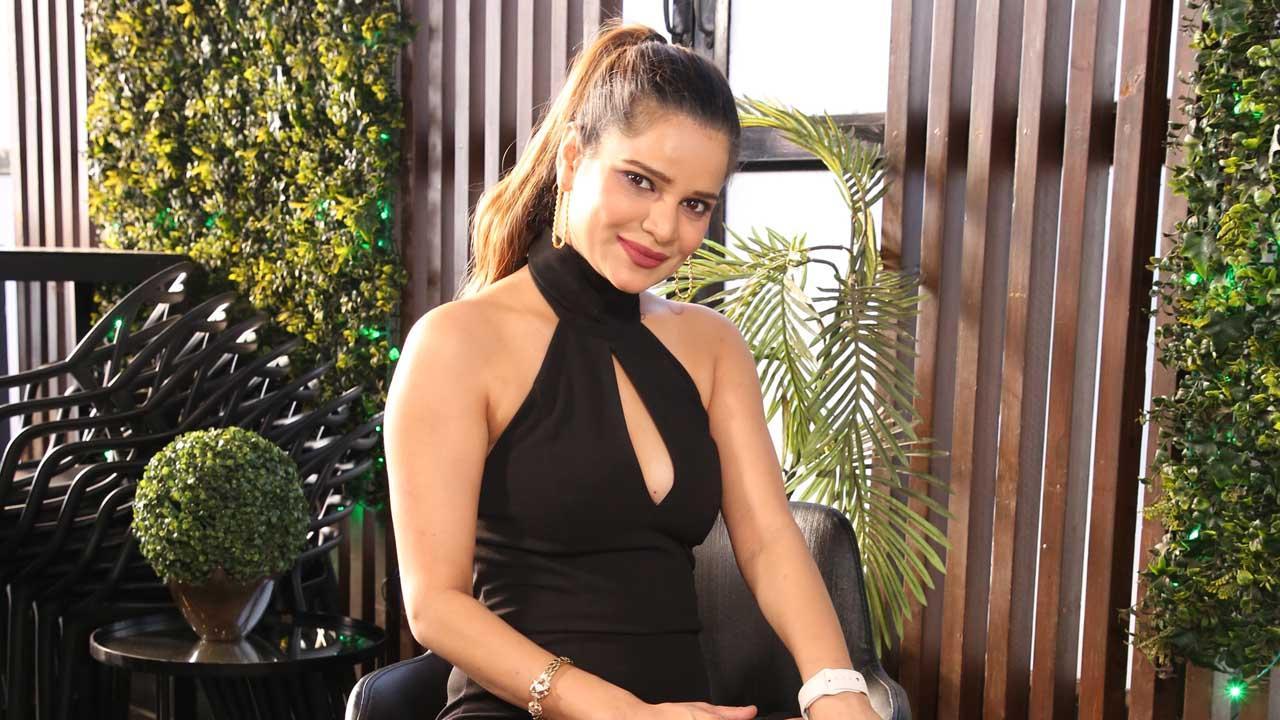 Archana Gautam/Raj M Patil
Archana Gautam who made it to the top 5 on 'Bigg Boss 16' recently got into conversation with mid-day.com. Towards the end of the show Archana received backlash from Shiv Thakare's after he was injured during a task.
Clarifying the matter, Archana said, "I thought I was on the wrong foot during the haldi (turmeric) task with Shiv. However, when I left the house I got to know that his injury wasn't my fault. It was just a task and there have been many more dangerous tasks in the past. Shiv did not ask for water when he should have, he kept the haldi in his eye because of which it turned red. I consulted doctors and practitioners of Ayurveda and they told me all about it. This incident could have easily been avoided if he had asked for water at the right time."
ADVERTISEMENT
Sharing her views on the other housemates, Archana said, "Priyanka Chahar Choudhary is cute and a good friend. Soundarya Sharma too is lovely and a nice friend. These two have always been by my side. Sajidji is solely responsible for mandli group. He kept all the members of the group together like an elder does. Without him the mandli would fall apart. According to me he should get the credit of getting them this far and even the trophy."
Watch video to know more!
Speaking about losing out on the trophy despite making it to the top 5 she said, "I have some regret but it's okay I reached so far in the game and received love from the audience, so it's fine."
Archana, who is also a bikini model, was competing against Shiv Thakare, Priyanka Choudhary, and Mc Stan for the winner's trophy in the controversial reality show 'Bigg Boss 16', which began in October and was extended for one more month due to high ratings. Did you like the series on Yash Raj Films The Romantics?