Smriti Mundhra joined mid-day.com for a conversation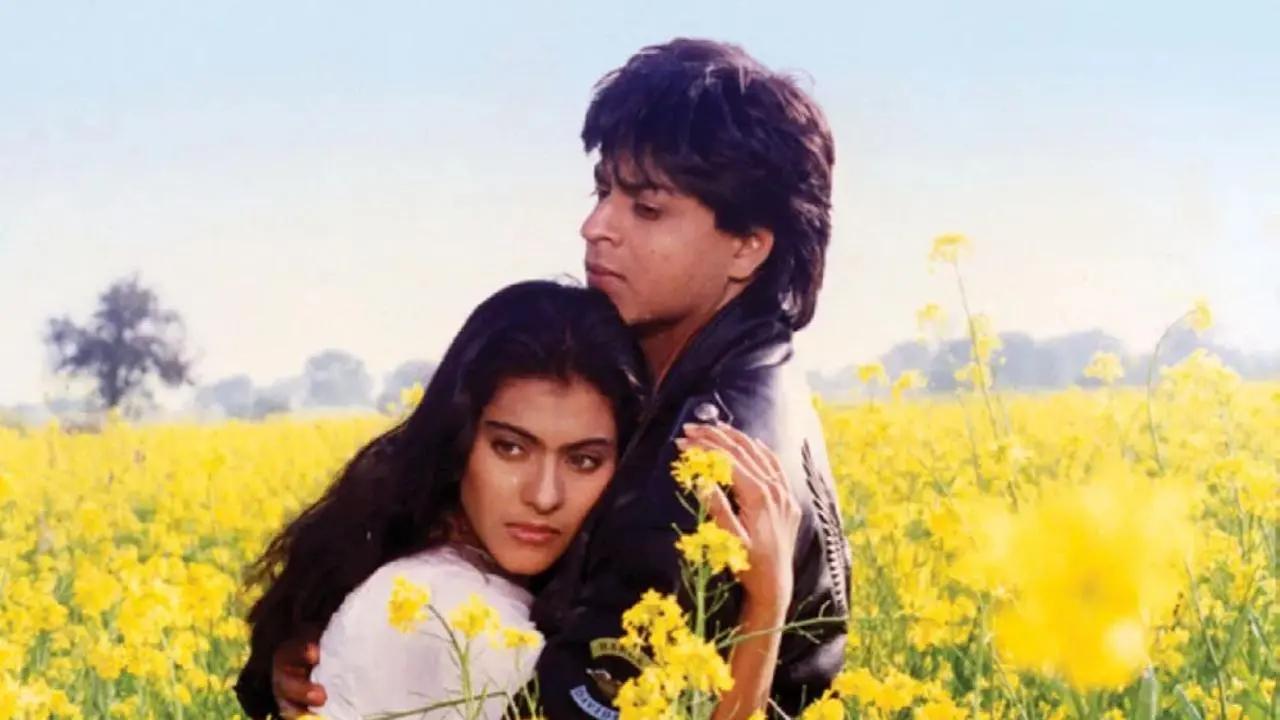 DDLJ
Smriti Mundhra, director of 'The Romantics' a series that celebrates the glorious history of Yash Raj Films (YRF), recently joined mid-day.com for a conversation. Among the many surprising revelations in the series was the story of how Shah Rukh Khan almost wasn't part of Dilwale Dulhania Le Jayenge and had to be convinced to do a romantic film. 
Also Read: How Raj from 'DDLJ' shaped Ranbir Kapoor as a romantic hero
ADVERTISEMENT
Smriti said, "Sometimes we take for granted, how these films come together. Hearing about the intentionality of all those decisions was really interesting. From Yash Chopra taking Amitabh Bachchan from a 'Deewar' to 'Kabhi Kabhie' to a similar thing happening with Shah Rukh Khan between 'Darr and DDLJ' and later Saif Ali Khan's rise as a multiplex idol. It's interesting because one would have never thought of those influences on peoples careers. There are a lot of things like that I found interesting."
Also Read: Exclusive video! Shiv Thakare: Archana Gautam is a Kolhapuri mirchi, Priyanka Chahar Choudhary is a tigress
Interestingly YRF changed the way weddings are seen in India, with the influence of popular culture and Smriti's series has Yash Chopra's own wedding footage. "It was incredible because when we watched that footage even I couldn't believe that we would be able to use that. Seeing all the stars and guessing who is who! The first thing after conceptualising this project was, I knew in order to do justice I would need access not only to the film and music but as much behind the scenes material as possible. The first place I went to was YRF and tried to get their blessings for this project. Thankfully they were excited and accommodating, they opened up the archives."
Watch video to know more! Are you excited for Love Again starring Priyanka Chopra and Sam Heughan?