With his high-octane routines making placid weightlifting patterns look inadequate, trainer to Bipasha, Kareena, and Soha on how the actors test their limits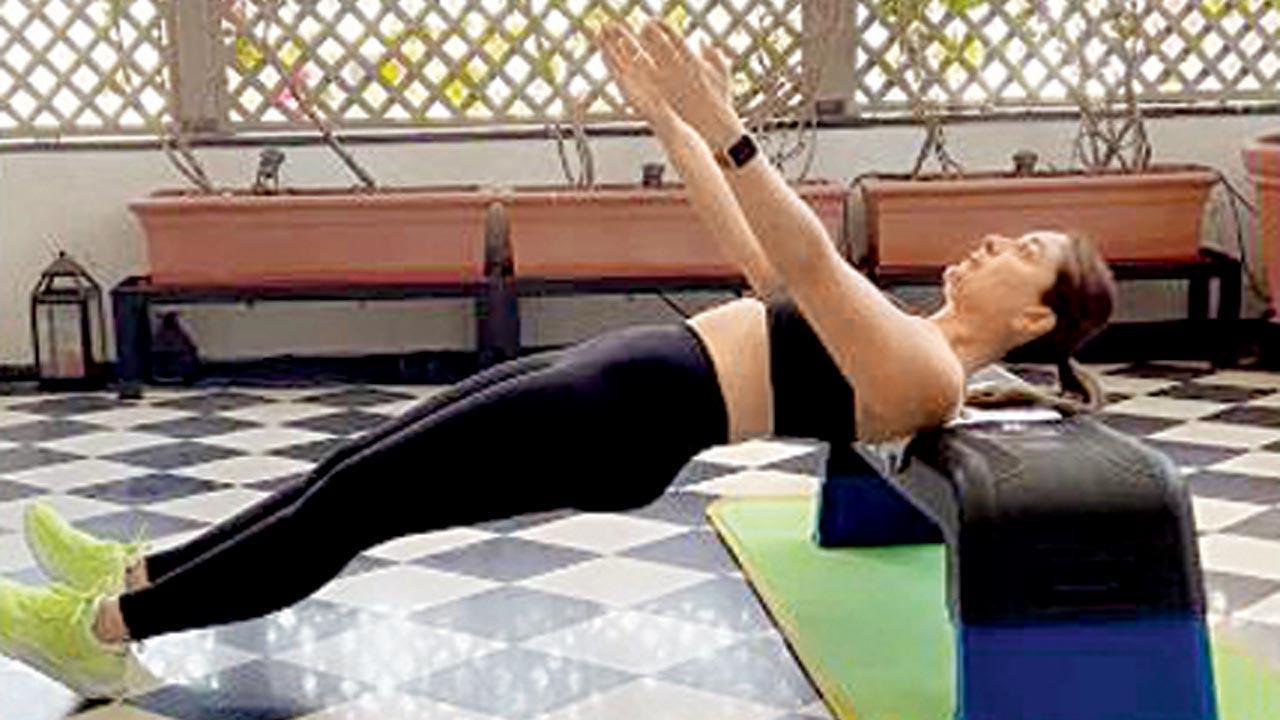 Kareena Kapoor Khan train with Ghanekar. Pics/Instagram
Female celebrities in Bollywood are redefining what fitness over 40 can look like. A far cry from the unimaginative weightlifting programmes recommended to women of this age group, their routines are dominated by swift, powerful, and demanding movements, designed to test both their mental and physical limits.  
 
Mahesh Ghanekar, who has been crafting the routines of Bipasha Basu, Kareena Kapoor Khan, and Soha Ali Khan, adheres to a simple principle when working with them. "I don't keep them in the gym for more than 45 minutes. The routines involve executing 16 to 17 repetitions of each exercise. As soon as their heart rate drops to around 135 bpm, we move on to the next one. In any given session, we end up burning about 550 calories," says Ghanekar, asserting that the crux of his approach lies in enhancing core-strength. 
A conventional deadlift or squat is amended to employ the core muscles more than it traditionally would, and power movements are swapped for those that are executed with control. "For instance, while deep-squats are usually executed with a wider stance, I tell my clients to work with a narrow stance, and squat till a range that enables the core muscles to remain engaged throughout the range of motion. Standing barbell squats and dumbbell squats are some iterations to bring about this change."
ADVERTISEMENT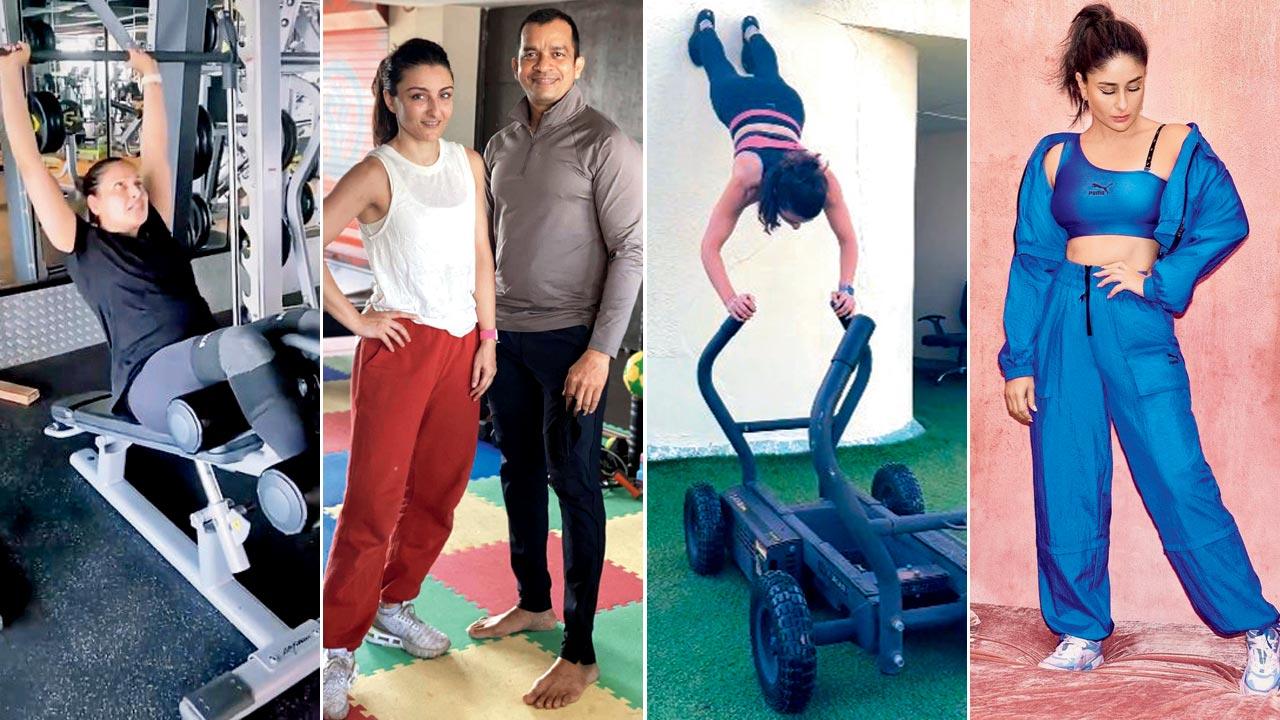 Soha Ali Khan, Bipasha Basu and Kareen Kapoor Khan
As he continues to help Basu shrug off her post-pregnancy weight, Ghanekar acknowledges that the actor benefits from the years of effort that she has put into caring for her health. "Post her delivery, she had told me that she had gained several inches, and lost strength. Within a few days of our training, she began to see some change. I find her eager to take on challenges now, which is an interesting aspect. Her muscles develop rather quickly, and her energy levels are also improving. Similarly, Kareena, who would usually practice yoga, has also started seeing the benefits of [functional training]. Her strength has improved, and she often tells me how her costume designers need to [redo her attire] as she continues to lose inches." 
The trainer asserts that any high-intensity routine needs to be preceded by a sound knowledge of the appropriate techniques of every exercise. His ability to gauge the flaws in the actors' forms, and communicate effectively to help them fix it, is what, he says, has enabled him to find success in the field. "I also try to understand their [emotional] state. If they appear unwilling to execute certain exercises, I find the means to target the muscle groups in different ways. It is important to surprise and shock the muscles to effect change. I find it crucial to ensure that their physique continues to improve month-after-month."
As assertive as he is about the intensity of their routine, Ghanekar is equally concerned about the periods of recovery. "A day of rest following two days of training, is essential. And no matter how dedicated they are, they eventually need the break to recover. Often, I've sent them home if their energy isn't up to the mark. I need them to be well rested in order to perform optimally." 
Enthusiasts, he says, will benefit by adopting a routine that is feasible to follow. "I often have discussions with the actors on their eating habits. I don't encourage them to stick to a diet that's not easy to follow. The idea is to work with what you do, and make small adjustments on the go. Also, to new mothers, I'd say it's important to give an hour of your day to your health. Women often focus on the needs of their [family] and forget about themselves. Focus on what you eat and love yourself." 
The Cheats: Vidya Balan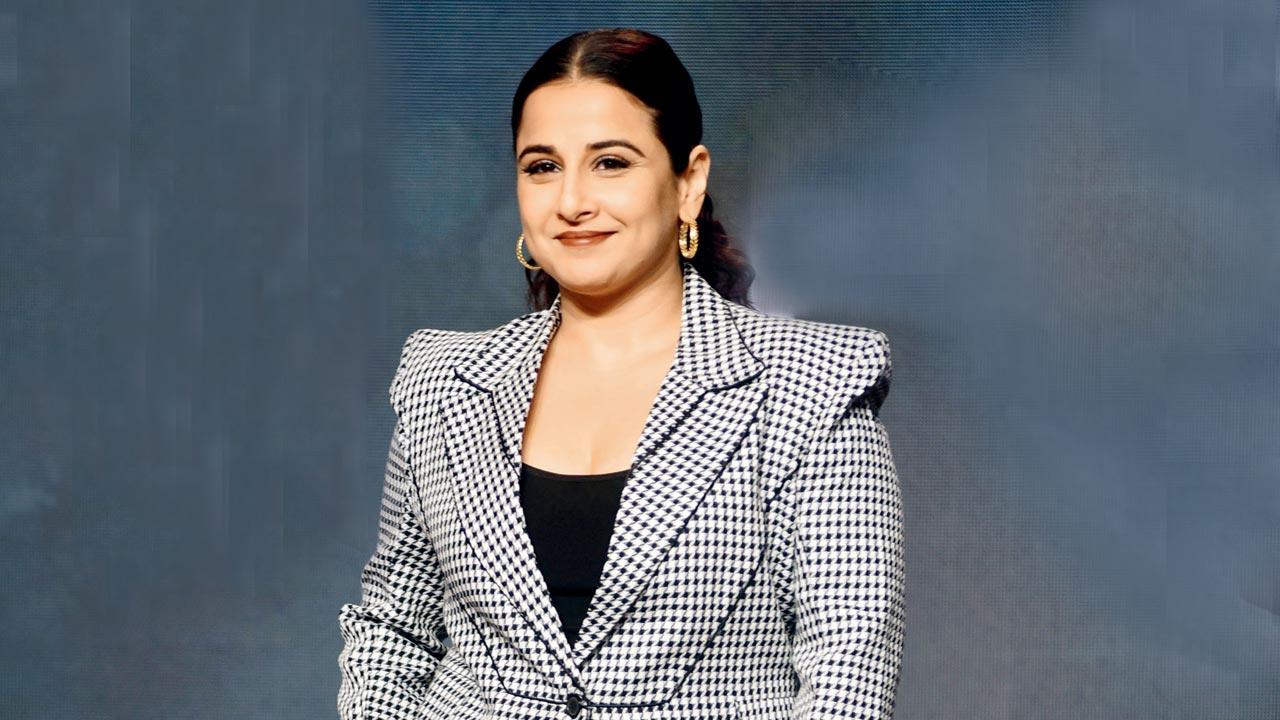 What's your cheat meal:
Pasta with lots of mushroom. I don't call it a cheat [meal], I call it indulgence.
Do you tweak it to make it healthier: 
I don't add too much cheese because my body doesn't accept it. I need gluten-free pasta, so I have versions including those of beetroot. I get it made at home because the ones from [restaurants] are too heavy. 
How often do you indulge: 
At least once in a week.
Inside Mithila Palkar's Fridge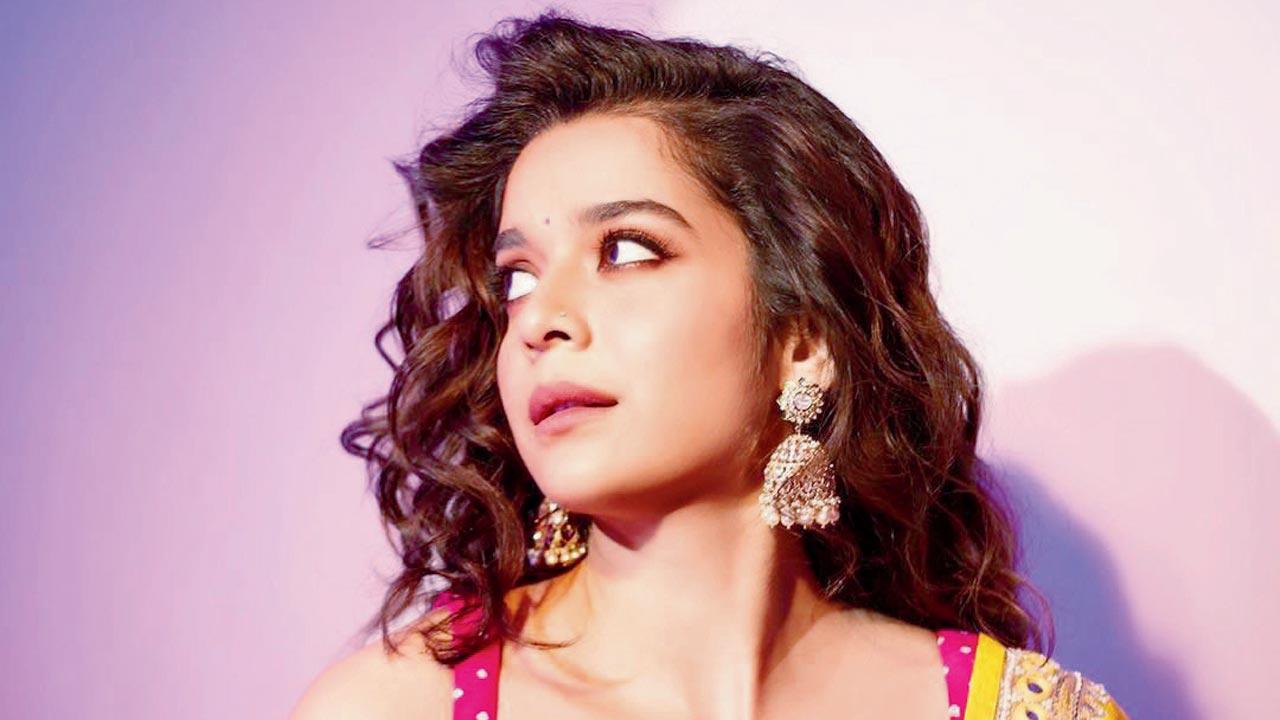 Eggs
Carrot
Chocolate
Bread
Fitness tip that works for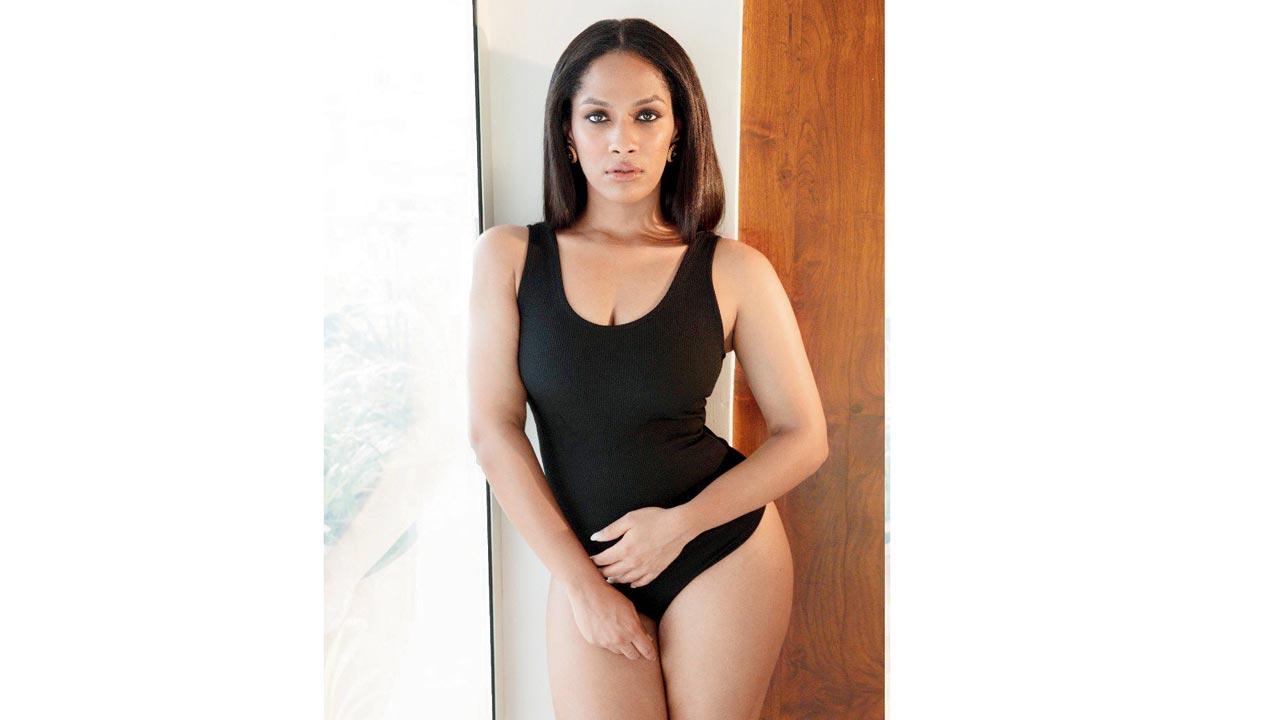 Masaba Gupta
I avoid snacking
[between meals].
It throws me out of whack, and I begin to eat anything.