Sohum Shah makes sure that he gives the best version of himself and does justice to it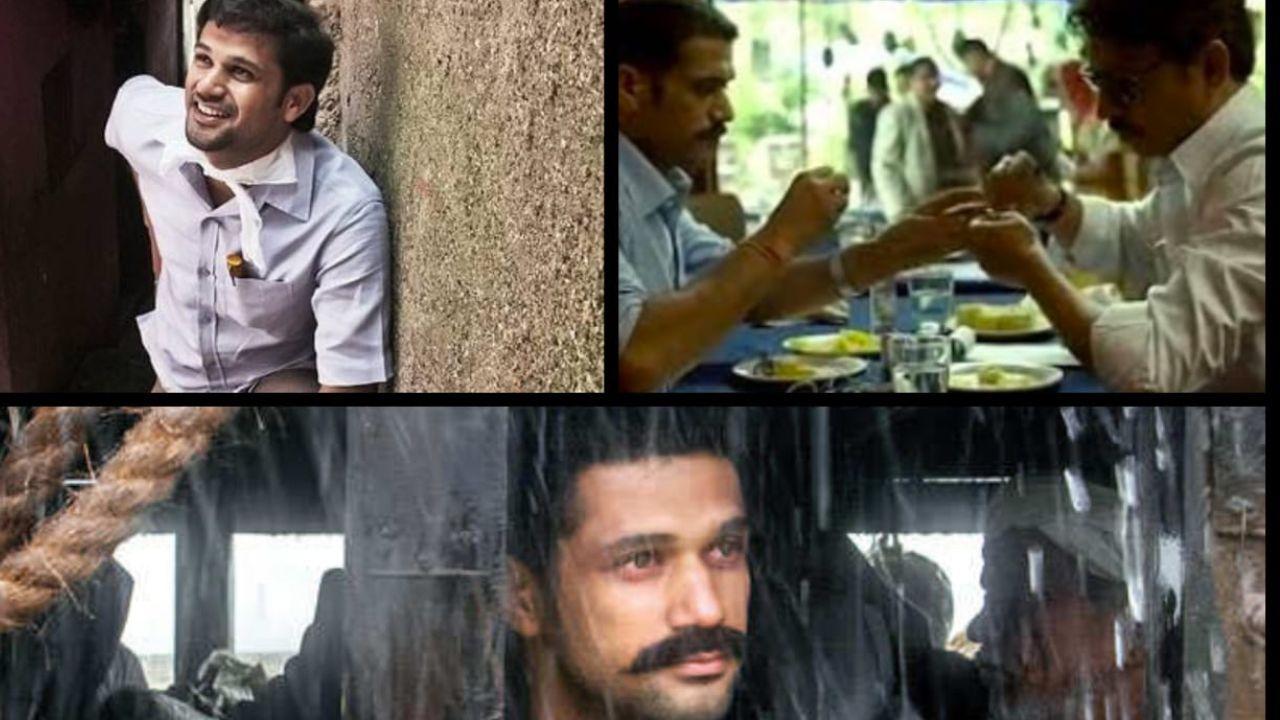 Pic Courtesy: PR
Sohum Shah is a power packed performer. Give him any character to play, the star will make sure that he gives the best version of himself and does justice to it. Shah has time and again treated the audience with his charming presence and realistic acting style. He manages to pack a surprise in every film he does and has never repeated any of his characters. The actor is very well known for his solid performances in critically acclaimed films like 'Ship of Theseus', 'Talvar', 'Tumbbad', 'Big Bull', 'Maharani' and among many others. 
Also Read: 'Bigg Boss 16': Trouble in Soundarya, Gautam's love paradise; Abdu is homesick
ADVERTISEMENT
Here is a look into some of the strongest character that Sohum Shah has played so far: 
Navin (Ship Of Theseus) 
Sohum Shah played the role of a young Indian stockbroker, Navin (Sohum Shah), who has just received a new kidney. He soon learns of a case of organ theft involving an impoverished bricklayer, Shankar.
Vedant Mishra (Talvar)
Sohum Shah really made us hate him as Vedant Mishra in Talvar, which means he did a great job as an actor. The fact that he went so deep into the character and the audience started hating Vedant Mishra for his deeds, proves his mettle as a true artist. 
Vinayak Rao (Tumbbad) 
Sohum Shah played the role of Vinayak Rao with perfection. He brought an extra layer of personality to the main lead with certain expressions and laughs that added greatly to the overall ambiance of the film. 
Also Read: Kartik Aaryan to star in 'Hera Pheri 3', confirms Paresh Rawal
Viren (Big Bull) 
Viren is very middle class and a satisfied man but is a pillar of strength in Big Bull. The specialty of his character is his journey from "zero to hero", which people found very inspirational. 
Bheema Bharti (Maharani) 
Sohum Shah played the role of a powerful, courageous, shrewd, and charming minister whose personality is very complex.He has his philosophy about certain things, but his image is not all that clean. This character has gotten a lot of love and appreciation from the audience. Do you think Bigg Boss 16 has lost its charm?