Her constant work on social issues and climate preservation has seen Bhumi to be appointed as the National Advocate for United Nations Development Programme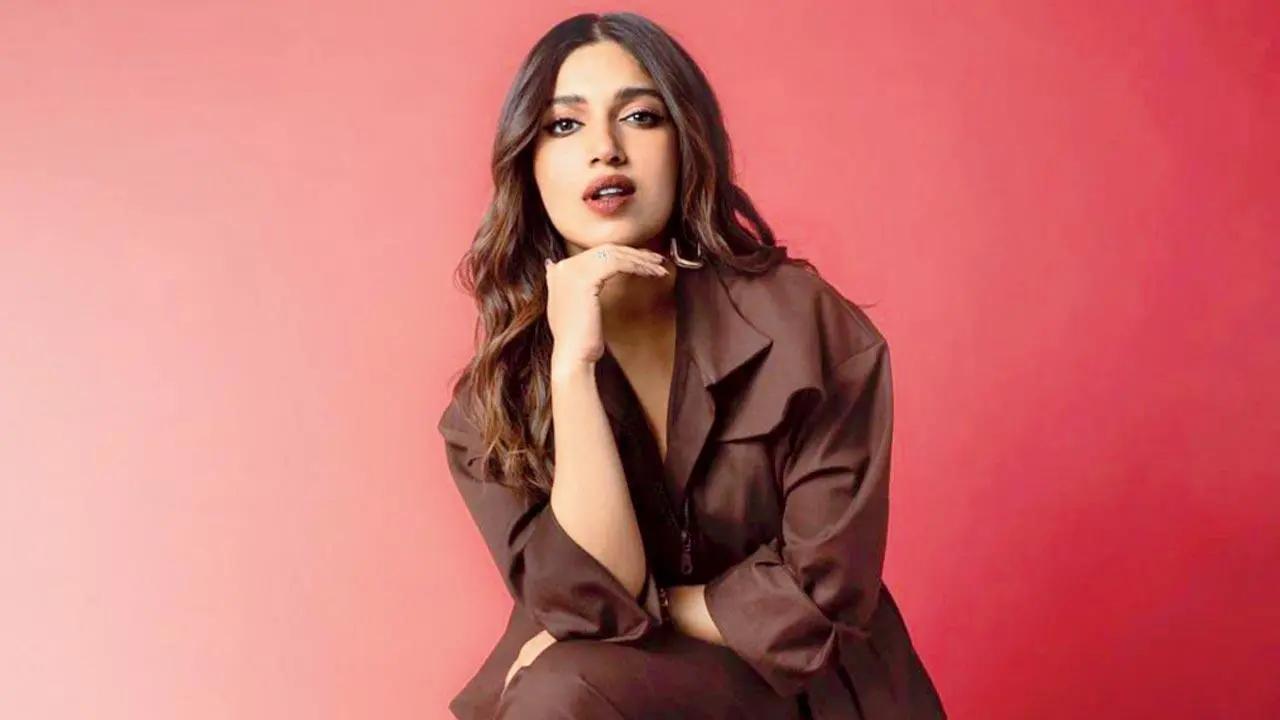 Bhumi Pednekar
Bollywood star and climate warrior Bhumi Pednekar has asked the Indian film industry to become more climate conscious by getting into the habit of reading paperless scripts. An advocate when it comes to raising awareness on climate change through her non-profit advocacy platform, Climate Warrior, Bhumi has outlined how the film industry can also contribute to preserve the planet! 
In a video uploaded today, Bhumi urges, "Our Indian film industry can take an important & necessary step to protect the planet. Let's get into the habit of reading paperless scripts - let's go soft on the planet!"
ADVERTISEMENT
Watch the video here
 

 

View this post on Instagram

 
Her constant work on social issues and climate preservation has seen Bhumi to be appointed as the National Advocate for United Nations Development Programme (UNDP) and she has also recently become the face of PVR's Sustainability Campaign.
Meanwhile, in a unique and disruptive sustainability initiative, PVR Limited, the largest and the most premium cinema exhibition company in India (after the merger with INOX Leisure Limited), had recently joined hands with Bhumi to spread awareness among its patrons about the harmful effects of climate change, inspiring them to make sustainable lifestyle choices to help conserve the environment.
The brand has rolled out 6 versions of a multi-media consumer campaign, each featuring one initiative undertaken by PVR with Bhumi Pednekar giving a "call to action" through the Campaign's handle #YourTurnToAct. The campaign was unveiled in New Delhi by Bhumi. 
The actress had said, "I am thrilled to be a part of a focused sustainability campaign. As leaders in the multiplex exhibition space, their initiatives to reduce power consumption and usage of green measures like sugarcane bagasse cutlery emphasizes on the need to move towards sustainable living. #YourTurnToAct is progressive and easy to follow. I will always support determined moves to raise awareness around climate change in India and this one touched my hearts. There is no Planet B - so the turn to act is now before it's too late."
Also Read: Throwback Thursday: 'Gaslight' director Pawan Kripalani on working with Saif Ali Khan and daughter Sara Ali Khan Are you excited for Gaslight?