This kid's illustrious father has done more than 500 films in Bollywood!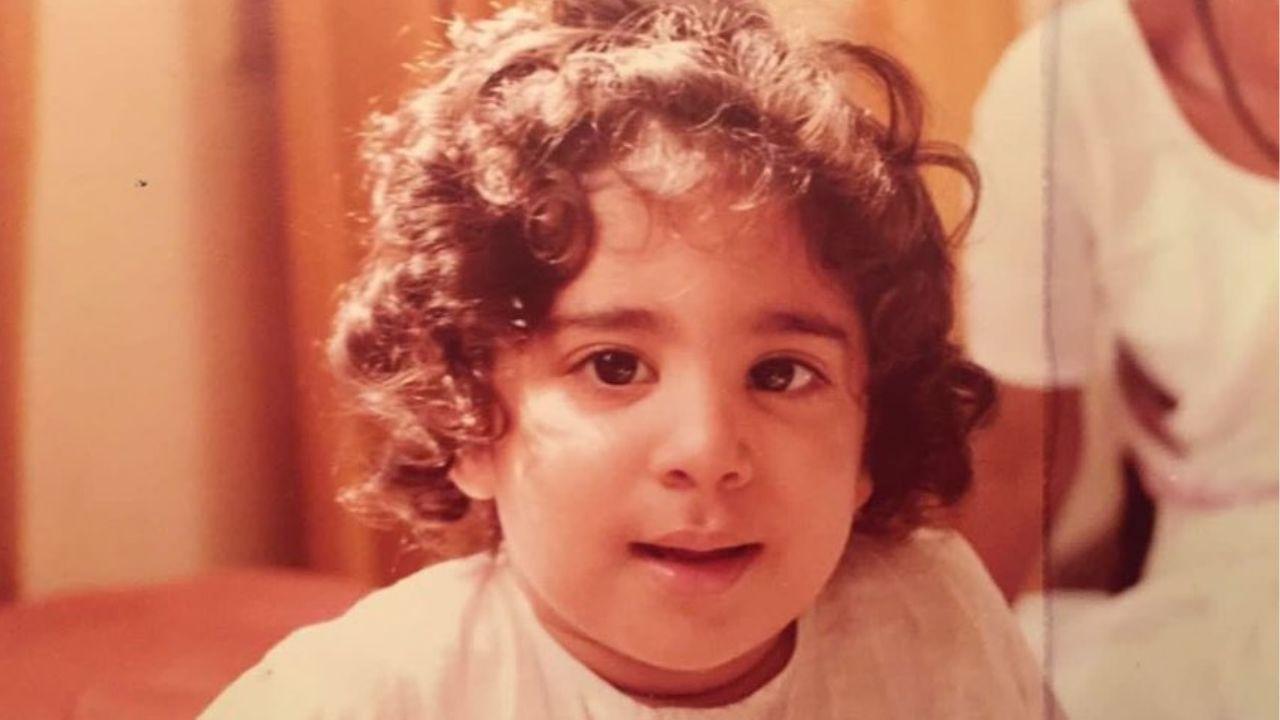 Official Instagram Account of Anupam Kher
This edition of 'Throwback Thursday' is a blast from the past. And, past means not so long ago also! The kid is now all grown up to be a mustached man' and is presently seen in TVF Pitcher. Without much ado, let us reveal that, the photo is that of Sikander Kher, the son of Anupam Kher.
Also Read: Anupam Kher drops video from 'The Kashmir Files' look test
After having started off with humble beginnings, Sikander worked his way up in not just Bollywood, but also in the digital space as well. For the unversed, Sikandar Kher is now seen showing his acting prowess in the OTT show 'TVF Pitchers'.
Also Read:  Bigg Boss 16: Abdu expresses his sadness to Stan over Shiv's changing behaviour
Sikander's childhood photo was shared by papa Anupam Kher on his birthday with the caption 'Happy birthday dearest @sikandarkher! May God give you all the happiness in the world. Wishing you a Long and healthy life! You have grown to be a nice human being. You are a wonderful actor too. May all your forthcoming projects be hugely successful! Love and prayers always! #Sikandar #BirthdayBoy'. Are you looking forward to wild card entries in Bigg Boss 16?