Sources claim director Nitesh Tiwari has put his Ramayan adaptation, which was to star Ranbir Kapoor and Sai Pallavi, on hold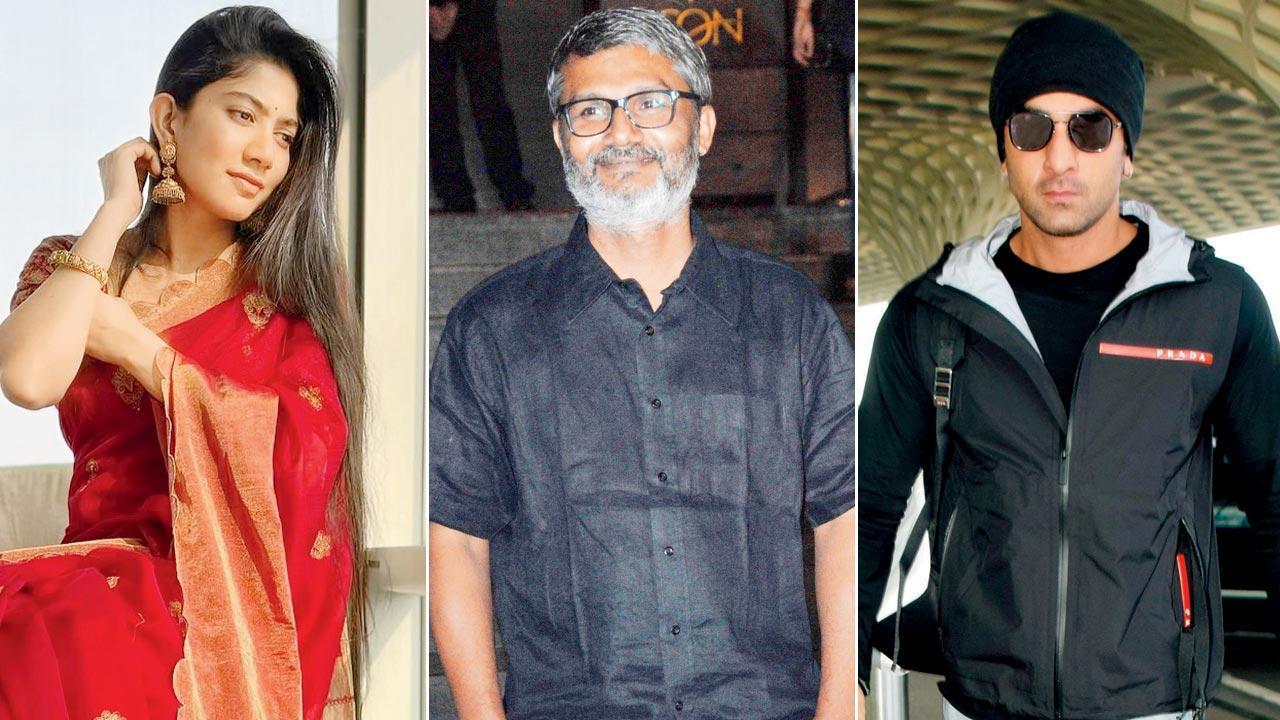 Sai Pallavi Nitesh Tiwari and Ranbir Kapoor
Even as Adipurush, featuring Prabhas as Lord Ram, gears up for release next Friday, there is complete lull on Nitesh Tiwari's adaptation of the mythological epic, Ramayan. Most of the principal characters haven't yet been cast. Ranbir Kapoor was reportedly keen to play Lord Ram, and south actor Sai Pallavi was being considered to portray Sita. However, sources claim the director has put his Ramayan on hold for now. He is planning to make another movie instead. Nitesh is said to be talking to actors for his next, which will be announced after the release of his Varun Dhawan and Janhvi Kapoor-starrer, Bawaal. 
What's the date again?
ADVERTISEMENT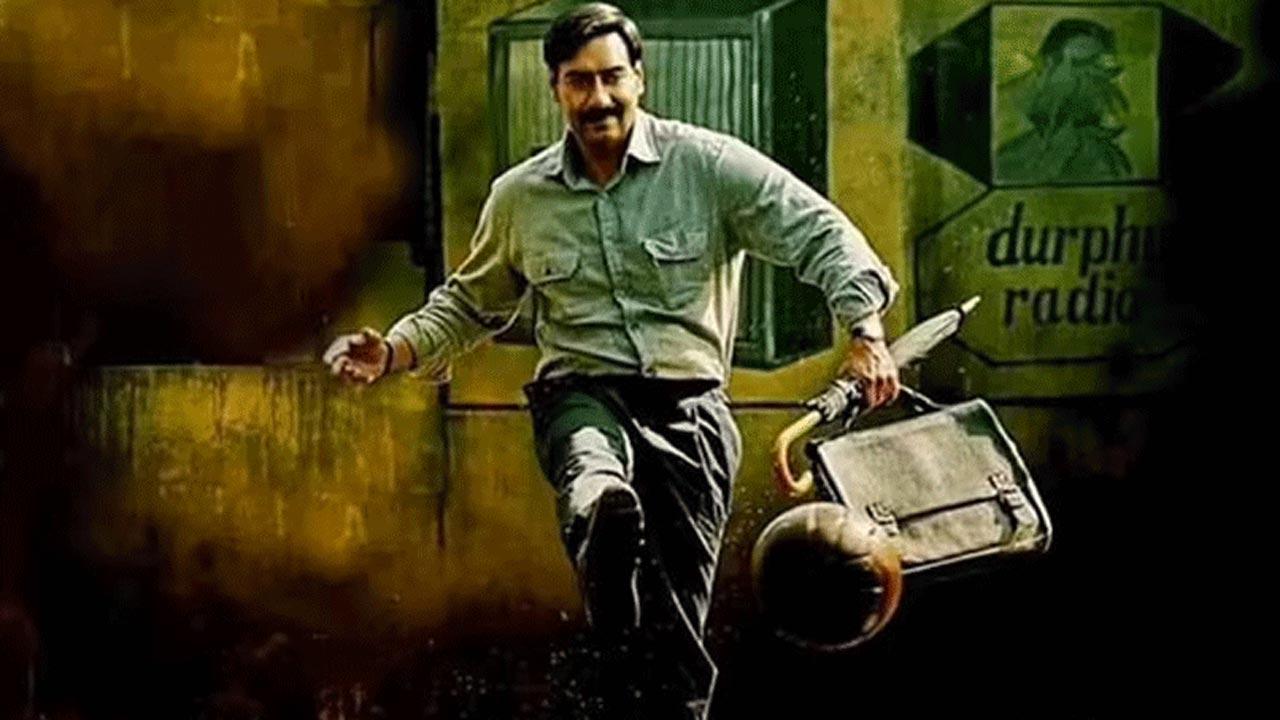 Uh, oh. The release of Maidaan has been deferred yet again. Amit R Sharma's directorial venture, starring Ajay Devgn as India's legendary football coach Syed Abdul Rahim, was slated to arrive on June 23, but not any more. This is not surprising as the makers haven't unveiled any teaser or trailer yet. Also starring Priyamani and Gajraj Rao, Maidaan was initially slated to release in 2020, but was deferred a number of times in 2021 and then 2022 due to delays caused by the pandemic. Let's see which suitable window the producers are able to finally lock for the period sports drama now. Meanwhile, Vikram Bhatt has grabbed the June 23 slot for daughter Krishna's next directorial venture, 1920 — Horrors of the Heart.
Batting for LGBTQiA+ cause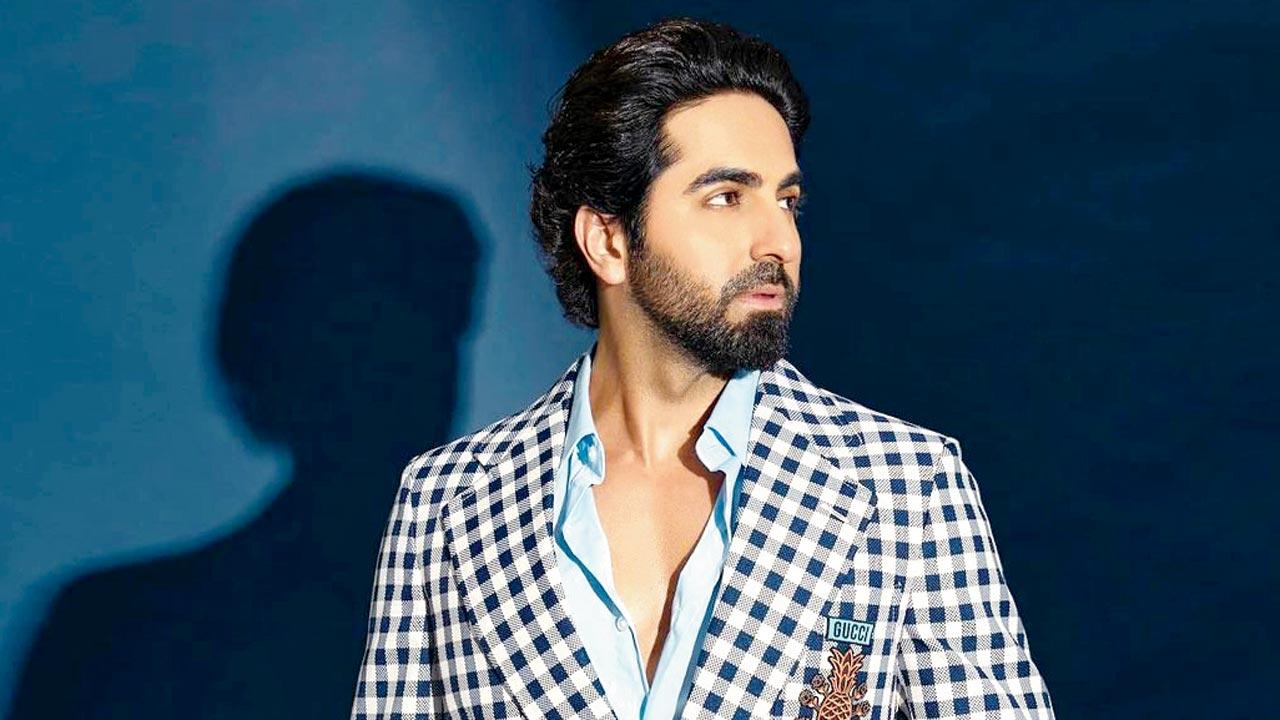 Ayushmann Khurrana is helping the LGBTQiA+ community in Chandigarh turn entrepreneurs. He has invested in building food trucks for the community so that they can become self-reliant. Dhananjay Chauhan, the first transgender student of Panjab University and an active voice for the community in the state, tweeted the images of the food truck saying, "Thank you so much Ayushmann Khurrana ji for supporting transgenders. Without your help, our dream would never be fulfilled. Chandigarh Administration and Panjab University can provide a space to transgenders to start food business." Ayushmann said, "An actor must have a social responsibility. It is the love of the people that put us in a position where we can do our bit to empower people and communities, thereby raising awareness on important issues. I have always believed that inclusivity is the primary pillar for nation building." 
Good news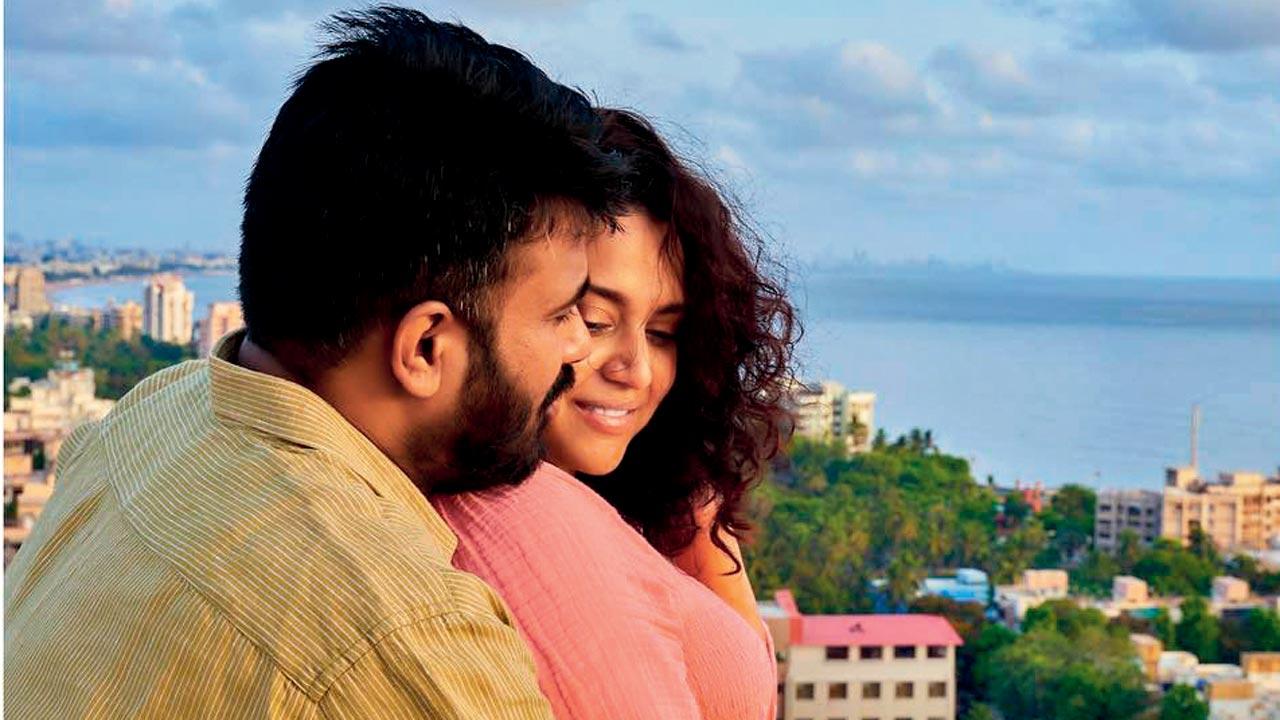 Swara Bhasker and Farhad Ahmad, who got married in February, are now expecting their first child. They shared pictures, in which she is flaunting her baby bump, saying, "Sometimes all your prayers are answered all together! Blessed, grateful, excited (and clueless) as we step into a whole new world (sic)." The couple also indicated that the baby is due this October.