Even though Aamir Khan and ex-wife Reena Datta's daughter Ira has preferred to stay away from the limelight, she is written about quite regularly. Earlier this year, she celebrated her 25th birthday with a pool party, pictures of which went viral on social media. Now, news is that she has got engaged to beau Nupur Shikhare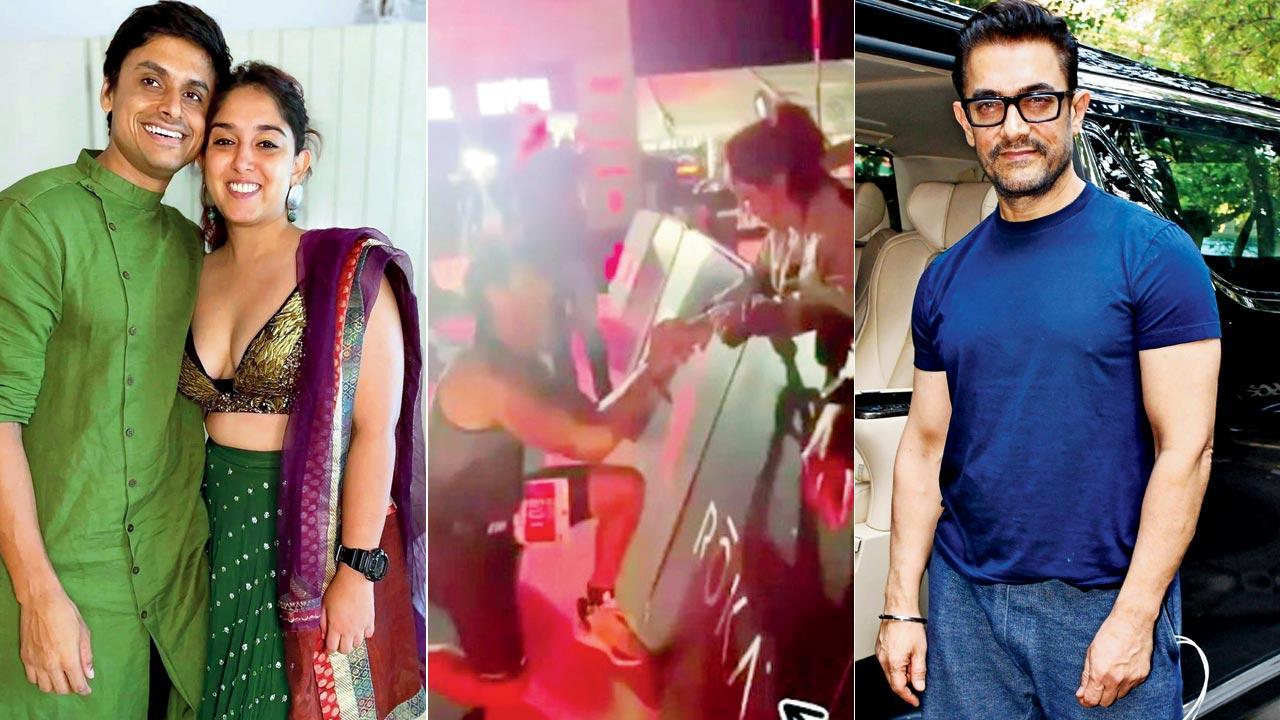 Ira Khan with boyfriend Nupur Shikhare; (right) Aamir Khan
And they're engaged!
Even though Aamir Khan and ex-wife Reena Datta's daughter Ira has preferred to stay away from the limelight, she is written about quite regularly. Earlier this year, she celebrated her 25th birthday with a pool party, pictures of which went viral on social media. Now, news is that she has got engaged to beau Nupur Shikhare. Ira has been dating the fitness trainer since 2020 and he is said to share a warm rapport with her family too. Not surprisingly, it was Ira herself who broke the news on social media with a video of Nupur proposing to her when he was participating in the Iron Man Italy show. Clad in his race costume, Nupur walked towards her, exchanged a kiss, went down on one knee and popped the question with a ring. Ira shared the proposal video, saying, "Popeye: She said yes. Ira: Hehe, I said ye (sic)." While Aamir and Reena haven't reacted to it, Huma Qureshi, Rhea Chakraborty and many others reacted to the post. Dangal actor Fatima Sana Shaikh wrote, "This is the sweetest thing I have ever seen. Uff. Nupur Shikhare, so filmy.. uff.. (sic)." Her co-star Sanya Malhotra commented, "Aww Irooo… Congratulations." 
Money not so funny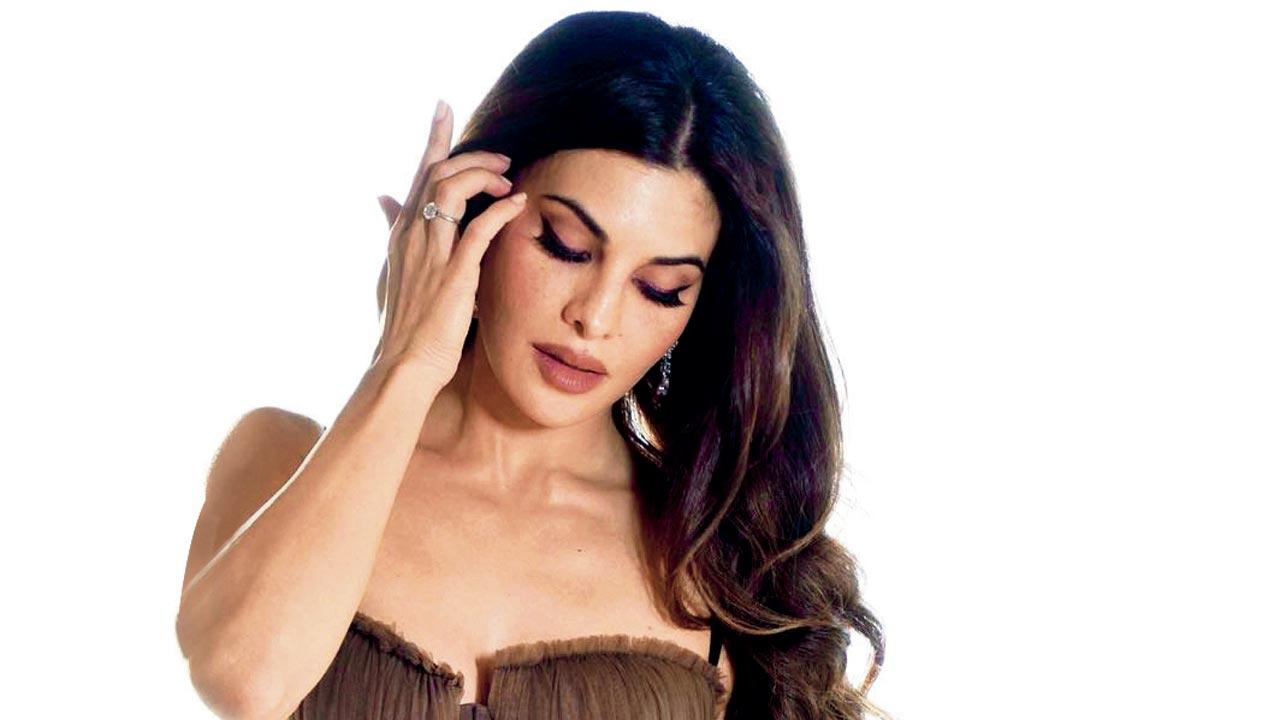 Trouble continues to mount for Jacqueline Fernandez. After the actor, who has been reportedly named as a co-accused in Sukesh Chandrashekhar's R200 crore money laundering case, was recently quizzed by the Economic Offences Wing (EOW) of the Delhi Police, her stylist Leepakshi Ellawadi was summoned. Leepakshi is said to have accepted receiving Rs 3crore from Sukesh. According to reports, the stylist confirmed Jacky's relationship with the alleged conman. She also admitted buying gifts for the actor from the money Sukesh gave to her.
Also Read: INSIDE PICS: Bipasha Basu and Karan Singh Grover all smiles during baby shower
Never again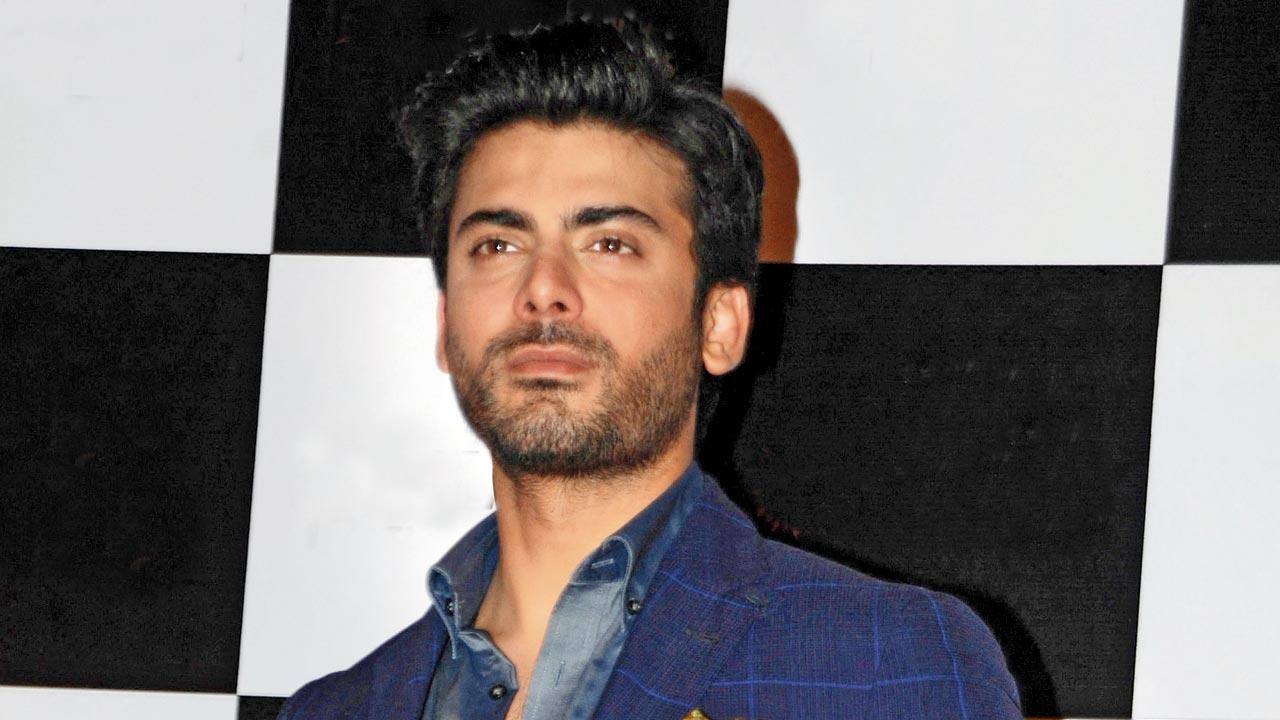 Aamir Khan is known to inspire others with his perfectionism. Fawad Khan tried following in his footsteps to undergo a drastic physical transformation for his role in The Legend of Maula Jatt. However, it took such a toll on Fawad's health that it "shut down" his kidneys and he had to be hospitalised. "It is not the best thing I did to myself. I just made some questionable choices, which negatively affected me. I would never do that again," Fawad has been quoted as saying. 
Crowding in the cinemas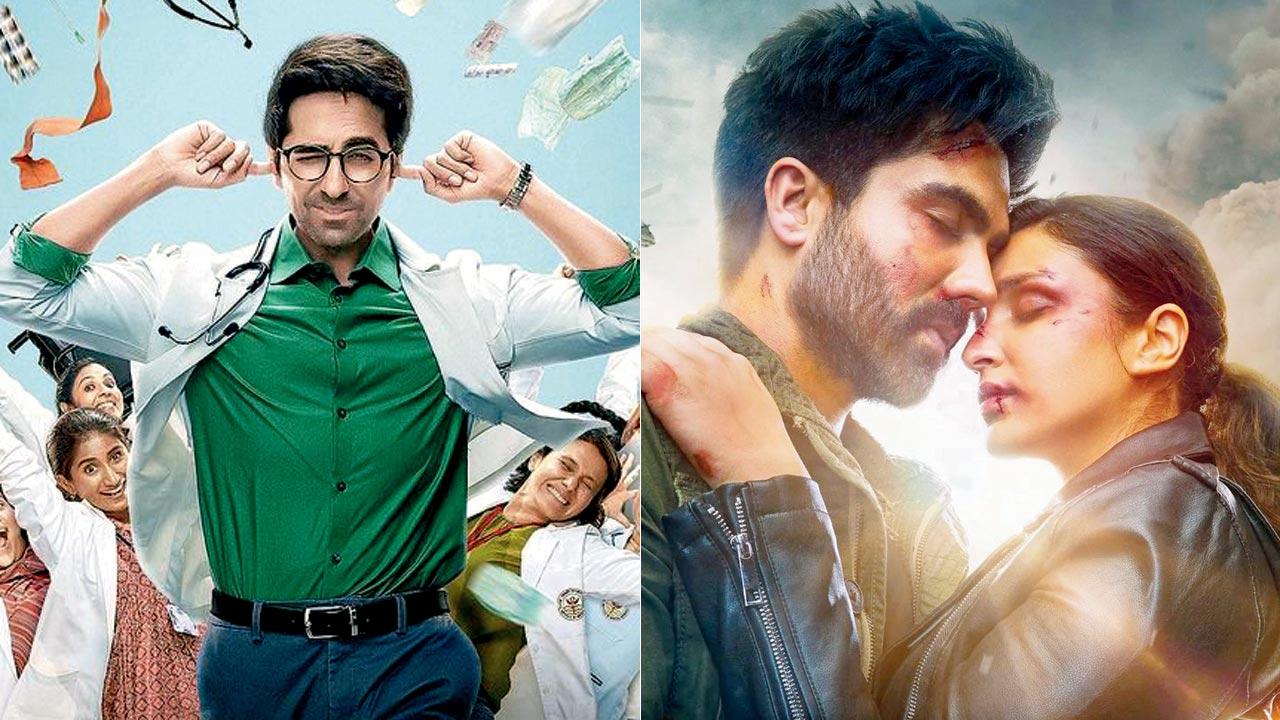 The pre-Diwali season is getting crowded. Already, the makers of Ayushmann Khurrana's Doctor G, and Parineeti Chopra's Code Name Tiranga have announced their respective films' release on October 14. Now, the makers of Double XL, starring Sonakshi Sinha and Huma Qureshi, have jumped into the fray as well. The slice-of-life comedy has made it a three-way contest even as a sizeable population gears up for the festival of lights. This development is not surprising as the pandemic has resulted in a backlog of movies, waiting to open in theatres. Which of the three will make the most moolah remains to be seen.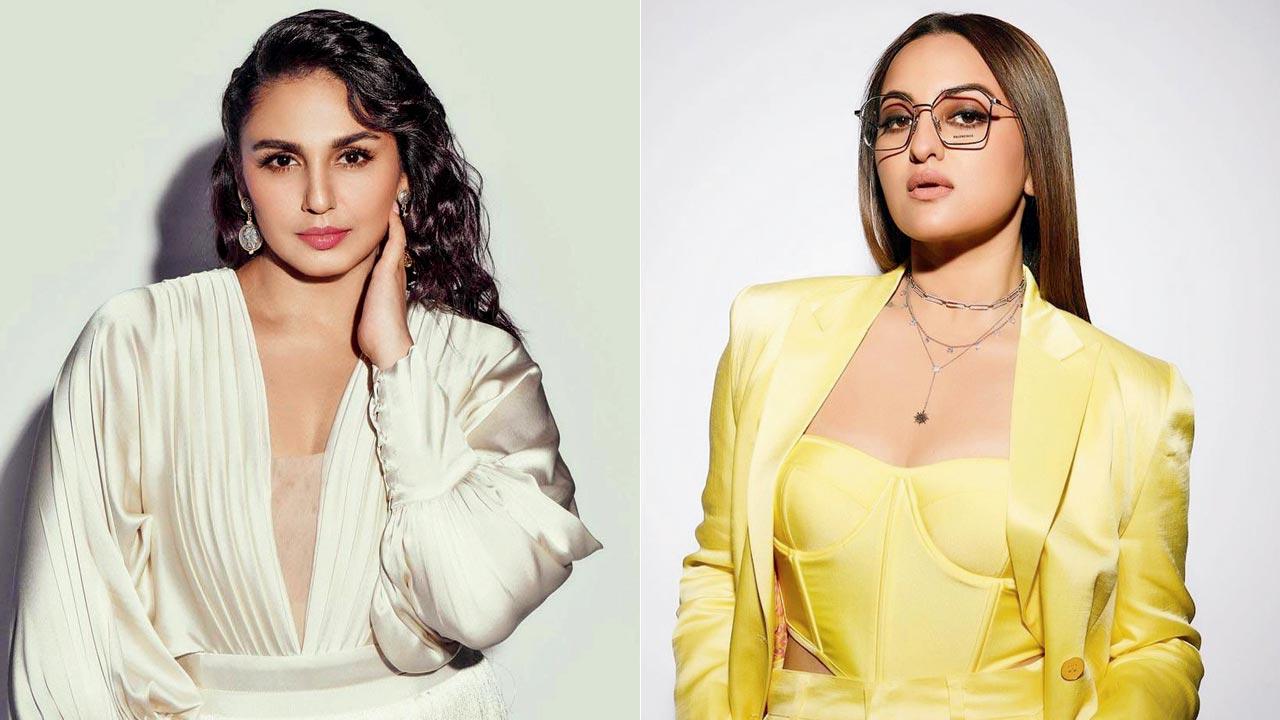 Sizzlers on the dance floor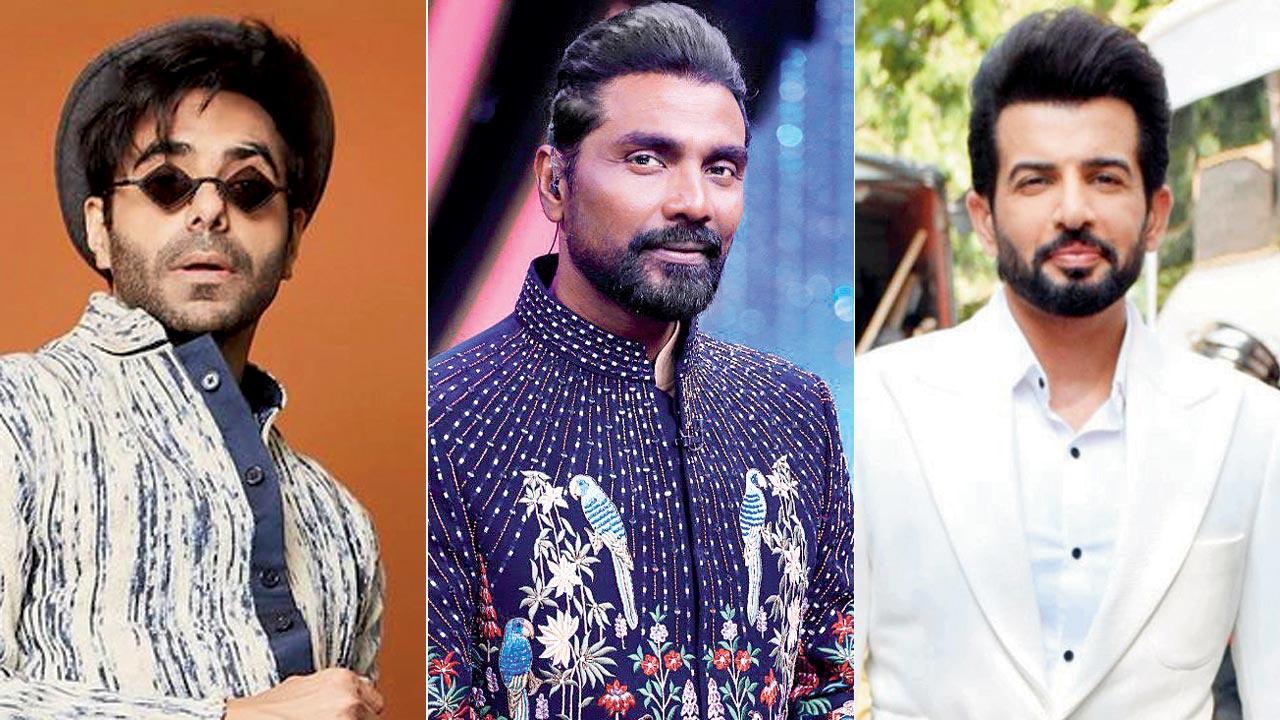 Aparshakti Khurana showcased his dancing skills when he visited the set of DID Super Moms with Khushali Kumar to promote Dhokha: Round D Corner. When the dance reality show judge Remo D'Souza called Aparshakti, Jay Bhanushali and other contestants to perform the hook step of Garmi, the two actors went all out with their moves. Remo was so impressed with their performance that he declared them as the winners of the challenge. What's more, he also stated, "Whenever I plan to remake this song, I would like to cast both of them for it."
Not cream de la cream
She may have the image of being a serious actor, but Tabu has a funny side too. In a recent interview, the National Award-winning actor revealed spending R50,000 on an age-reversal cream. Apparently, it all happened when her make-up artist asked her the secret of her glowing complexion. To humour her, the Drishyam actor would mention using some or the other ayurvedic herbs. Insisting that the actor use only the best of products, the make-up artist recommended a cream. After some reluctance, Tabu gave in and purchased the product. Calling it a mistake, the actor reportedly said, "I bought it once, but I'm not buying anything like that ever again." 
Big B's tribute to Raju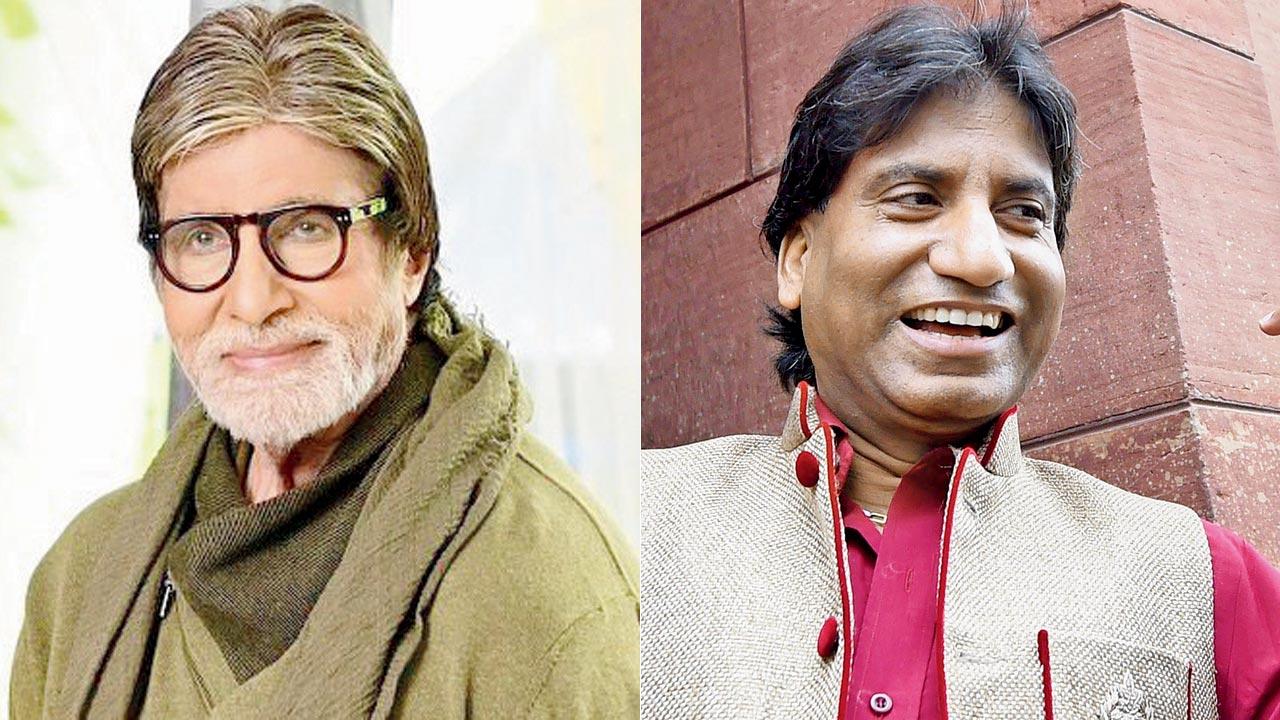 Amitabh Bachchan penned an emotional note for Raju Srivastava, who passed away on Wednesday. He wrote, "Another colleague friend and creative artist leaves us... a sudden ailment and gone before time." Big B also shared that he received a request to "send a voice [note]". He added, "They played it for him in his state, in his ears. On one instance, he did open his eye a bit, and then, went away." Praising Raju's comic timing, Bachchan added, "It was unique, open frank and filled with humour. He smiles from the Heavens now and will be the reason for mirth with the Gods." Will reducing movie ticket price bring audience back to the theatres?