The mom-to-be Bipasha Basu and her husband Karan Singh Grover are on cloud nine. And they have every reason to be so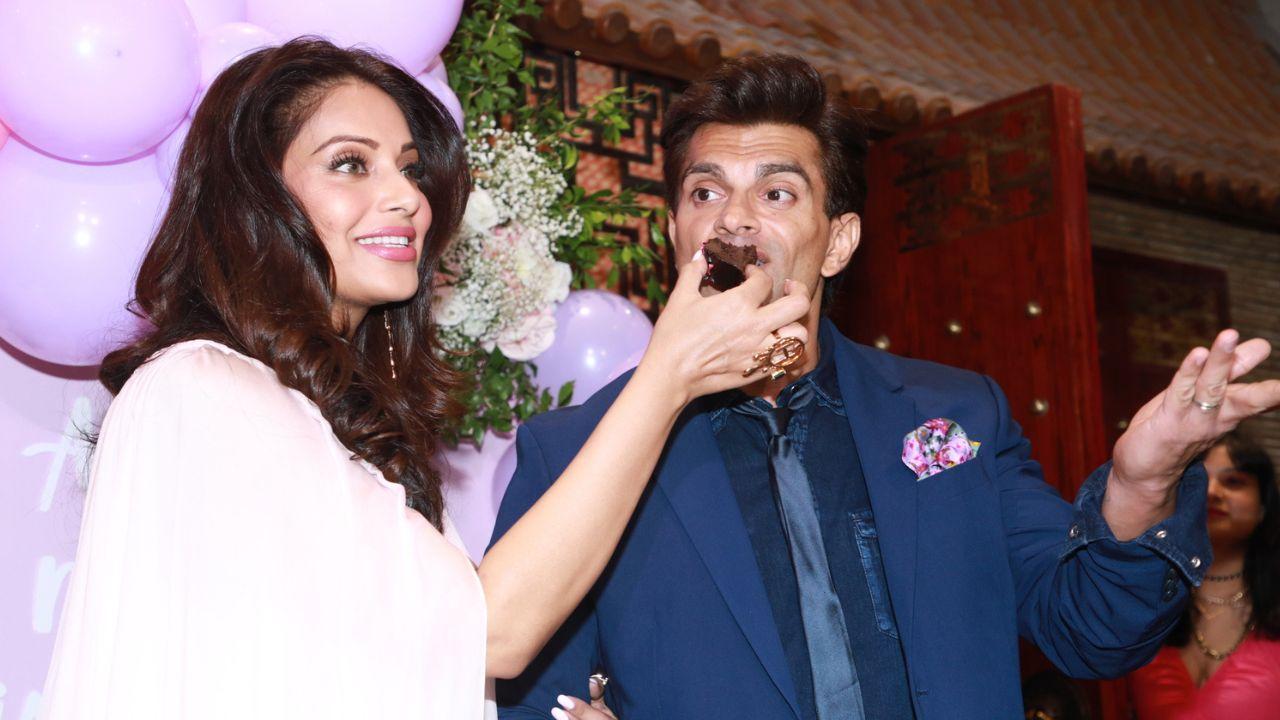 Pic Courtesy: PR
The mom-to-be Bipasha Basu and her husband Karan Singh Grover are on cloud nine. And they have every reason to be so. Bipasha Basu walked into the celebration venue hand in hand with her husband Karan Singh Grover. As for the outfits, while Karan looked dapper in his blue outfit, Bipasha Basu complemented that with her flowy outfit, which had pink hues.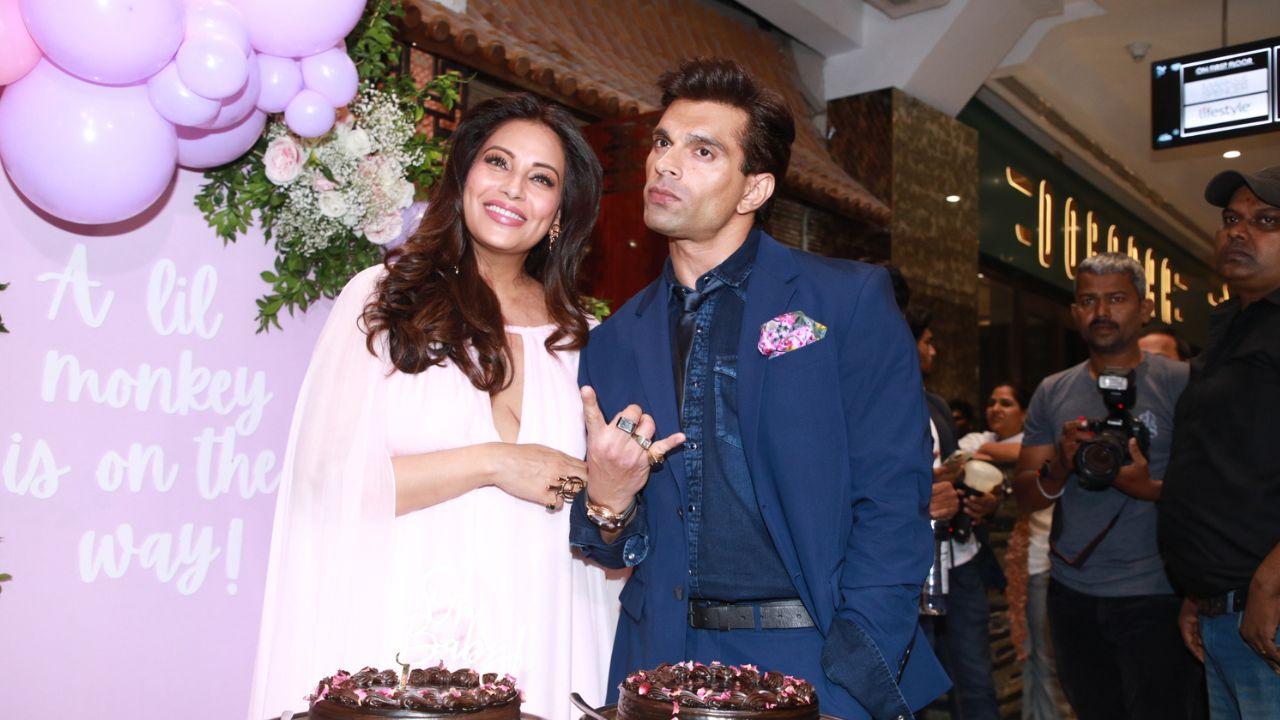 The parents to be then proceeded on to cut the customary cake in front of the media people who were present at the venue. Readers may recall that, both, Bipasha Basu and Karan Singh Grover are extremely excited ever since the time they made the announcement about their baby on social media.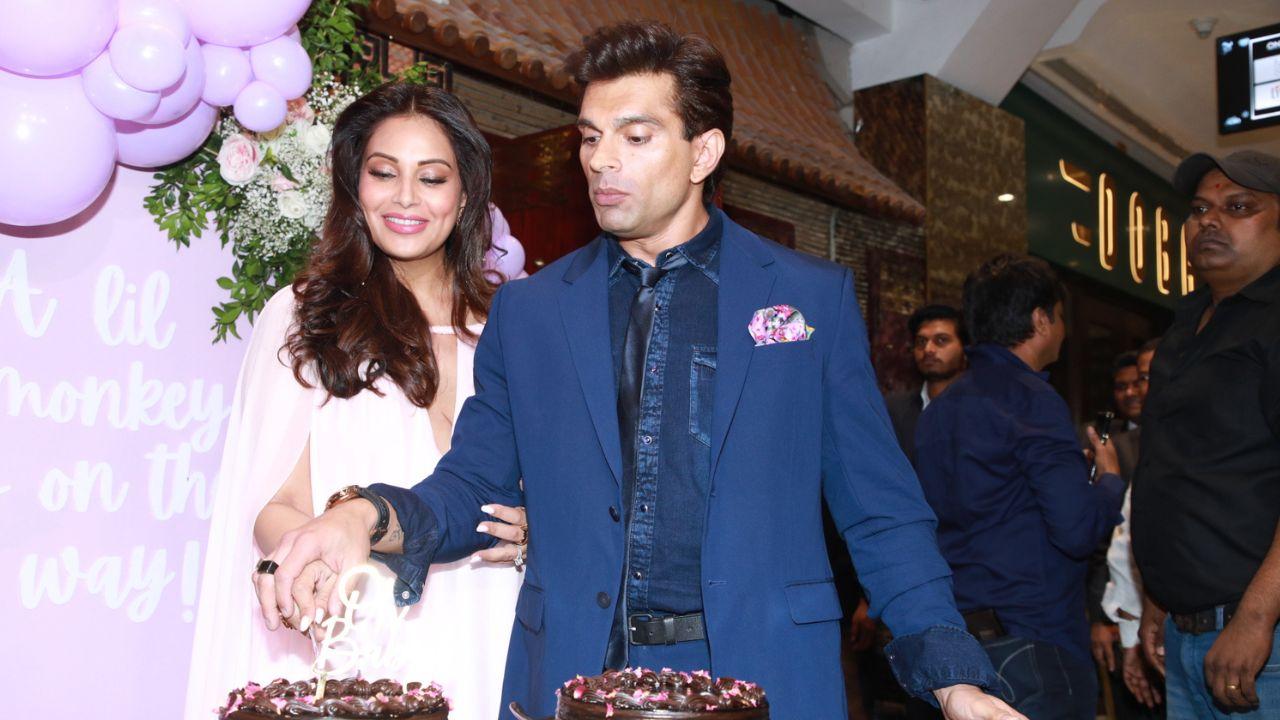 Also Read: EXCLUSIVE: Cinema is evolving every moment, says Ankur Verma
Bipasha Basu had shared the news about her pregnancy in the month of August this year. She had posted on social media with the caption, "A new time, a new phase, a new light adds another unique shade to our prism of life. Making us a little more whole than we used to be. We began this life individually and then we met each other and from then we were two. Too much love for only two, seemed a little unfair for us to see...So soon, we who once were two will now become three. A creation manifested by our love, our baby will join us soon and add to our glee."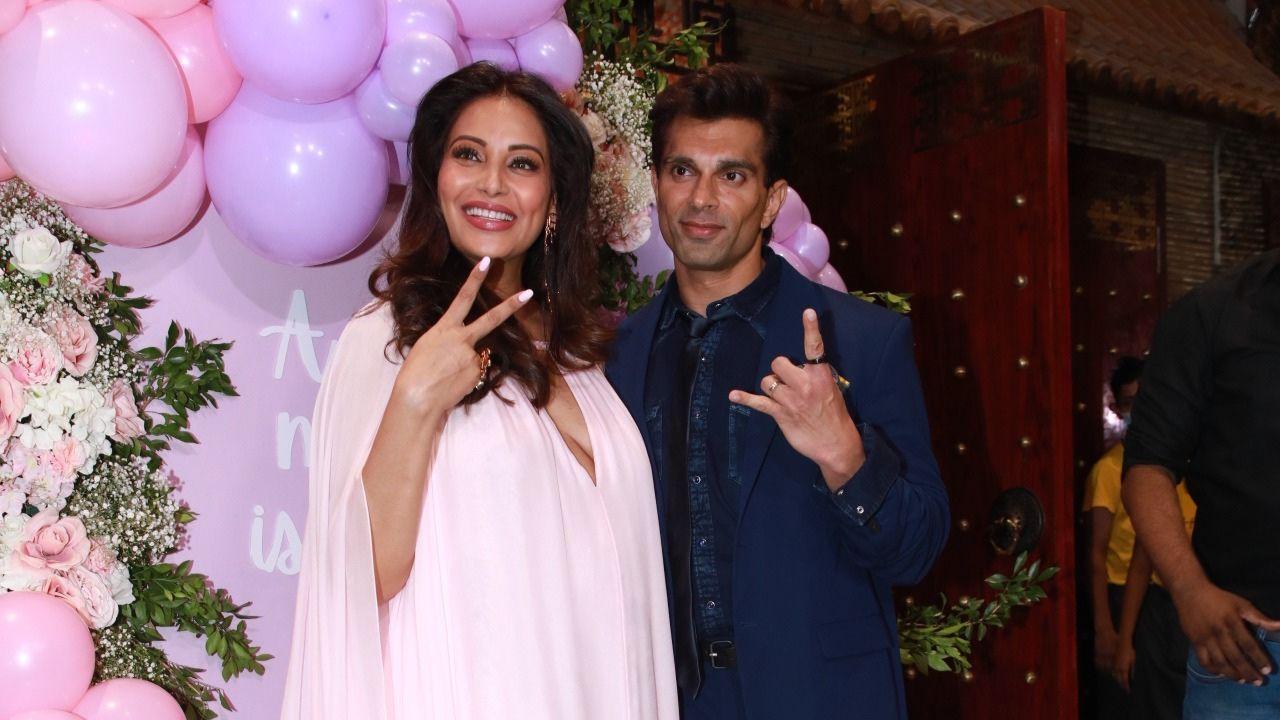 Play Quiz: How well do you know Akshay Kumar? Will reducing movie ticket price bring audience back to the theatres?