While filming is expected to be wrapped up by early next year, the makers of Project K will dedicate a year to VFX and post-production, before the Prabhas-Deepika Padukone starrer hits the marquee around Eid 2024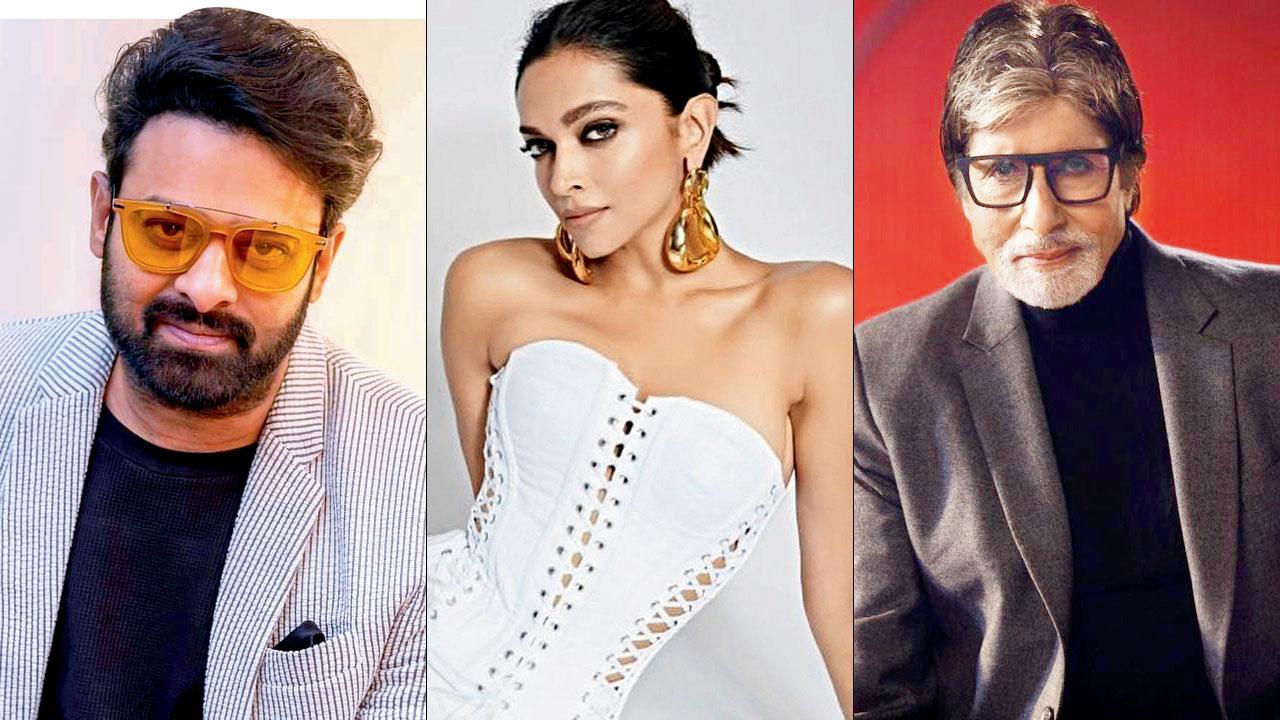 Prabhas, Deepika Padukone and Amitabh Bachchan
Prabhas and Deepika Padukone's first film together, Project K has been generating curiosity since its announcement. Nag Ashwin's directorial venture, set in the time of World War III, also sees Amitabh Bachchan playing an immortal character inspired by Ashwatthama of the Mahabharata. News is that while filming is expected to be wrapped up by early next year, the makers are planning to release it around Eid 2024. Considering that it is a futuristic thriller, it is VFX-heavy. So, after wrapping up the shoot, Nag and his team will dedicate an entire year to VFX and post-production. What makes the release date significant is that the weekend has quite a few holidays including Ambedkar Jayanti, Tamil New Year, and Ram Navami. Given the high stakes, the makers don't want to take any chances in making the most at the box office.
Biopic called off
ADVERTISEMENT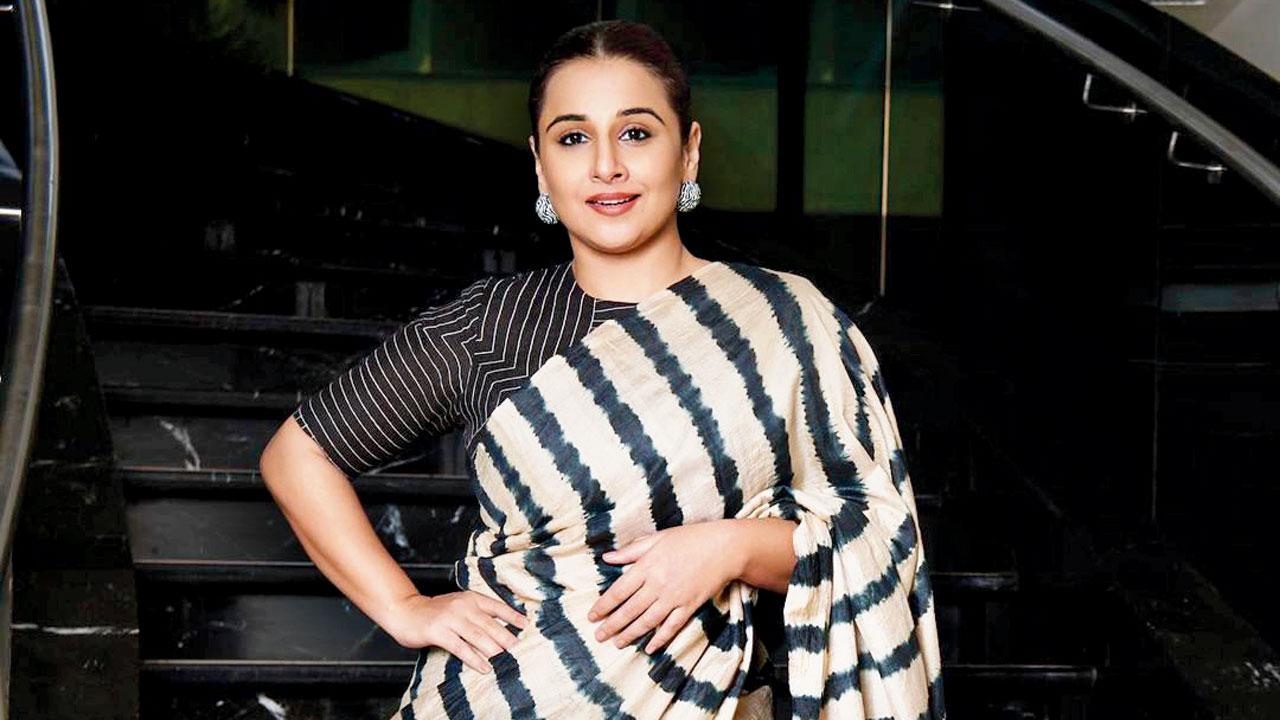 It appears that Vidya Balan's dream of playing the late Prime Minister Indira Gandhi won't come true. The web series, backed by the actor's producer-husband Siddharth Roy Kapur and based on the book, Indira: India's Most Powerful Prime Minister, has apparently been shelved. Earlier this year, while promoting Jalsa, Vidya was asked whether her project on Mrs Gandhi, announced four years ago, was still happening. Back then, she had said, "I'd hope so. I'm hoping to be able to share good news very soon. I'll leave it at that." Wonder if Kangana Ranaut playing Mrs Gandhi in her directorial venture, Emergency, has anything to do with Vidya's show being canned.
Pari moves on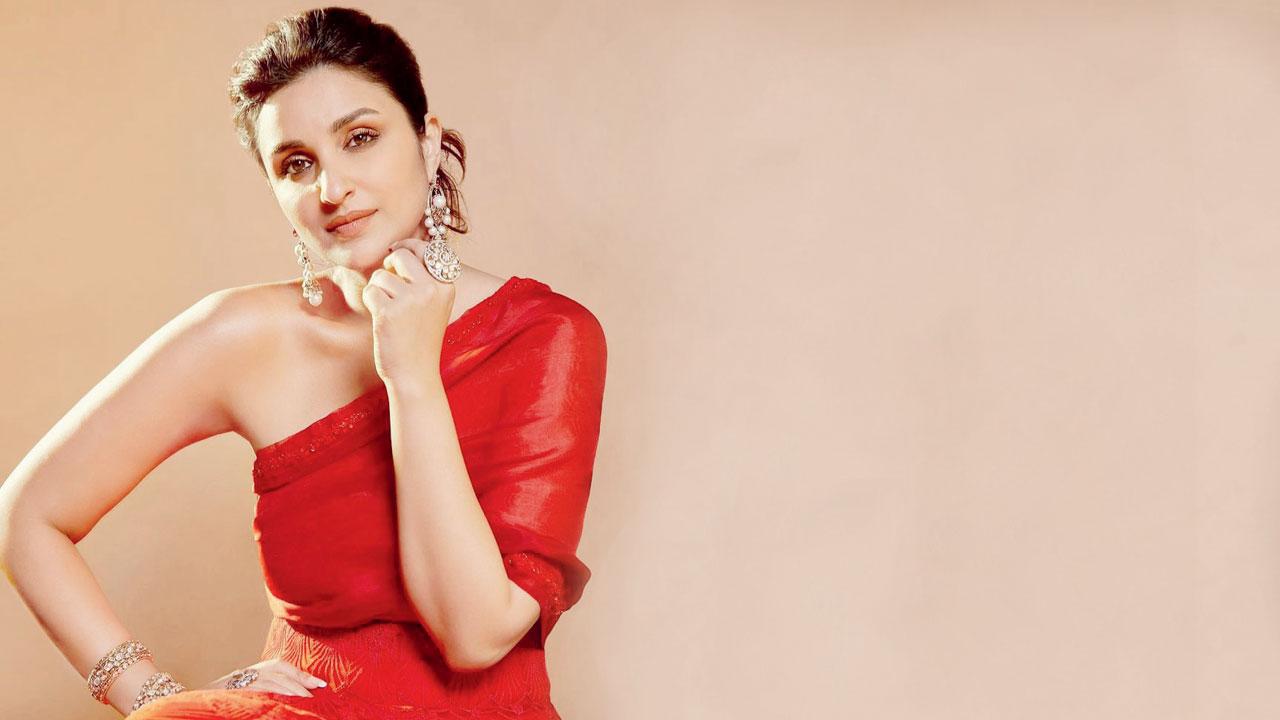 After 13 years since her association with Yash Raj Films, Parineeti Chopra has reportedly parted ways with the studio's talent management division. She first worked with Aditya Chopra's studio as a marketing intern in 2009, before making her acting debut in a supporting role in Ladies vs Ricky Bahl (2011). Sources claim that while Pari is grateful to the studio for the journey so far, she is looking to explore other avenues. Hence, she is signing up with another talent management agency. As it is often said in Mario Puzo's The Godfather, it's all business. 
Mom's the world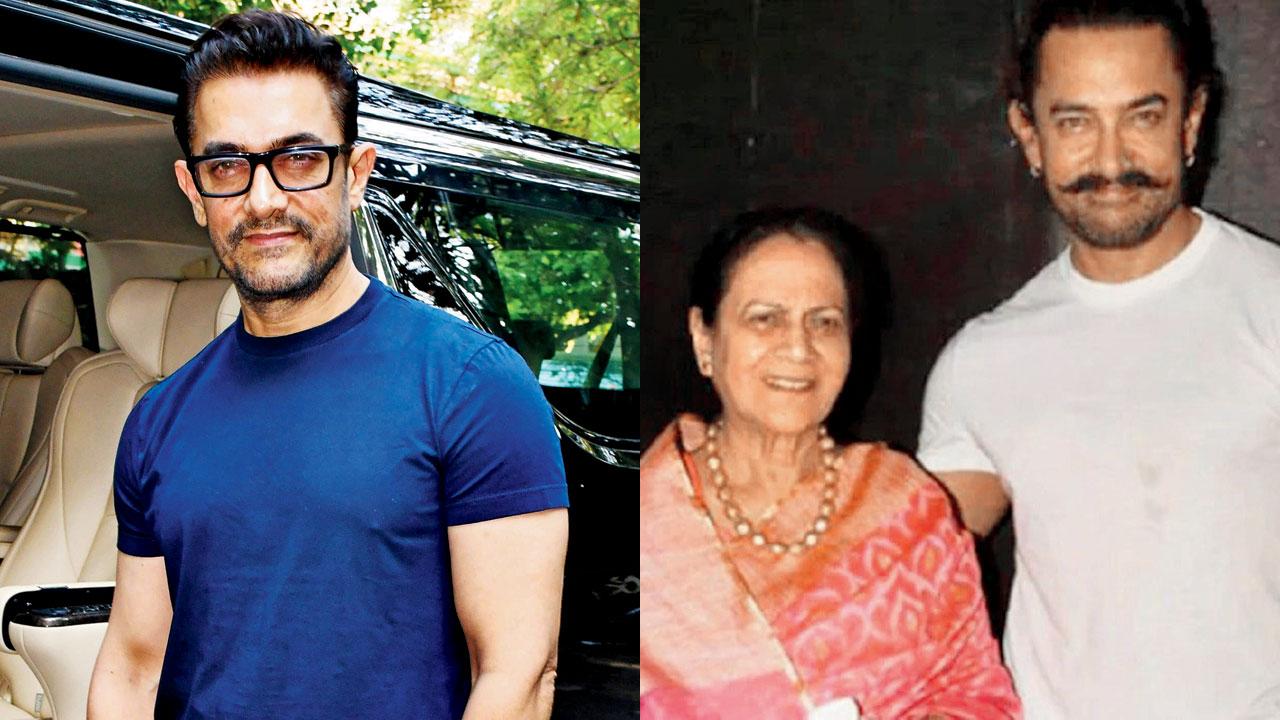 Aamir Khan's mother Zeenat Hussain suffered a heart attack recently. She was immediately rushed to Breach Candy hospital, where she is said to be responding well to the treatment. Aamir, who was reportedly in Panchgani for Diwali, rushed back to town to be with his mother. Incidentally, during his appearance on the last edition of Karan Johar's chat show, the actor-producer shared that one of his biggest regrets was not being able to spend enough time with his family.
Also Read: Have you heard? Scary stree to return soon
B'day with her special boy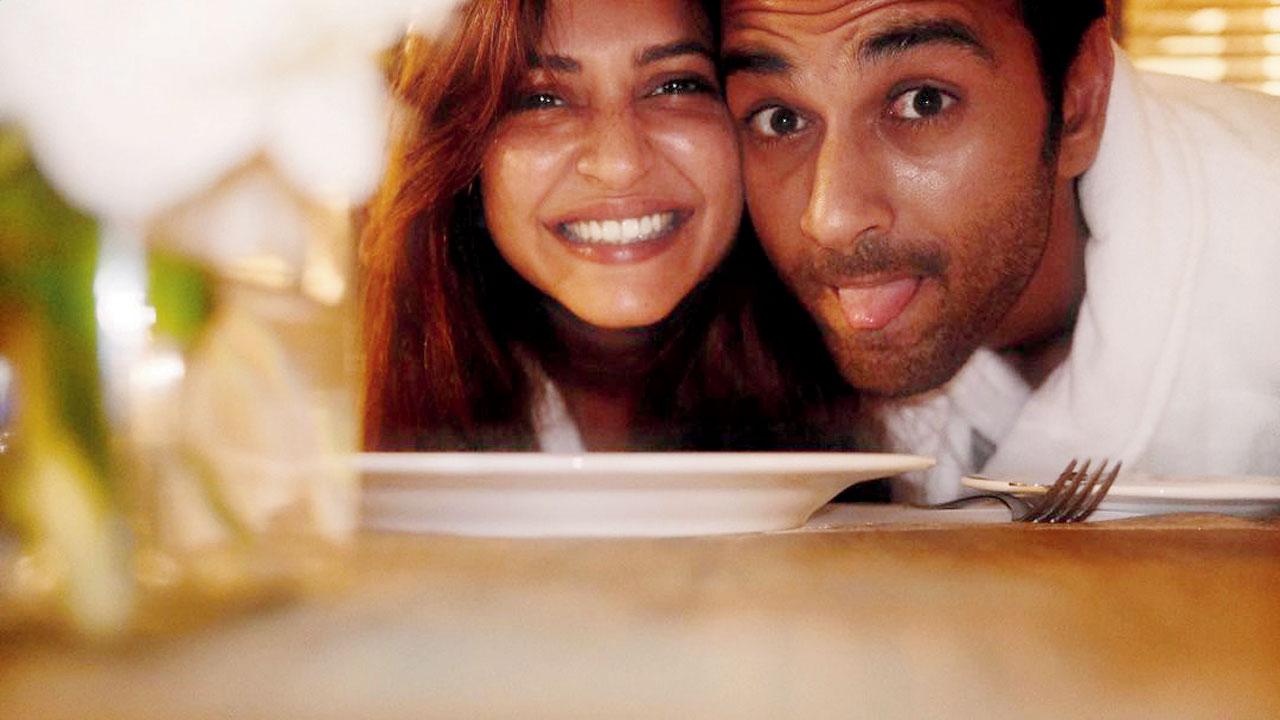 Kriti Kharbanda turned 32 over the weekend. She celebrated her special day with actor-beau Pulkit Samrat. We hear he pulled all stops to make her birthday special. Sharing  a goofy picture with him, she wrote, "A special day with my special boy! Thank you all for your wishes and your love. I had the best birthday!" Touched by the efforts to make her birthday all the more beautiful, Kriti added, "I'm a lucky, lucky girl! And my boy Pulkit Samrat, you are one in a million! What would I do without you?" The duo started dating over three years ago, while filming Veerey Ki Wedding (2018). Subsequently, they collaborated on Paagalpanti (2019) and Taish (2020).
Still mesmerised by the Taj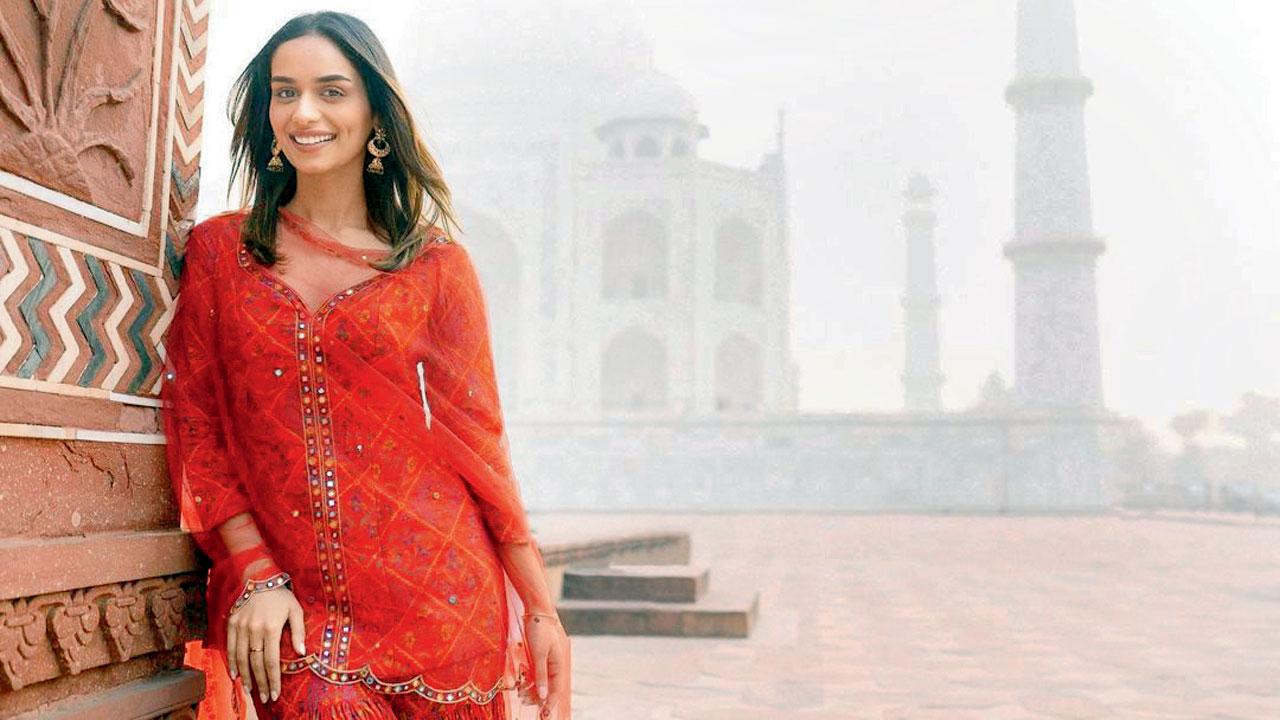 Manushi Chhillar's recent visit to the Taj Mahal got her nostalgic. Talking about her first trip to India's wonder of the world about six years ago, with her parents, she said, "When I saw it for the first time, I realised there is something so special about the structure and architecture. There is a lot of beauty, geometry and a lot of intricacy involved in how it looks architecturally." Conceding that it has the same effect on her even today, she adds, "During my first visit, we had a wonderful guide who gave us intricate details of the story behind the structures. Knowing more about history is fun, and that is my best memory of visiting Taj."
Also Read: Have you heard? It's all about the role
Meet Aayush's new heroine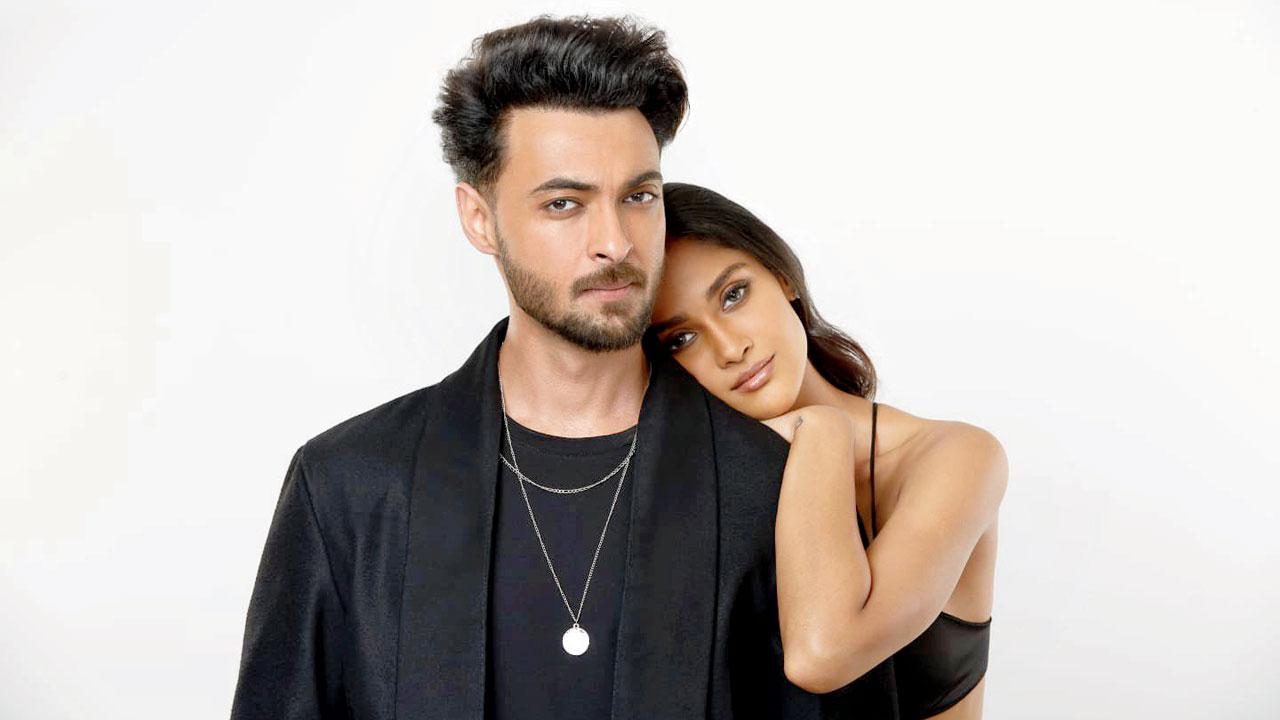 After sharing the first look of his new film last week, Aayush Sharma yesterday introduced his heroine in Katyayan Shivpuri's directorial venture. Alongside a picture with Sushrii Mishraa, he wrote, "Guitar hai, gun hai, aur inko chalaane wali Sushi baba bhi hai." The debutante also shared the same image, saying, "Some pairings are literally explosive. Especially when it's with someone as charismatic as Aayush Sharma. Thrilled to announce my first film #AS04. Oh, so special (sic)." Talking about Sushrii, Aayush said, "We were looking for a new name for AS04, who is not only a fresh face but also someone who can grab your attention with her personality. Sushrii fit the bill, with not only her looks, but also her acting skills and action abilities. We have already shot a few portions and we are thrilled to have her on board."
Waiting for the right script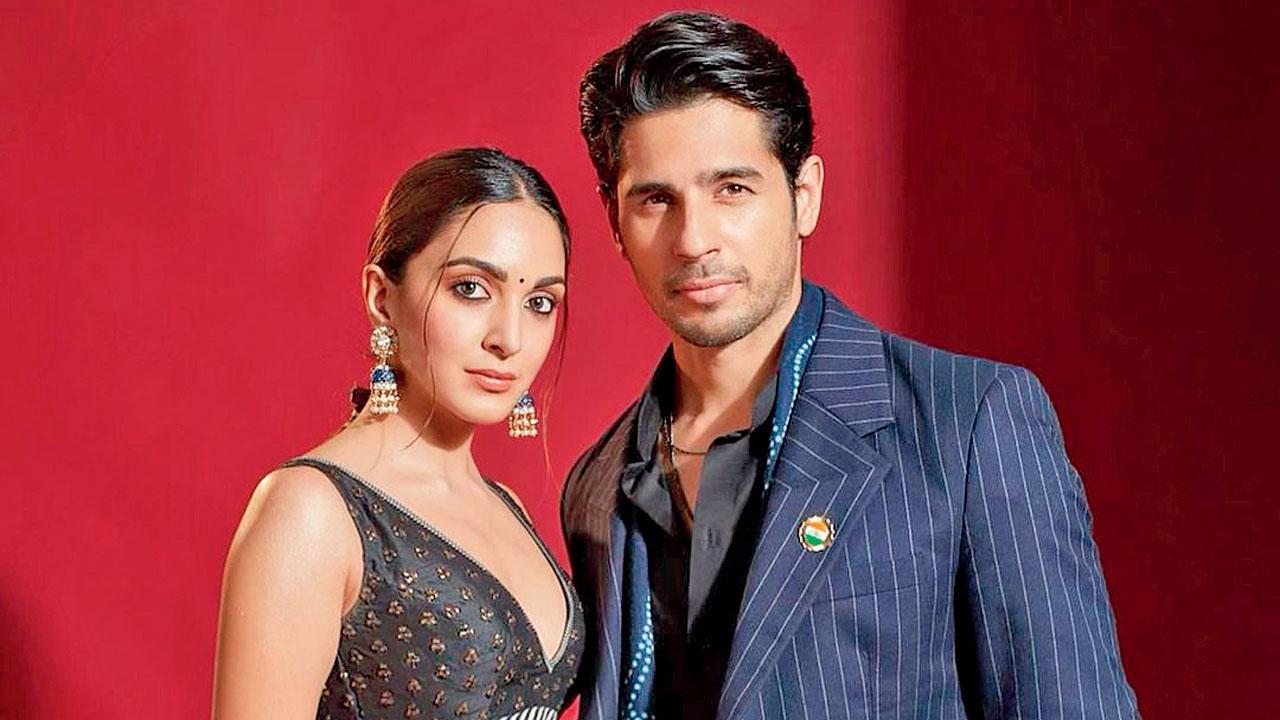 Over a year since Shershaah's release, there was talk of Sidharth Malhotra and Kiara Advani teaming up on screen again. The couple, who began dating during the making of the biopic on Kargil martyr, Captain Vikram Batra, had reportedly liked a unique rom-com on soul transfers. However, the film, tentatively titled Adal Badal, is still in the scripting stages. Talk in the trade is that only after they hear the narration, will Sidharth and Kiara take a call.