In a war of words against participants Umar Riaz and Simba Nagpal, the latter reportedly abused Umar Riaz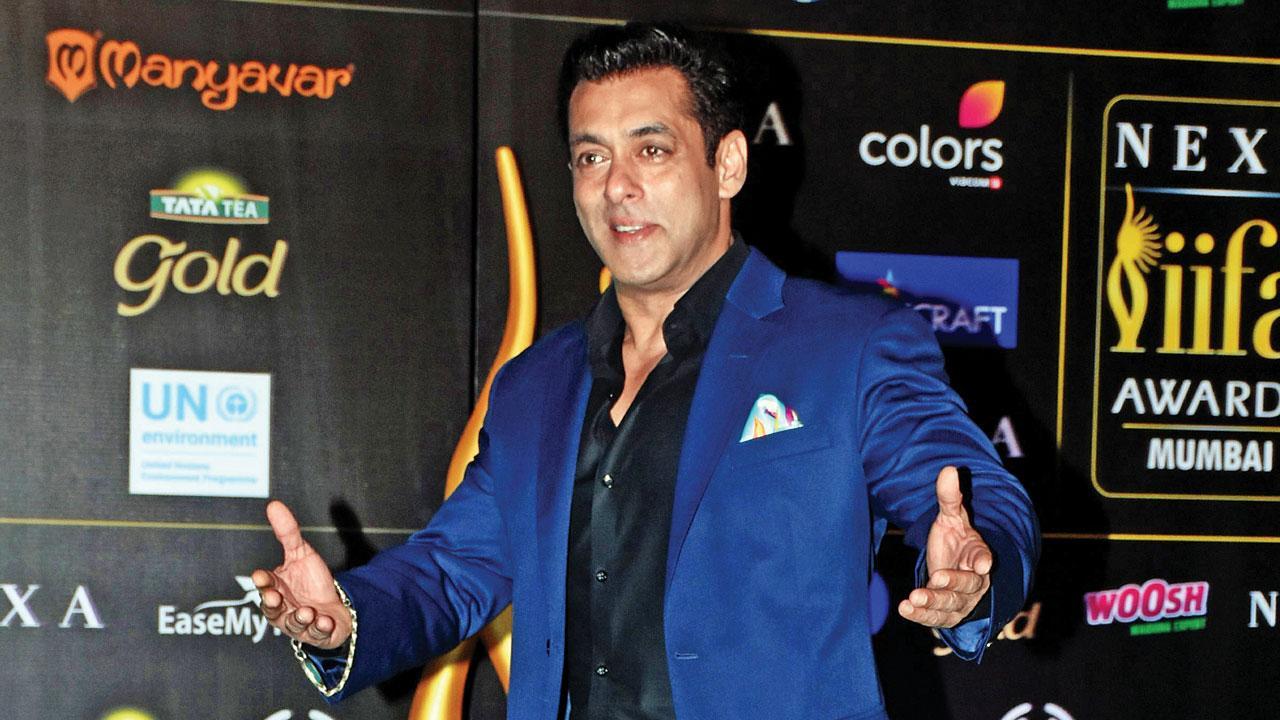 Salman Khan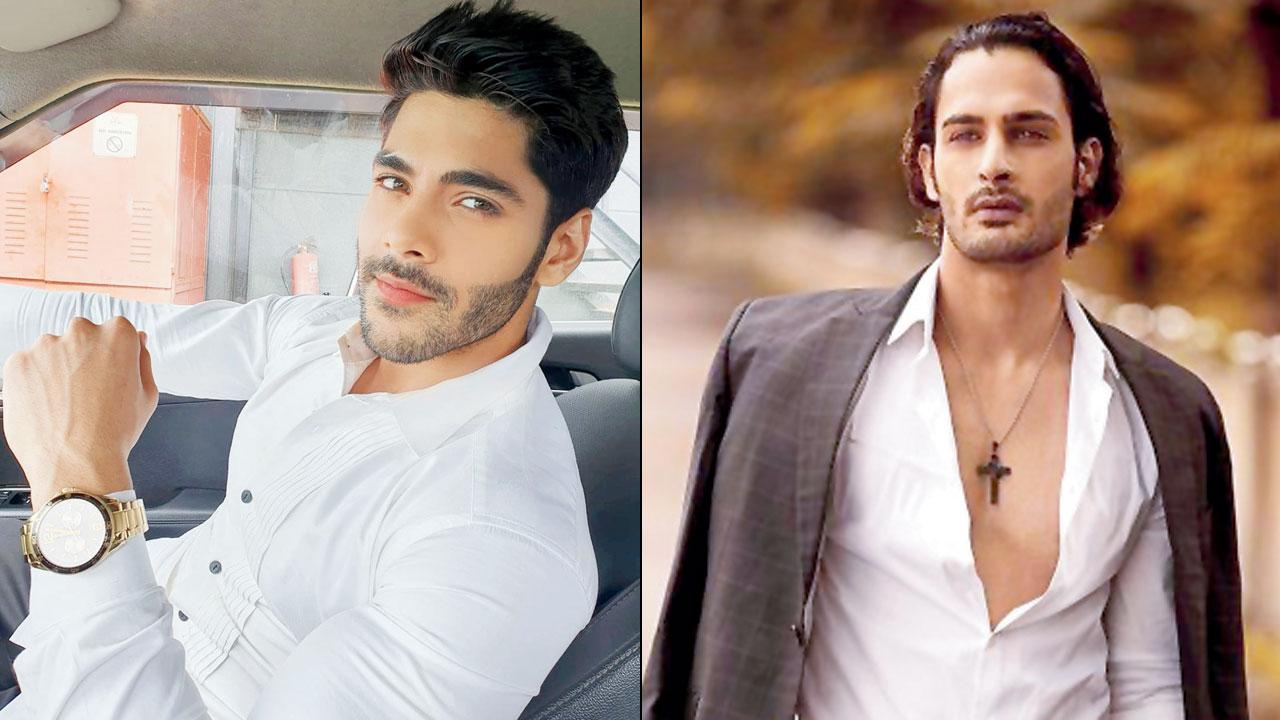 Even though a dispute on the Bigg Boss 15 show was addressed by host Salman Khan, netizens are of the opinion that the actor did not give it the attention it warranted. Khan faced the wrath of netizens who felt he did not chide a participant who apparently made an Islamophobic comment. In a war of words against participants Umar Riaz and Simba Nagpal, the latter reportedly abused Umar Riaz. While Khan addressed the issue, and Nagpal was even penalised, fans felt he had shown bias. "Shame on [the channel] for cleverly muting the part where bimba called #UmarRiaz atankwadi, and Salman didn't even discuss the matter," wrote one user. Another user tweeted, "Being a fan of Salman Khan, it pains me to see the way the makers of #BB15, hand him over a scripted pitch which holds no truth." The actor was accused of showcasing bias towards Nagpal for suggesting that his actions were justified since Riaz instigated him.
Big B has his ways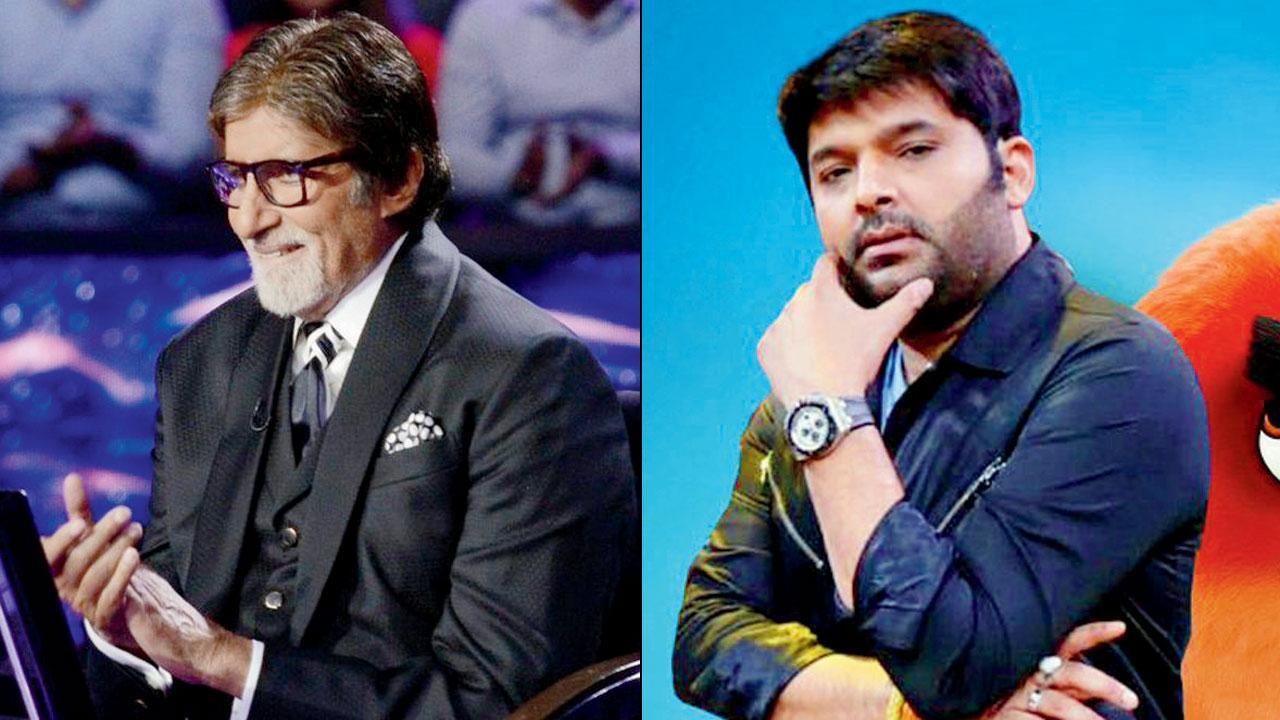 Amitabh Bachchan pulled up Kapil Sharma for arriving over four hours late for the shoot of the upcoming weekend episode of Kaun Banega Crorepati 13. The episode sees Sharma and Sonu Sood in the hot-seat. "Aaj aap theek time pe aae hai. Aapko humne milna tha 12 baje. Theek 4.30 baje aagae aap," Bachchan joked, as Sharma laughed. The comedian is infamous for his tardiness. In the past, there were reports of him keeping Ajay Devgn, and Shah Rukh Khan waiting, ahead of the filming of his own sketch show.
Rahman Jr making waves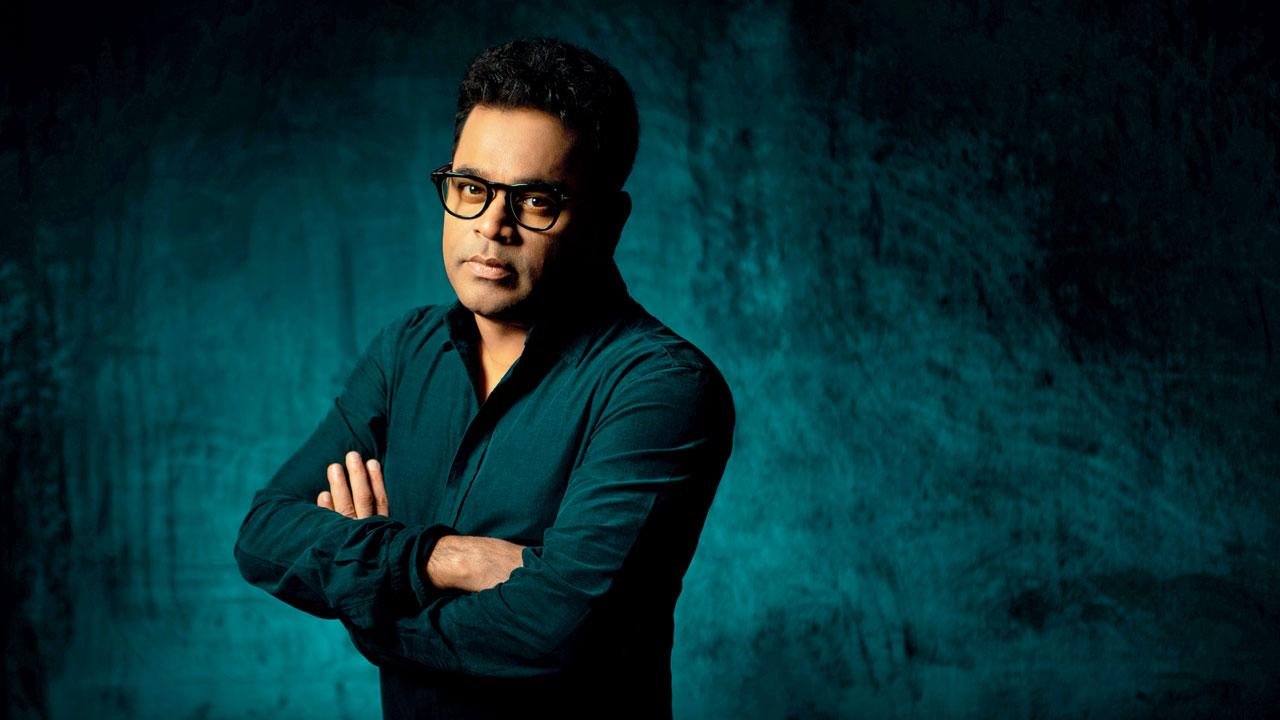 Noted music director AR Rahman's daughter Khatija Rahman seems to be doing her dad proud. The gifted singer's music video, Farishton, has won the award for the Best Animation Music Video at the International Sound Future Awards.
Also Read: Have you heard: Did Shah Rukh Khan visit Delhi?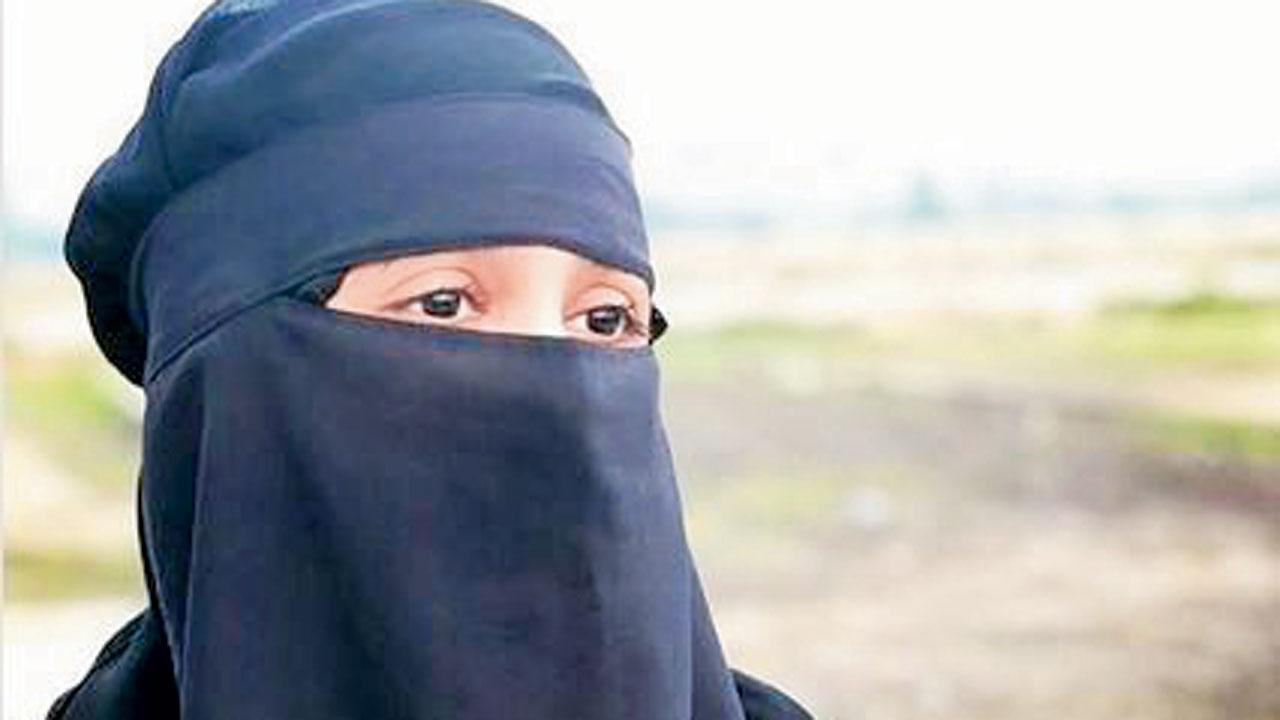 Although the award will technically go to Rahman for being the music director and producer, it is clear that Rahman considers the video to be the work of his daughter. Tagging her on social media, he tweeted, "Farishton wins one more award." A couple of days ago, the music video won an Award of Merit at the Global Shorts.net, an international short film competition.
Shilpa-Raj make appearance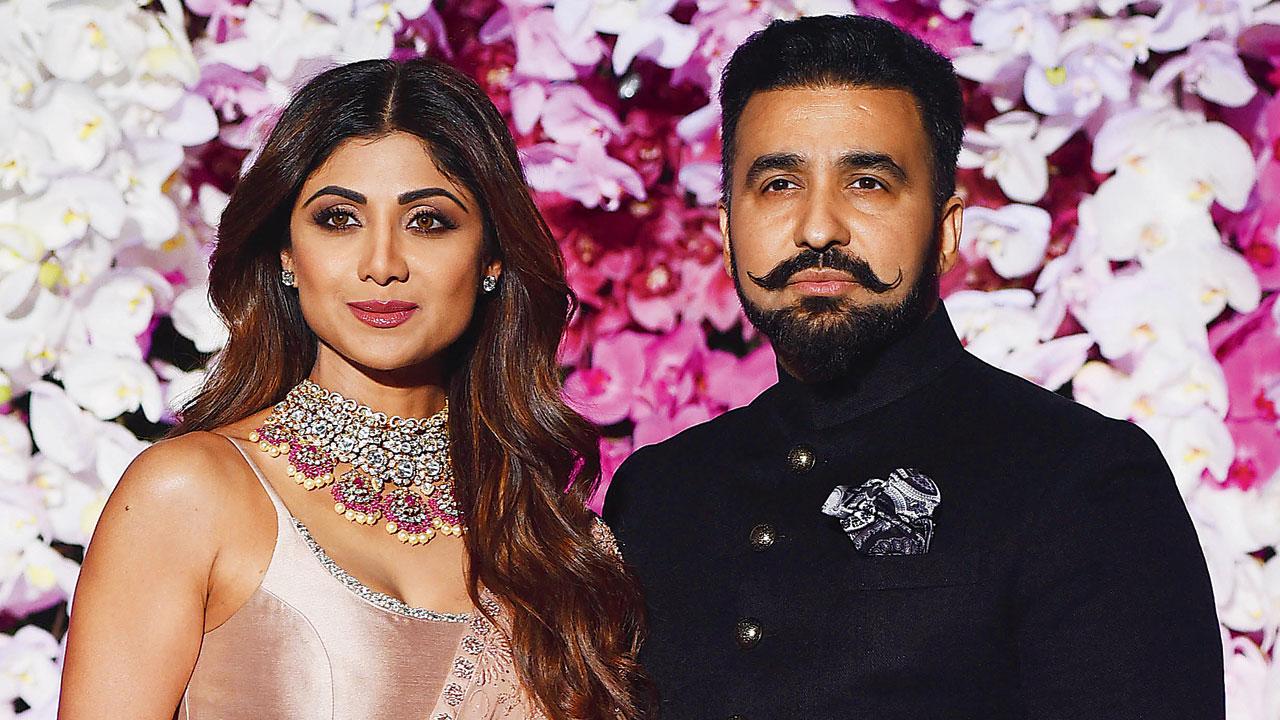 Pictures from Shilpa Shetty Kundra's Himachal trip have surfaced online where the actor is seen holding hubby Raj Kundra's hand while entering a temple. Kundra, who got bail in September in an alleged pornography case, has been keeping a low profile since then. He also deactivated his social media accounts to avoid the public gaze. While Shetty had been active on social media — even  while Kundra was in jail — she had refrained from making references to him.
We have a date!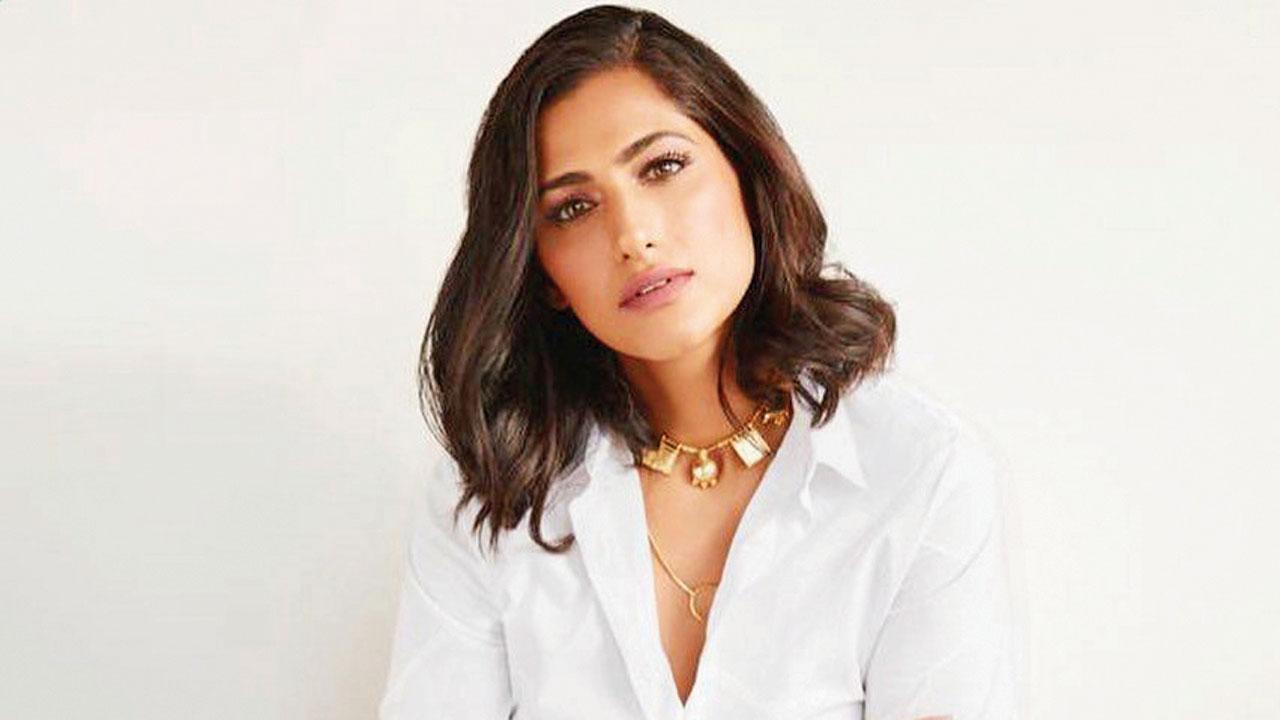 Kubbra Sait recently made her international debut with the Apple TV+ series, Foundation, where she plays the character of Phara Keaen, an intense and fierce huntress. Overwhelmed with the response to the show, the actor took to social media as the final episode went live. She shared a heartfelt message on her character that read, "Her story for me is the classic example of nothing is right or wrong. It's all about fulfilling your purpose."
Second time is a charm for Tamannaah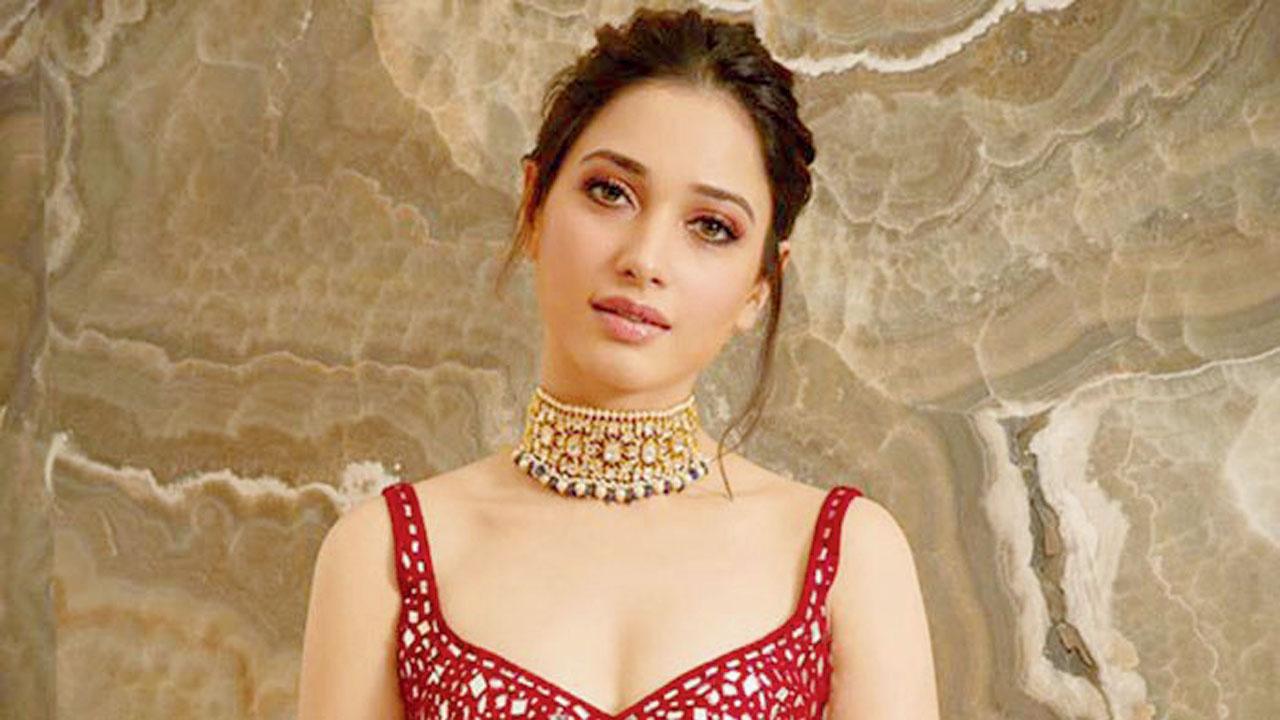 Tamannaah Bhatia joins the cast of Chiranjeevi's, Bholaa Shankar. The movie, which will be directed by Meher Ramesh, will go on floors on November 15. This is the second time that Bhatia will join hands with Chiranjeevi after Sye Raa Narasimha Reddy. Chiranjeevi has already been part of a look test. Bholaa Shankar also stars actor Keerthy Suresh, who will be seen in the role of Chiranjeevi's sister.
Aishwaryaa's NFT leap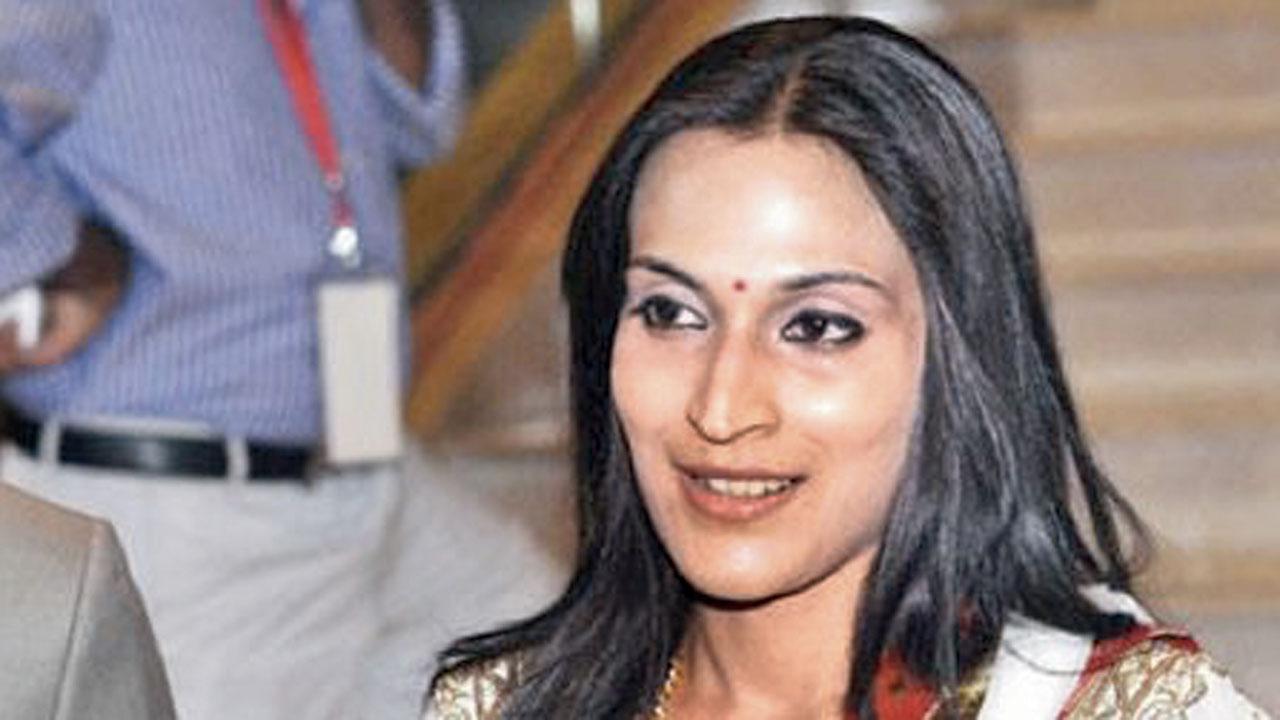 Film director Aishwaryaa R Dhanush, the daughter of Tamil megastar Rajinikanth, and the wife of actor Dhanush, has joined an NFT and gaming company, which is to launch actor Kamal Haasan's NFTs and metaverse. In a statement, the company's  CEO Abhayanand Singh said, "It gives me immense pleasure in announcing the association with Aishwaryaa Rajinikanth as the creative director. Looking forward to her creative inputs." Non-fungible tokens are based on the blockchain concept, which is used for crypto currencies.
Honour for SP Balasubrahmanyam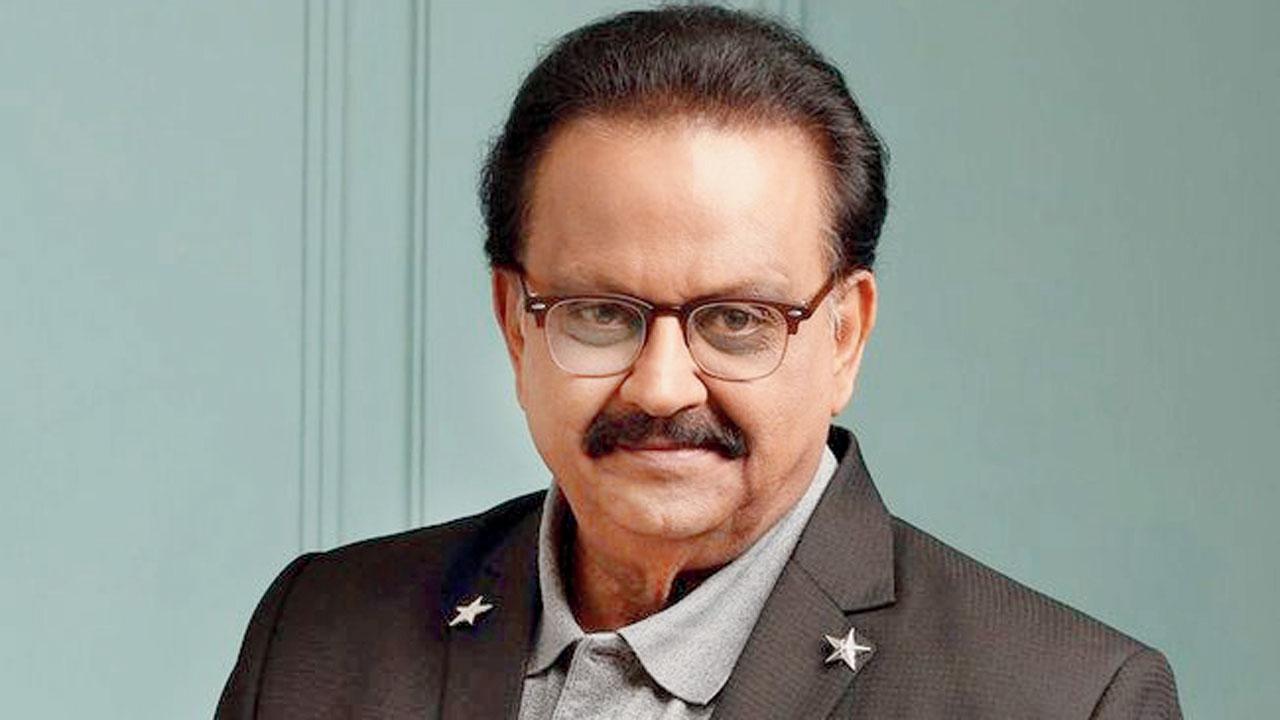 Playback singer SP Balasubrahmanyam was awarded the Padma Vibhushan posthumously yesterday. His son SP Charan received the award from President Ram Nath Kovind at the 2021 Civil Investiture Ceremony-I at Rashtrapati Bhavan in Delhi. Balasubrahmanyam contributed to Telugu, Tamil, Kannada, Hindi, and Malayalam film industries.
Also Read: Have you heard? Katrina Kaif-Vicky Kaushal made their relationship official?