Have you heard?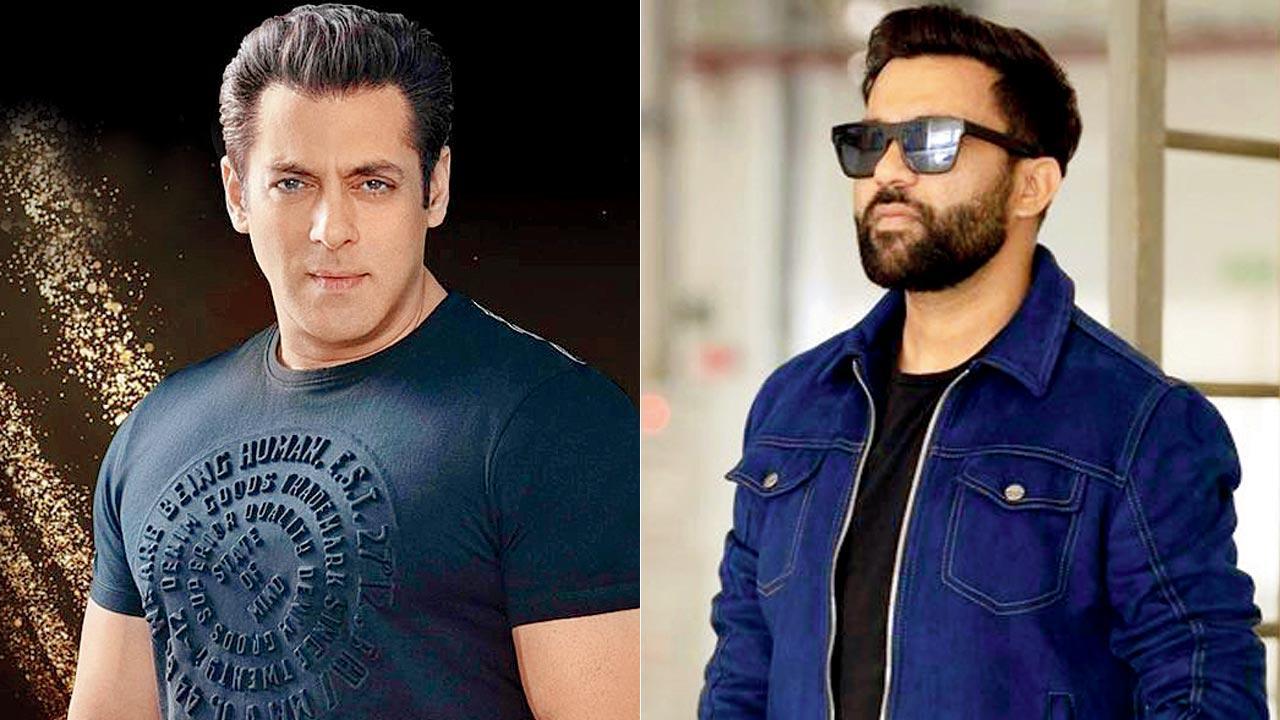 Salman Khan and Ali Abbas Zafar
After three back-to-back films—'Sultan' (2016), 'Tiger Zinda Hai' (2017) and 'Bharat' (2019)—Salman Khan and director Ali Abbas Zafar moved on to collaborate with other filmmakers and actors. Since then, many have been waiting for the actor and director to reunite professionally. News is that they are likely to collaborate for their fourth movie. After a series of discussions, the two have finally decided the subject of their next collaboration. Apparently, the action drama with an equally strong emotional quotient will require Salman to train harder to transform physically, which is a key aspect to bring a twist in the narrative. Interestingly, Ali also spoke to the actor about his wish to adapt Jason Statham's 'The Transporter' series in Hindi. The duo is looking to take their project on floors by mid-2023. However, the final call will be taken after Ali gives Salman a narration of the screenplay, which is expected to be locked by summer.
House that!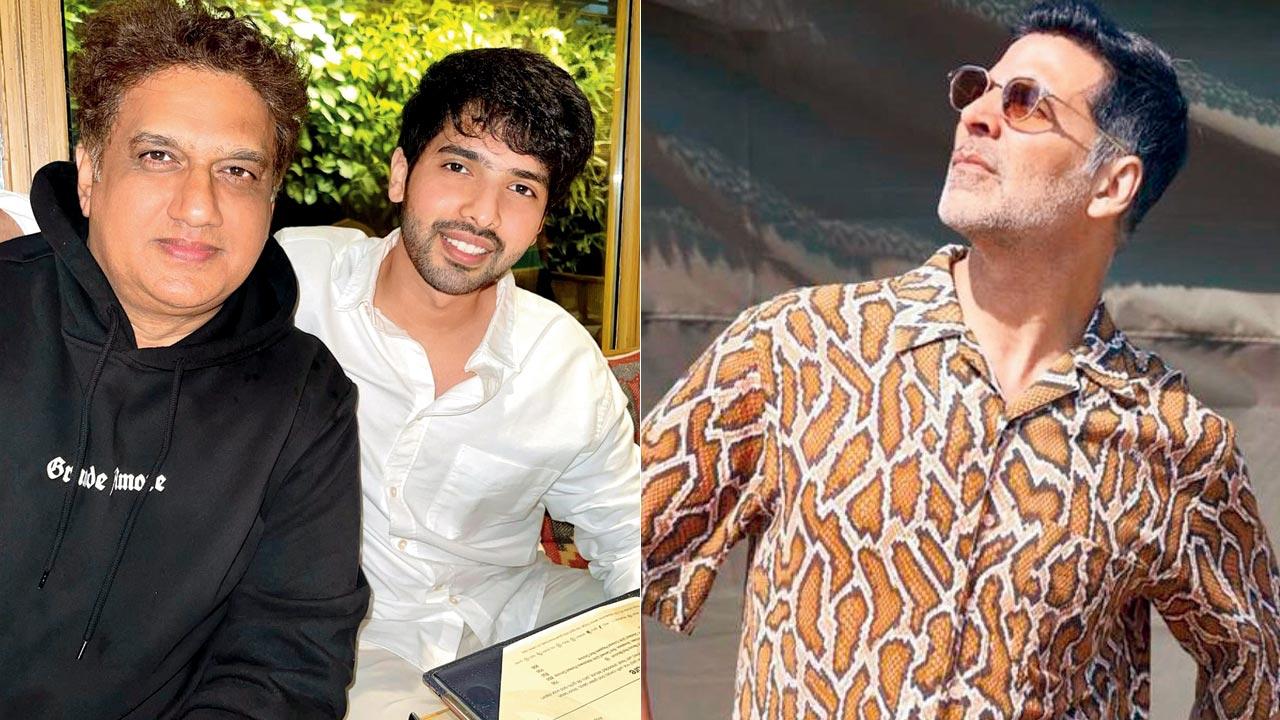 Akshay Kumar's investment prowess is one to swear by. The actor is often known to invest in real estate. Apparently, it is a running joke in the industry that Akki has investments in every other high-rise from Bandra to Borvali. Those who know him swear that he has never incurred any loss. Akshay recently sold one of his Andheri apartments to composer Daboo Malik—father of Armaan Malik and Amaal Mallik. The Khiladi Kumar, who had purchased the sprawling apartment for a little over R4 crore, sold it to the Maliks for Rs 6 crore.  
Also Read: Have you heard? Revisiting the journey
Then and now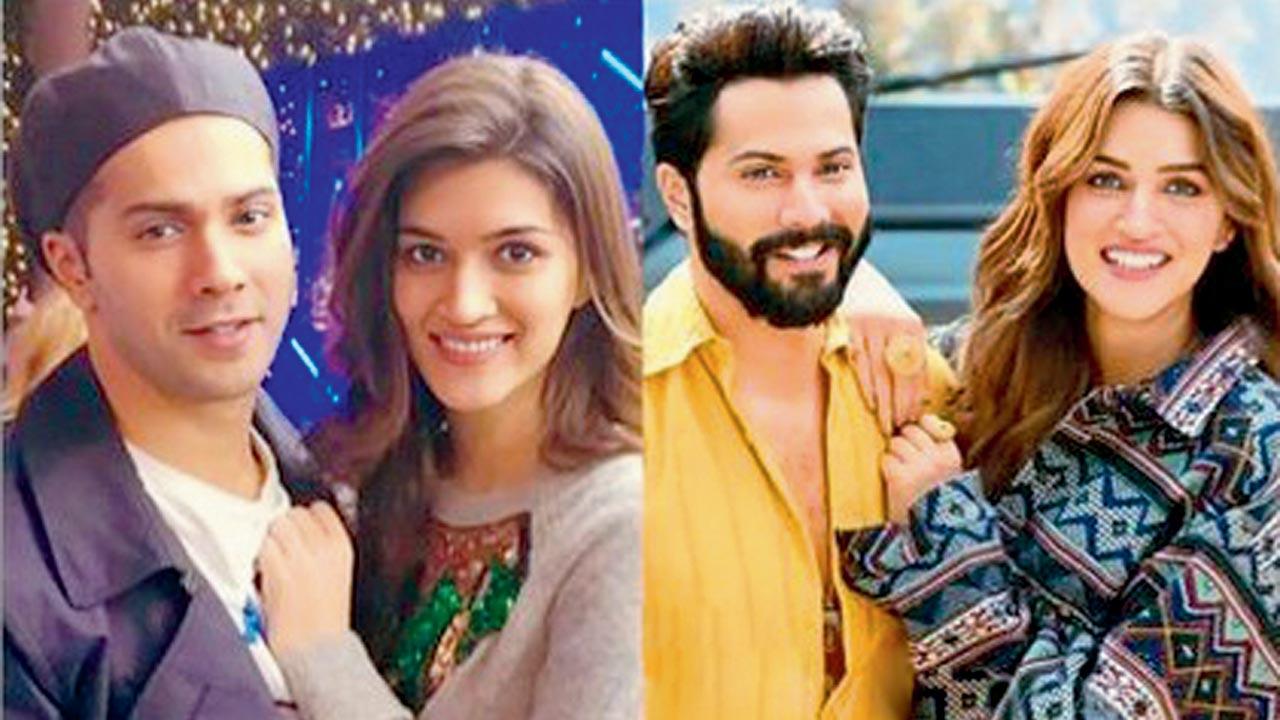 Almost seven years after Dilwale, Varun Dhawan and Kriti Sanon will reunite for Bhediya. Slated to release on November 25, Amar Kaushik's directorial venture is producer Dinesh Vijan's third offering in the horror-comedy genre. Yesterday, the two actors shot for the promotional title track at a suburban studio. Resharing the pictures with Varun, which were originally posted by a fan club, Kriti wrote, "I've become chubby Sanon while you've become Varun The Man (sic)," and punctuated her post with emojis.
Batting for sign language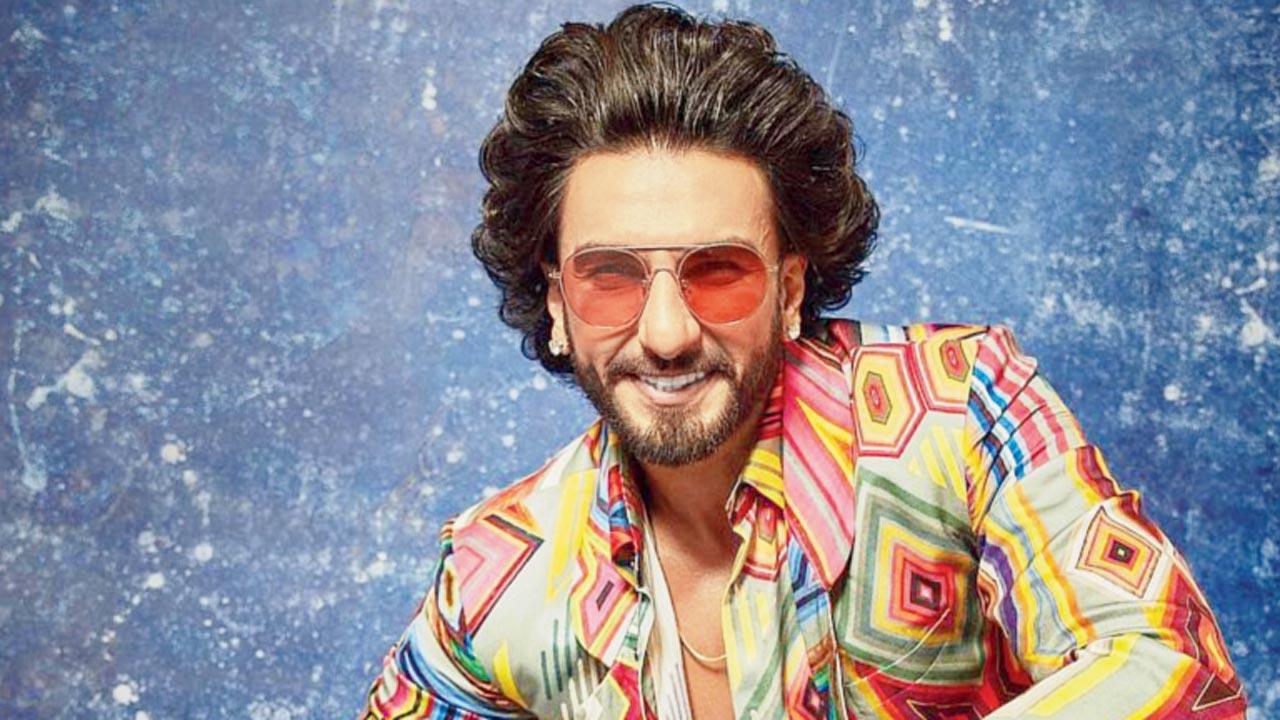 Ranveer Singh has never shied away from taking up causes he believes in. The actor has been urging the authorities to declare the Indian Sign Language (ISL) as the 23rd official language of India, and has now started an online petition for it. Sharing the link on social media, the actor wrote, "The petition link is live. Let's make Indian sign language the 23rd official language under our Constitution." Kudos to him!
Also Read: Have you heard? And they're engaged!
International move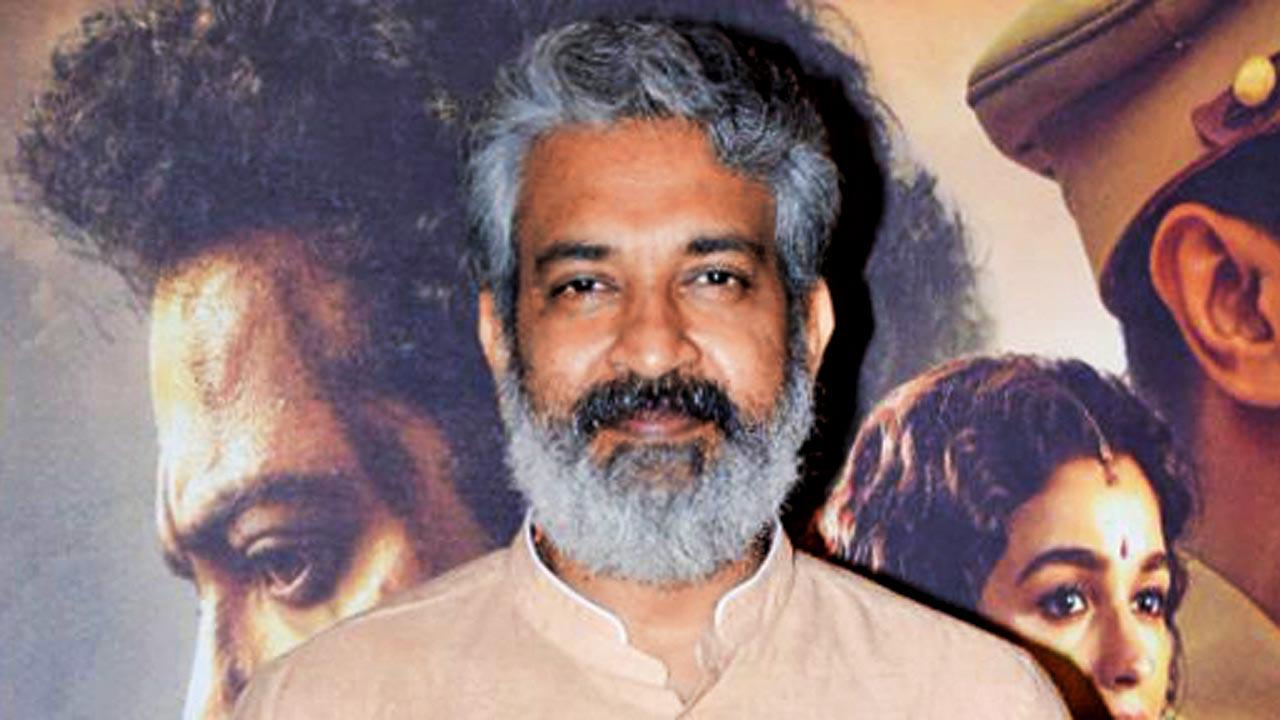 Never mind that 'RRR' was not selected as India's official entry for the Academy Awards 2023, the West continues to be enamoured by director SS Rajamouli. The acclaimed filmmaker has been signed on by Creative Artists Agency following the stupendous success of his latest period action drama. Rajamouli's next is a globe-trotting adventure starring Mahesh Babu.
Playing it royally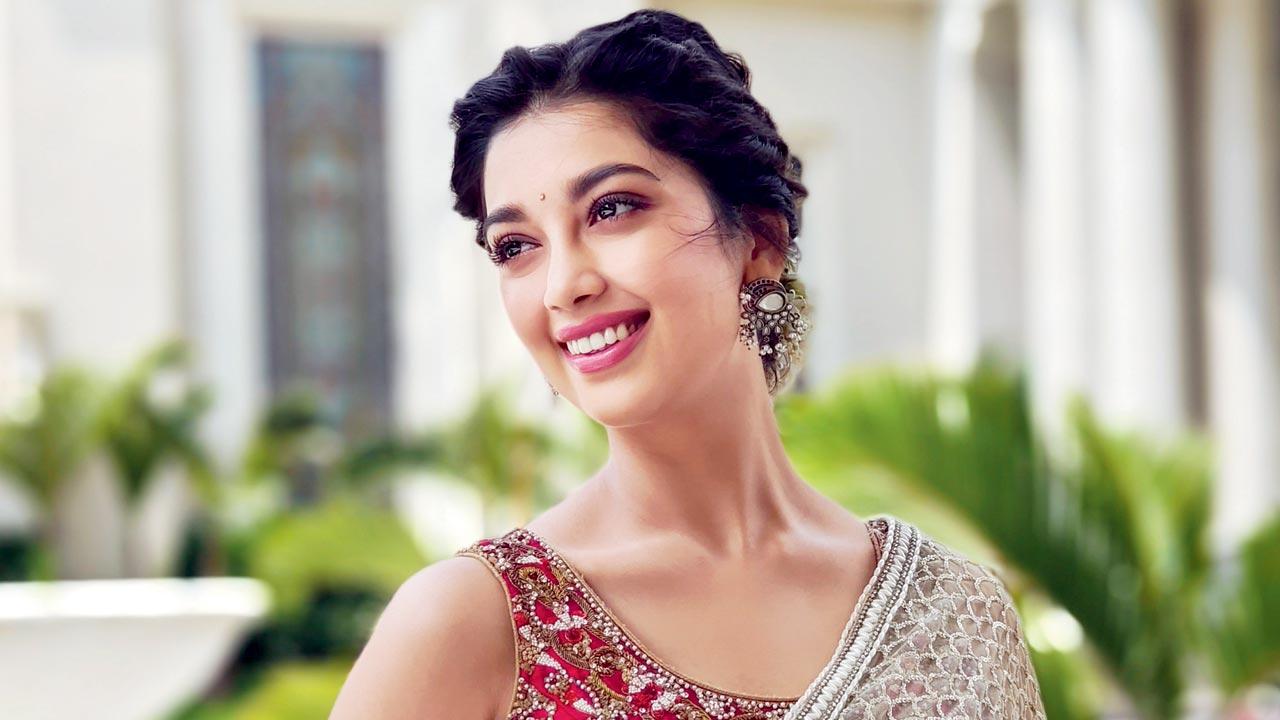 Considering the furore south cinema has created in the recent times, its no wonder when actors flock to be part of the larger-than-life spectacle.  Digangana Suryavanshi has begun shooting for a Telugu film titled, 'Mahal'. The historic drama is being helmed by Pon Kumaran, who had previously written the dialogues for Rajinikanth's Lingaa (2014). Digangana, who plays a princess, says the movie is like a dream come true. "It is a costume drama and I am [slowly getting] comfortable in my attire and jewellery. It makes me feel like a princess. I hope that it [translates] on screen," she says. 
Driver, where's my car?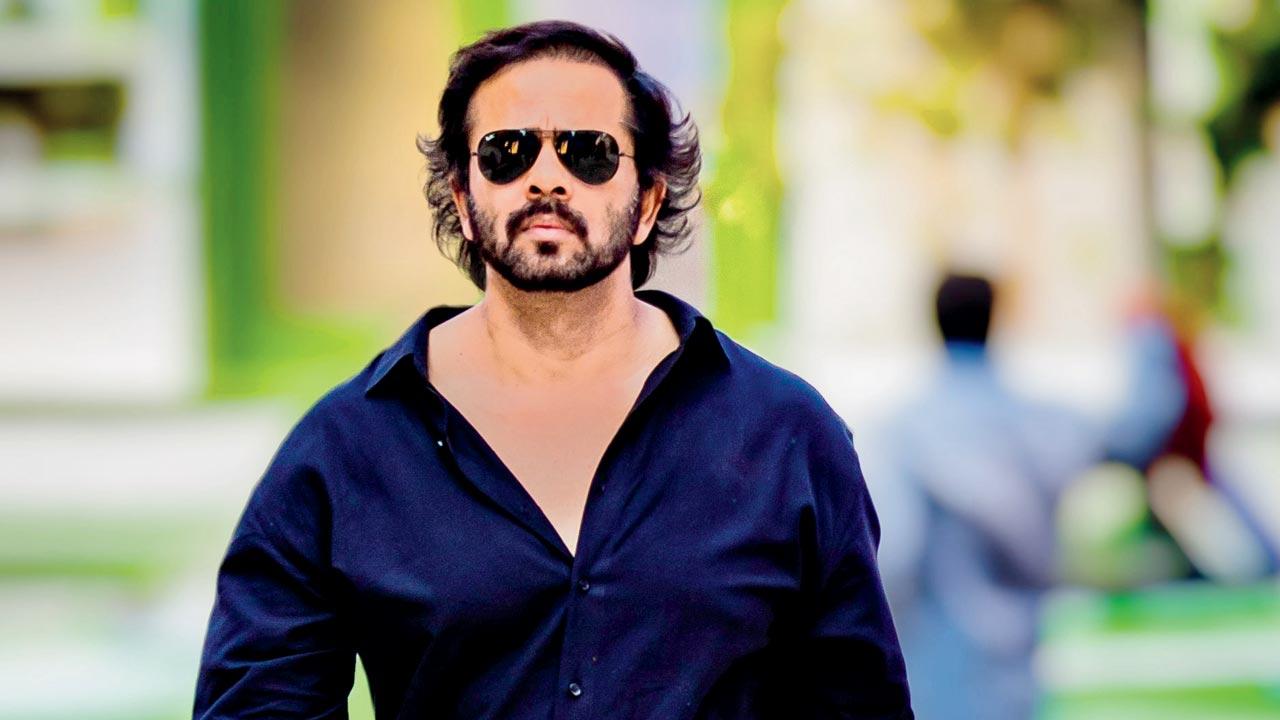 Rohit Shetty's brand of comedy is unique to him. The filmmaker gave ample evidence of his funny bone while filming the sketch comedy show, Case Toh Banta Hai on Amazon miniTV with Riteish Deshmukh and Varun Sharma. Rohit, who is known to blow up cars in his movies, joked that he is the reason Elon Musk is refusing to come to India. For a scene, Riteish, who plays the people's advocate in the comedy series, asked the filmmaker if his driver worries about him using his own car for action sequences, if he runs out of wheels. Rohit replied that his driver has proven to be a lot more sensible. "Whenever I shoot action scenes with vehicles, my driver parks my car in such a location that even I cannot find it. At the end of the day, I have to hire an autorickshaw to go home." Will reducing movie ticket price bring audience back to the theatres?