Shilpa Shetty Kundra made her Kannada debut, and then went on to star in Tamil cinema with Prabhudheva's Mr Romeo (1996). Now, after a hiatus of 18 years, she is set to return to Kannada cinema with Dhruva Sarja's upcoming film, KD aka KingDom
Shilpa Shetty
Shilpa returns to Kannada films
Despite being born in Karnataka, Shilpa Shetty Kundra has featured in only a few films in Sandalwood. She made her Kannada debut, and then went on to star in Tamil cinema with Prabhudheva's Mr Romeo (1996). Now, after a hiatus of 18 years, she is set to return to Kannada cinema with Dhruva Sarja's upcoming film, KD aka KingDom. On the auspicious occasion of Gudi Padwa, the makers of the film announced new entrant Shetty in the battlefield. She will essay the role of Satyavati in the pan-India offering. While details of the project are currently under wraps, the period action entertainer is said to be based on events that took place in Bangalore in the 1970s. The project also stars V Ravichandran, and Sanjay Dutt. Meanwhile, Shetty will next be seen in Rohit Shetty's project.
ADVERTISEMENT
Dhanush's film courts controversy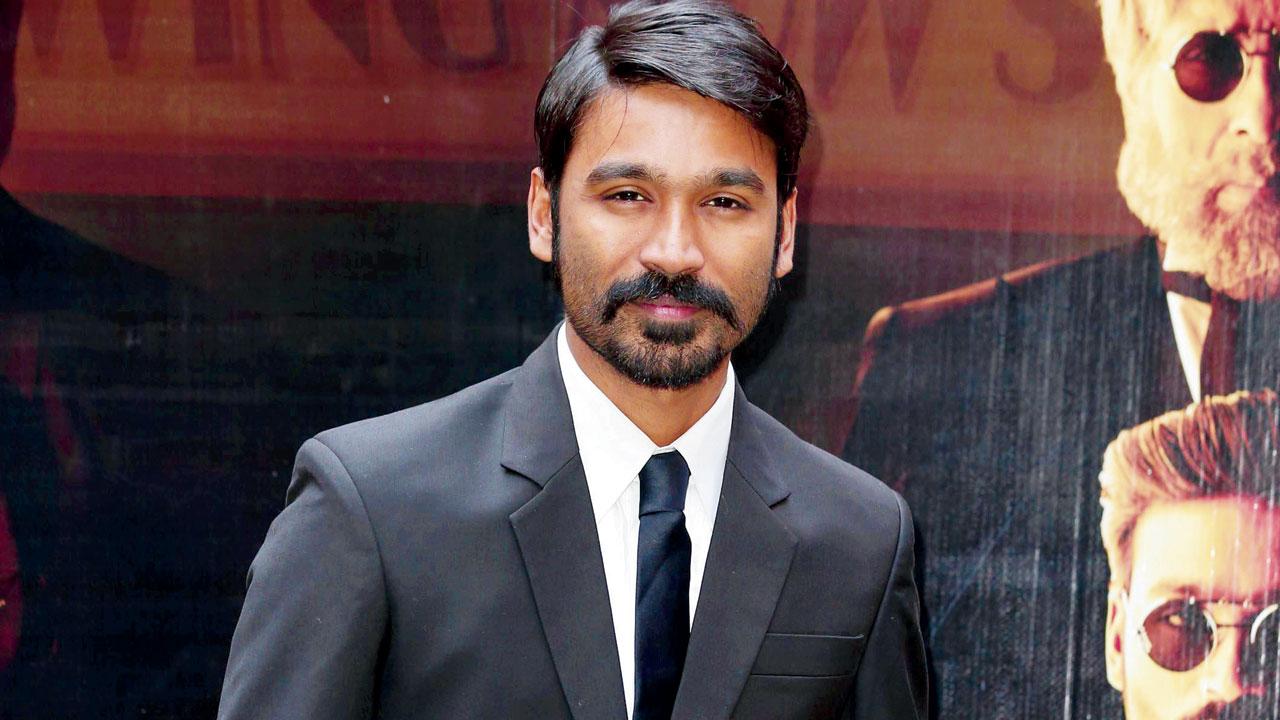 Environmentalists are up in arms against Dhanush-starrer Captain Miller, and have stated that the shooting of the movie was causing trouble to wild animals in Kalakad Mundanthurai Tiger Reserve (KTMR) in Tamil Nadu. C Rajeev, Director, Centre for Policy and Development Studies, a think tank based out of Chennai, said, "It has to be looked into whether proper permissions have been taken for the shooting. Local people have complained that the high beam lights are affecting the wildlife, including elephants and tigers, besides other animals." A set has been constructed adjacent to the KTMR, and lighting and fireworks have reportedly been used.
No truth, says Kangana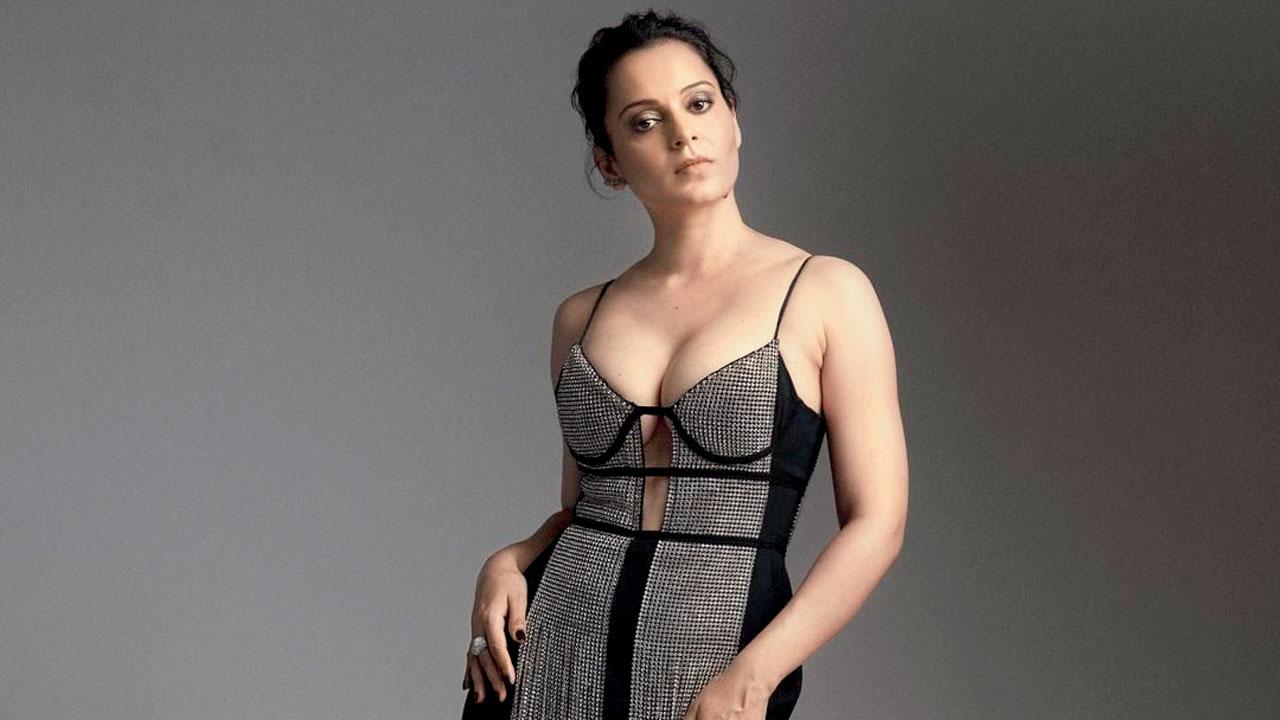 Kangana Ranaut has dismissed reports that distributors Zee Studios  demanded a refund of R6 crore amid the dismal performance of her film, Thalaivii. She took to her Instagram account and wrote, "All this is fake propaganda by film mafia. I have sold Emergency to @zeestudiosofficial and Thalaivii recovered all its cost before its release. It's been two years since its release. Endless fake news is being circulated about me, please ignore those who are jealous of me (sic)."  The film is a biopic on former Tamil Nadu Chief Minister, J Jayalalithaa.
Rasika returns to Delhi Crime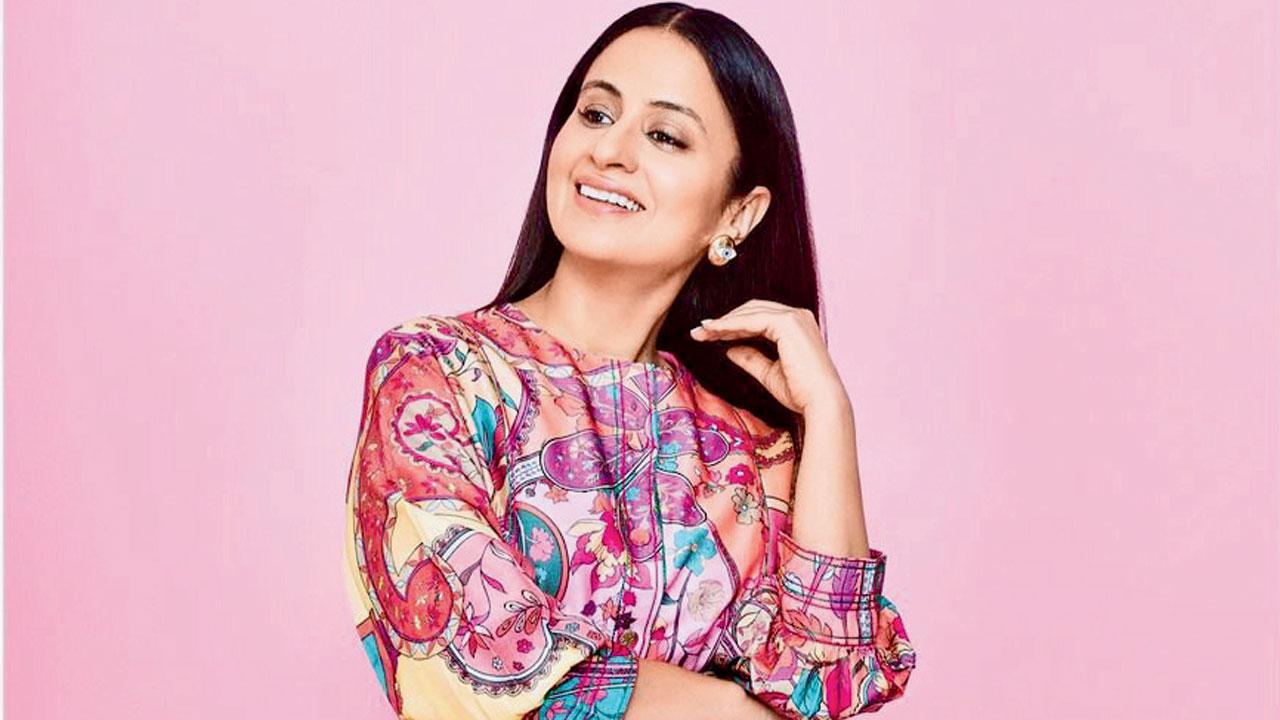 Rasika Dugal is all set to reprise her role as Neeti Singh in the third season of the acclaimed series, Delhi Crime. The actor recently made the announcement to coincide with the fourth anniversary of the show's first season. Dugal said, "It's an honour to be part of a show that sheds light on society's realities. I'm grateful for the opportunity to bring my character to life again."
Imran- Avantika divorced?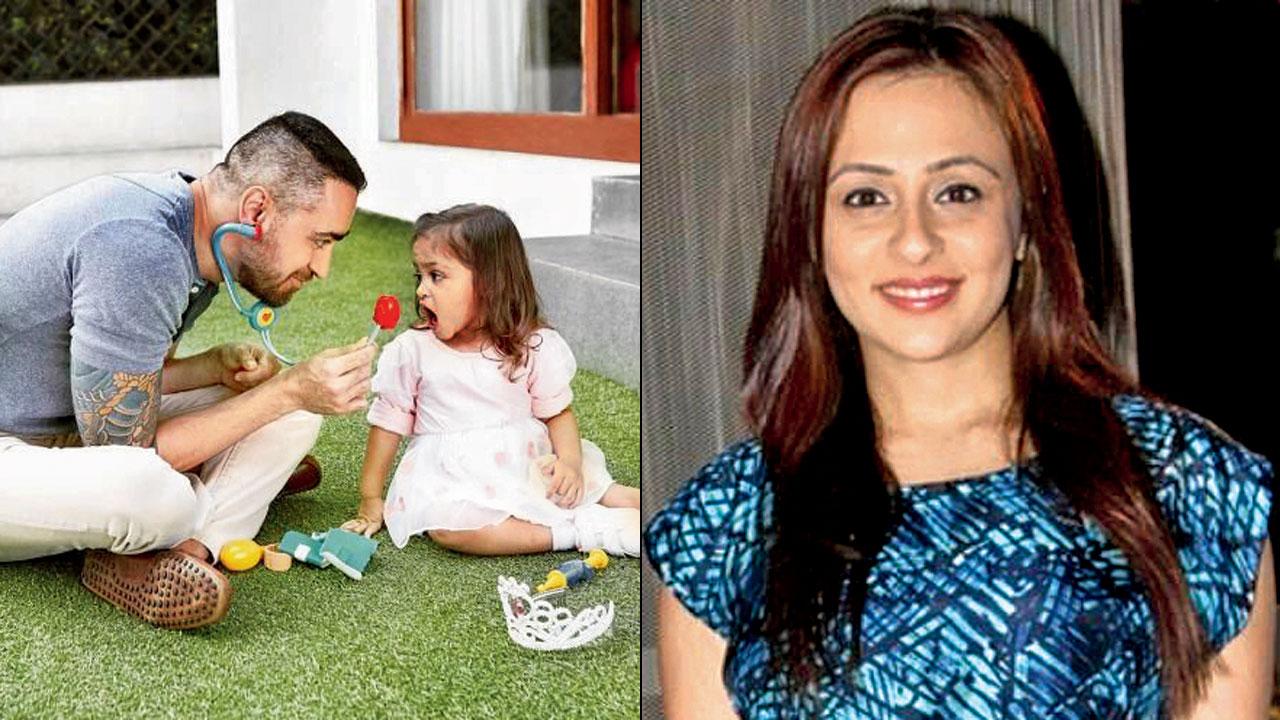 Former Bollywood actor Imran Khan's estranged wife Avantika Malik has sparked speculation that she has already divorced him. Malik took to her Instagram Stories to re-share a video of pop-star Miley Cyrus dancing to her song. The caption: "divorce was the best thing for her", was written alongside the clip. Malik re-shared the post and added, "Not only her...#justsaying." Her post comes after Imran made a public appearance holding hands with actor Lekha Washington. The two had worked together in the 2013 film Matru Ki Bijlee Ka Mandola, directed by Vishal Bhardwaj. Malik and Aamir Khan's nephew married in 2011, and later, welcomed their first child, a daughter named Imara.
Shaadi abhi baaki hai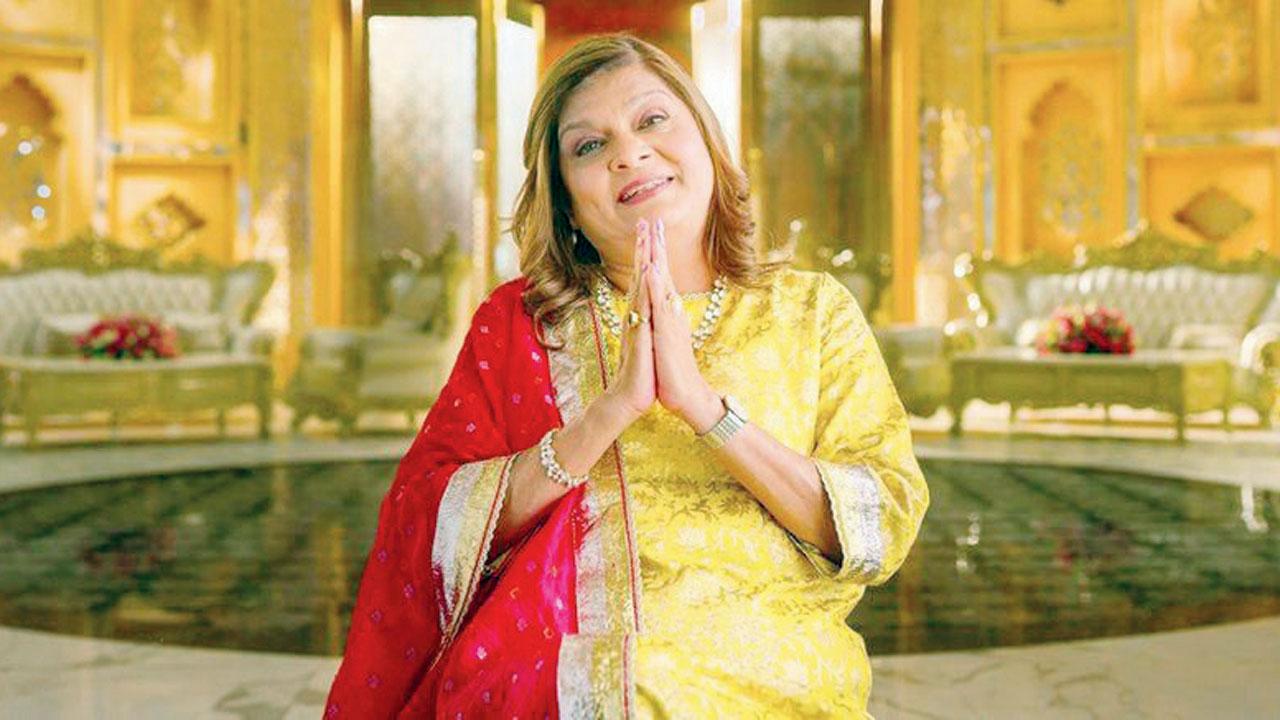 Streaming service Netflix announced that Indian Matchmaking will return with its third season on April 21. The reality television series follows matchmaker Sima Taparia as she guides clients seeking life partners via arranged marriages. It offers an inside look at the custom in the modern era. According to the official synopsis, the third season will see Taparia help single millennials around the globe find their perfect match. "From London to New Delhi, Miami to New York, Sima will manage more expectations than ever before from clients, old and new. Drawing from her decades of experience, Sima strives to help singles find their destinies," it read.
Robbery at Aishwarya's home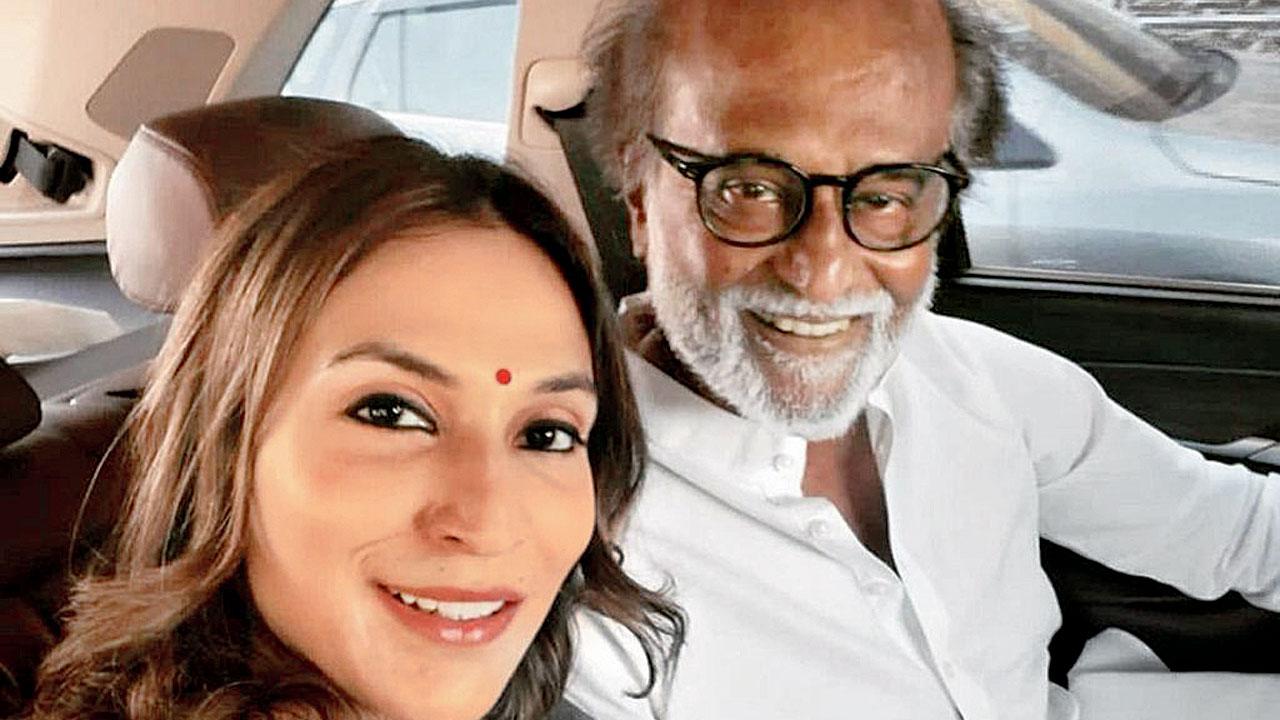 Teynampet police in Chennai have arrested the domestic help and driver of Aishwarya Rajnikanth — daughter of superstar Rajinikanth — for stealing her jewellery. According to the police, the domestic help and the driver joined hands and stole jewellery that was kept in a locker at the director's residence. Aishwarya had lodged a complaint with the police and named three of her household helps as suspects. On interrogation, police found that the domestic help had stolen 100 sovereigns of gold, 30 grams of diamond jewellery and four kilos of silver. As per the reports, she had been working with Aishwarya for the past 18 years, and knew where the key to the locker was kept. She had taken the jewellery, sold it, and bought a house with the money.
Adah inspired by monkeys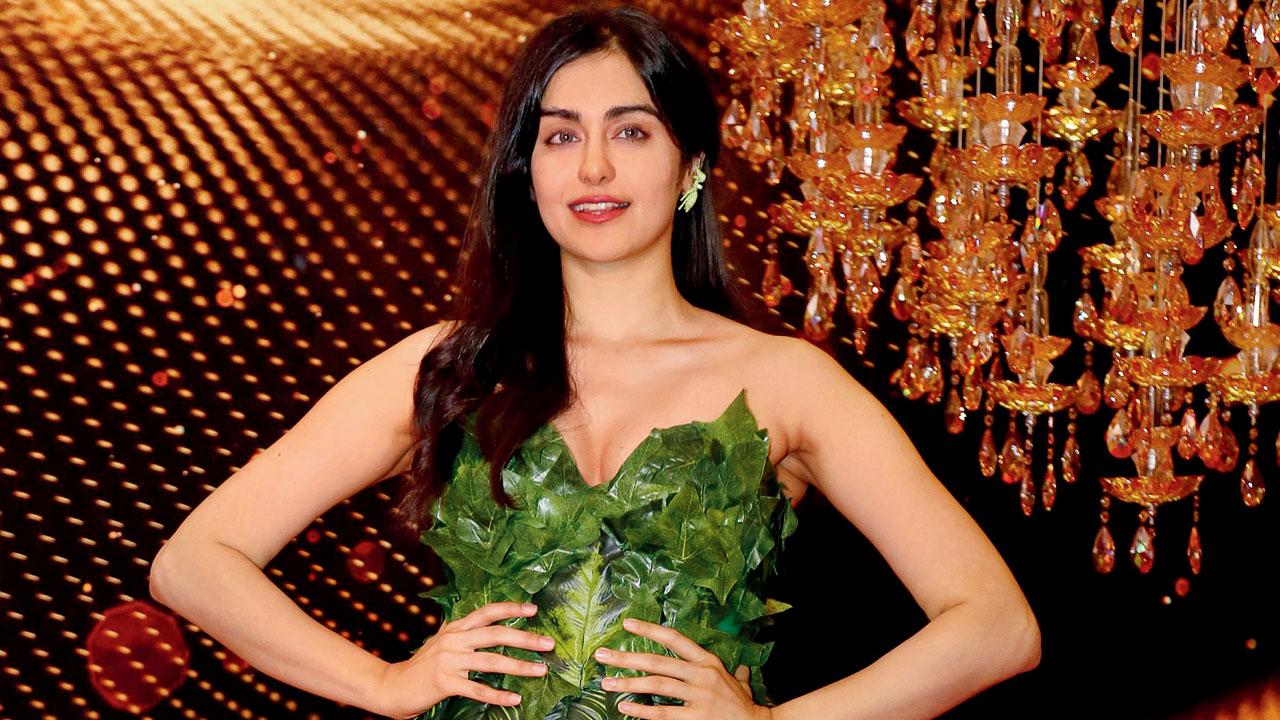 Hasee Toh Phasee actor Adah Sharma, who was seen in the action thriller film, Commando 3, and is busy shooting for the fourth edition, shared that she is following a strict diet to be physically fit. Talking about following the banana diet, she shared, "Bananas are rich in potassium, good for the hair and skin, and great for digestion. Bananas release a mood-regulating substance called tryptophan, which is converted to serotonin in the brain. It elevates the mood and makes you happy. I'm very inspired by monkeys and gorillas. They eat bananas and seem so fun and energetic." The actor plays a police officer in the franchise. "You feel a sense of responsibility when you wear the police uniform for a role. I will be playing Bhavana Reddy again."