Swara Bhasker surprised fans with news of her court marriage to Samajwadi Party's state youth president, Fahad Ahmad. The actor shared a video on social media giving a timeline of her relationship with Ahmad. The couple submitted papers for their court marriage on January 6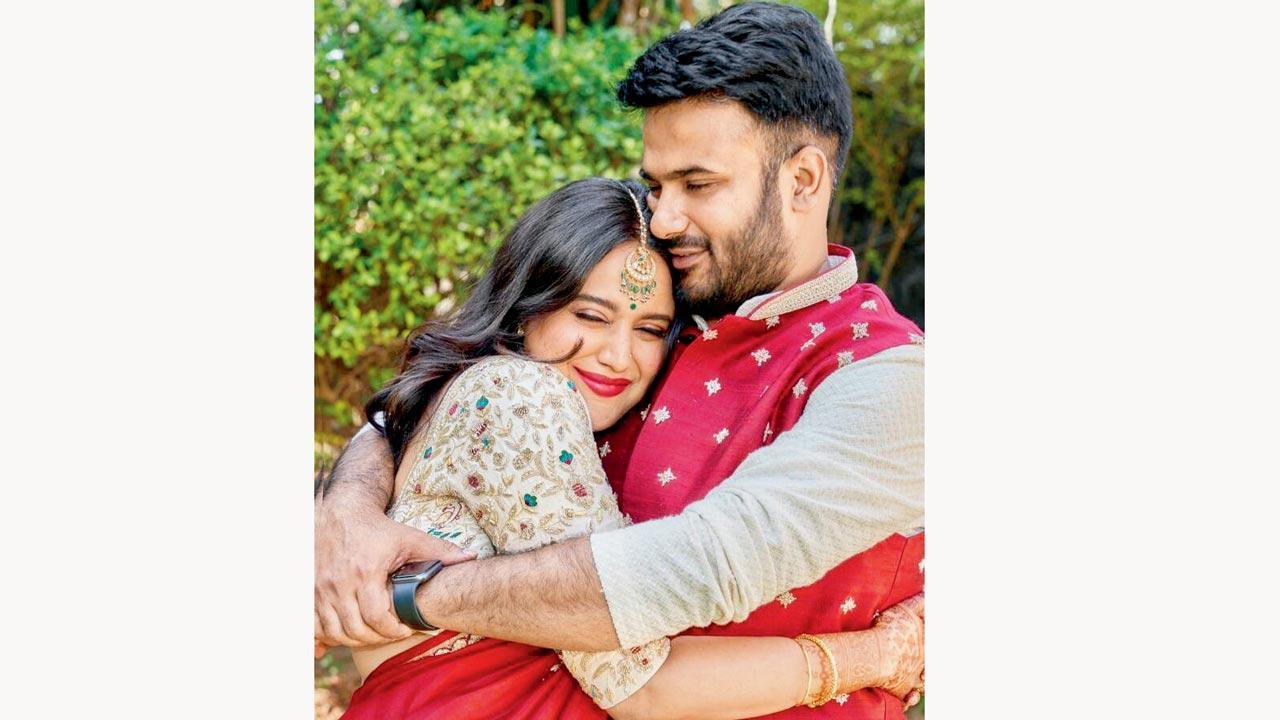 Swara Bhasker with Fahad Ahmad
Swara Bhasker ties the knot
Swara Bhasker surprised fans with news of her court marriage to Samajwadi Party's state youth president, Fahad Ahmad. The actor shared a video on social media giving a timeline of her relationship with Ahmad. In the video, Bhasker, who is also active on the political front, mentioned that theirs is a love story that started at protests. The couple submitted papers for their court marriage on January 6. "Sometimes you search far and wide for something that was right next to you all along. We were looking for love, but we found friendship first. And then we found each other!" 
ADVERTISEMENT
Kirti returns to Khichdi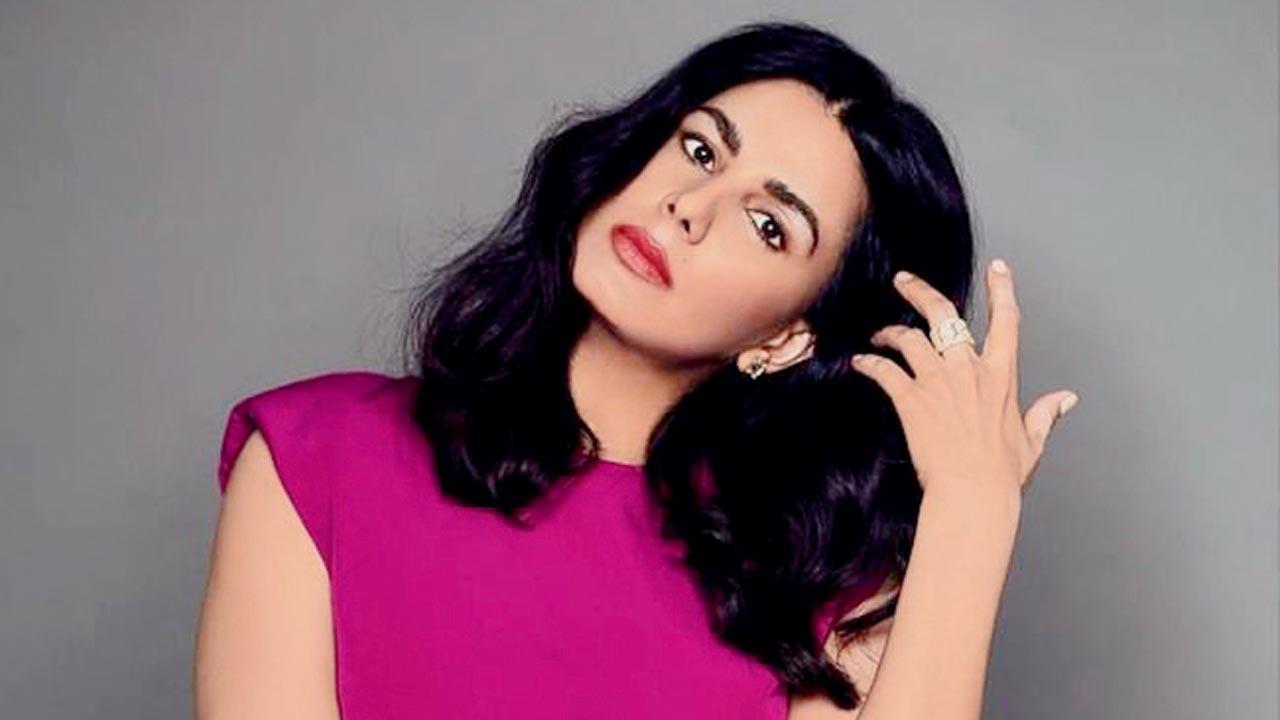 Kirti Kulhari is set to return as Parminder in the sequel to her comedy movie, Khichdi: The Movie. Kulhari made her film debut with the 2010 film, which was based on the popular television show of the same title. In a statement, the actor, 37, said she is glad to return to the comedy franchise, along with the rest of the cast, including Supriya Pathak, Jamnadas Majethia, Anang Desai and Rajeev Mehta. 
Jaldi 500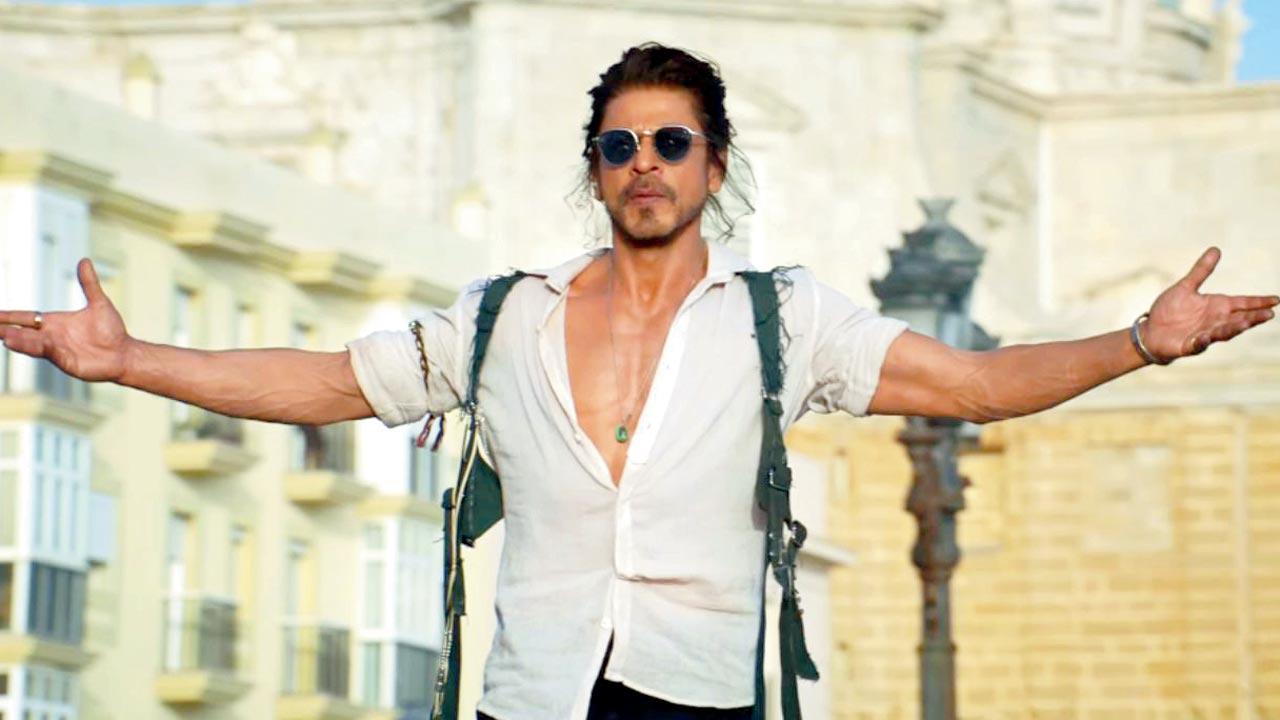 Pathaan has proved to be one of the best examples of an actor's successful comeback vehicle. Shah Rukh Khan's offering has emerged to be the first Hindi film to enter the R500 crore club at the domestic market. The film, also featuring commendable performances by John Abraham and Deepika Padukone, breached this figure in 23 days alone. Khan's first film in four years was expected to break the spell of box-office duds that he had been delivering.
Addressing obscenity
Veteran actor Zeenat Aman, who recently made a splash with her Instagram debut, shared a picture from her film, Satyam Shivam Sundaram. "Anyone acquainted with the history of Bollywood will know that there was much brouhaha about my character in Satyam Shivam Sundaram. I was always quite amused by the accusations of obscenity as I did not and do not find anything obscene about the human body. I am a director's actor and these looks were part of my job. Rupa's sensuality was not the crux of the plot, but a part of it. The set is not even remotely a sensual space. Every move is choreographed, rehearsed and performed in front of dozens of crew members," she shared.
Still going strong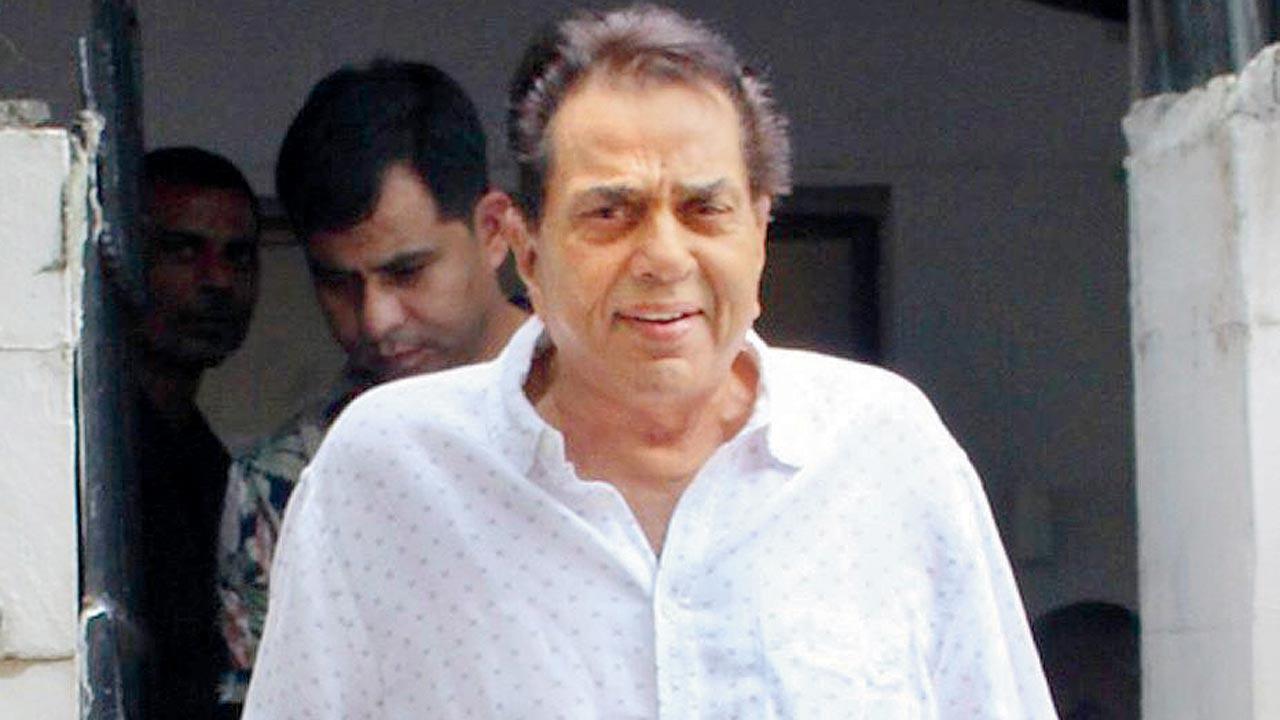 Veteran actor Dharmendra took to Twitter to share his look from his upcoming project, Taj: Royal Blood, which will see him play the role of Sheikh Salim Chisti. While his fans heaped praise on him, he provided fodder to trolls who attacked him for "behaving like a struggling actor". Dharmendra,  who took notice of the tweets, responded stating, "Life is always a beautiful struggle. You, me, everyone is struggling. Resting means the end of your loving dreams." 
Kunal wraps up directorial debut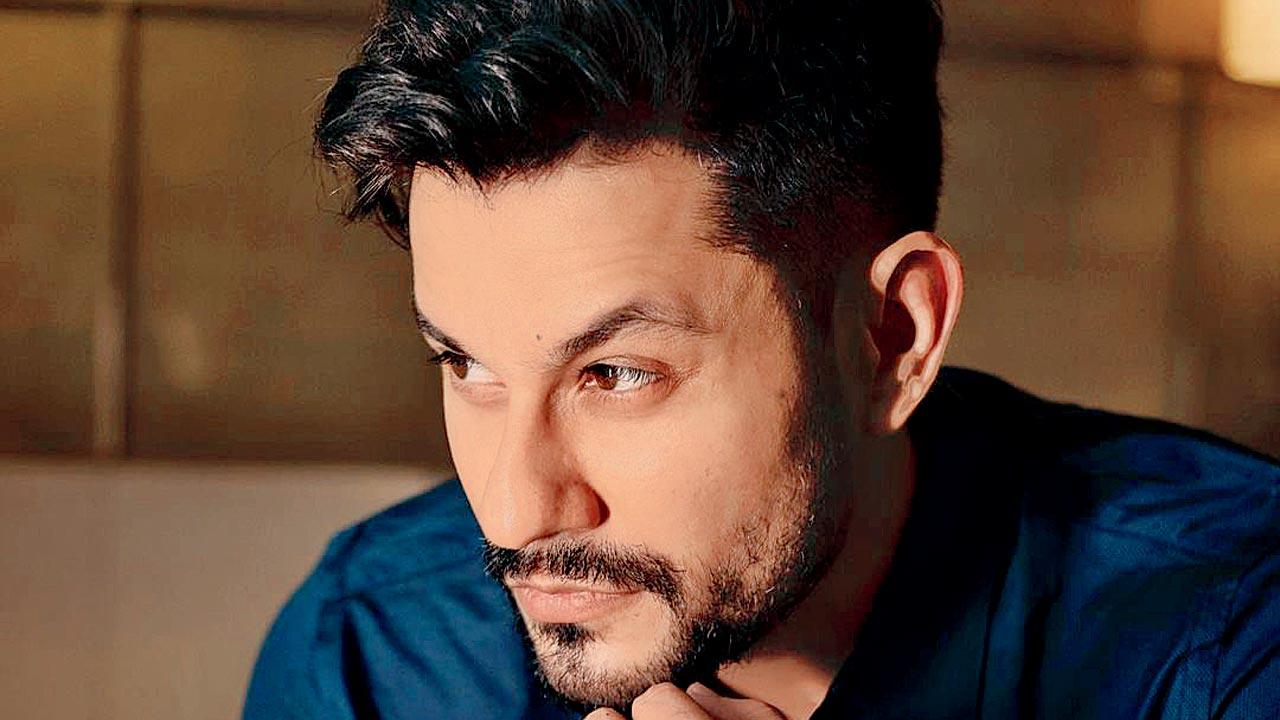 Yesterday, Kunal Kemmu announced the wrap of his directorial debut, Madgaon Express, and thanked Farhan Akhtar for "believing in my script and also in my vision, and encouraging me to direct it." The film is headlined by Pratik Gandhi, Avinash Tiwary, Nora Fatehi and Divyenndu. The release date has not been revealed.
Dippy goes economy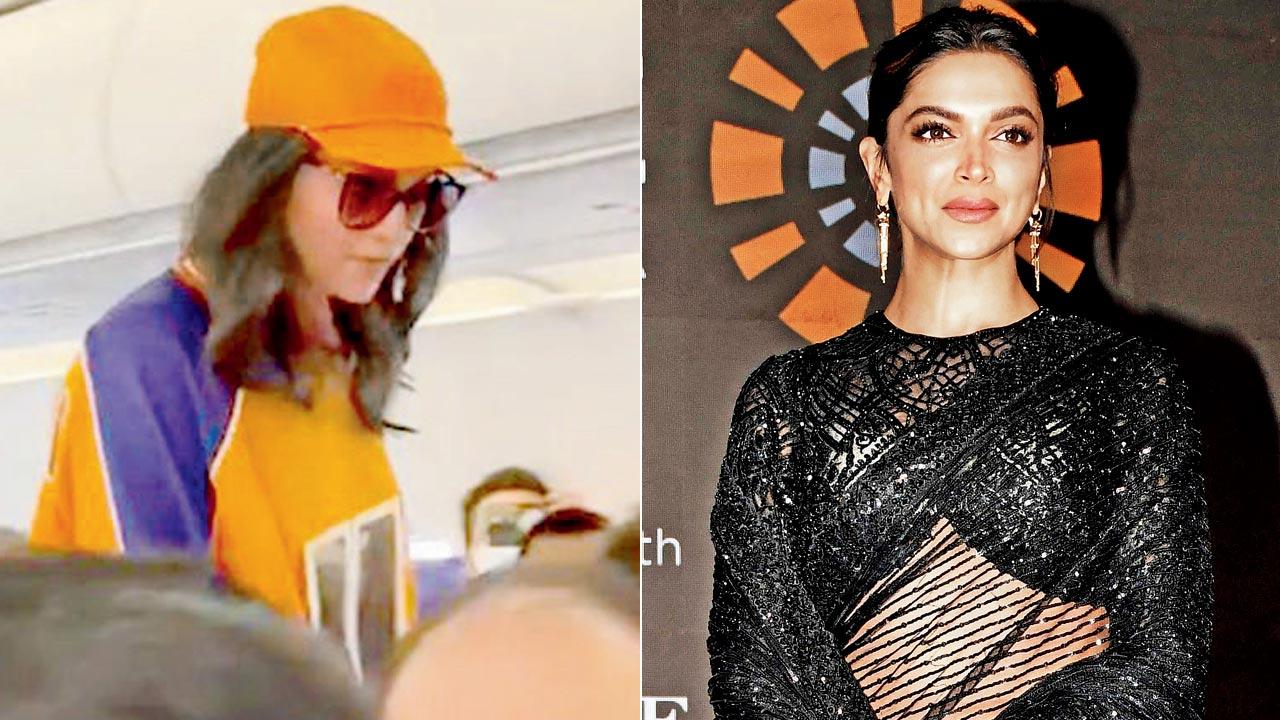 A video of Deepika Padukone spotted in the economy section of a flight surfaced online. Padukone was seen attempting to keep attention at bay as she made her way to the wash-room. A fan wrote, "Why am I never in those flights in which celebs travel in economy?" Another questioned how appropriate it was for people to stare at her while she was minding her own business. 
Aditya harassed by fan?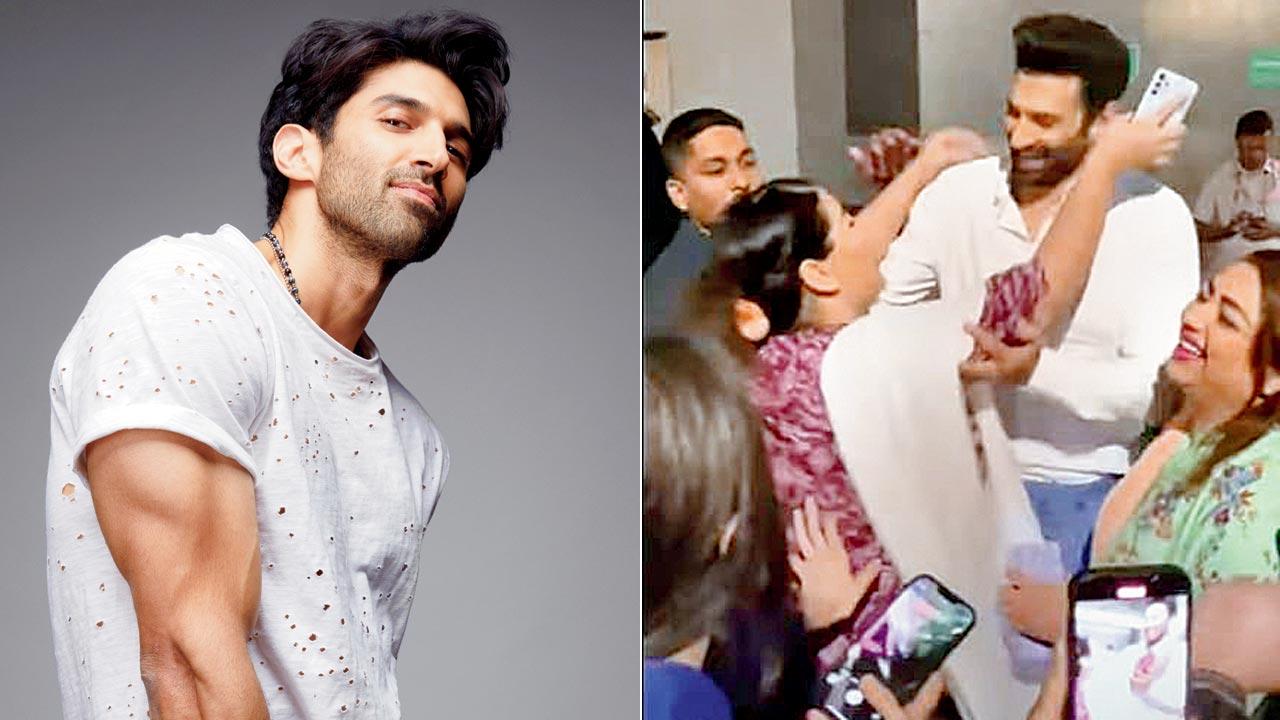 Netizens have reacted to a video that made its way to social media, and sees a female fan trying to get too close to Aditya Roy Kapur. Kapur was at a screening when the fan approached him for a selfie. While he obliged, she was later seen grabbing him, and forcefully attempting to plant a kiss on his cheek. Looking visibly uncomfortable, the actor repeatedly pulled away. Highlighting the fan's inappropriate behaviour, netizens questioned if the matter wouldn't be tackled with more gravity had it been a female actor and a male fan, in their position.