On the occasion of Raaz completing 20 years, Bipasha Basu walked down memory lane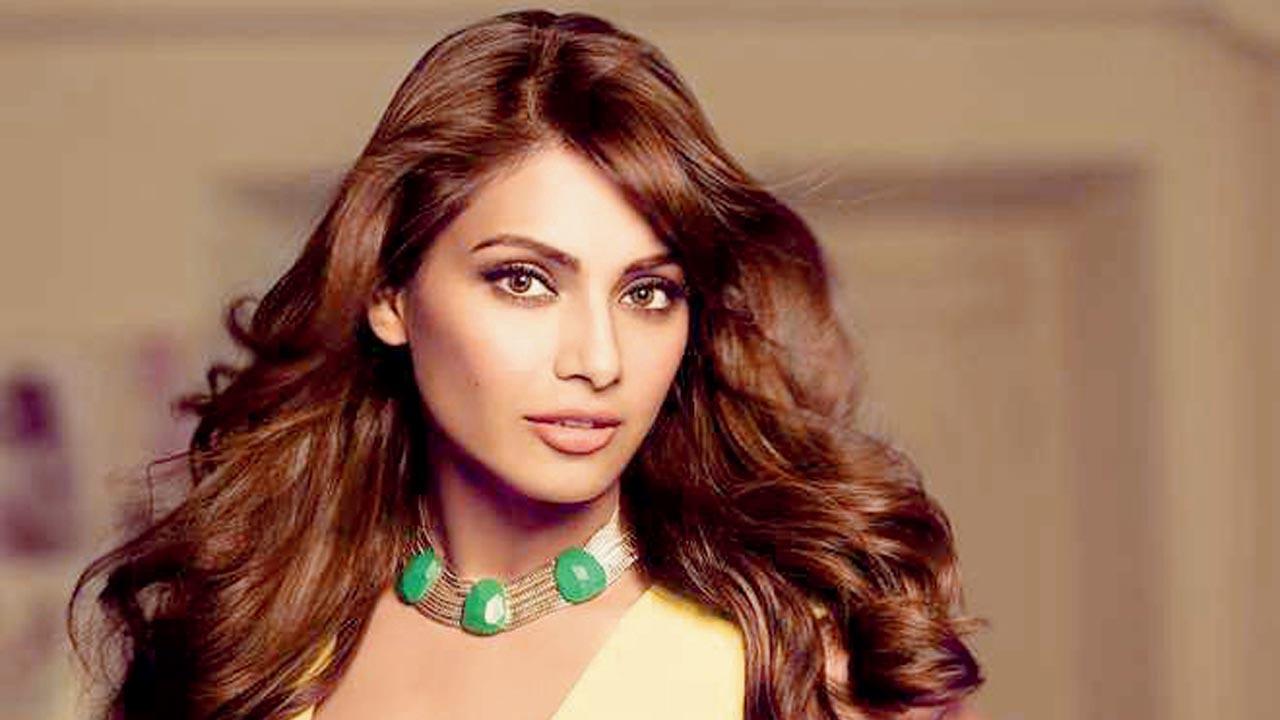 Bipasha Basu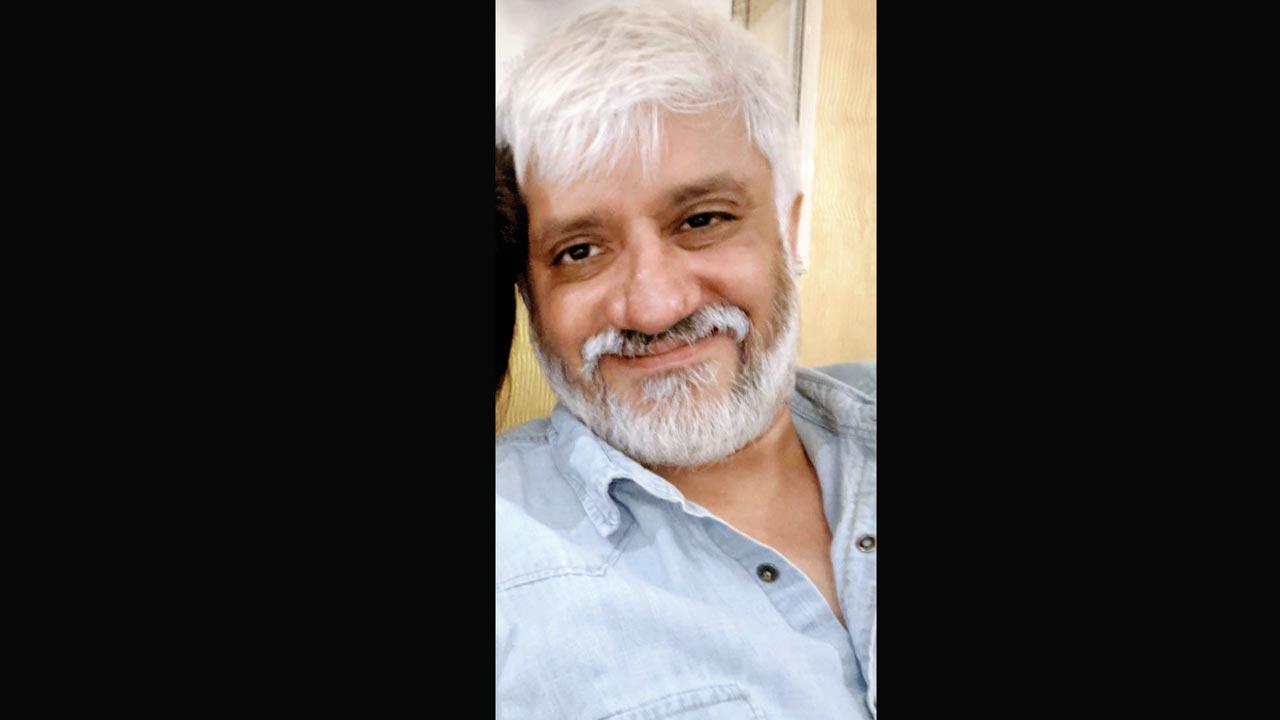 "We were shooting in Ooty for the film and had a lot of night sequences that saw me waking up at night to sounds and walking into the forest. While the real location was a beautiful bungalow, the ambiance was cold, chilly, and dimly lit. This would make the surroundings eerie. I had to walk alone into the wilderness in the cold wearing a nighty," she said, recalling how director Vikram Bhatt would attempt to scare her to elicit a reaction. "Vikram had a huge gong that he would unexpectedly ring to get the right reaction out of me. The first time he used it, I was absolutely caught unaware while walking in pin-drop silence. I shook and screamed loudly! He would use it at any point."
The dad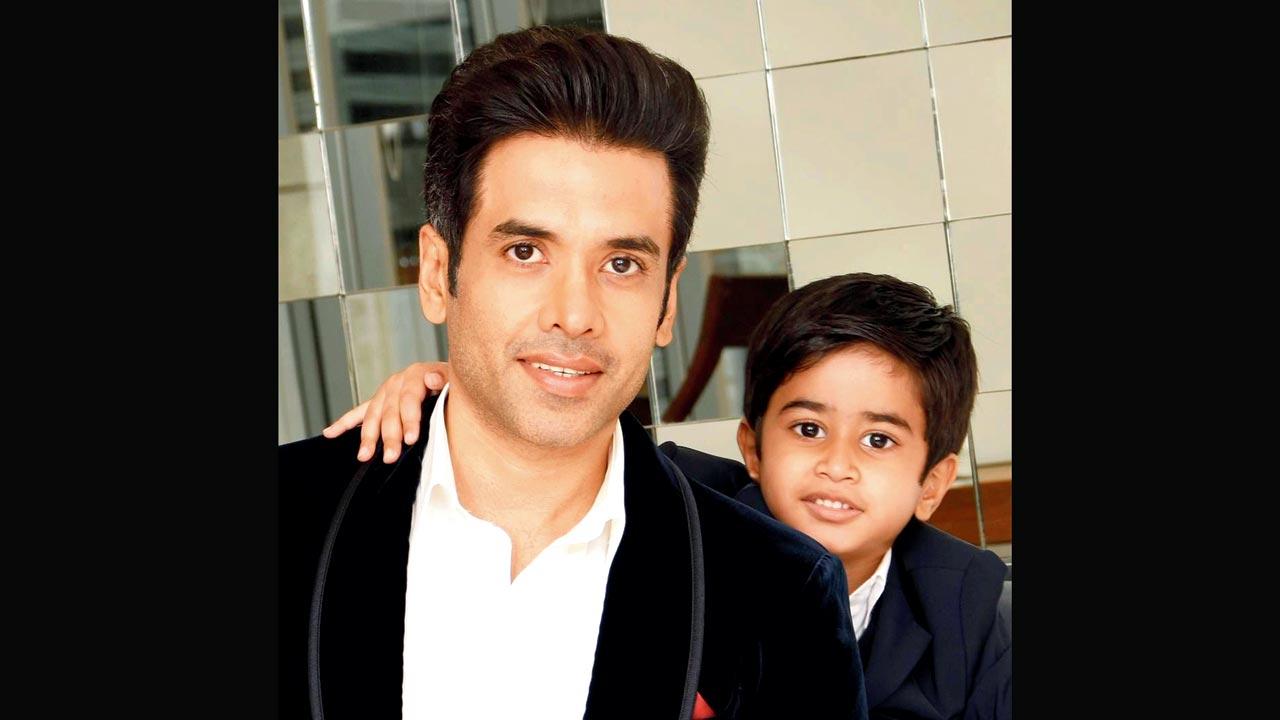 Tusshar Kapoor, who is gearing up to release his book titled Bachelor Dad, on his journey of single parenthood, says it is time for society to look at single fathers differently. "While single motherhood is celebrated, thinking that a single man cannot raise a child properly is wrong. Nurturing a child so that they can grow up to be happy, is universal."
Understood?
Vivek Oberoi, who will complete 20 years as an actor, made an unusual comparison between success and... well... girlfriends. "Success is like a woman, initially you chase her and she becomes your girlfriend. You flirt with her and at times take her for granted. And if you lose her, you start missing the joy of success. Then you start working hard to achieve it again, and then when the girlfriend becomes the mother of your child, you just develop a different level of bonding all over again."
Dippy's has it her way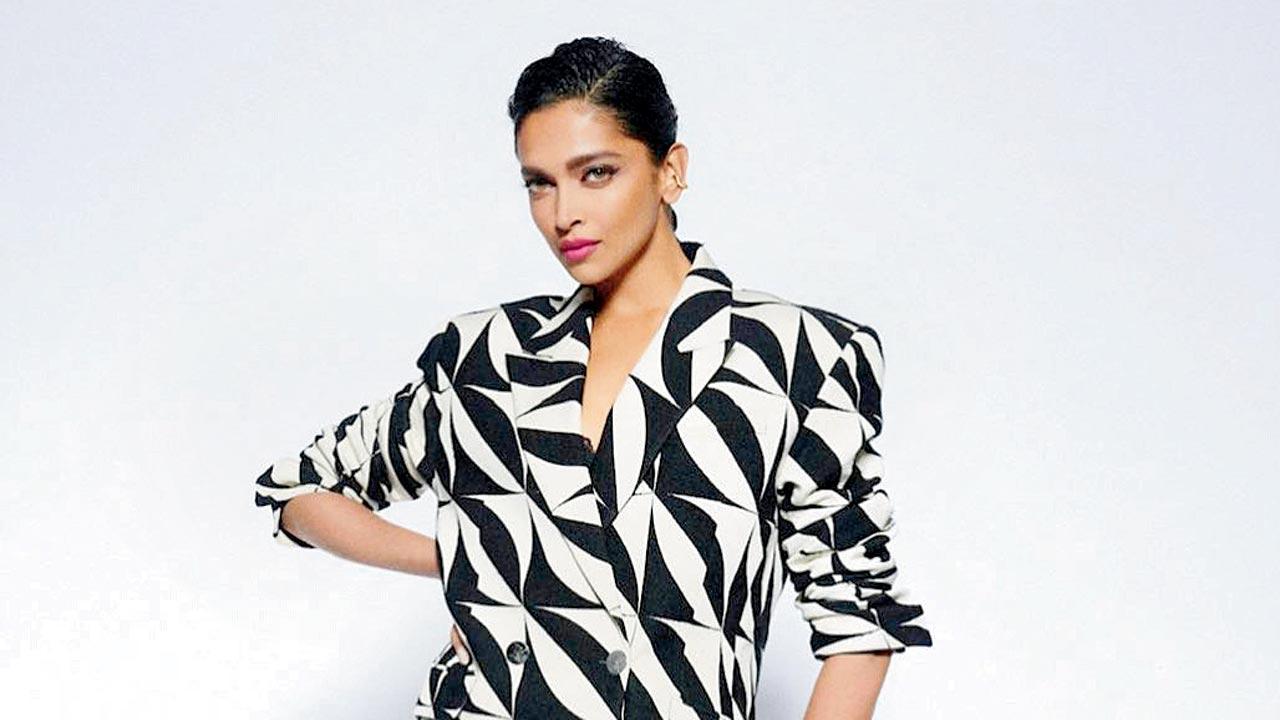 Deepika Padukone coaxed Janhvi Kapoor to trade her music preference. When Kapoor shared a picture on social media with a caption that read, "Ella Fitzgerald [American musician] on loop kind of day," Padukone, who is currently gearing up for the release of Gehraiyaan, teased, "Not the #Gehraiyaan title track!?" It was Kapoor who, however, had the finest reply. "Currently cheating on Ella with Gehraiyaan." 
Take care... of Akhtar!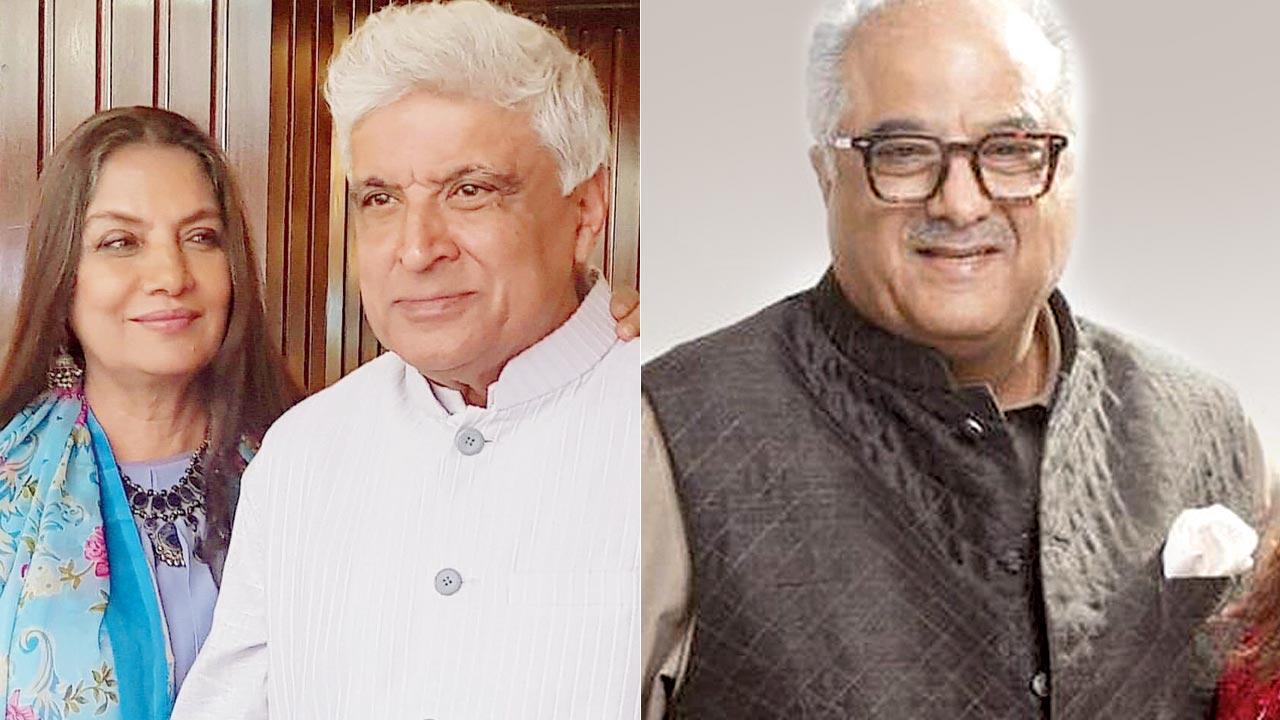 Shabana Azmi recently took it to her Instagram handle and posted a photo of herself to share the news of her testing positive for COVID-19. The caption read, "Have tested positive. Have isolated myself and request all those who were in close contact with me to please get tested." While fans rushed to share their support for Azmi, Boney Kapoor cheekily shared, "Oh God, please stay away from Javed [Akhtar] Saab."
Happy days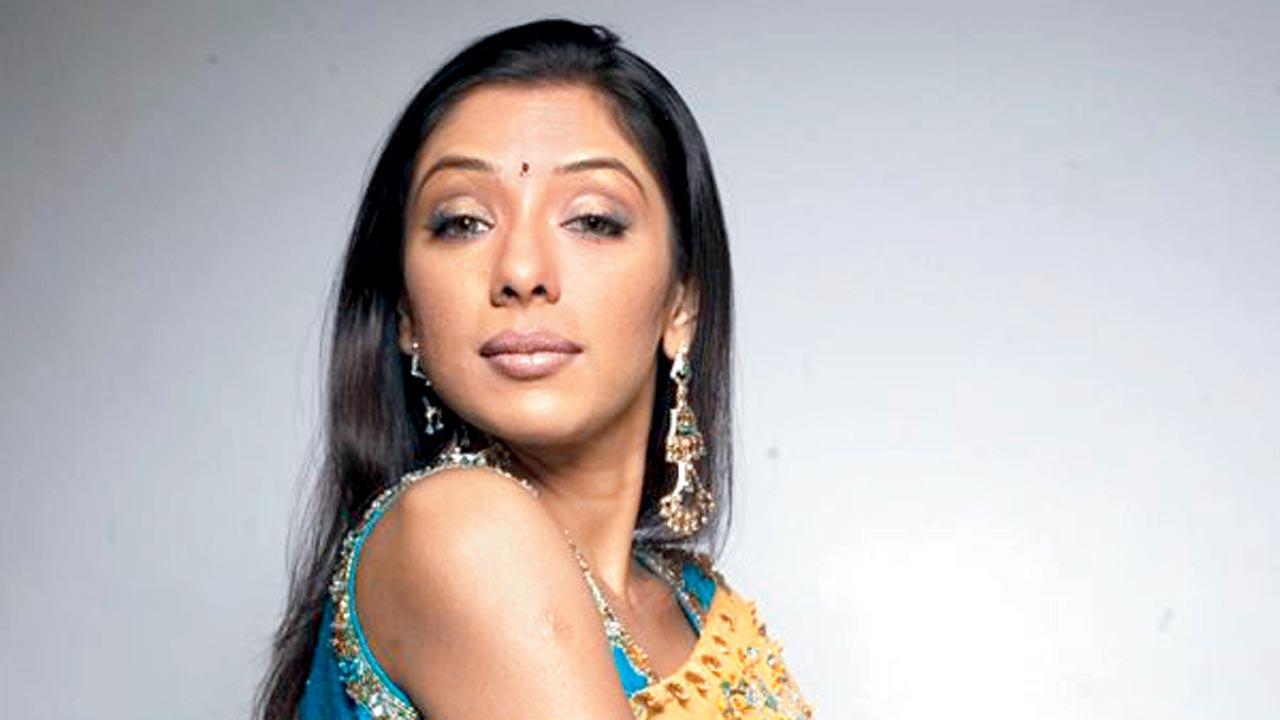 Rupali Ganguly has reportedly emerged as the top paid telly actor for her turn in the show, Anupamaa. Ganguly, whose previous works include Sarabhai vs Sarabhai, apparently takes home a whopping Rs 3 lakh per day for the show, which runs six days a week. 
Now, Shilpa takes a dig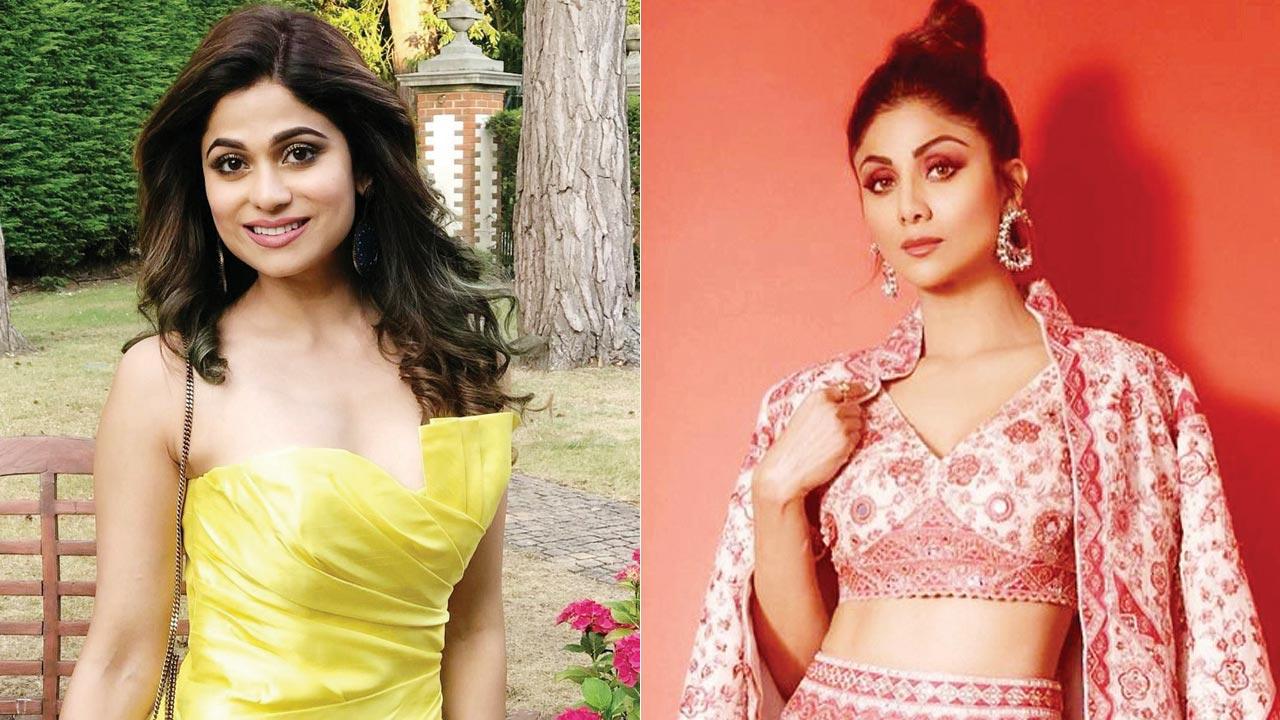 Days after Bigg Boss 15 winner Tejasswi Prakash referred to Shamita Shetty as an 'aunty', and subsequently apologised, Shilpa Shetty Kundra has taken a dig at the 28-year old. "When a woman tried to show another woman in poor light, it's a sign of weakness. It boils down to manners. Shamita and I will never say such a thing. My parents were very strict with us," said Kundra. 
Show, not war, is over?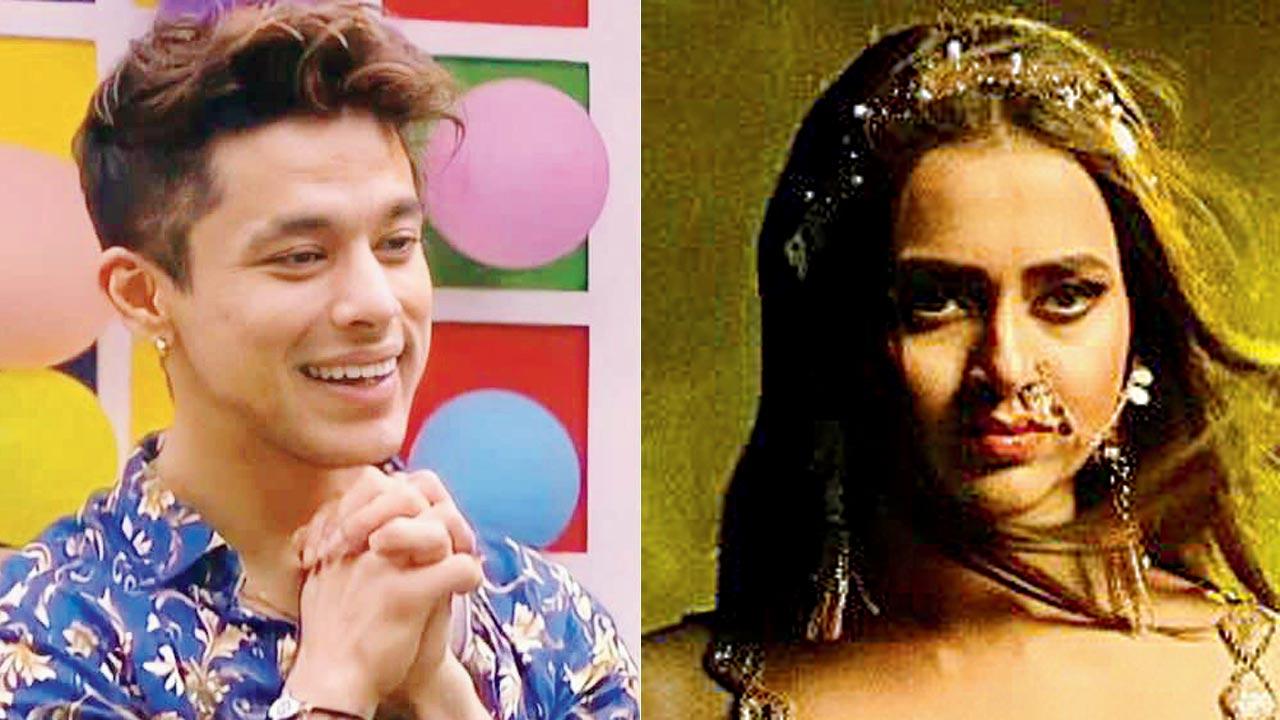 Reacting to news of his co-finalist Tejasswi Prakash winning the Bigg Boss trophy, Pratik Sehajpal said, "I wanted to win the show. I don't really care about her winning as I wanted to win. I don't believe in making someone a loser to win. I just believe in winning. When I came out, I saw so much love. That's when I realised that I have already won. Sometimes, somebody else wins the trophy but someone else wins love."