Mid-Day caught up with Rahul Dev on the occasion of his birthday. Do read the interview to find out his answer when we asked him about the most precious gift that has been given to him on his birthday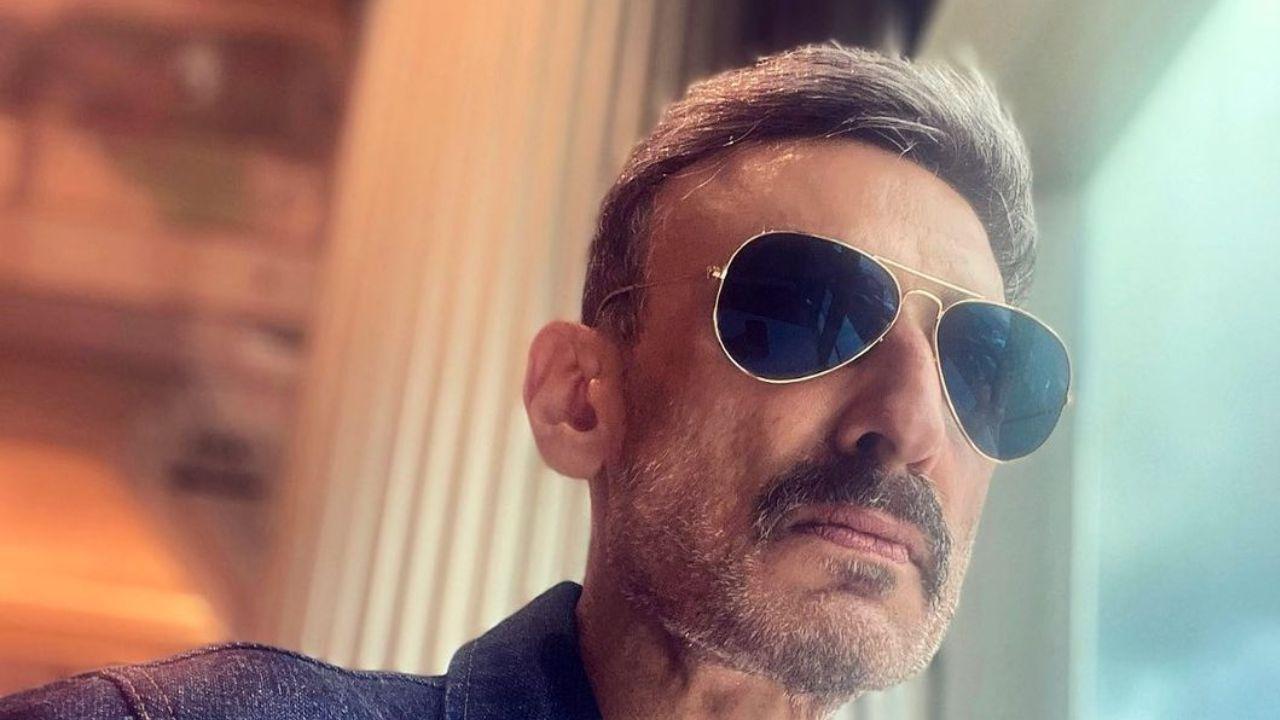 Official Instagram Accounts Of Rahul Dev
Often referred to as one of original supermodels, Rahul Dev went onto debut in Bollywood with the film 'Champion', for which he was nominated for the '2001 Filmfare Best Villain Award'. What followed after that was his stints in Bollywood, regional cinema and also the reality show 'Bigg Boss'.
Mid-Day caught up with Rahul Dev on the occasion of his birthday. 
Rahul, what are your birthday plans?
I will be with Mugdha (Godse). I have no idea what's in store ... 
With whom are you celebrating your birthday this year?
Honestly speaking, I haven't planned anything. My birthday is going to be an instinctive outing with Mugdha and maybe a couple of friends. 
Can you recall the most memorable birthday gift during your childhood?
I have been just lucky to have been gifted many gifts while growing up. The money in an elegant envelope with a warm note from my mother is always dear to me.
Also Read: Neha Kakkar, Falguni Pathak come together on 'Indian Idol' amid spat over remake
Which is that one birthday gift that you will always cherish? Who gifted you that? 
The most cherished 'gifts' have always been from my Spiritual Master Tarneiv Ji ... For instance, my last year's birthday gift was an incredible shirt with matching cuff links and a trendy waist coat and a beautiful book with of 'His' Poetry which had a personally written note for me.
Have you ever gifted anything to yourself on your birthday? If yes, then what?
Never. Even though I have thought about it many times, somehow, I haven't really come around to actually doing it.
What is keeping you busy these days?
Currently, I am in the process of my last few days of filming on the sequel to '1920', which is being produced by Vikram Bhatt & directed by his daughter Krishna. Are you excited to see Aishwarya Rai Bachchan in the Mani Ratnam's historic film 'Ponniyin Selvan 1'?