As the actor released his forthcoming music video for 'Tu Mera' with Tulsi Kumar, his fans went crazy. The actor then discussed his acceptability in the industry after landing a number of Bollywood projects.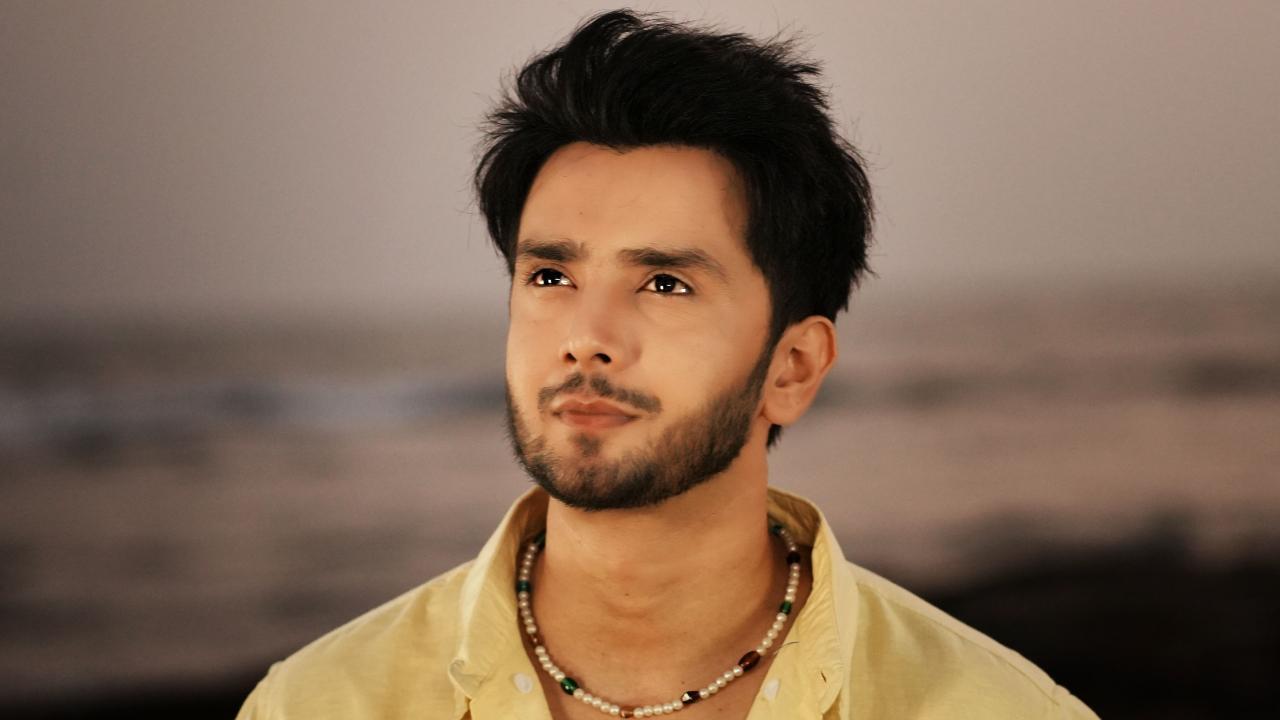 Pic Credit: PR
Zaan Khan, who is known for his charming looks and acting skills, has reached great heights through his hard work and talent. The actor's stints as the lead in hit TV shows have always been praised by the audiences, and Zaan's character 'Yash' in the movie 'Call for Fun' is still the favourite of his fans. 
Recently, when the actor announced his upcoming music video 'Tu Mera' alongside Tulsi Kumar, his fans went gaga over it. The actor then shared about his acceptance in the industry after bagging a good number of Bollywood projects.
ADVERTISEMENT
He shares his reaction after acquiring the opportunity to feature in the song and says, 'The moment I got to know I was doing the song opposite Tulsi Kumar, I was jabbed for like 10 seconds.' After working in the industry for several years, I finally got an opportunity to get featured opposite Tulsi Kumar, which is a pretty big thing for me, and I am extremely glad about it.'
Discussing his dreamy experience of starring in a T-Series song, he says, 'It is a dream come true moment for me. Because I never thought I would do a T-series song and that too opposite Tulsi Kumar. Words won't be enough to describe my feelings.'
Also Read: Dalljiet Kaur moves to Kenya with husband Nikhil Patel
He also shares his acceptance in the industry and says, 'The industry has accepted me, but still, there is a very long way I need to go. I am working hard towards my dreams every day. Gradually, I am moving forward and hoping that everything will fall into the right place in the future, too.'
Meanwhile, the song has been released on the official Youtube channel of 'T-Series' on March 15. The song has been showered with love and blessings by the audience. The song has already received more than 4.6 million views to date.