Playing a man mourning his mom's demise in Life Is Good, Jackie says film's sorrowful theme resonated with him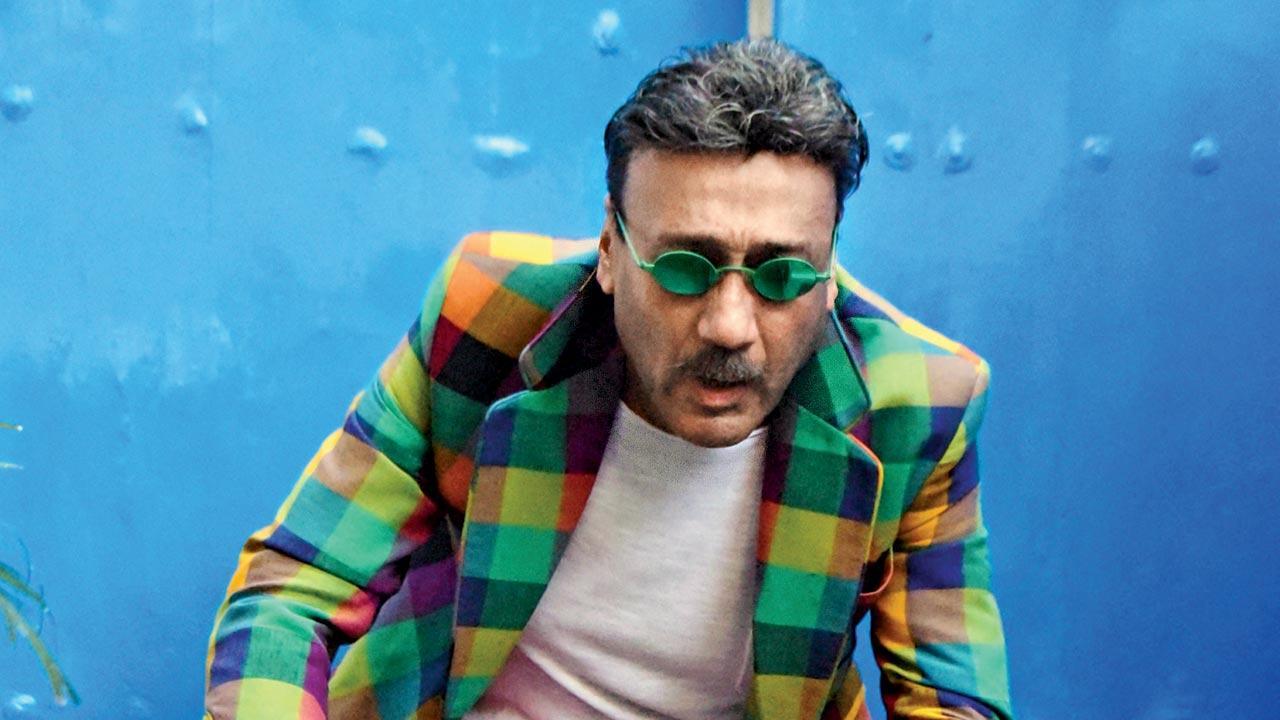 Jackie Shroff
It's evident that Jackie Shroff is enjoying his current phase in the movies, choosing projects by the excitement they evoke rather than their commercial viability. Only months after playing the antagonist in Phone Bhoot, the actor is exploring a human drama in Life Is Good. Ananth Mahadevan's directorial venture, which deals with loneliness and grief, struck a chord with Shroff for personal reasons. "I found this film relevant. I was very young when my brother died. I was broken and sorrowful for days on end; only slowly did I come out of the despair. Likewise, in this film, my character Rameshwar is grieving the loss of his mother. When he thinks that everything is over, a five-year-old girl Mishti brings light into his life," he states. 
   
At 65, the senior actor is happy with the offers coming his way. Shroff's four-decade career has enabled him to witness the constant changes in Hindi cinema, and he is glad to note that films have a more realistic flavour of late. "I have always played different characters. You see my characters in Border [1997], Mission Kashmir [2000] or Devdas [2002]. 
Also Read: 'Baap of All Films': First look of Sanjay Dutt, Jackie Shroff, Mithun Chakraborty, and Sunny Deol starrer unveiled
ADVERTISEMENT
I am happy that filmmakers write good parts for me. Now, cinema has become realistic, and the characters are also taken from the life of the common man." Will you be heading to the theatres to watch Salaam Venky?