Krishna Shroff tells us what should be on the to-do list if you are planning a holiday by the beach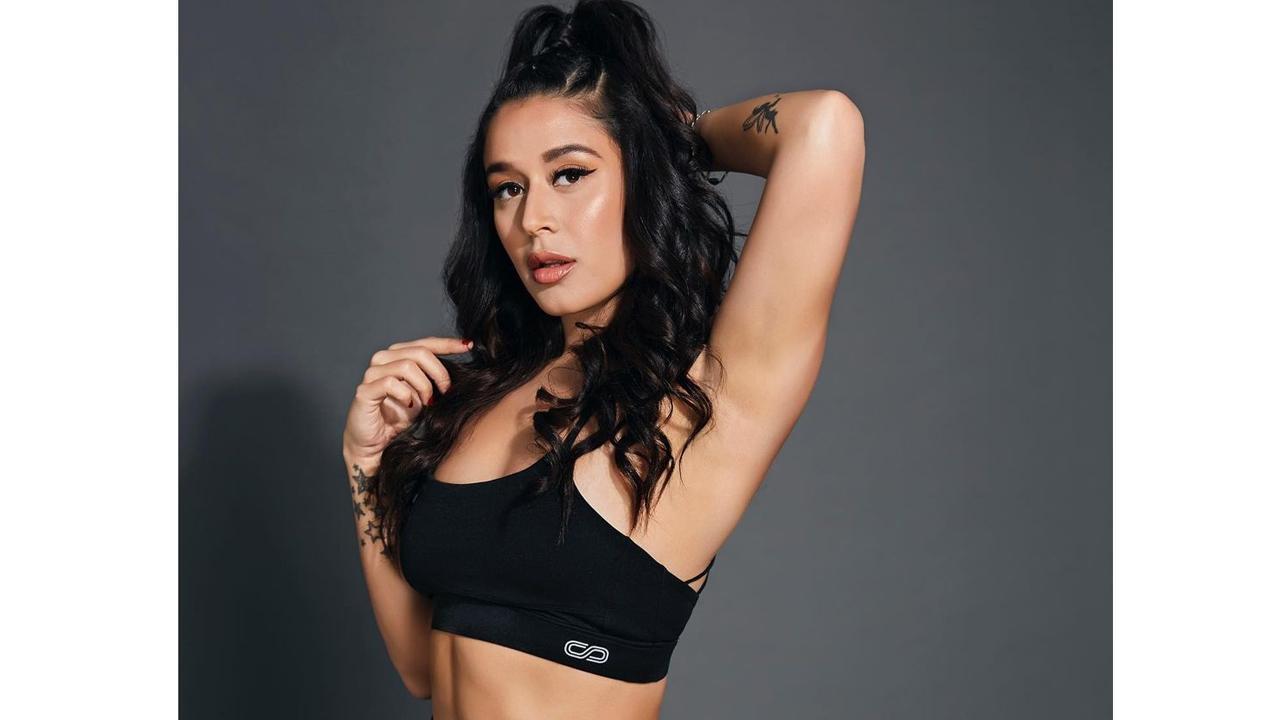 Krishna Shroff/Instagram
In another of mid-day.com's 'Travel with the Stars' series, Krishna Shroff, tells us what should be on the to-do list if you are planning a beach vacay. Her itinerary is sure to make your Monday blues disappear. So let's join her on the ride!
Where are you off to today?
I'm an absolute beach bum, so anywhere with a beach works for me.
ADVERTISEMENT
What's on the itinerary?
Being in the water, exploring the island, and laying on the beach under the sun, drinking Pina coladas and doing absolutely nothing. If you're an active person like me and like to stay relatively on track when you're on vacation, I highly recommend long walks on the beach or even just being in the ocean helps you burn a ton of calories because you're constantly moving in the water. Beach volleyball and football or renting a cycle can also be fun ways to stay active.
What's on the menu?
Being near the water always makes me lean more towards seafood since it tends to be more fresh. Plus, if I'm going to be in a bikini all day everyday, I prefer to stay light.
Your fondest travel memories with friends and family...
My fondest beach vacation with my family has always been Goa. It's become a second home to us. That's where I learned how to swim, which is a huge part of my life since I'm such a water baby now.
The craziest thing you did on a holiday…
Went kayaking in super rough seas and ended up toppling over and stepping on a few sea urchins. One of their spikes made its way up my foot and ended up poking through the top of it a month later. Ouch!
What are you packing for the trip?
Bikinis, summer dresses, flip flops, and coconut oil (Pro tip: Helps a lot with your tan)
Your holiday playlist...
Depends on my mood at the time, to be honest. My choice of music varies a lot and is pretty vast.