The choreographer in a conversation with mid-day.com reveals how the song was shot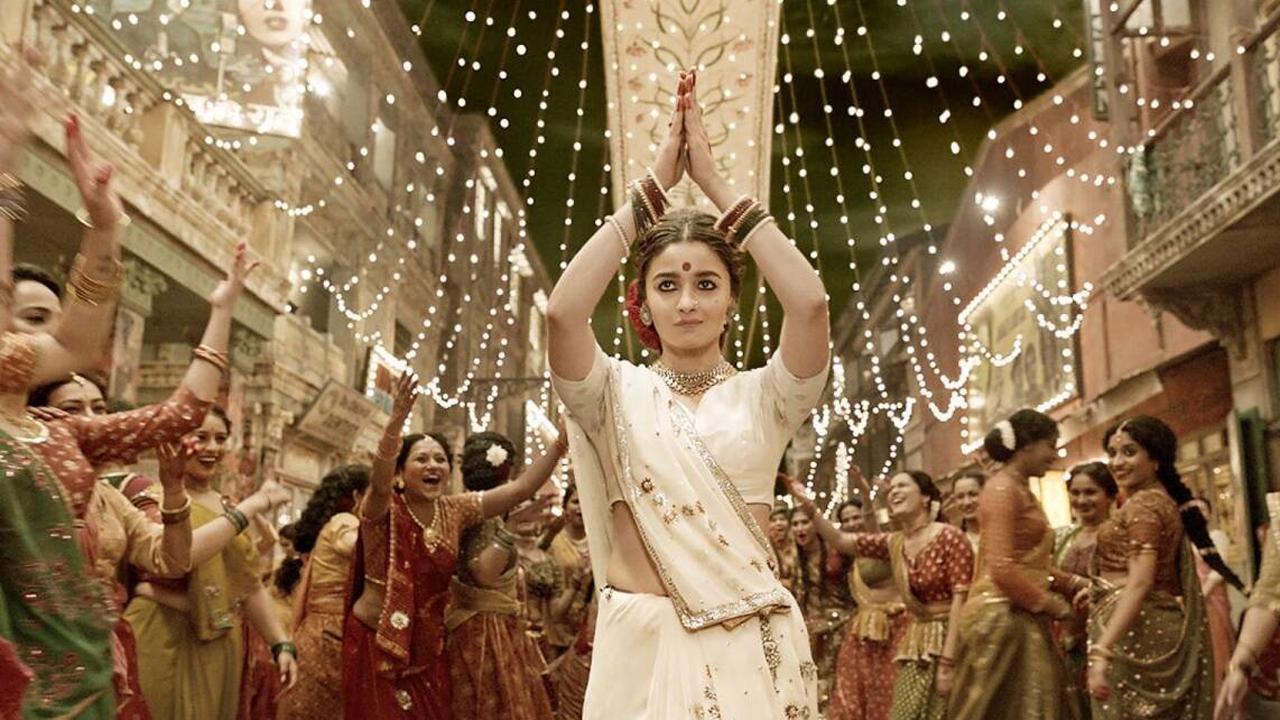 A still from Dholida
National award winning choreographer Kruti Mahesh, is the name behind all the songs in Sanjay Leela Bhansali's 'Gangubai Kathiawadi' featuring Alia Bhatt and Shantanu Maheshwari. 
Speaking to mid-day.com about how the popular number Dholida was shot Kruti says, "It's been tremendously spiritually satisfying. We were to shoot it in January 2020 but it got postponed due to Covid-19 restrictions. I finally shot the song in January 2021 with Sanjay sir and Alia and you get to see it after a year. It's been a long wait but completely worth it. Working with Sanjay sir has always been challenging on many levels but it's also satisfying creatively, mentally and physically."
Coming to Alia's performance she says, "Alia is just brilliant no matter how much she says she's a bad dancer, she may not be a trained dancer but she's a tremendous performer. Yes it's different because it's got a lot of Kathiawadi essence but at the same time it's based in Kamathipura so it has Bambaiya flavour. I am a huge Shiv bakth, so every time I get into a song that requires this kind of intensity there's always a certain prayer I begin with. It took a couple of days to crack the last shot, in between shooting. Alia had not rehearsed this part though she had rehearsed the rest of the song as part of prep. She came with a blank mind only to realise it's a one minute ten second shot. It takes  a lot out of an actor, you have to dance, you have to emote, there are layers of emotions in the last shot."
Watch video to know more!