Kunal had worked with the late filmmaker on 'Laaga Chunari Mein Daag'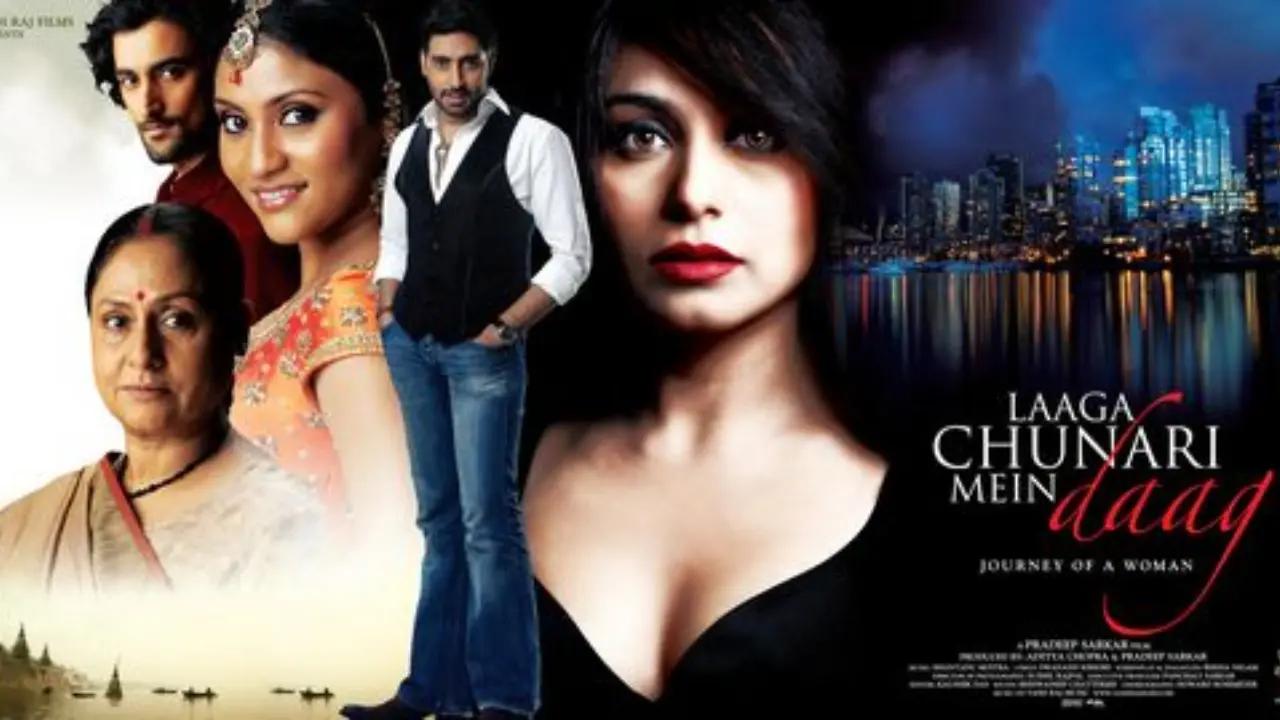 Laaga Chunari Mein Daag
Actor Kunal Kapoor who was part of Pradeep Sarkar's 2007 release 'Laaga Chunari Mein Daag,' also featuring Jaya Bachchan, Rani Mukerji, Konkona Sen Sharma, Anupam Kher and Abhishek Bachchan, recalled working with him in a conversation with mid-day.com. The filmmaker, best known for his movies 'Parineeta' and 'Mardaani', passed away at a hospital early on Friday, his wife Panchali said. He was 67.
Also Read: Rani Mukerji reacts to 'Mardaani' director Pradeep Sarkar's demise, says, 'It's like losing a family member'
ADVERTISEMENT
Kunal said, "Working with Pradeep da was one of the best experiences I've had. He was an incredibly passionate filmmaker. He pushed you hard to give your best, and at the same time was gentle, loving and fun. The memories I have of working on 'Laaga Chunari Mein Daag' with him, are ones I'll always cherish."
'Laaga Chunari Mein Daag' was the story of a small town girl Badki (Rani Mukerji) from Banaras who moves to Mumbai to earn an honest living for her family back home. Eventually, Badki becomes an escort, taking only wealthy men as clients. When her kid sister Chutki (Konkona Sen Sharma) comes face to face and her double life is revealed the 2 sisters are in a confrontation that none of them expected - the whole family is thrown in to a tumultuous storm. Everything threatens to explode in their faces leaving a trail of destruction. Kunal had played the role of Vivaan Varma and was paired opposite Konkona's character.
The news of Sarkar's demise was shared on Twitter by Bollywood director Hansal Mehta. Sharing a photo of Sarkar on the micro-blogging site, Hansal tweeted, "Pradeep Sarkar. Dada. RIP." According to media reports, Sarkar was on dialysis and his potassium levels had dropped severely. He was rushed to hospital around 3 AM after his condition got worsened. 
Also Read: Rajeev Khandelwal recalls how Pradeep Sarkar convinced him to join a baraat Are you excited for Gaslight?