The singer recalls his earlier days of his life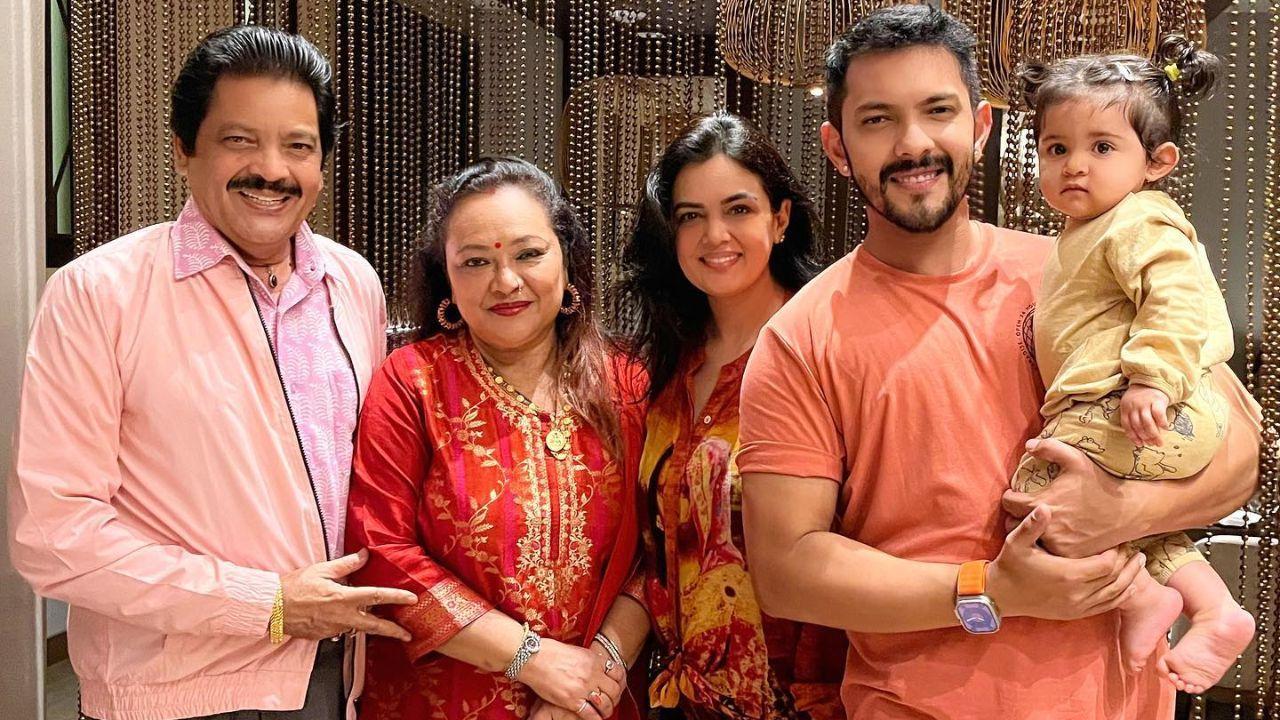 Official Instagram Account of Udit Narayan/ Deepa Narayan
Udit ji, can you please tell us about your birthday plans?
I am planning to go to Kolkata to meet everyone from 'Udit Narayan Fans Club', who are celebrating 30 years! I am planning to gift them an ambulance so that it can be of help to the needy. I am also planning to visit 'Kaali Maata' temple for darshan. Over a period of time, I will also be making plans to go to other fan clubs which are in Dhule (Maharashtra) and Delhi.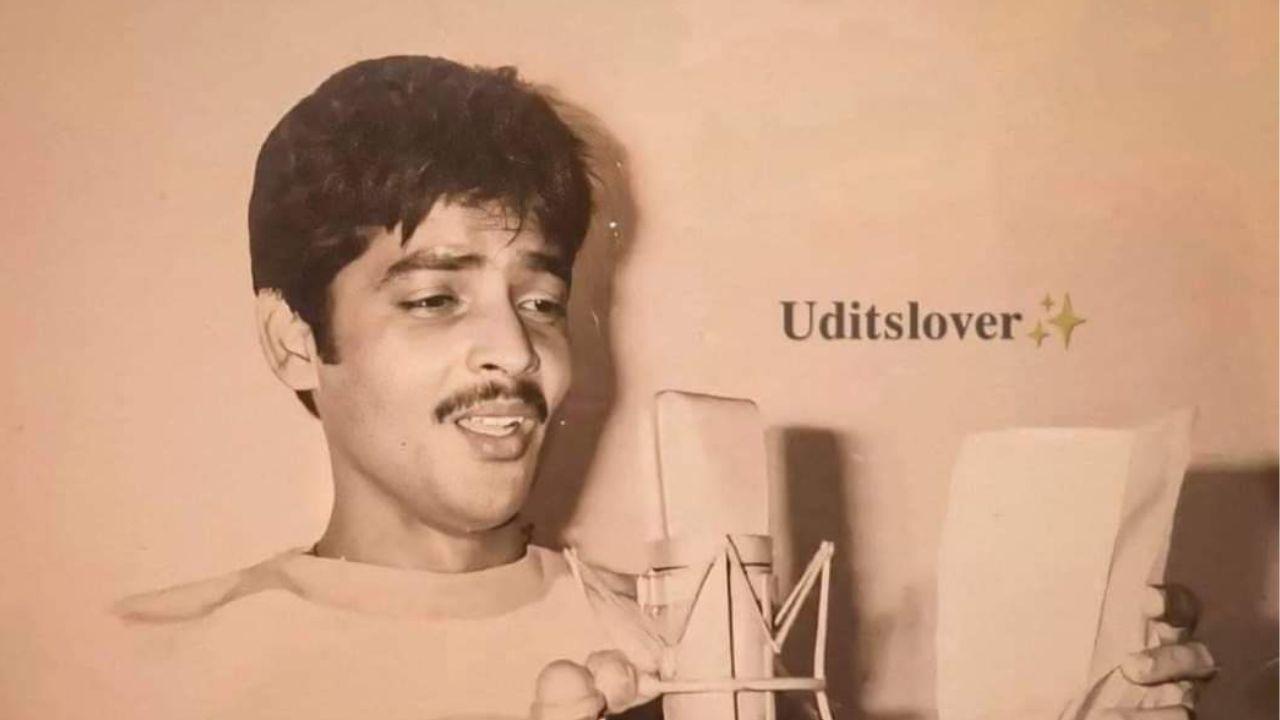 With whom are you celebrating your birthday this year?
My wife Deepa ji will be accompanying me to Kolkatta. Aditya is busy with his commitments.
Also Read: Udit Narayan: Live singing one of toughest things
Can you recall your best childhood birthday memory?
I hail from a family of village farmers. So, we never had an opportunity to know about our birthdays.
Which has been your most memorable birthday gift and by whom?
It has to be by the eternal Lata Mangeshkar ji. On the sets of a singing show, when Lata ji got to know that it was my birthday, she immediately gifted me a gold chain. This has been my most memorable birthday gift EVER!
Also Read: REVEALED: Kartik Aaryan's conversation with SRK post the success of 'BB2'

Have you ever gifted anything to yourself on your birthday? If yes, then what?
As I said, I hail from a very simple family. So, there is no question of gifting myself with anything.  the best gift that I can tell which God has gifted me is my granddaughter. I am so thankful to God for that.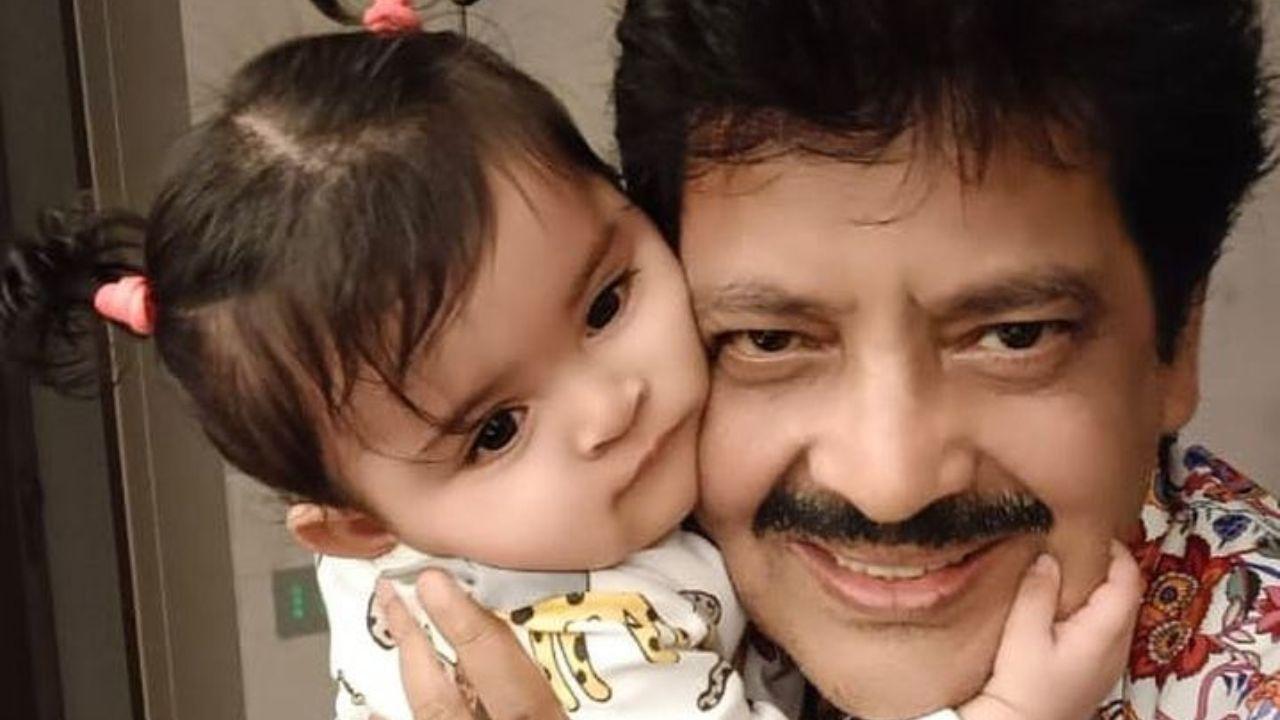 Udit ji, What is keeping you busy these days?
By the grace of God, I am so happy with the kind of work coming my way.  Plus, my son Aditya is busy making an autobiography of mine. There is a lot of research which is being done for that. Has Bigg Boss 16 lived up to your expectations?